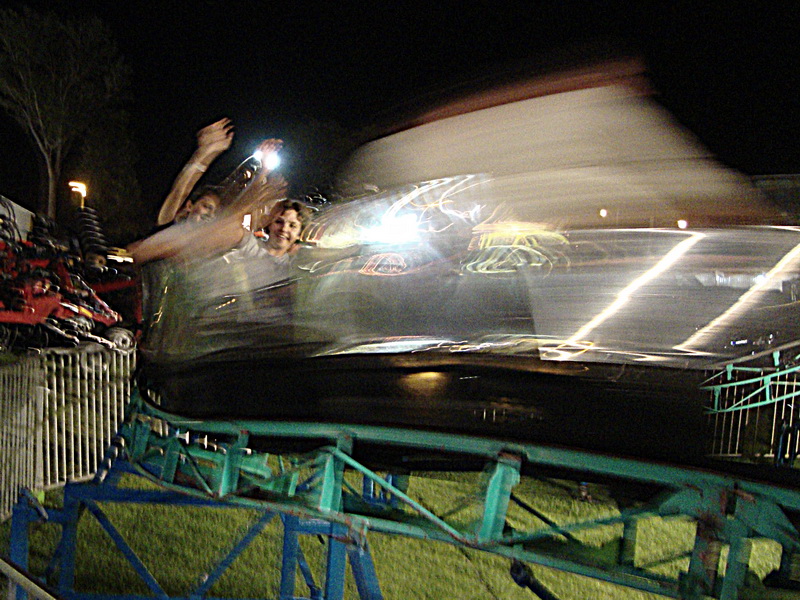 Kayleen on the roller coaster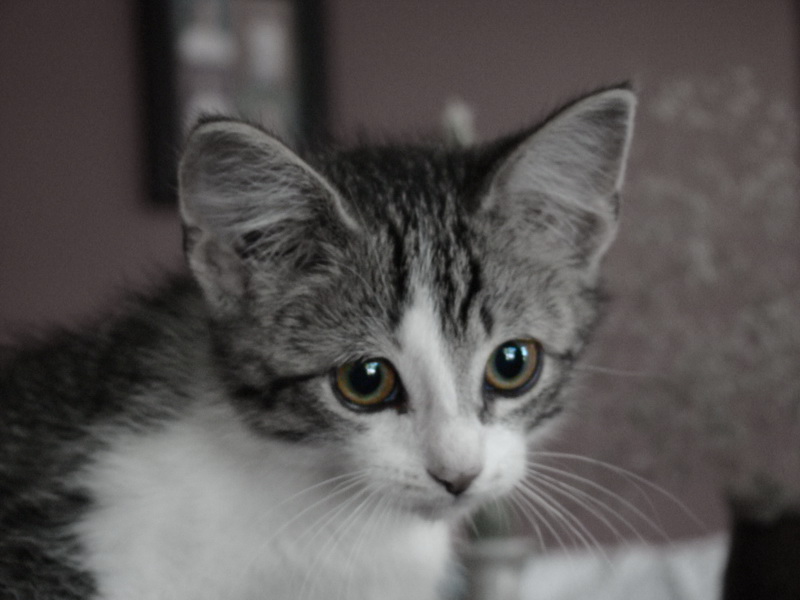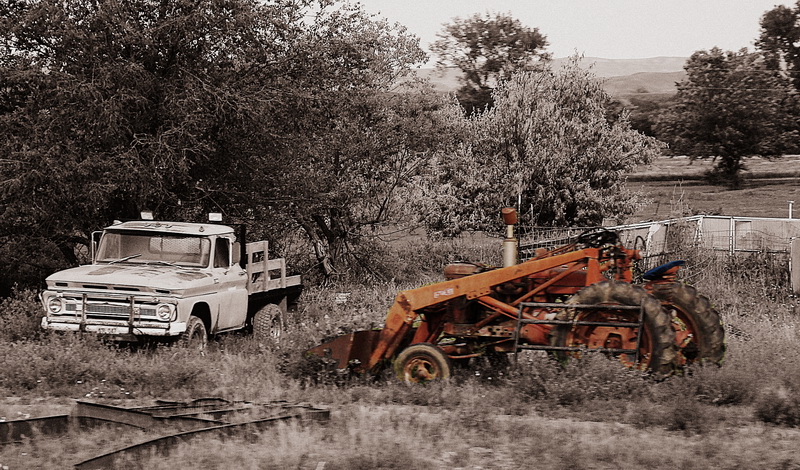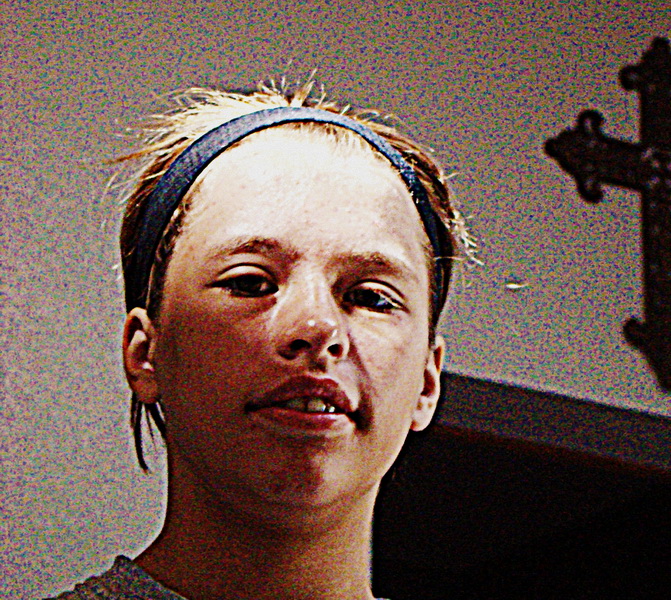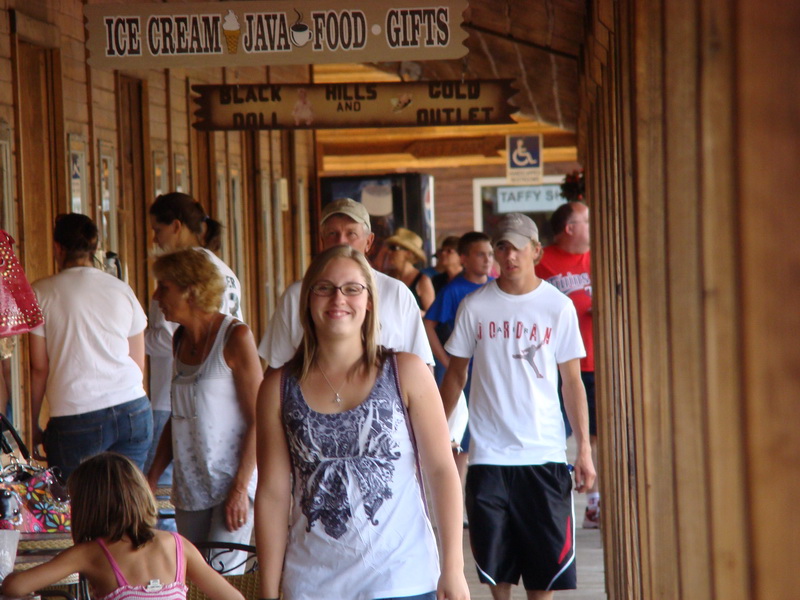 Holly driving the Mr. Bubble car in Medora...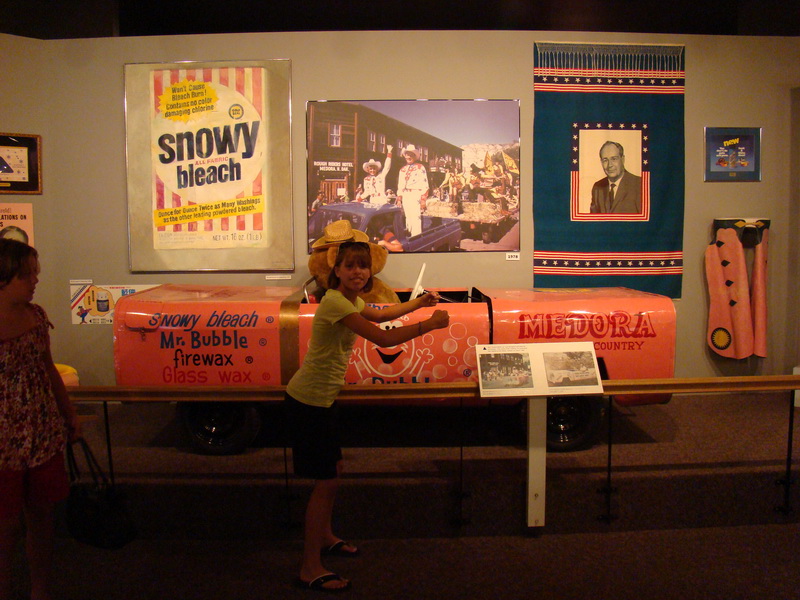 Julie, Holly and Kayleen

  Medora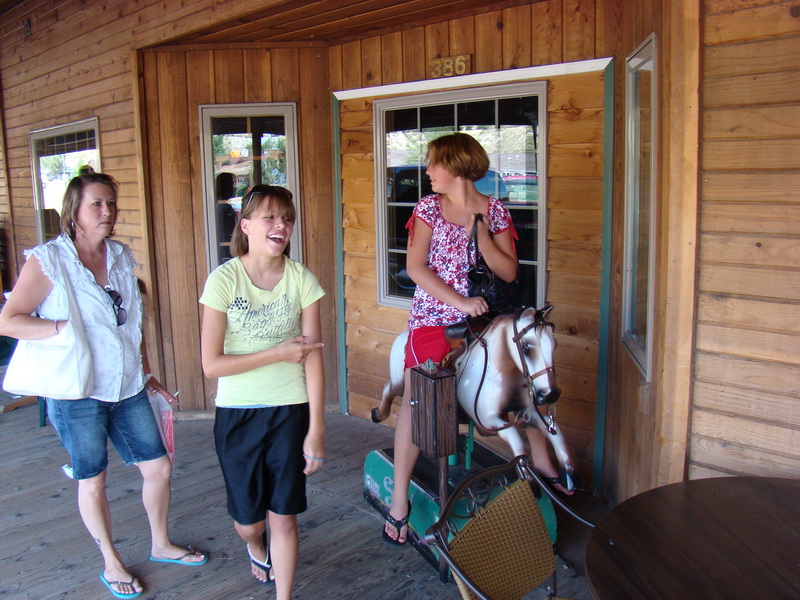 Julie and Arthur Godfrey promoting Gold Seal Self Polishing Floor Wax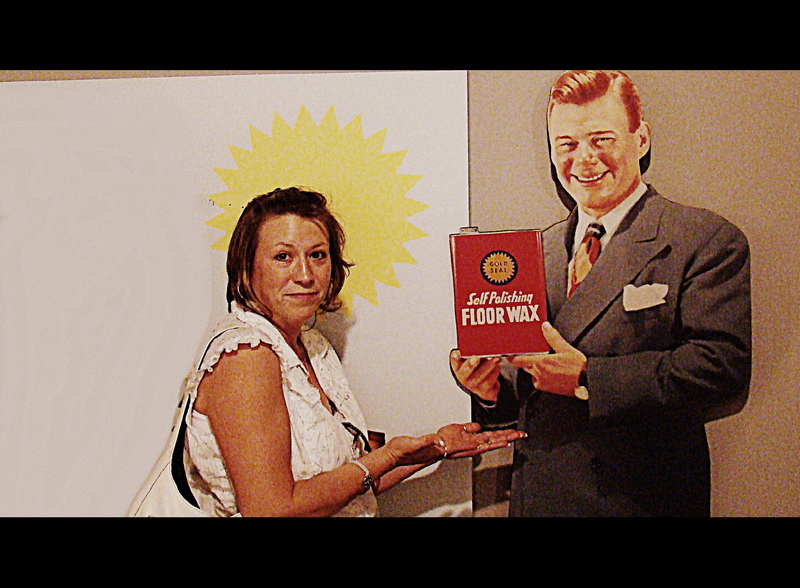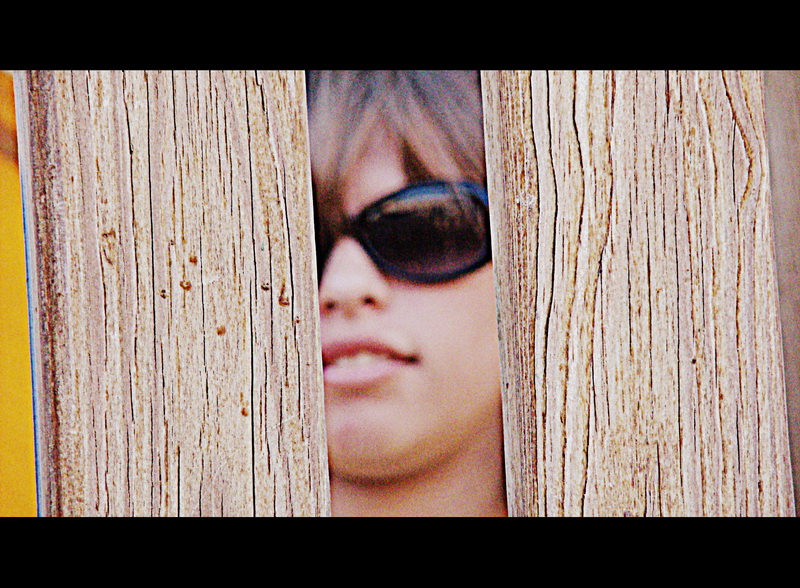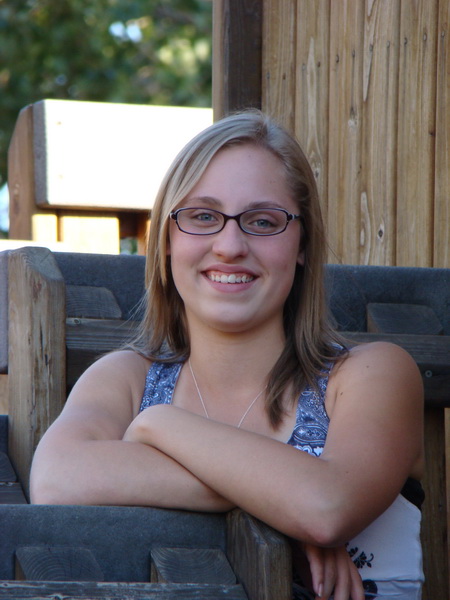 Ice Cream shop

          +

   Tire swing

           =

     Bad Idea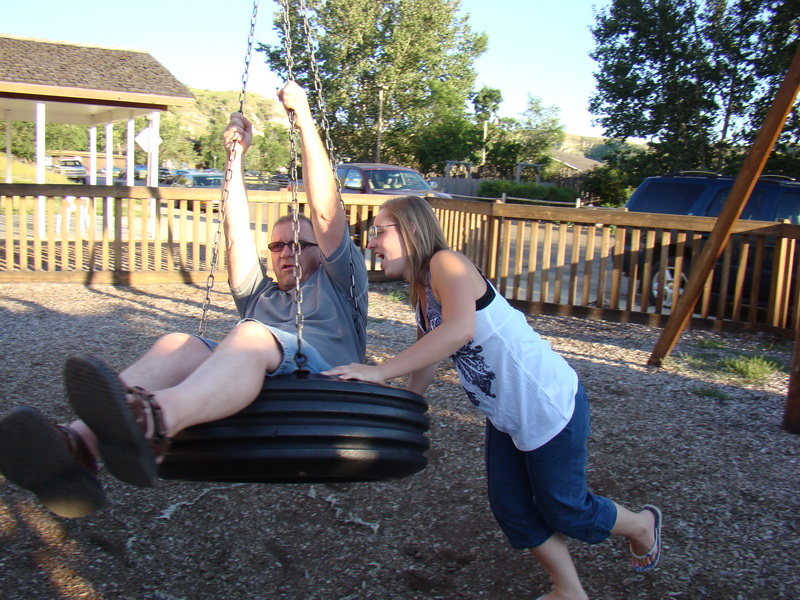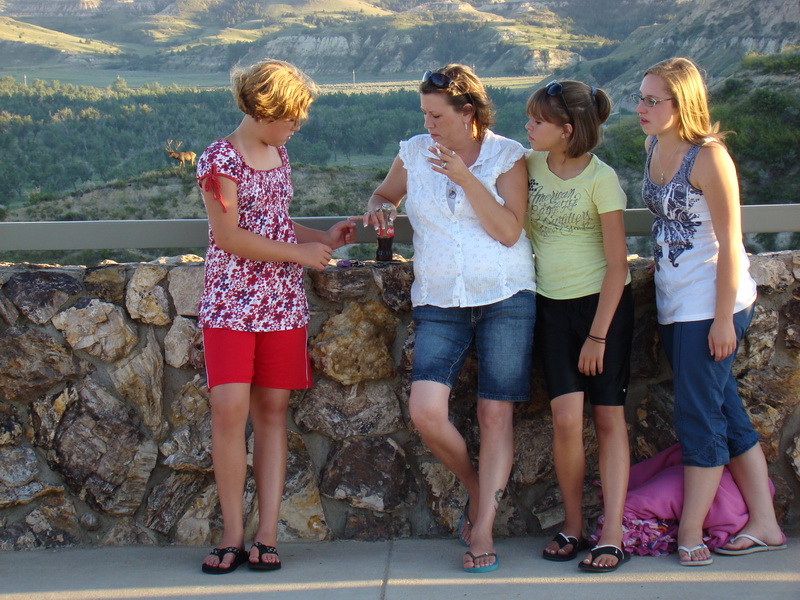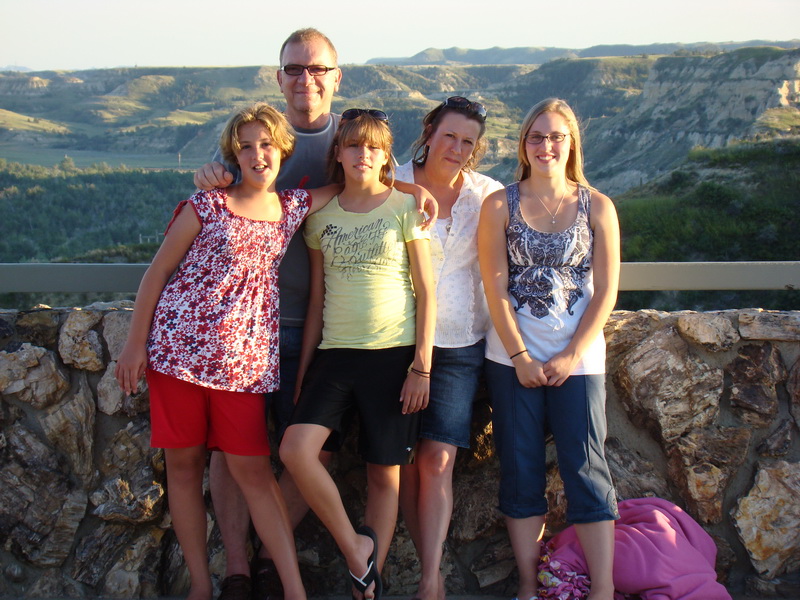 Idelle on the senior ride at the Medora Musical...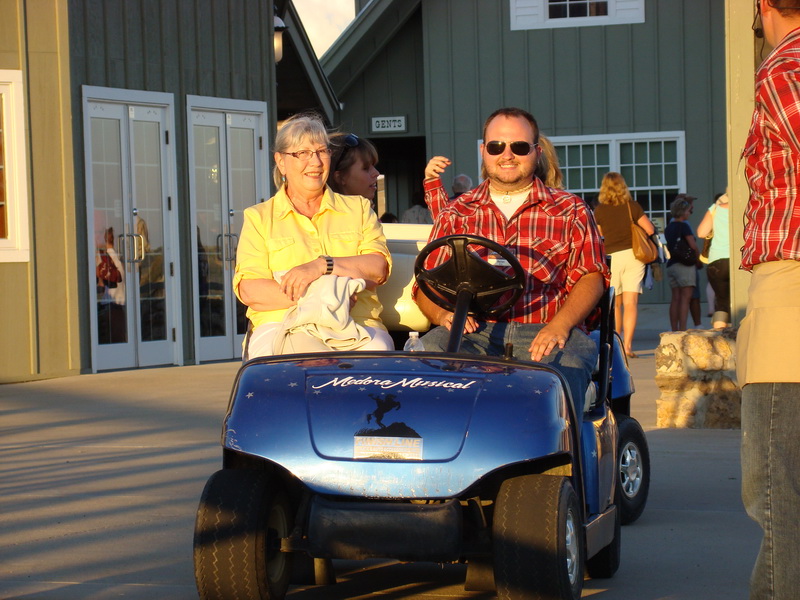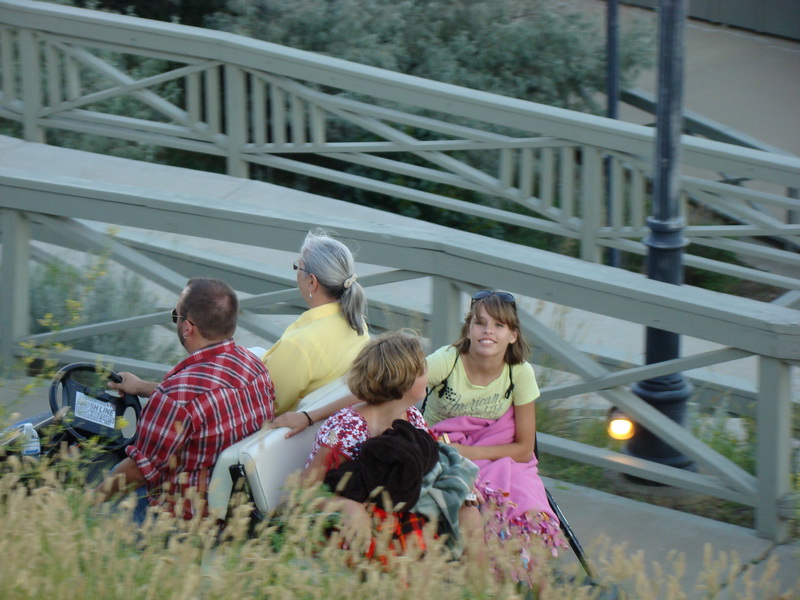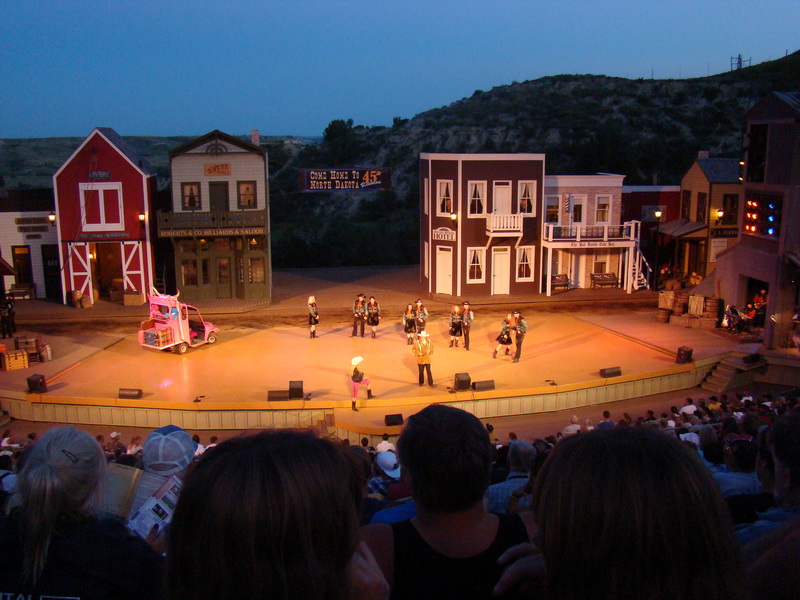 Thunder storm did not spoil our fun...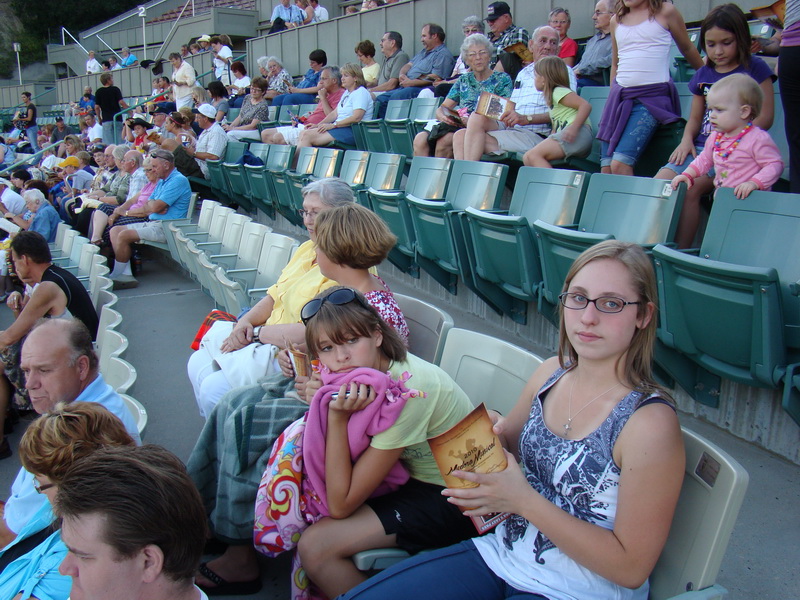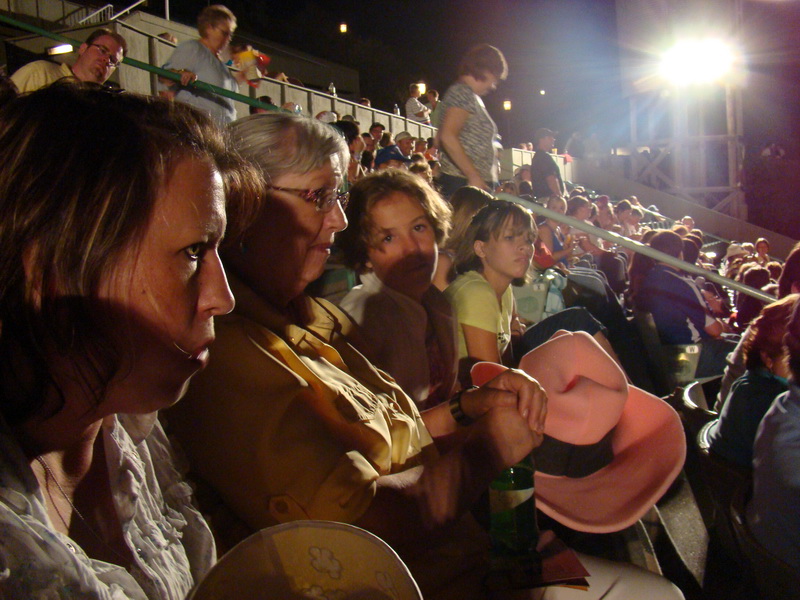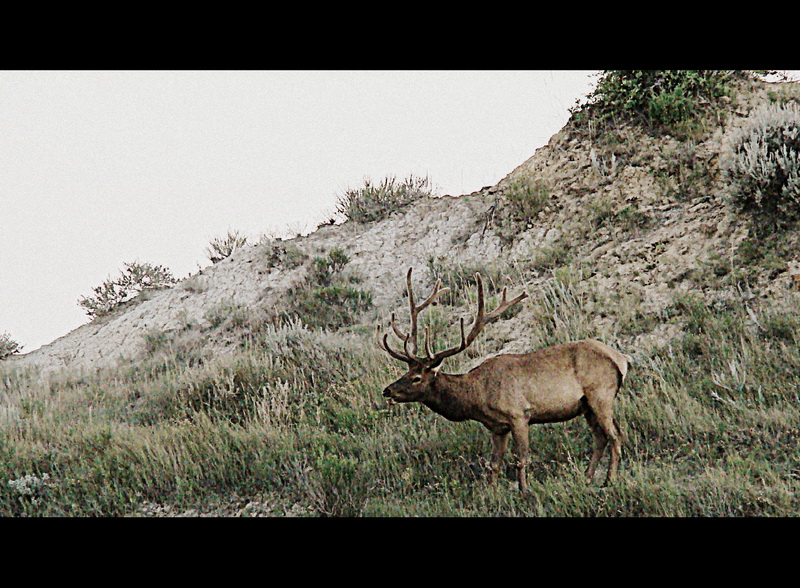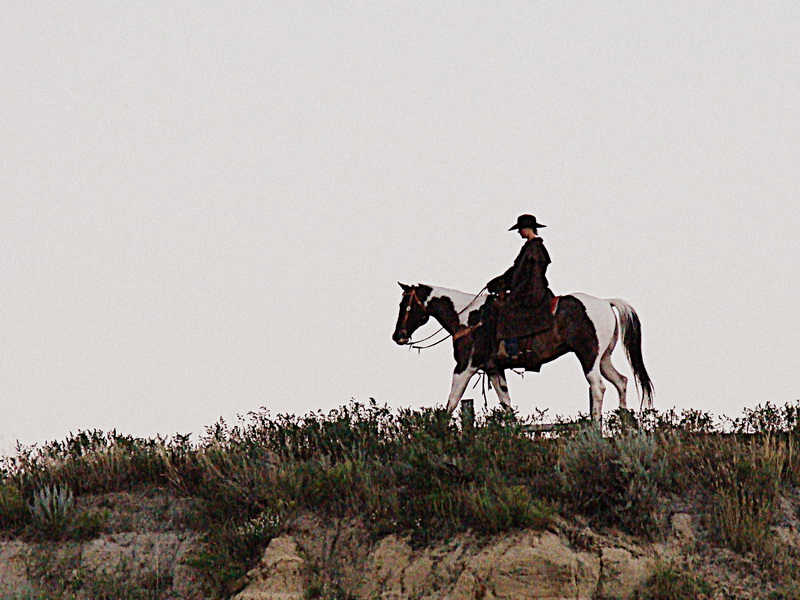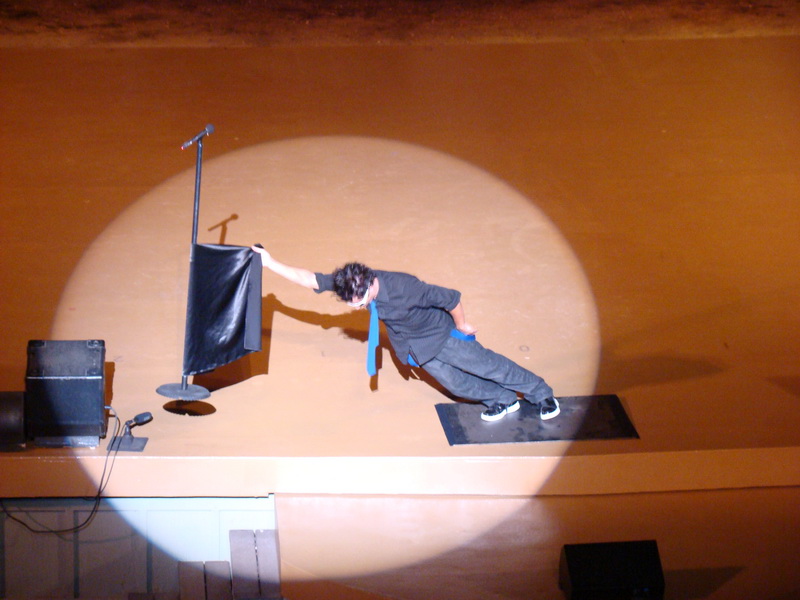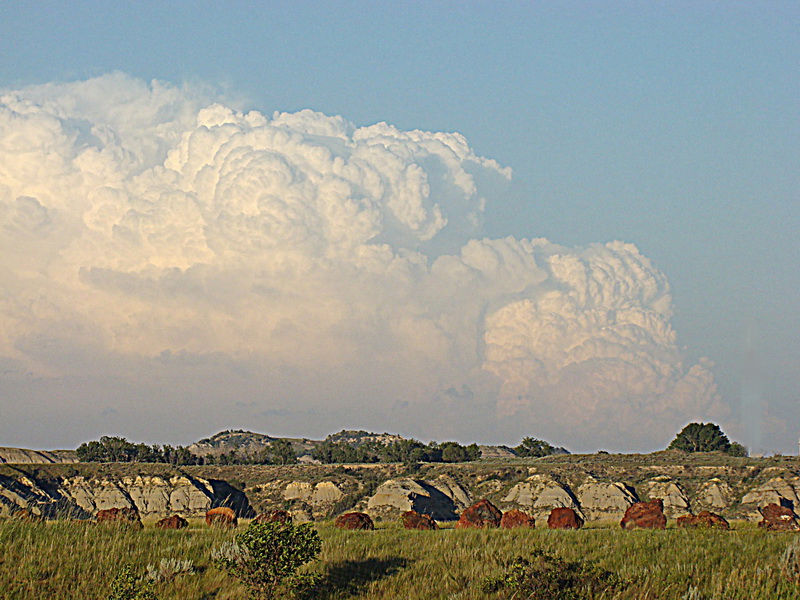 Magician for part of the entertainment...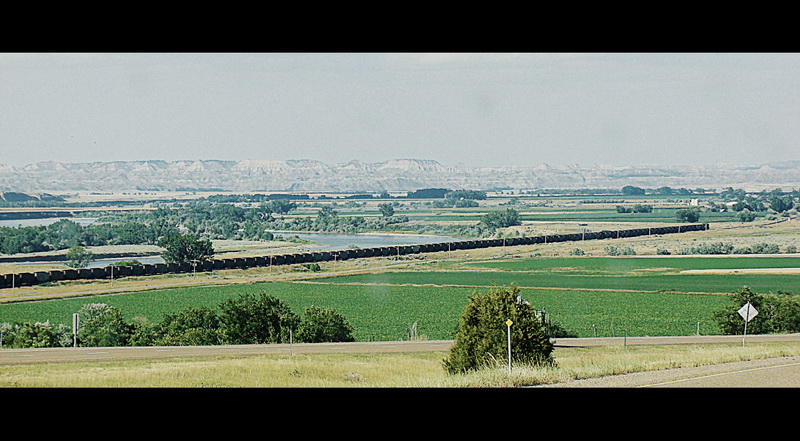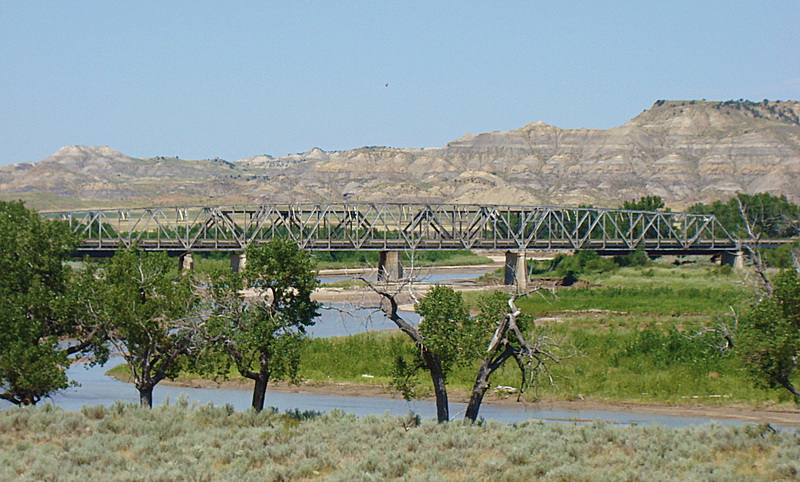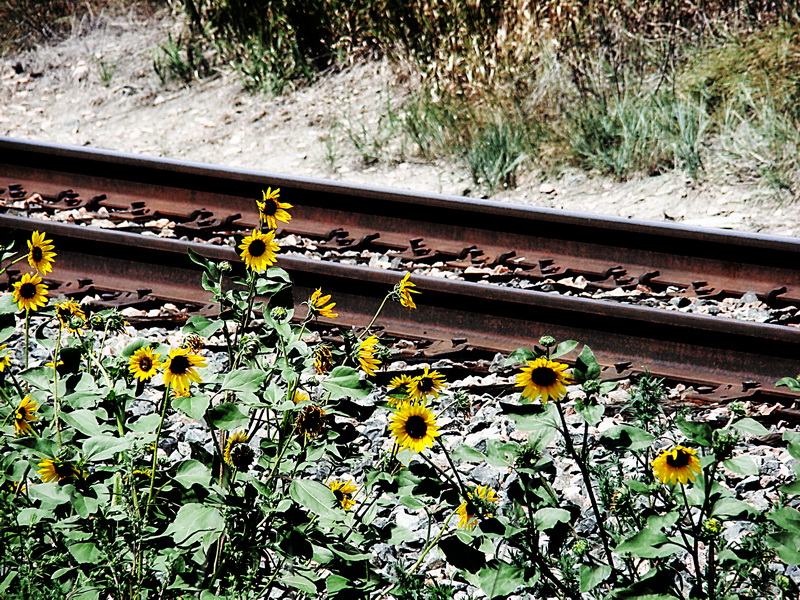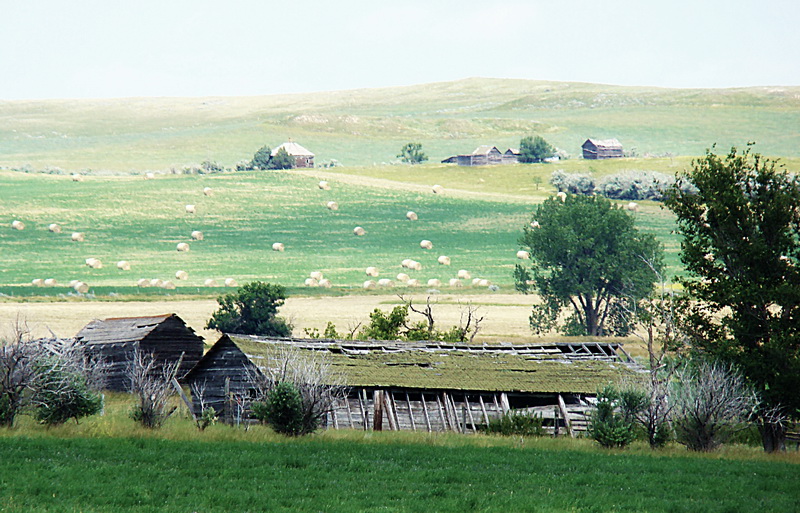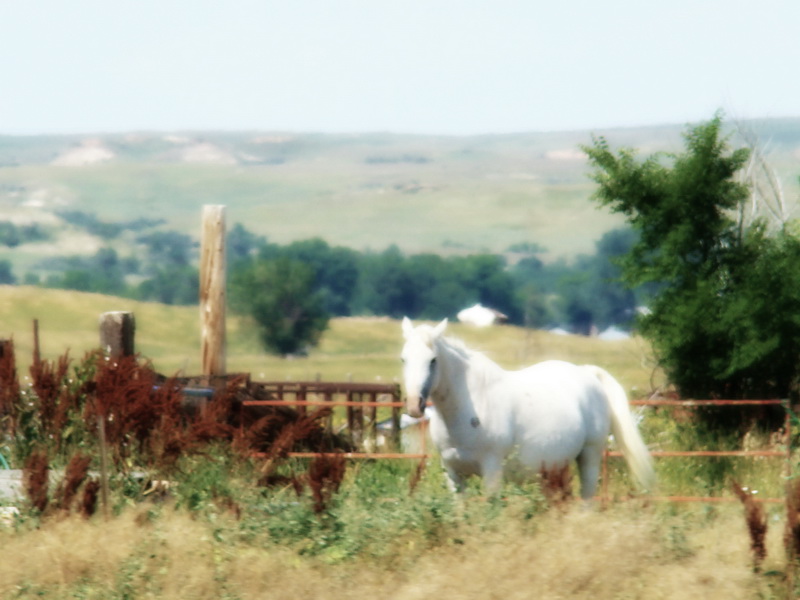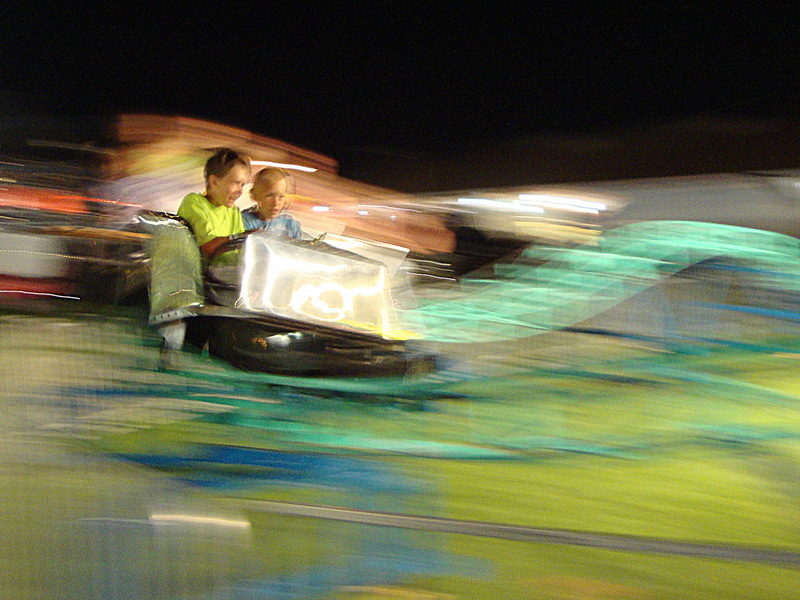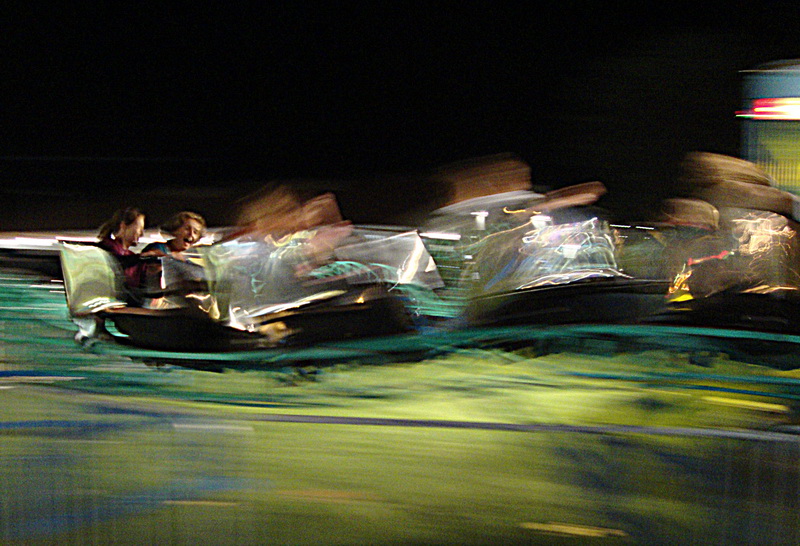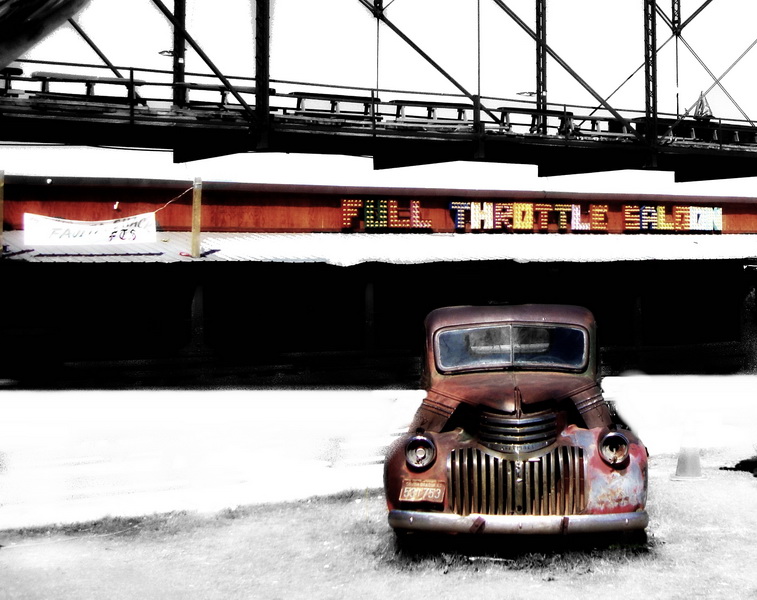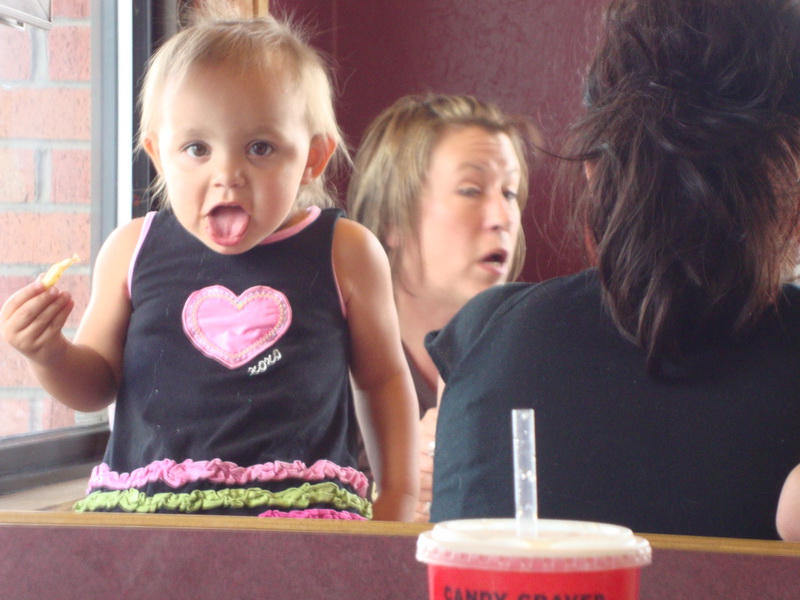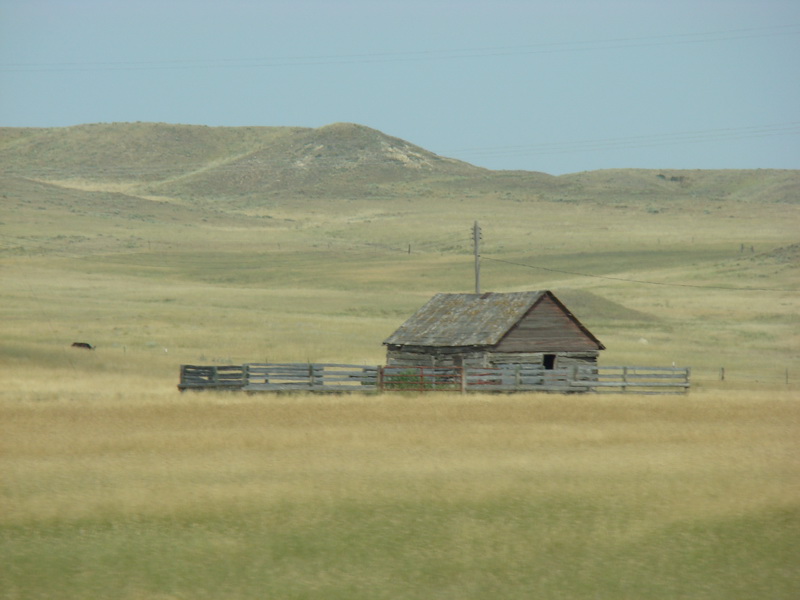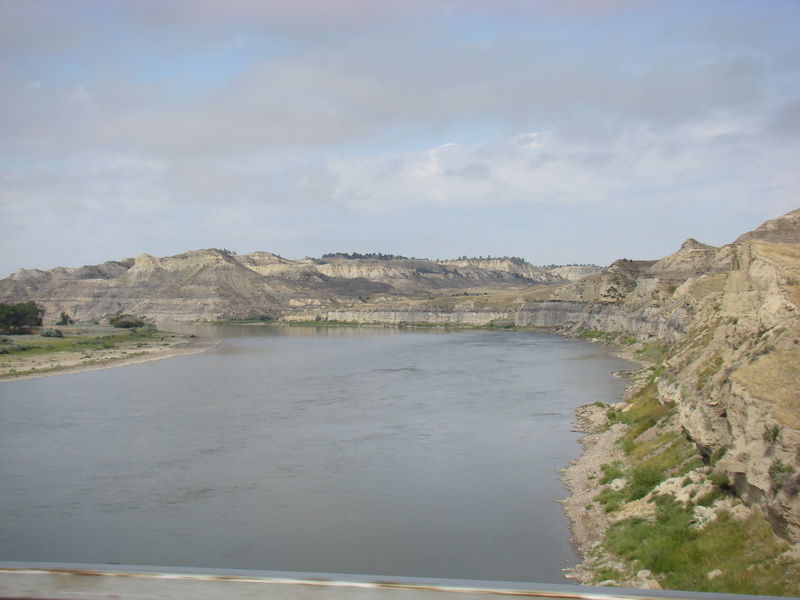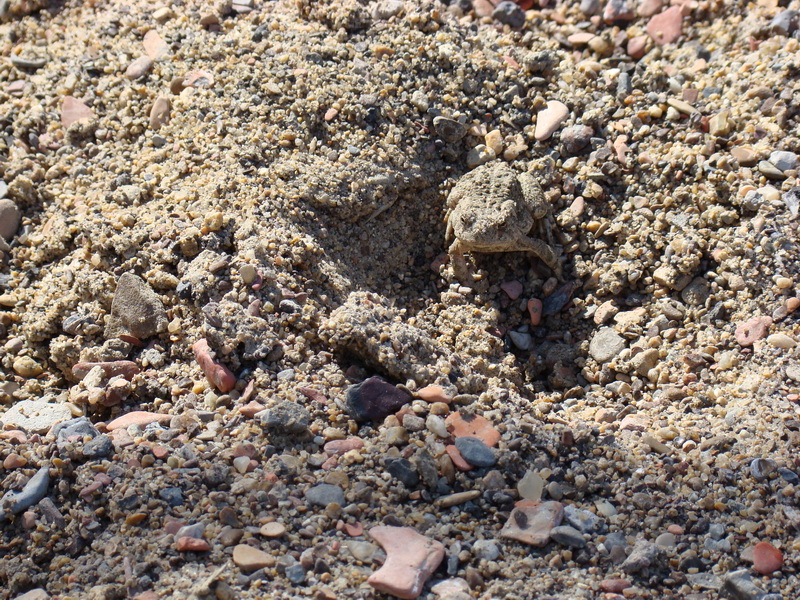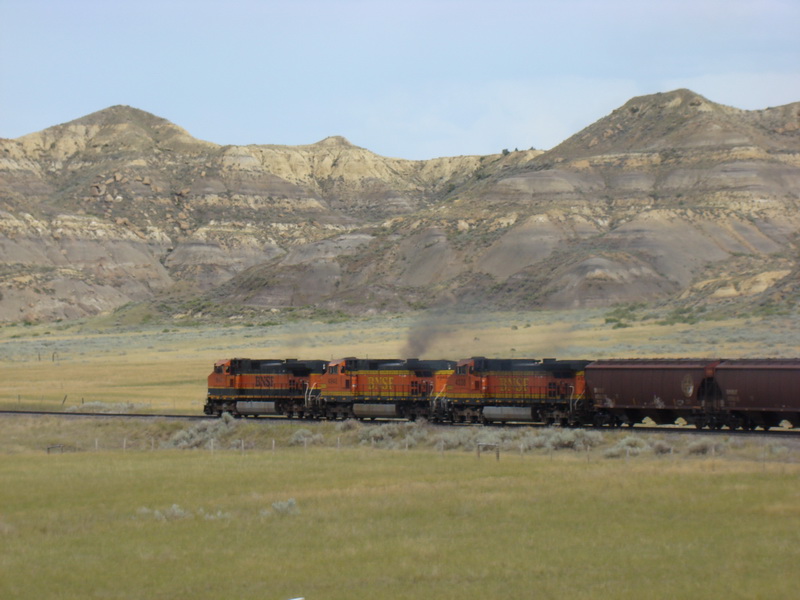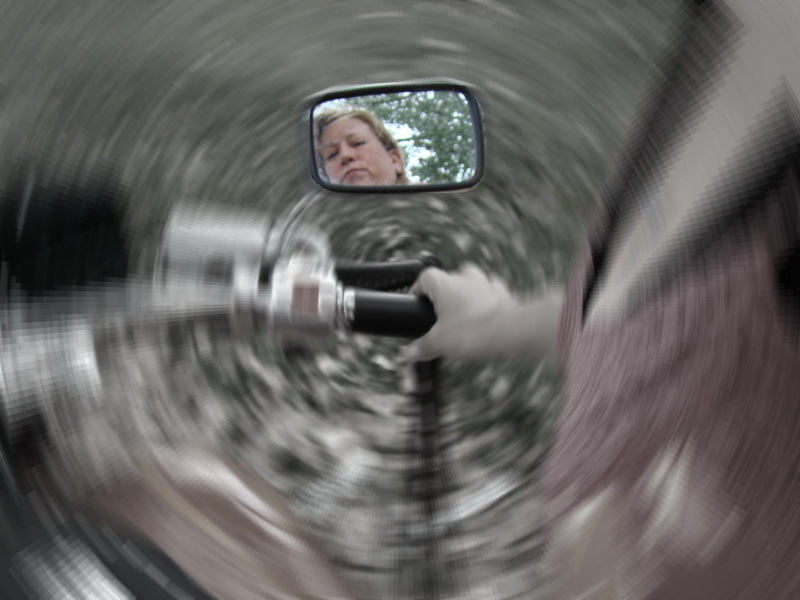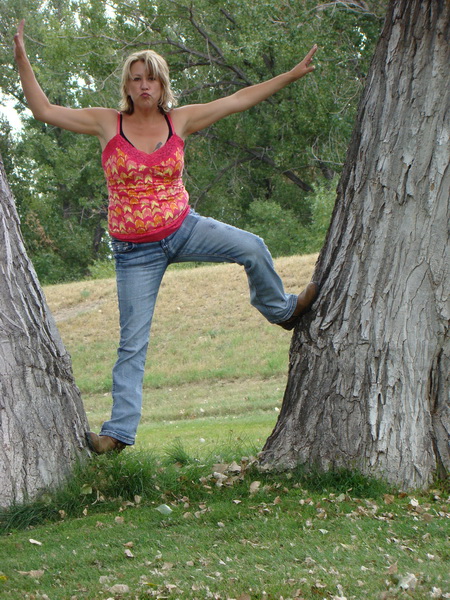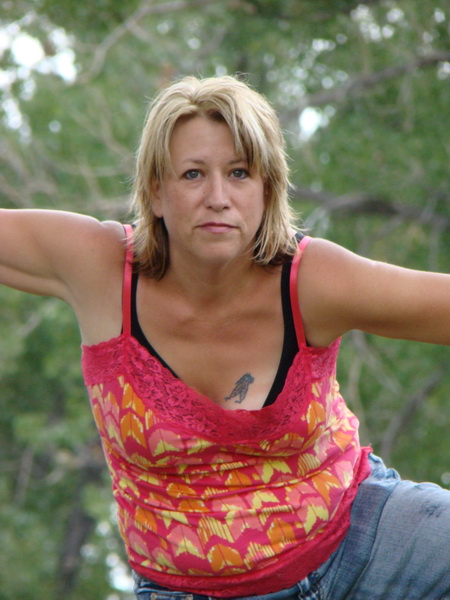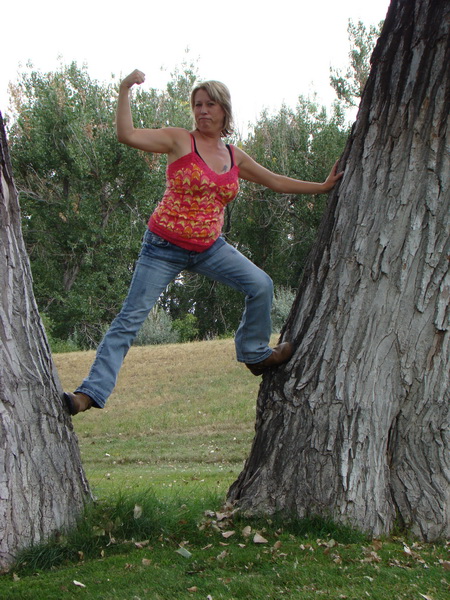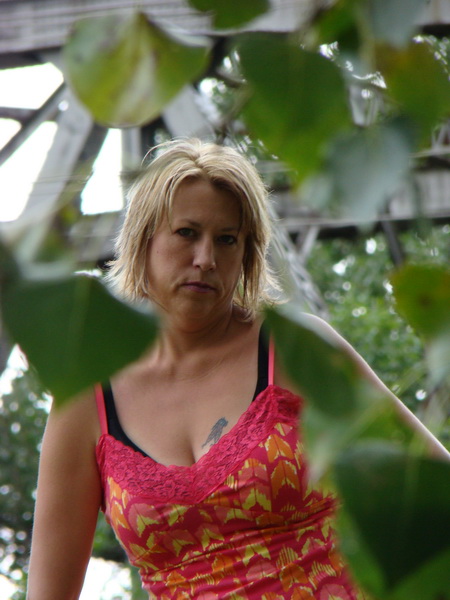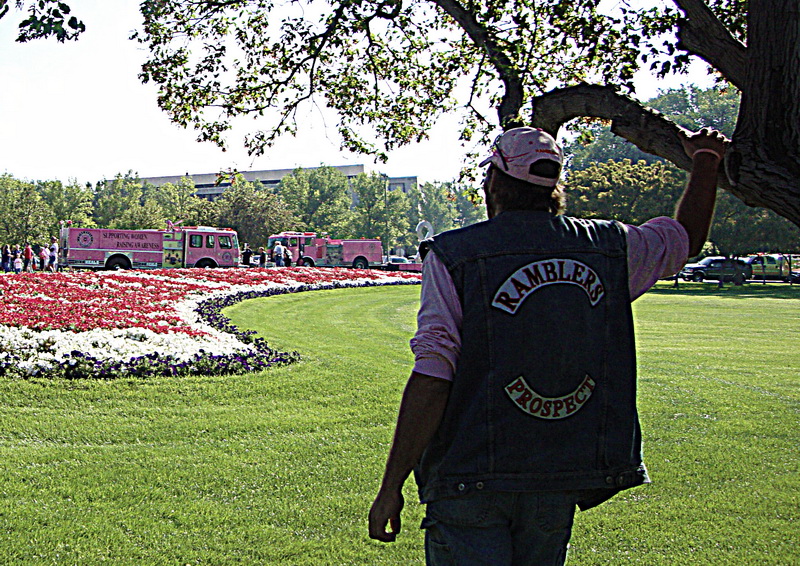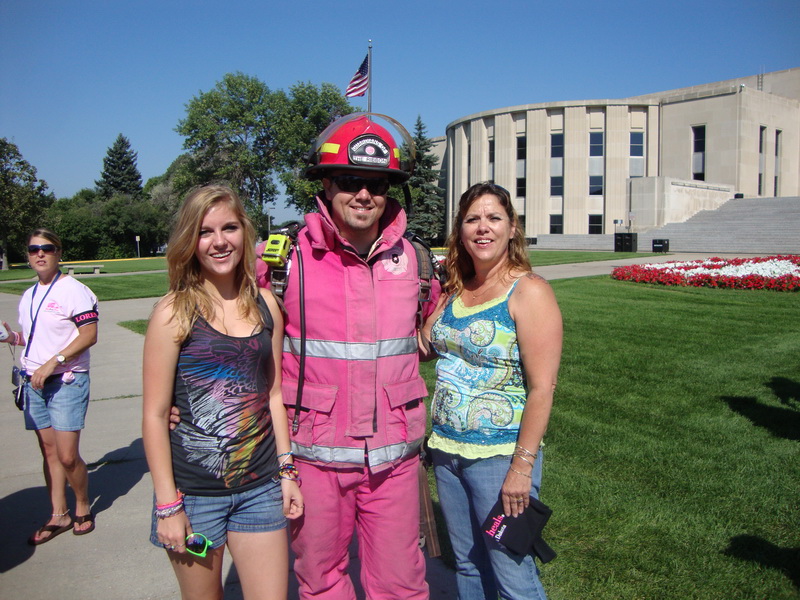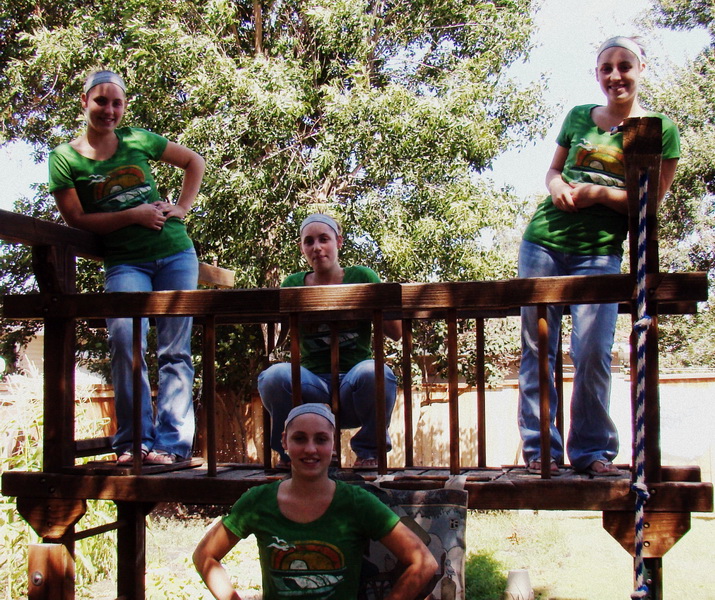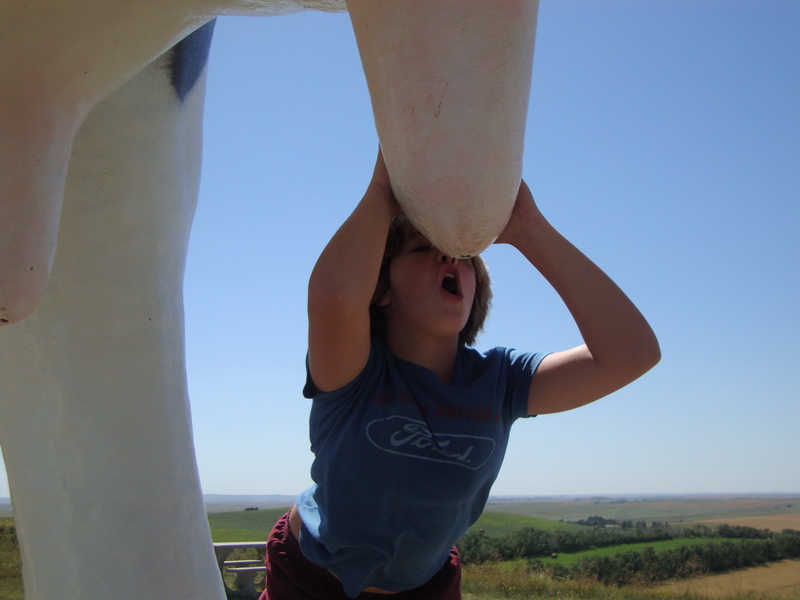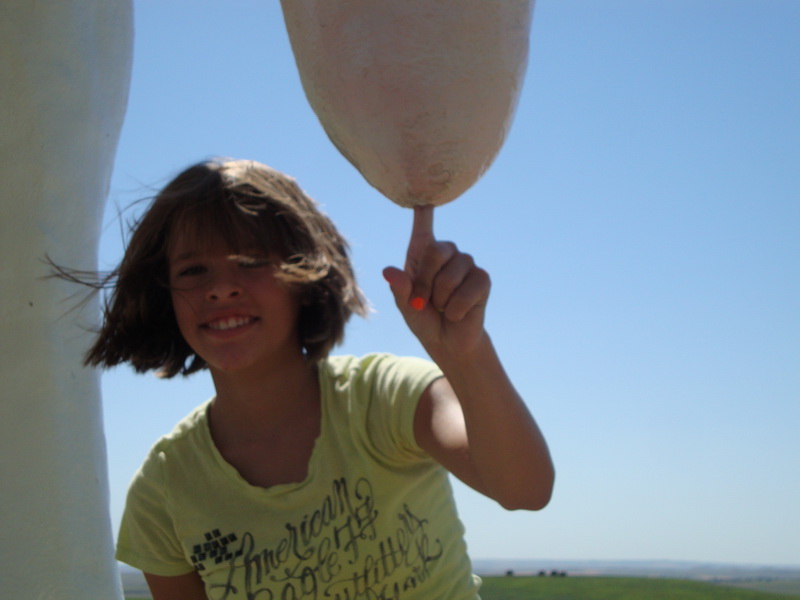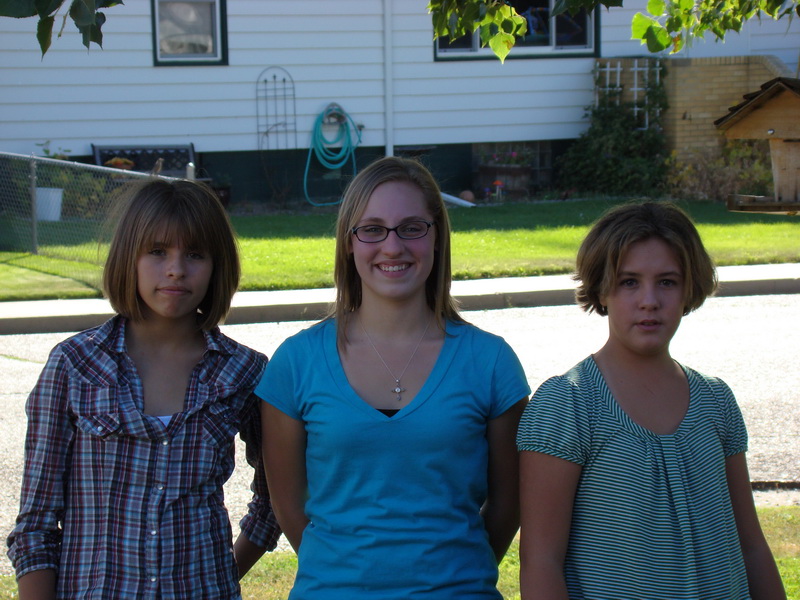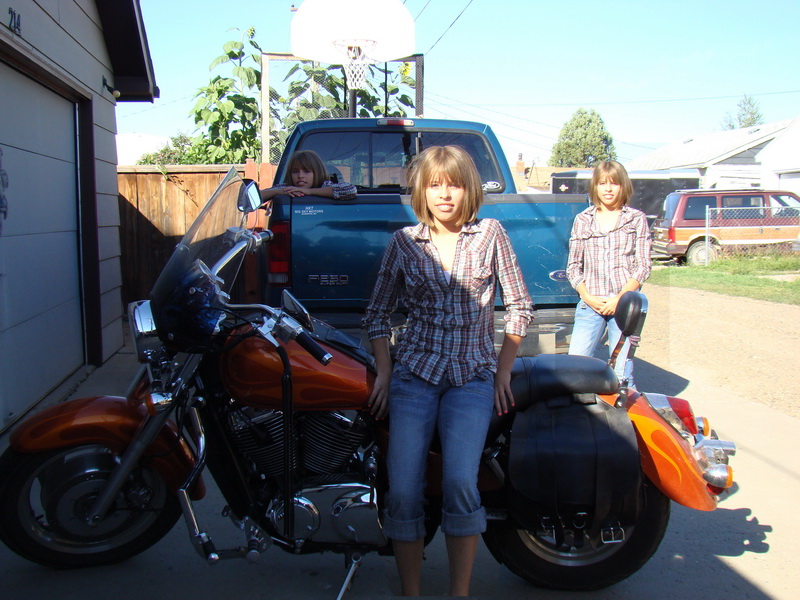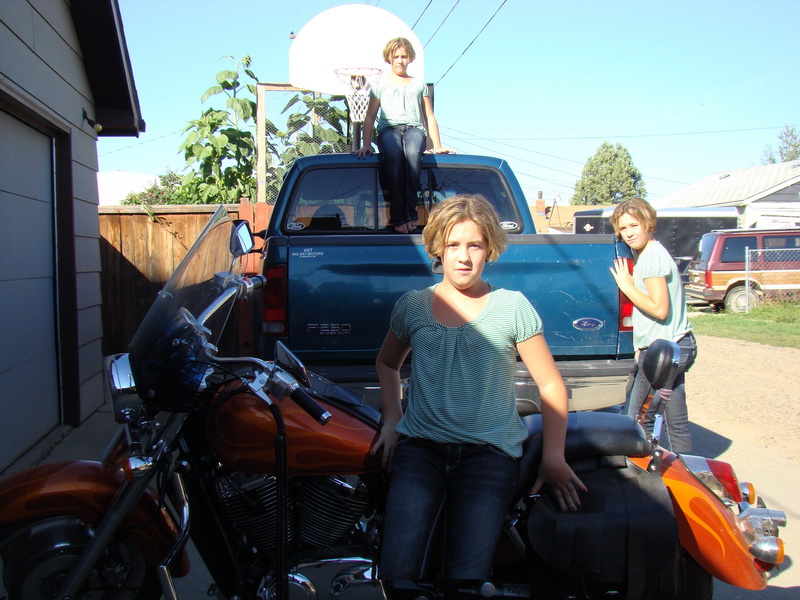 Coal train along the Yellowstone River...

August in Eastern Montana...

Richland County Fair....

     Kayleen

We made a trip to Sturgis

e-mail me
if you'd like a link to the Sturgis webpage...
Silly face contest...

Venice and Julie...

Pink heals tour in Bismarck ND

Bringing Awareness

Gaurdians of the Ribbon Tour...

Holly, Megan and Kayleen on the first day of school...