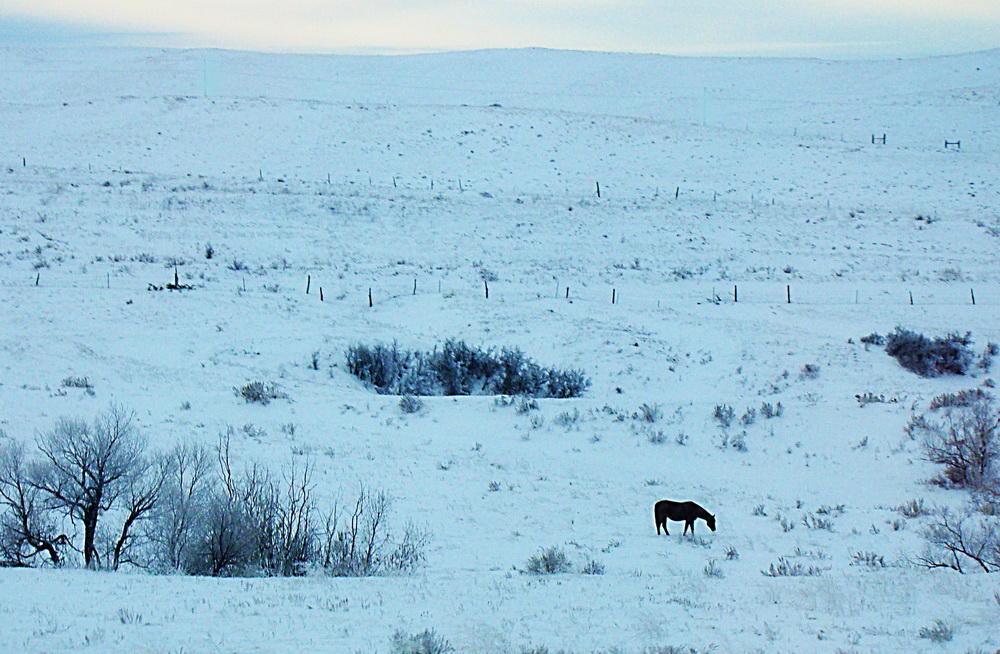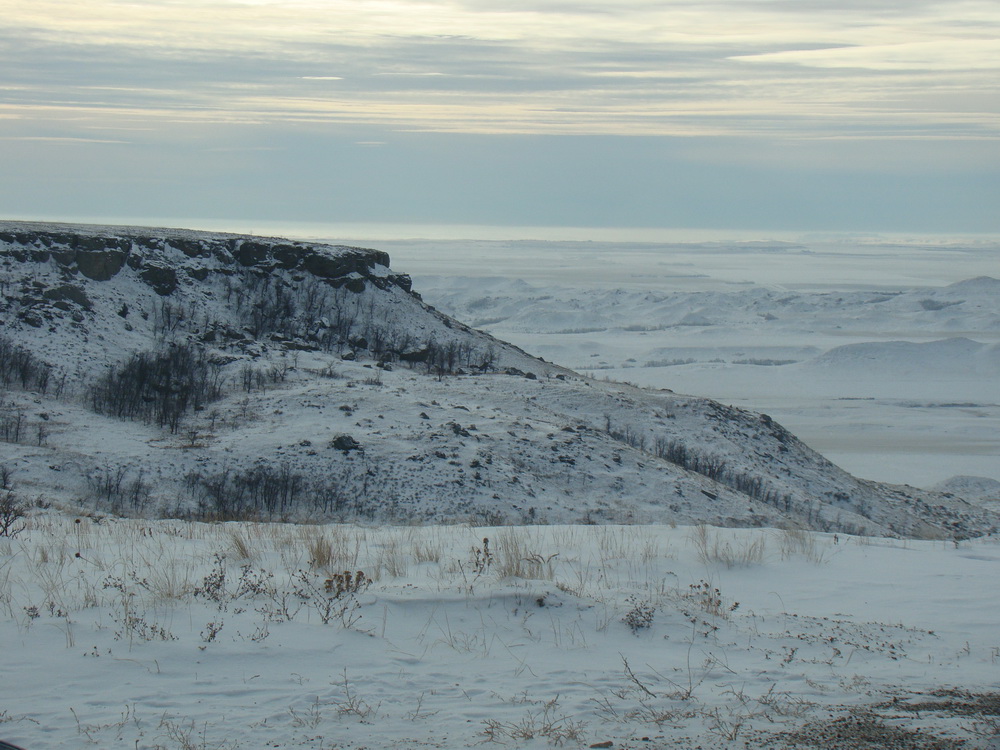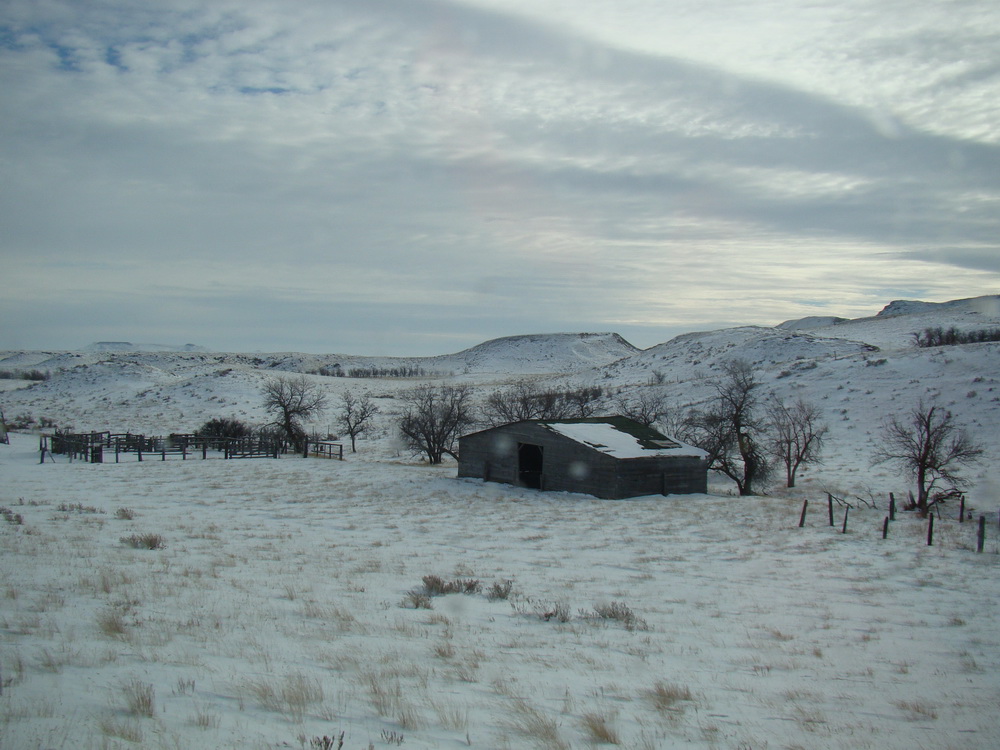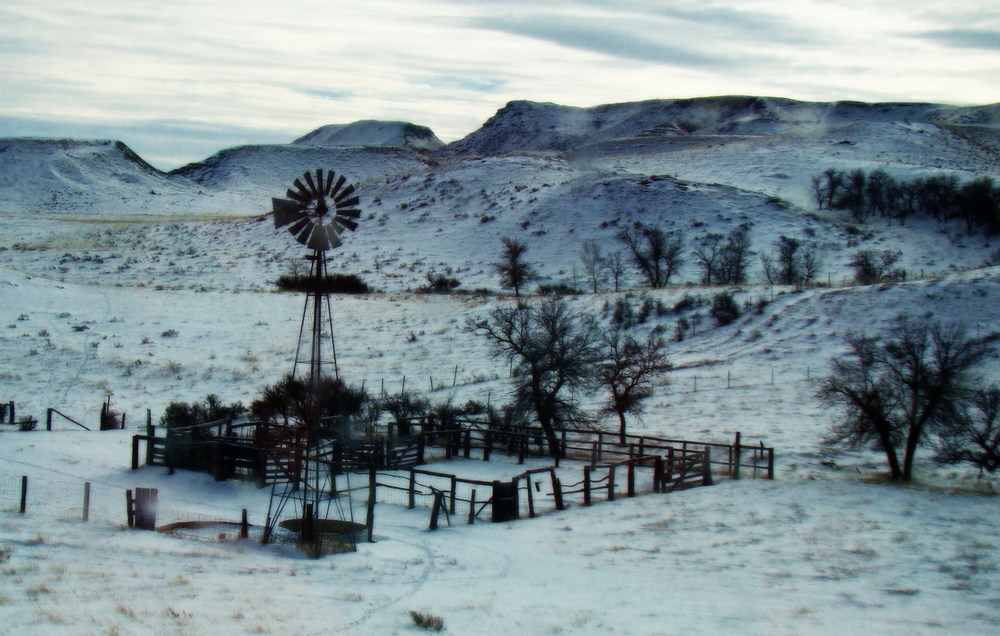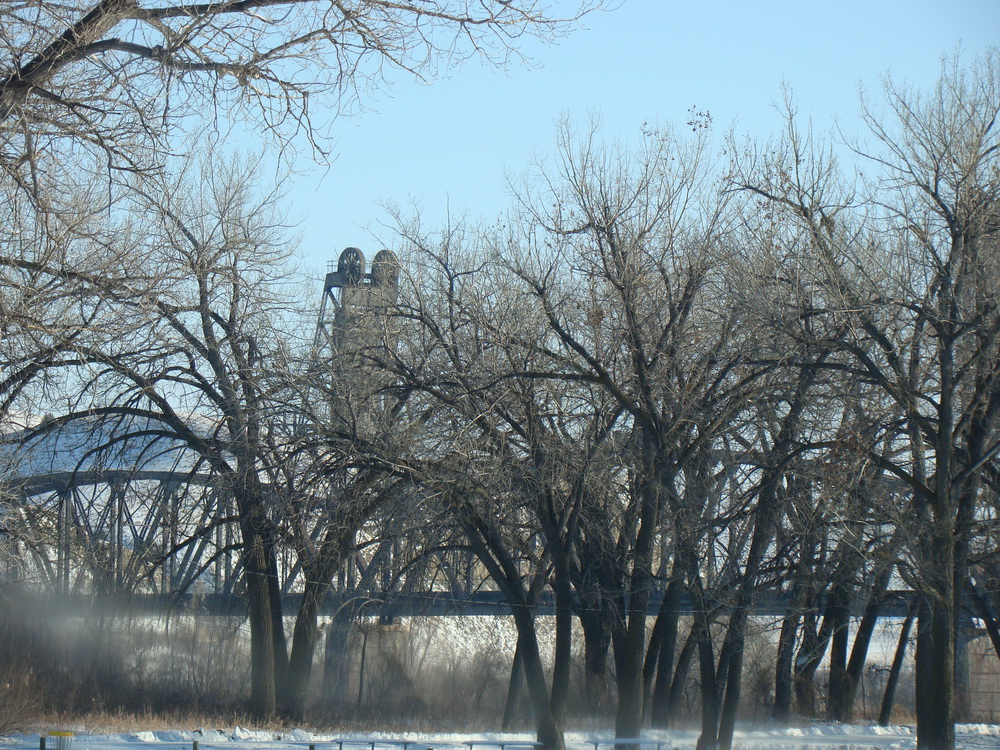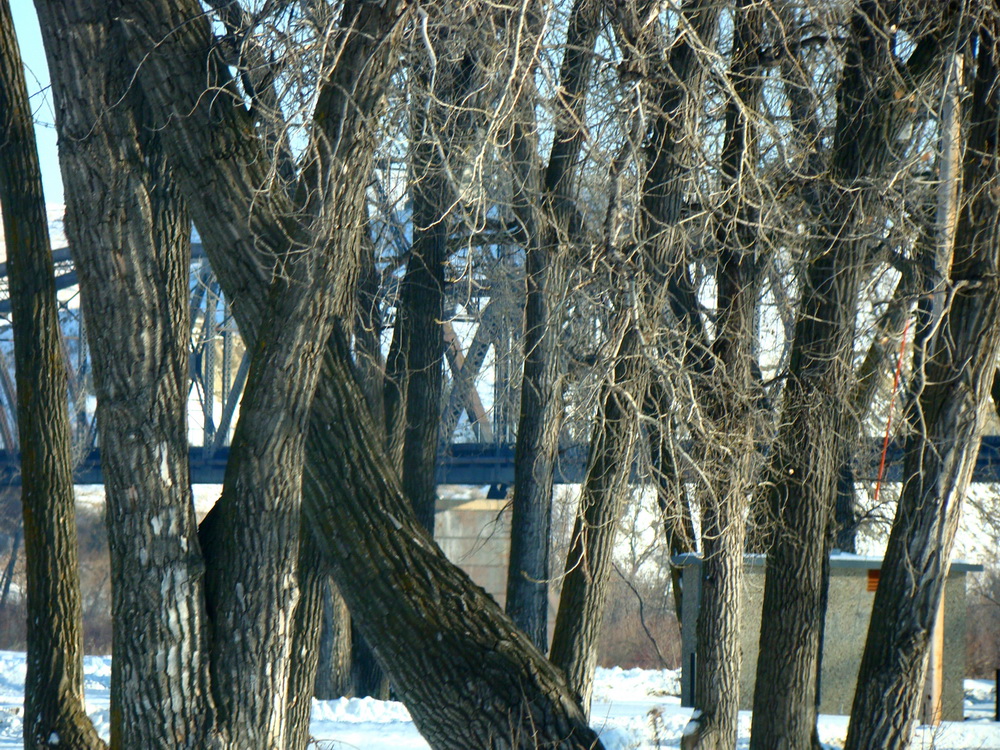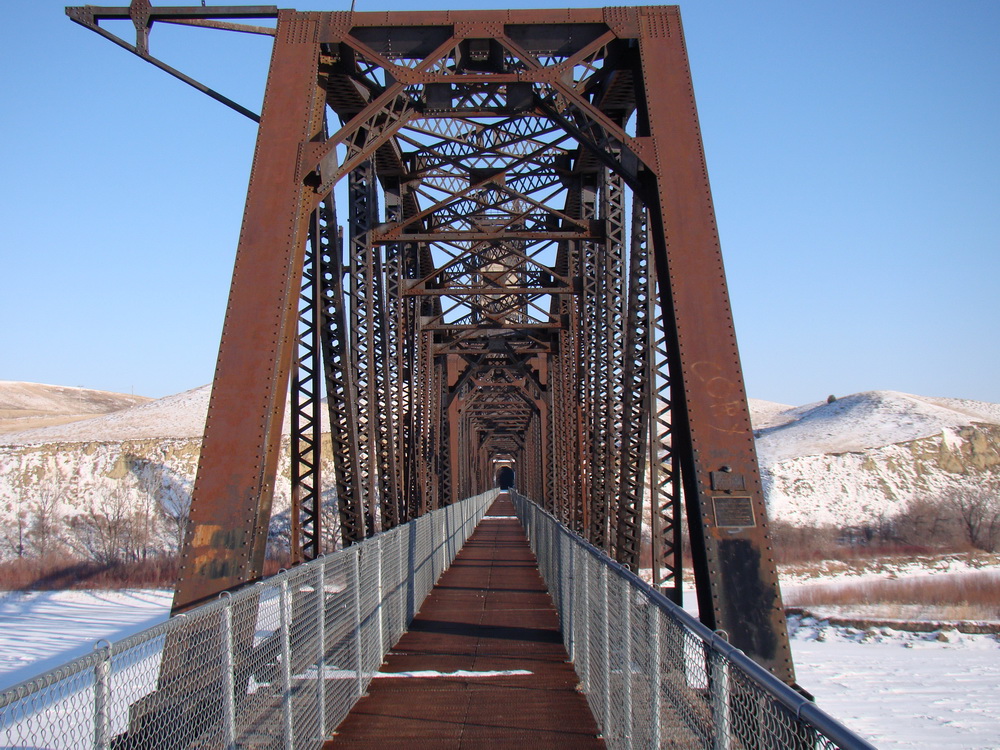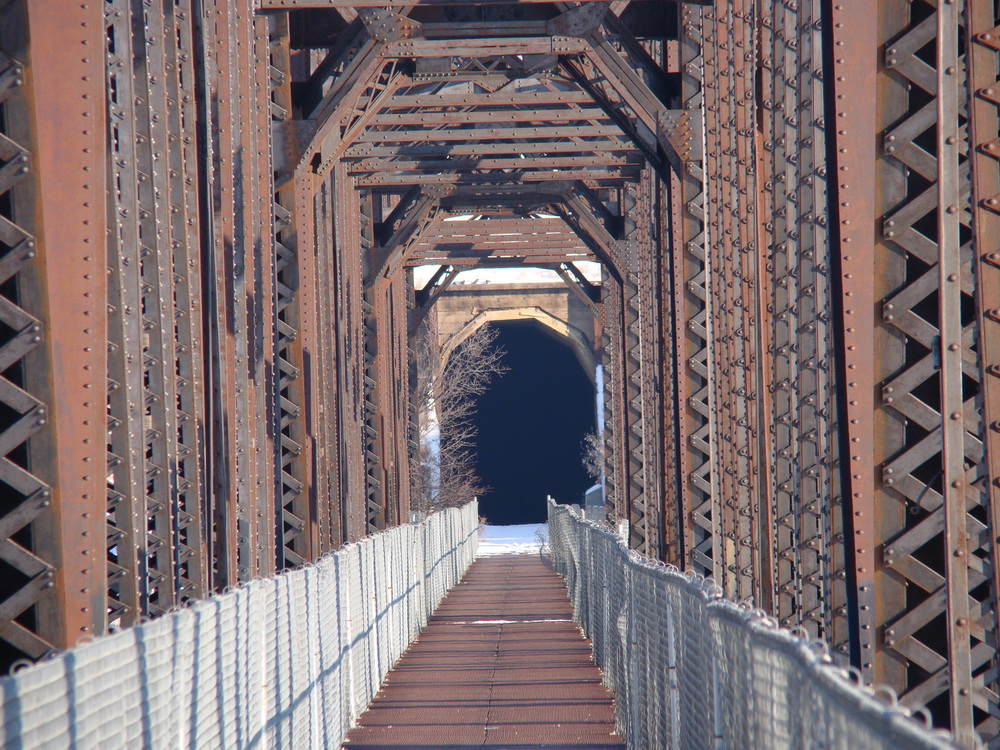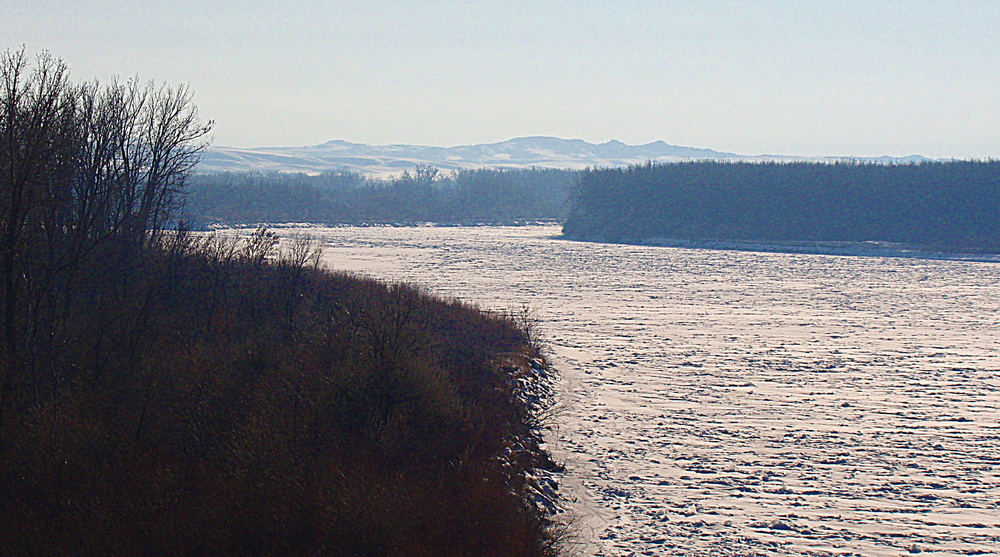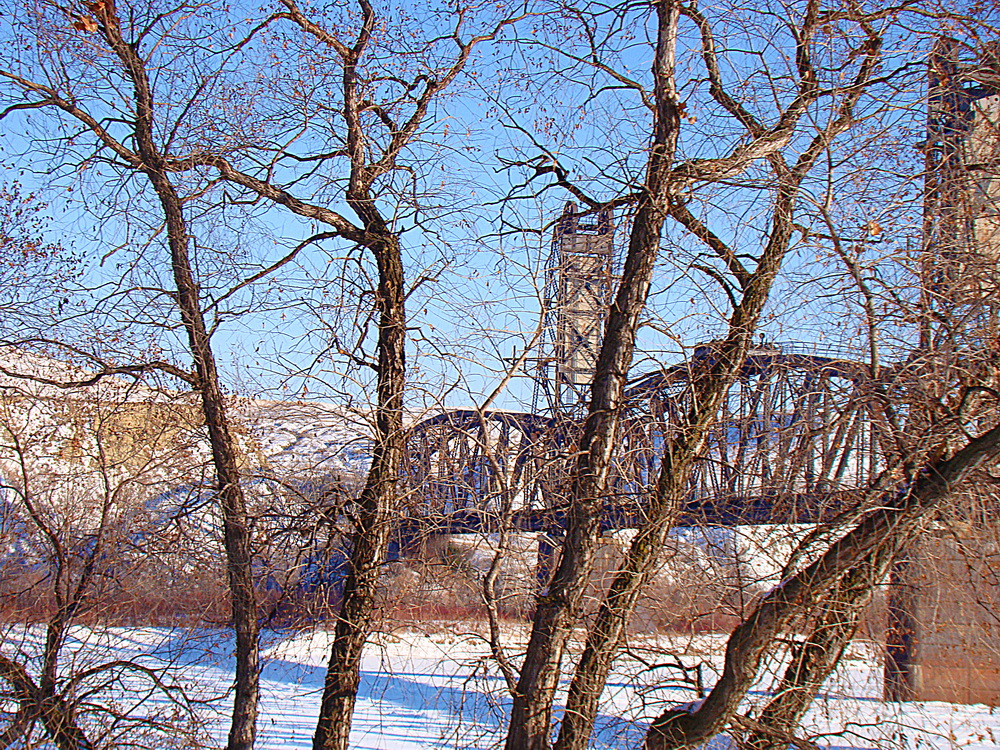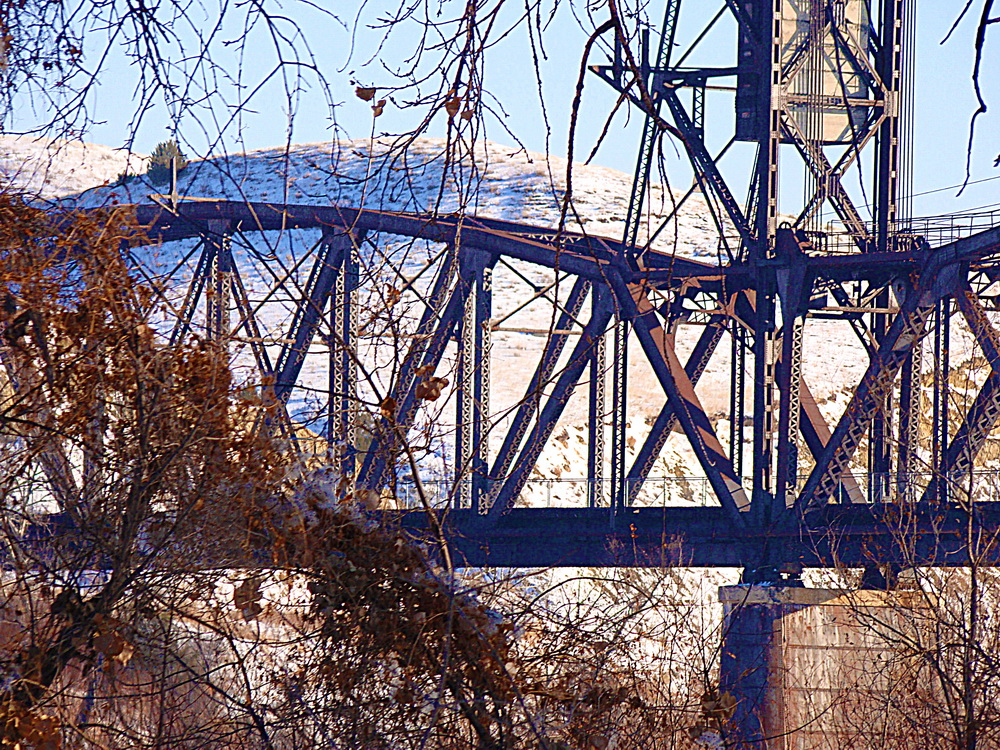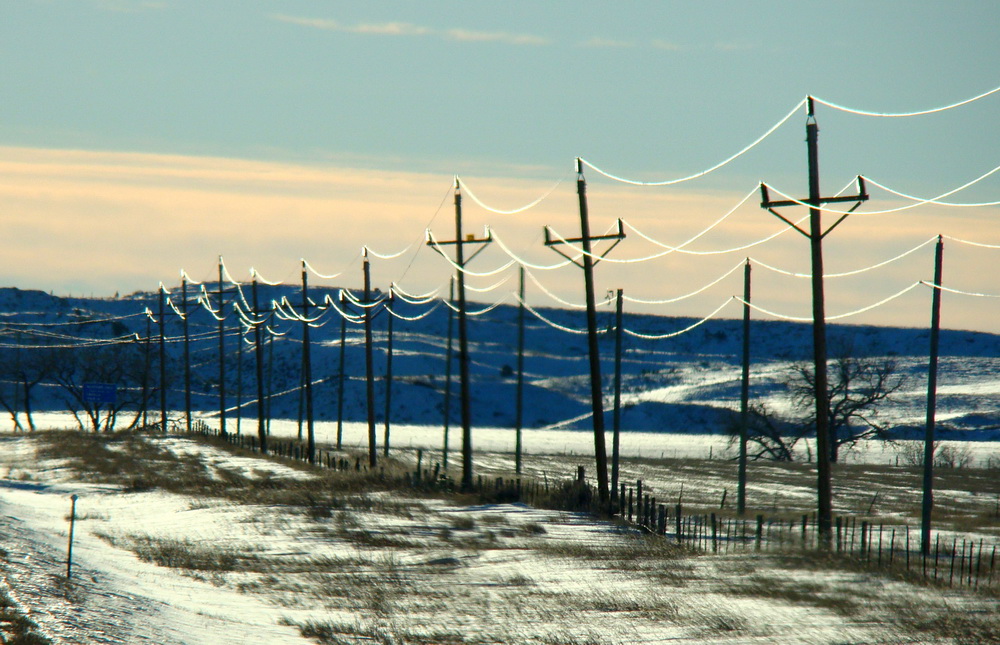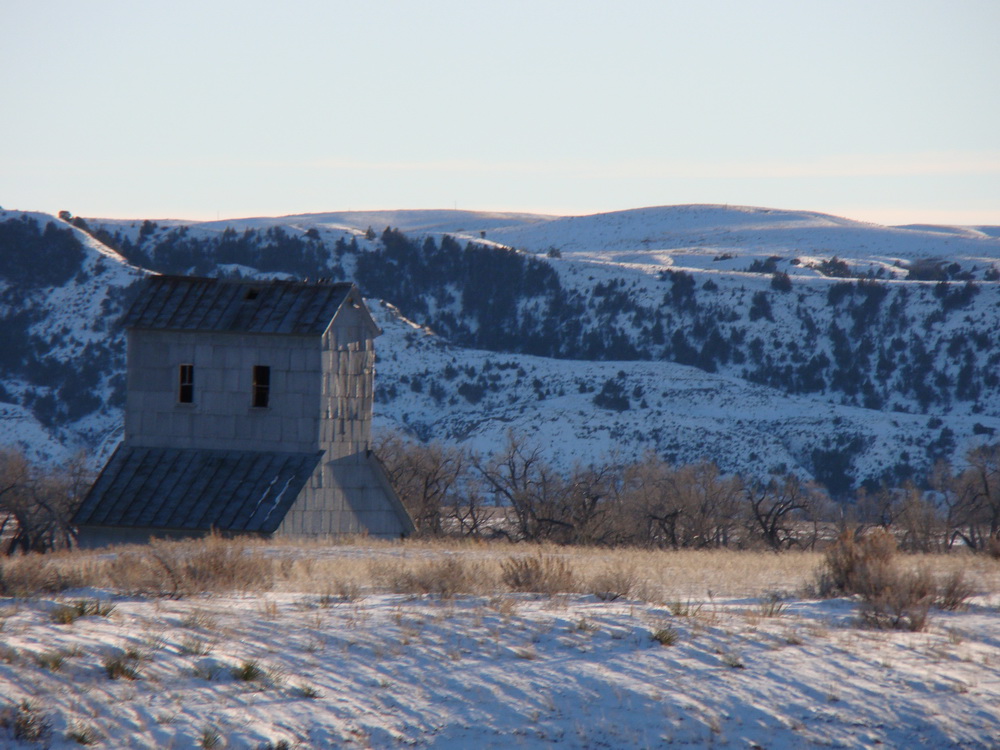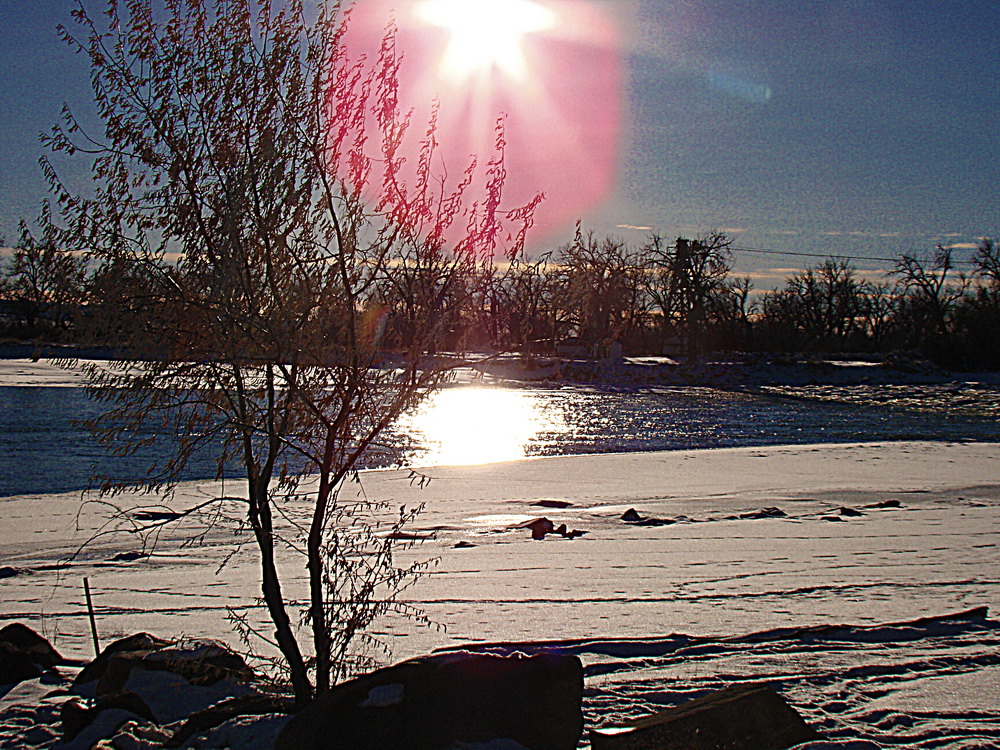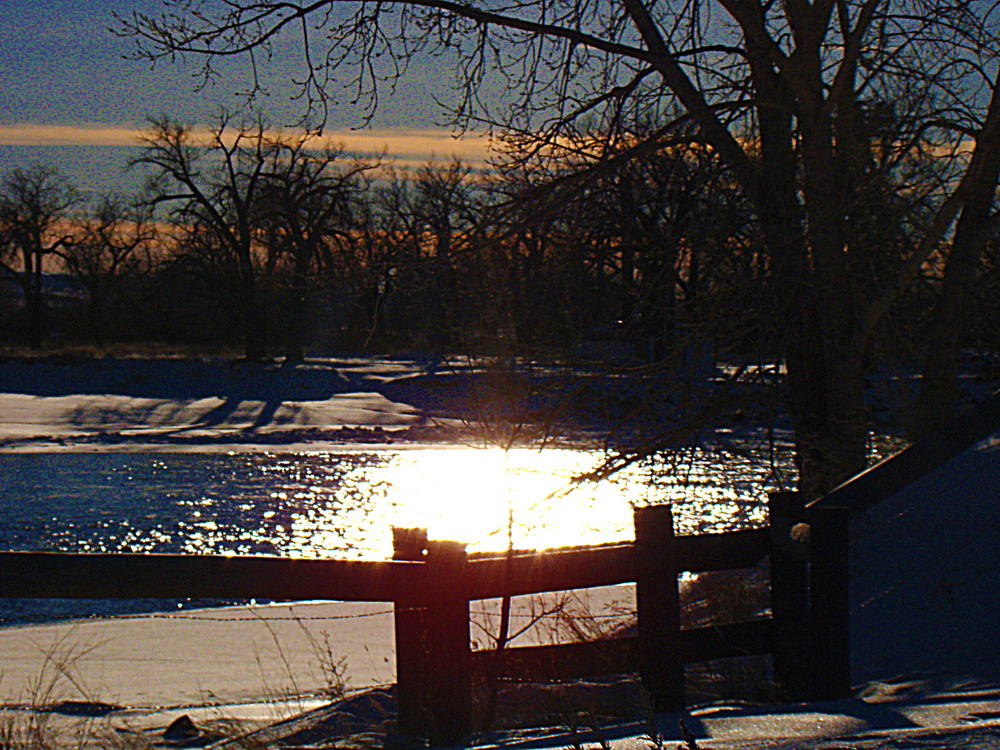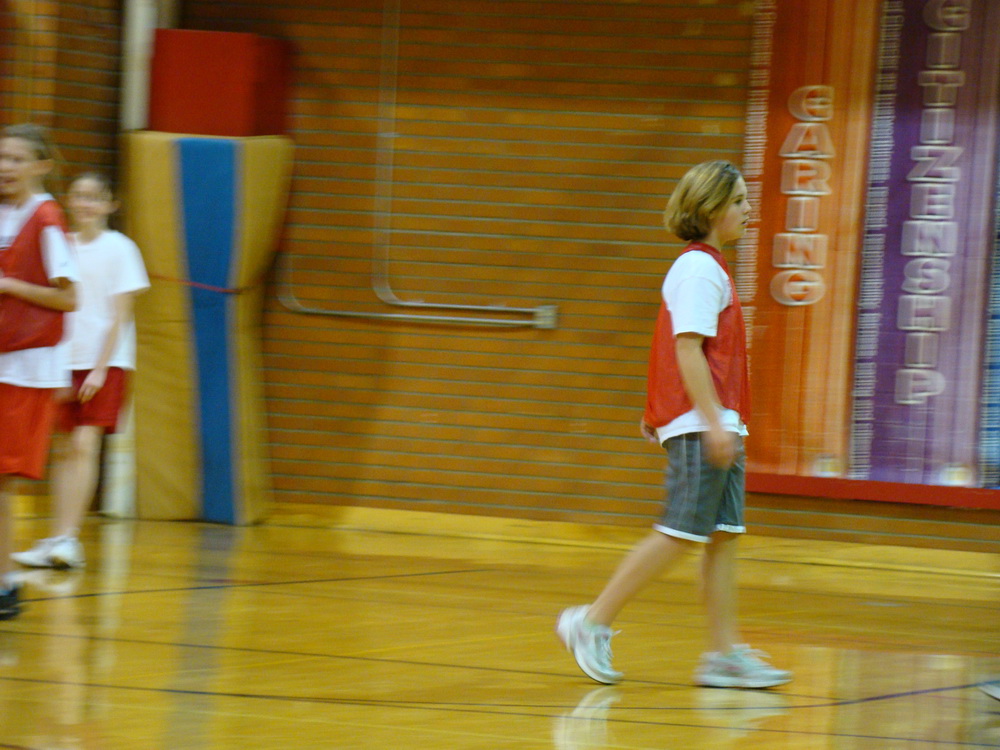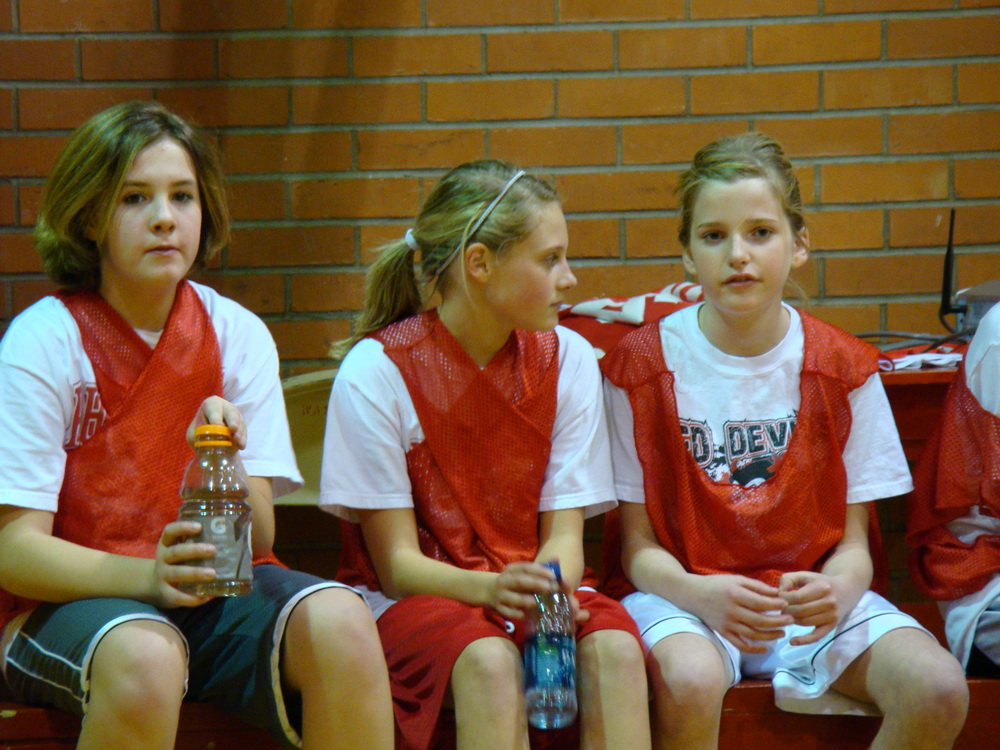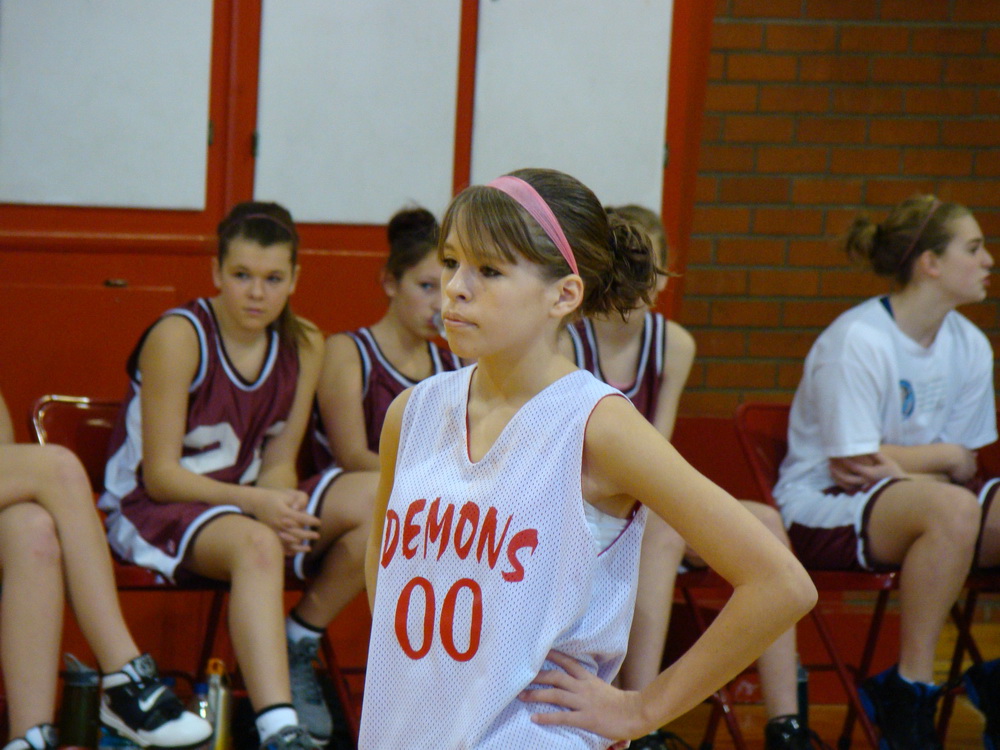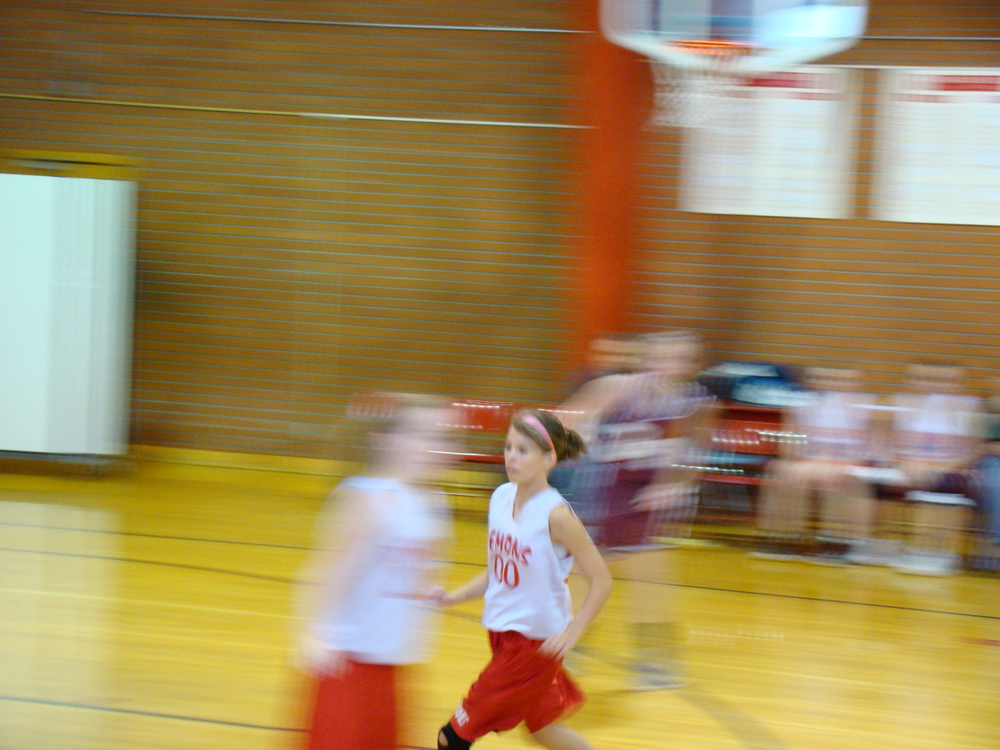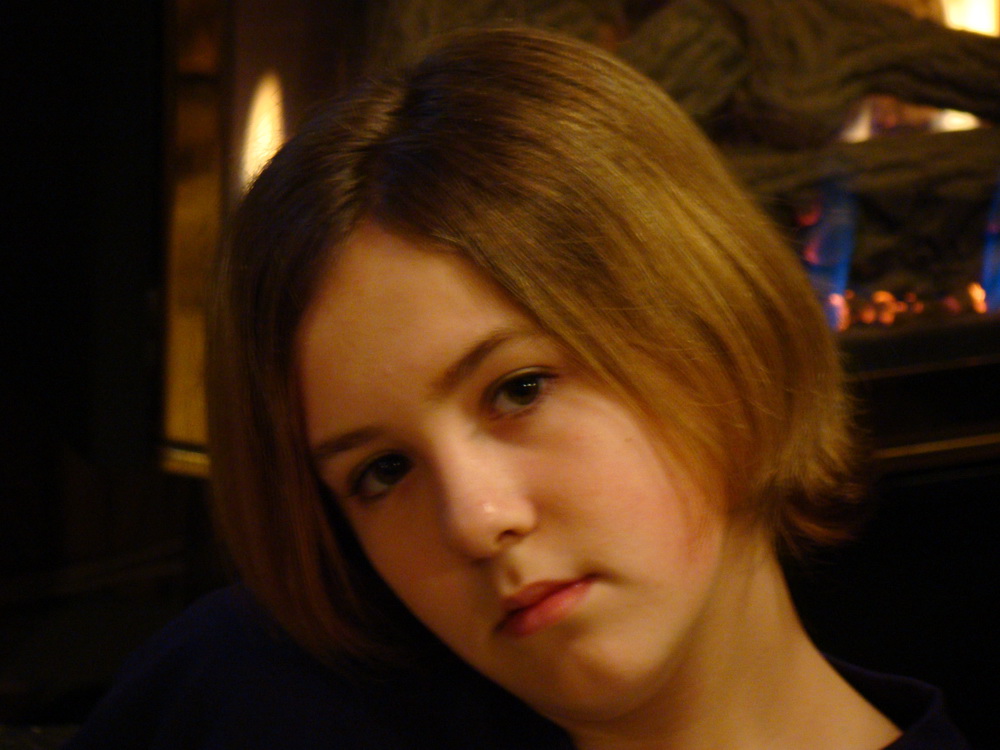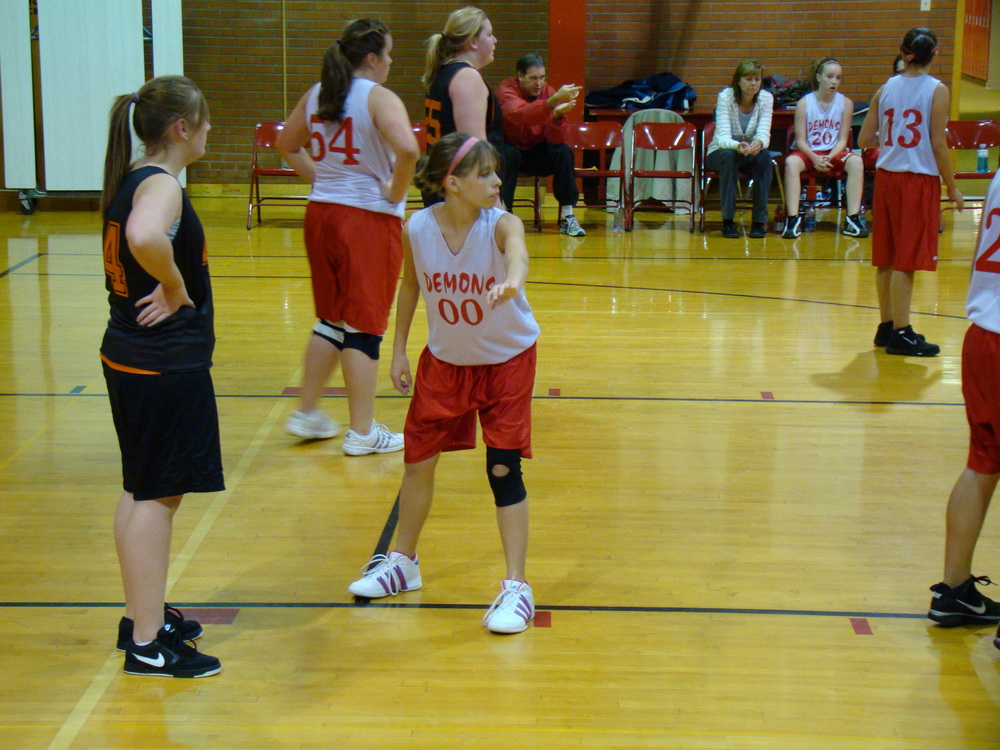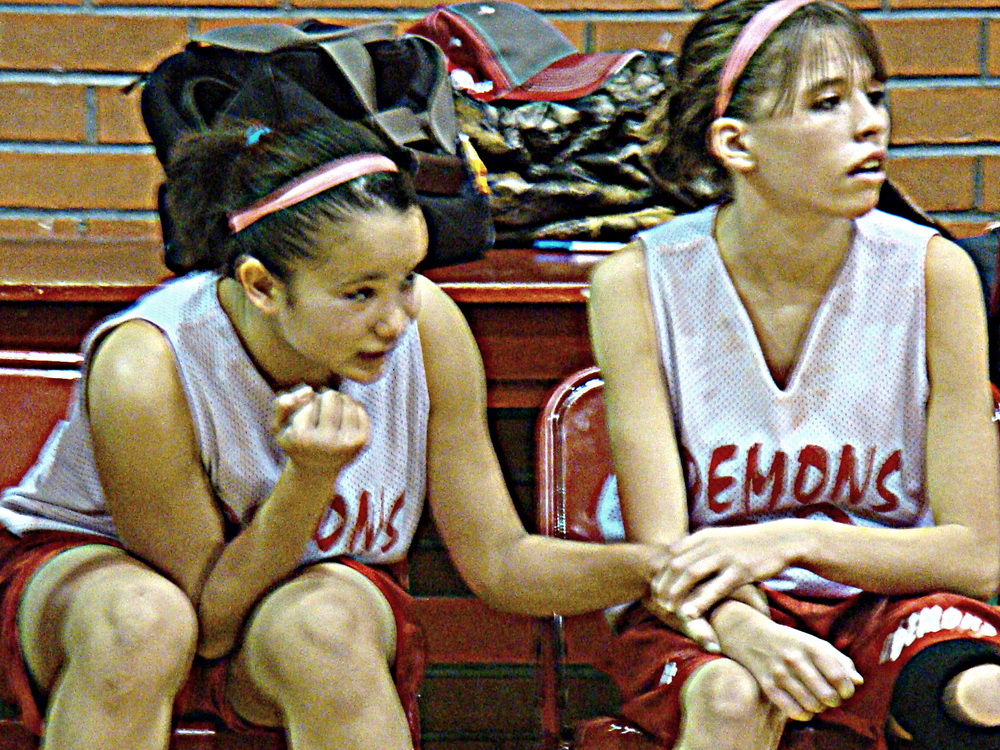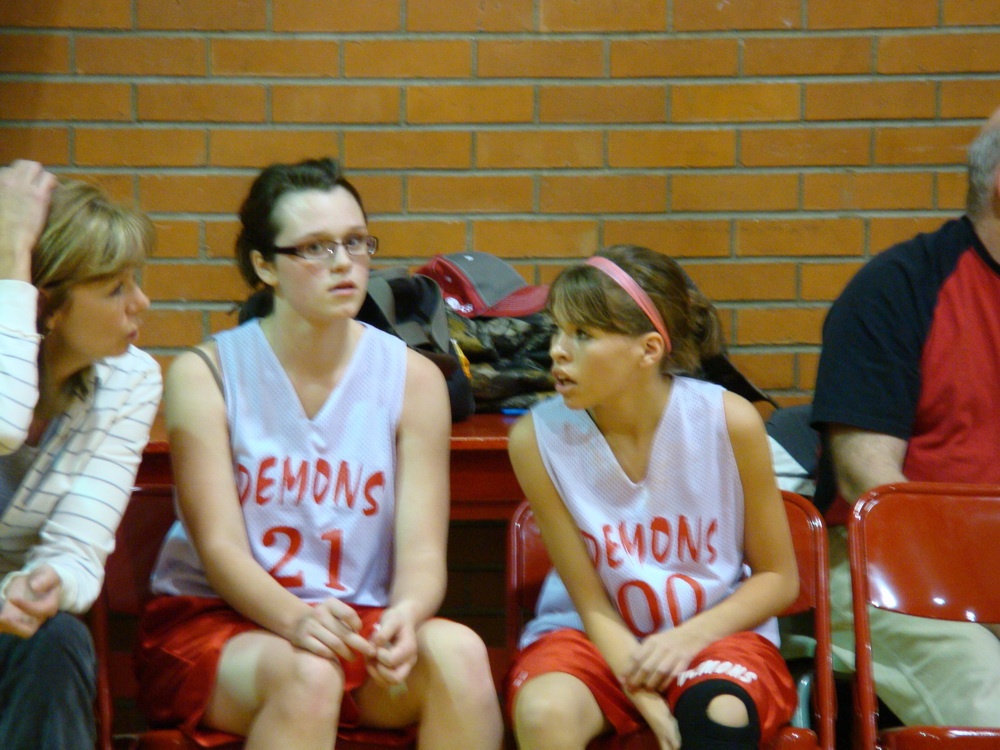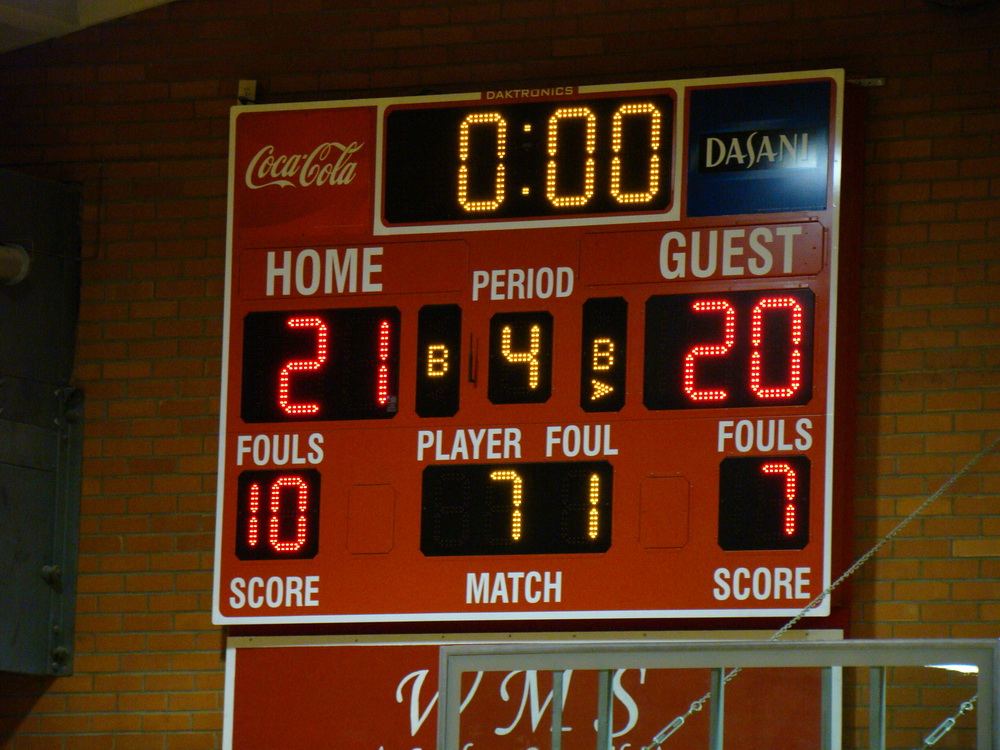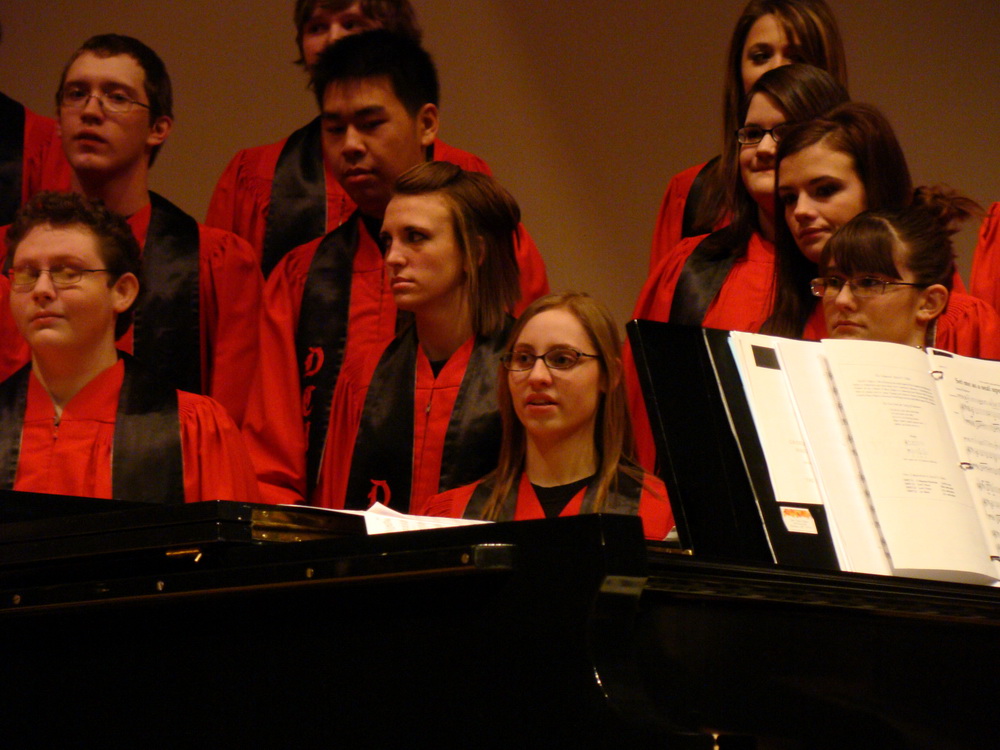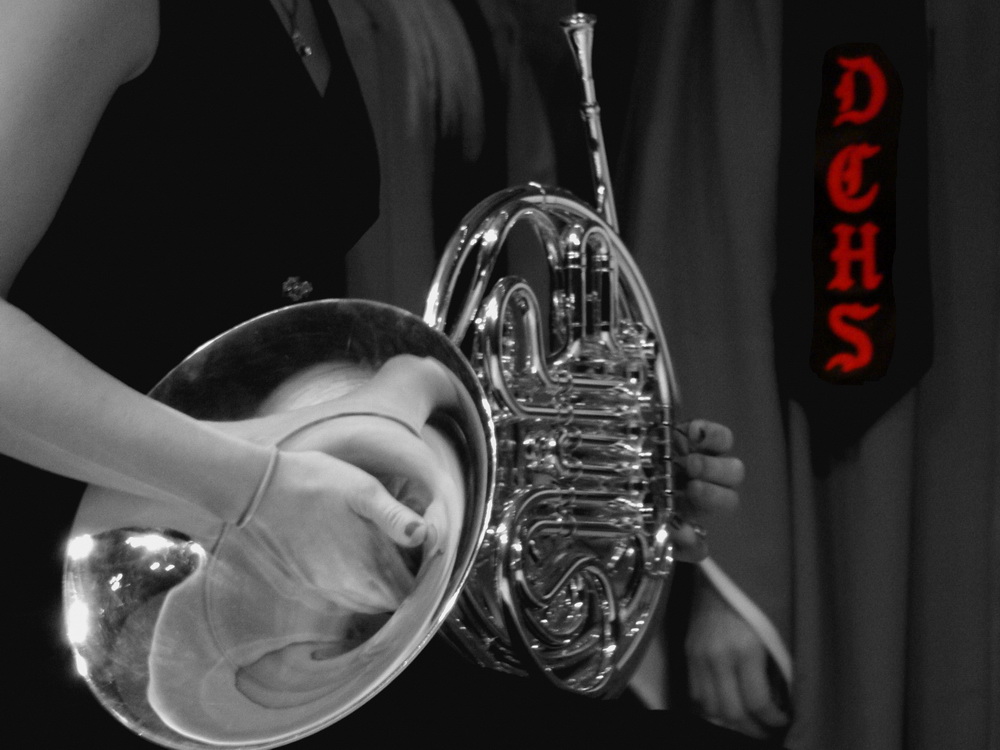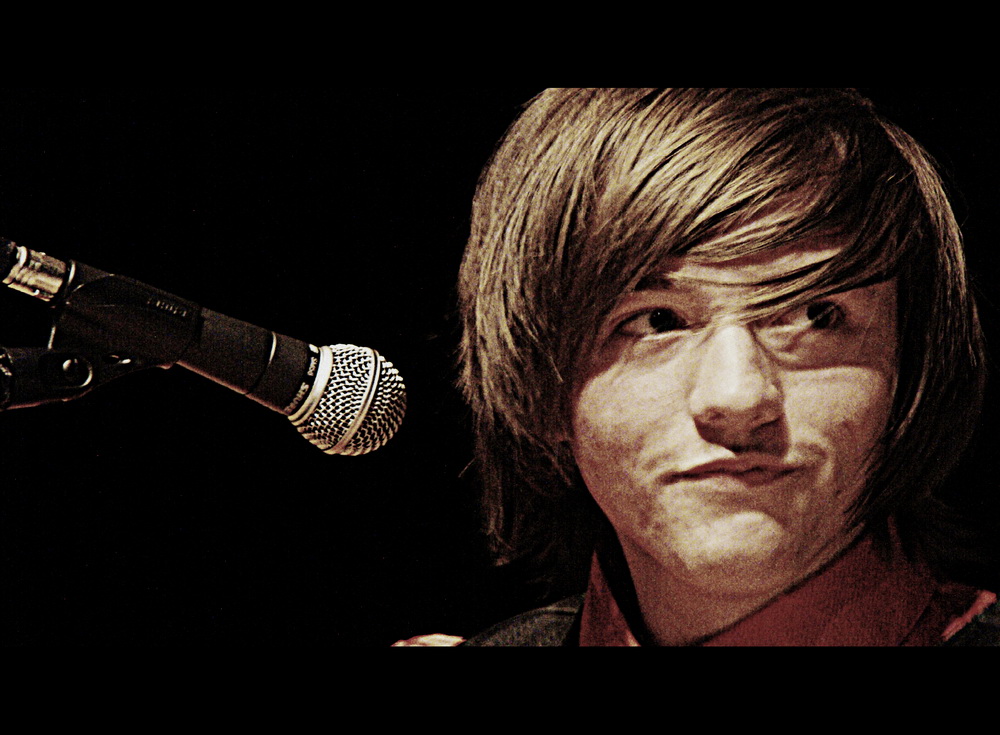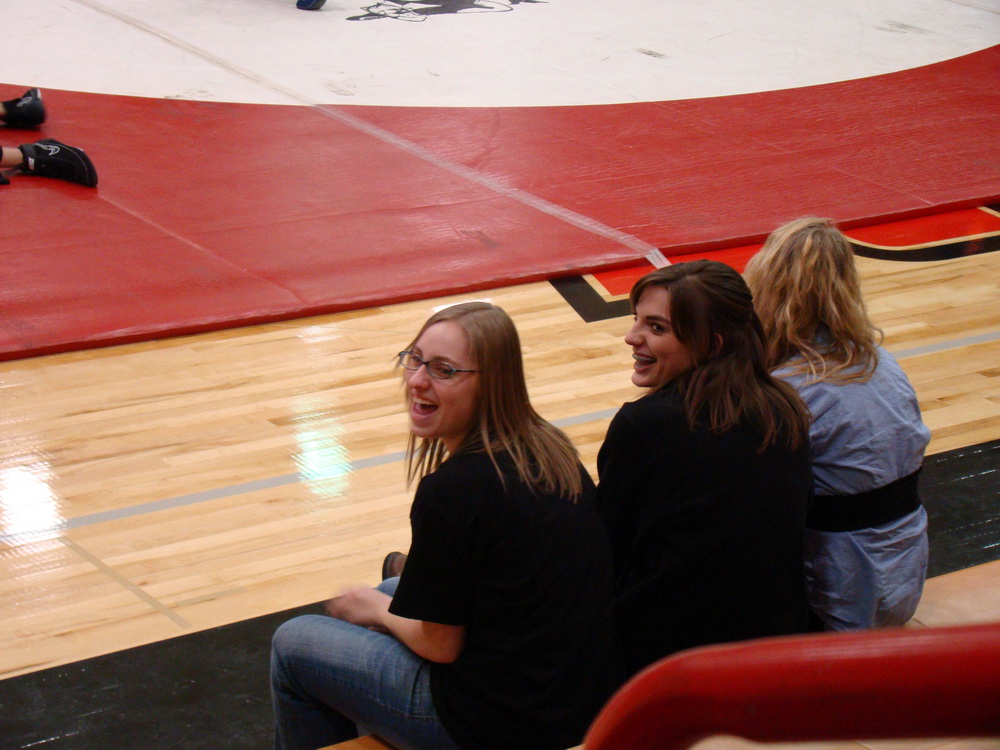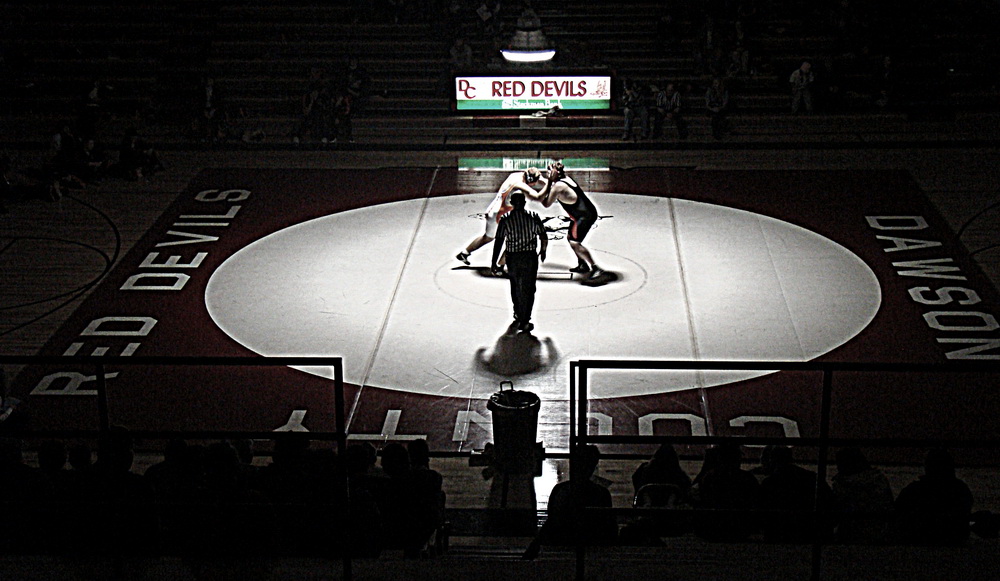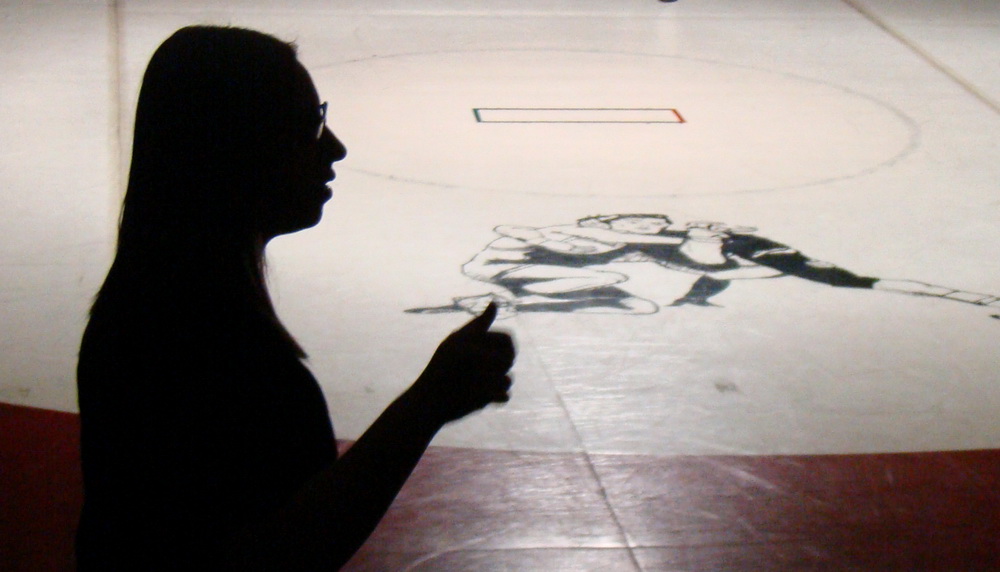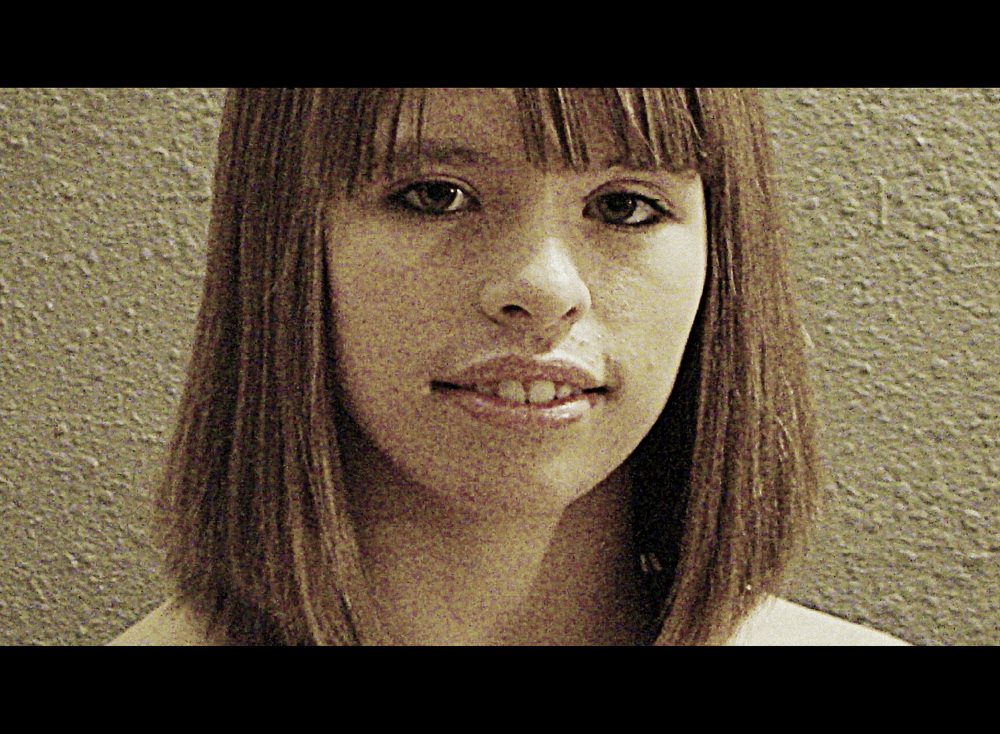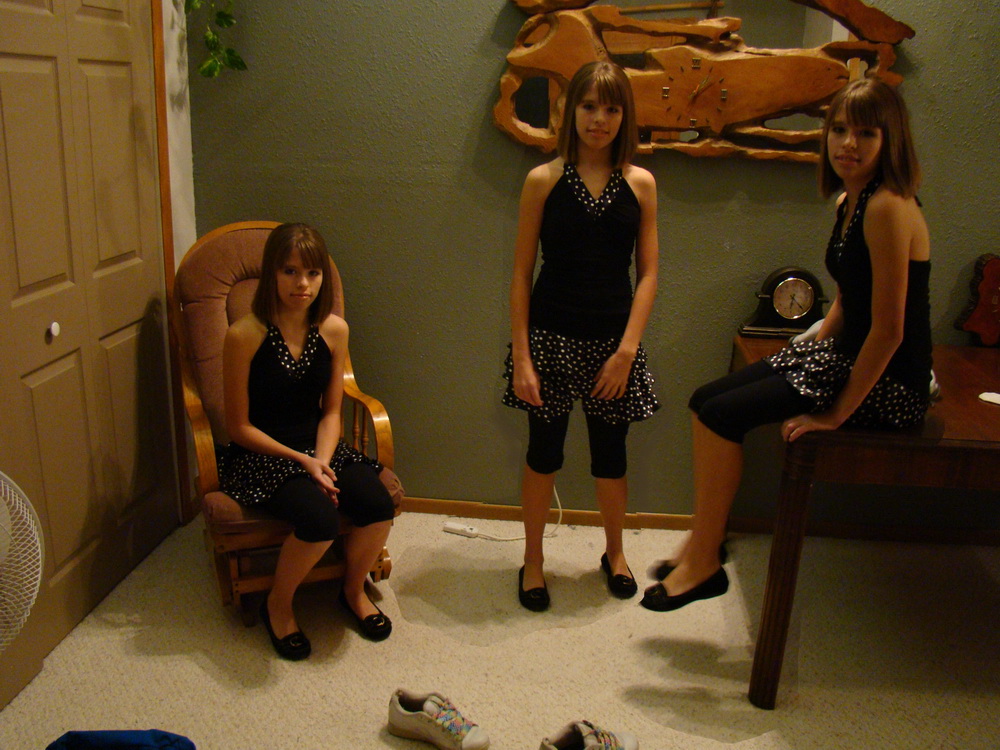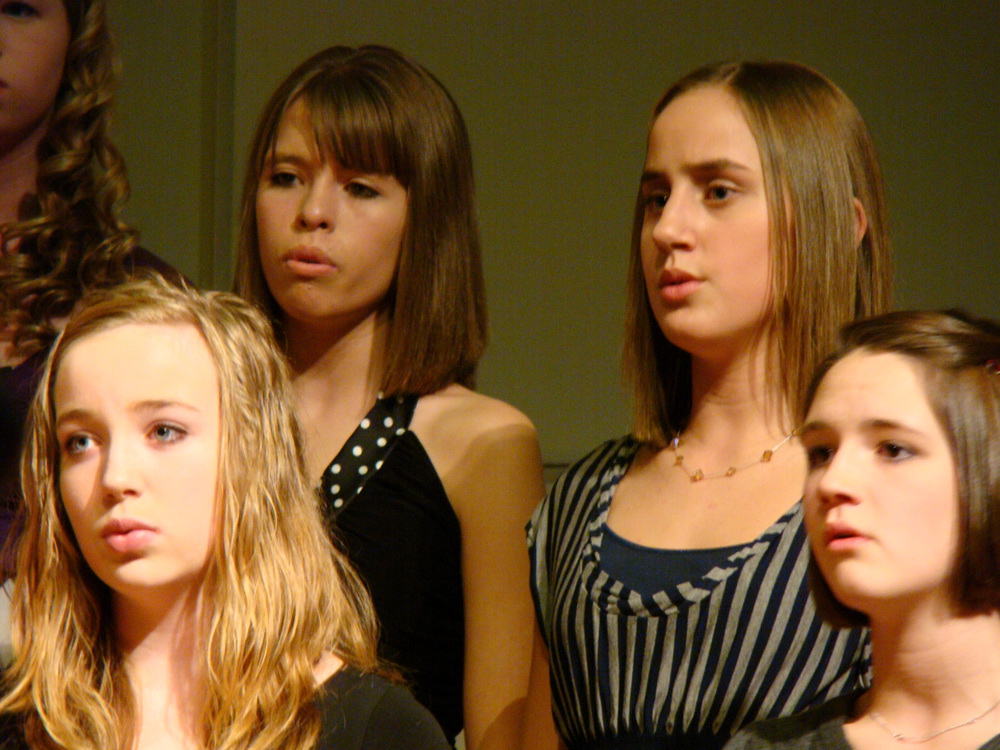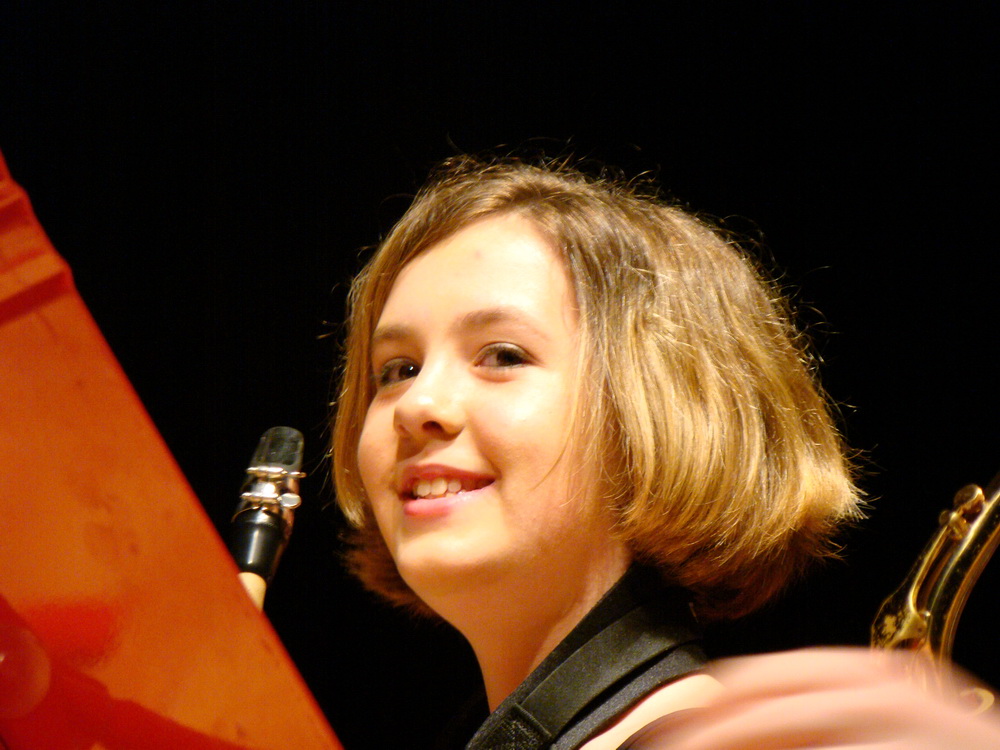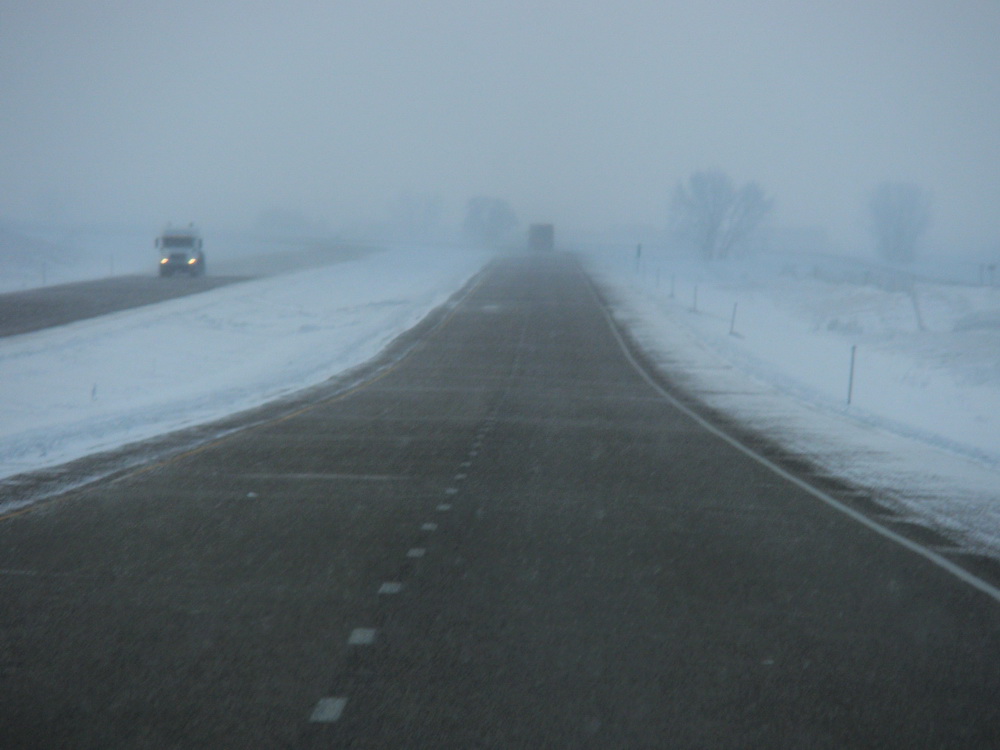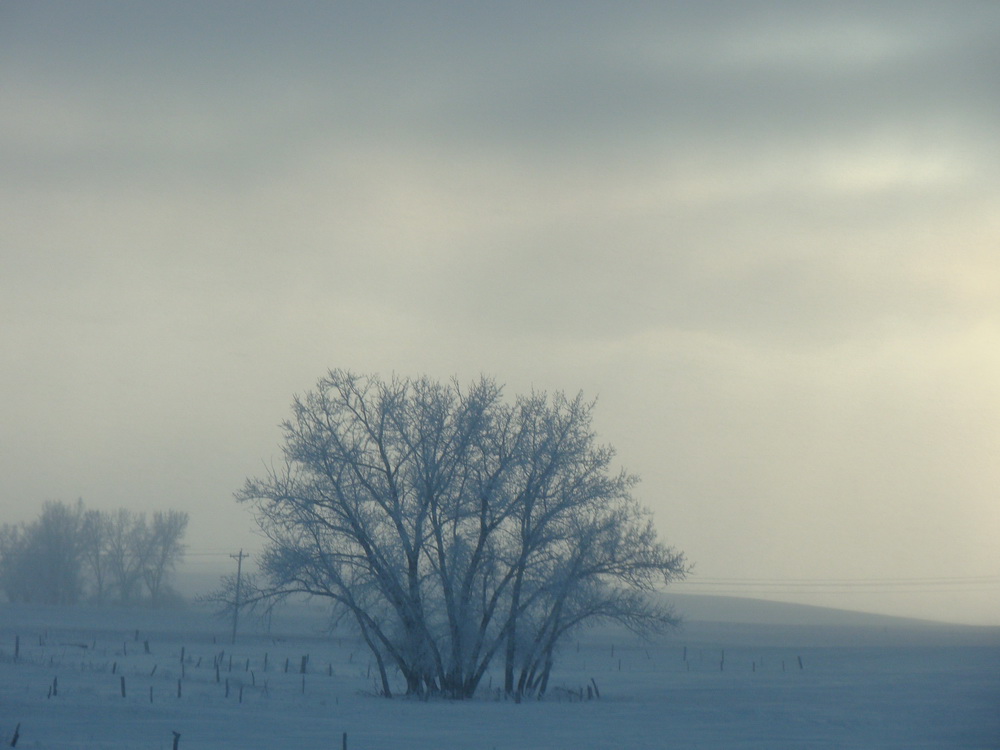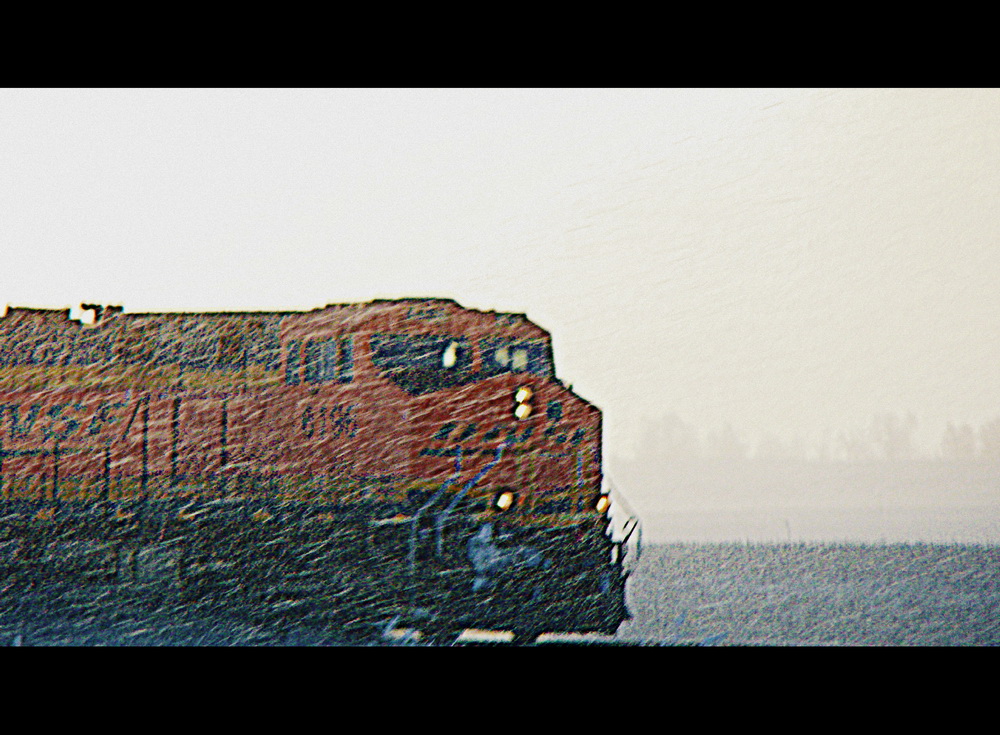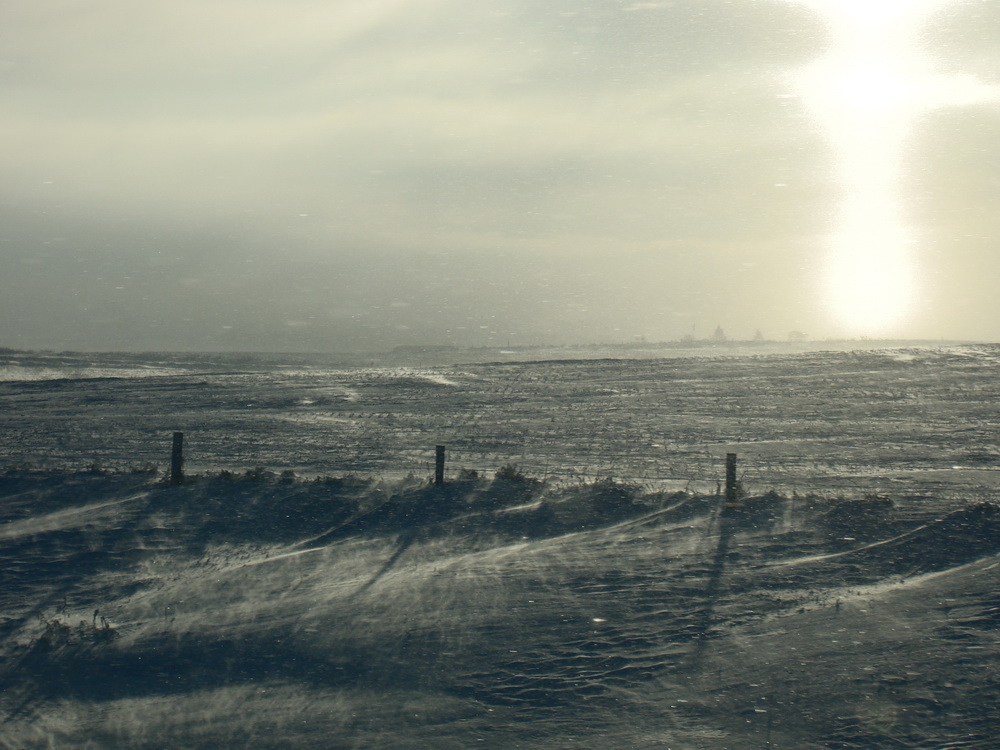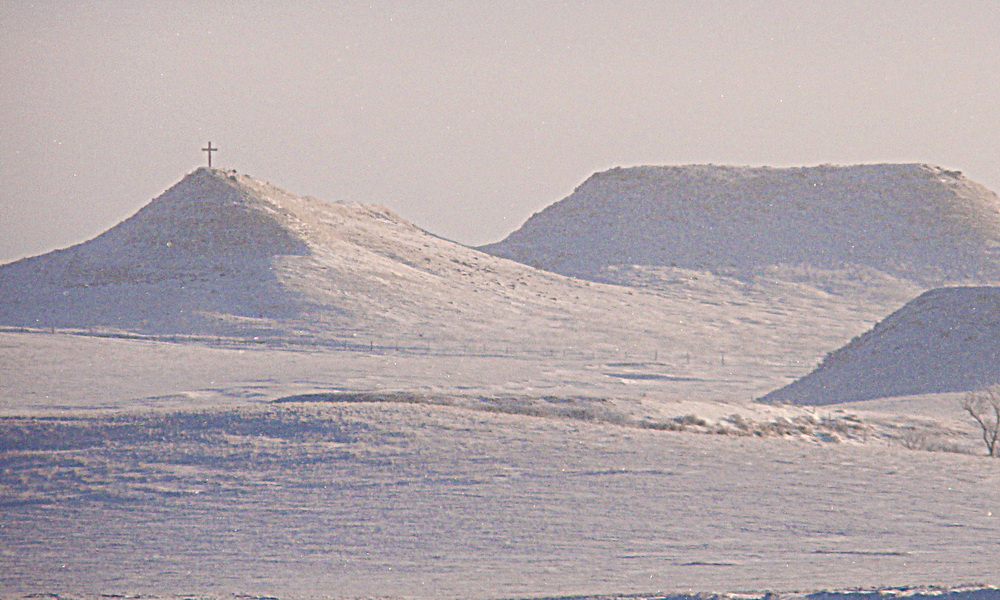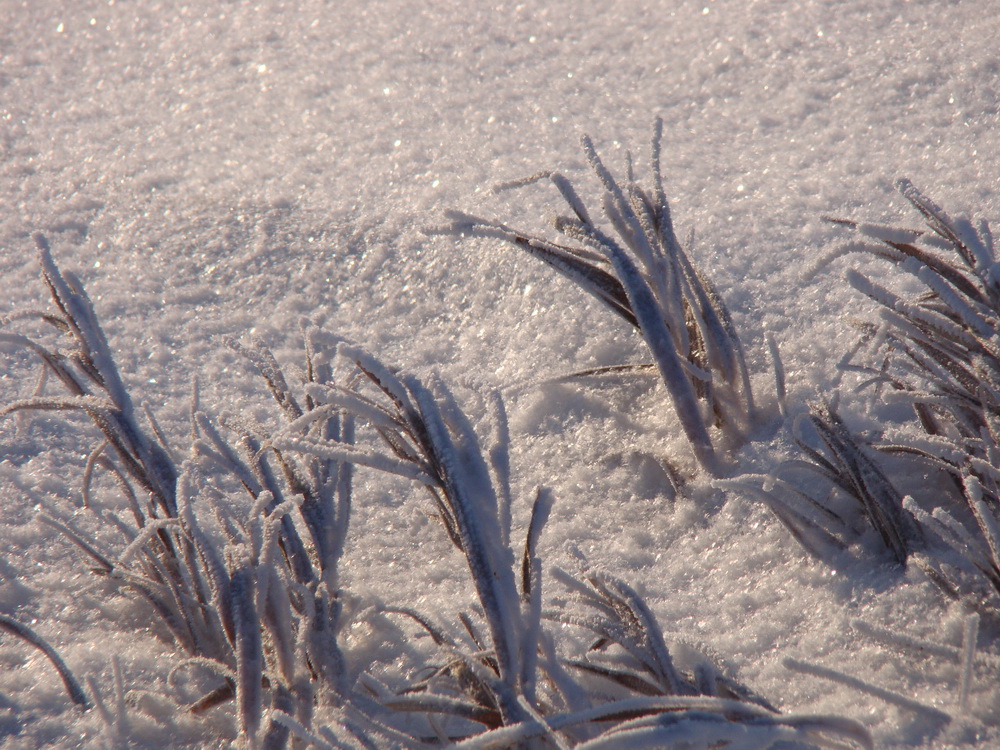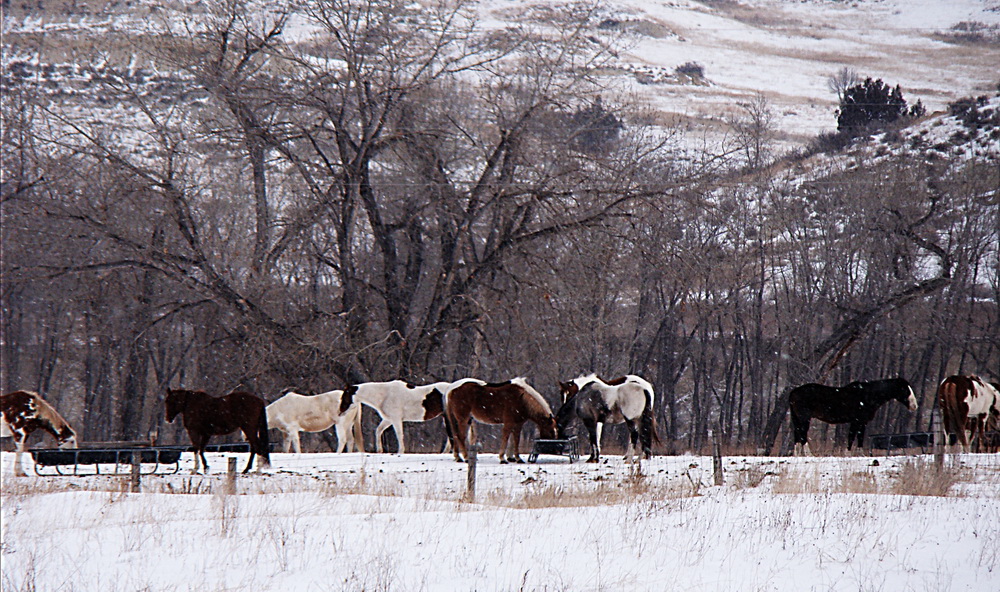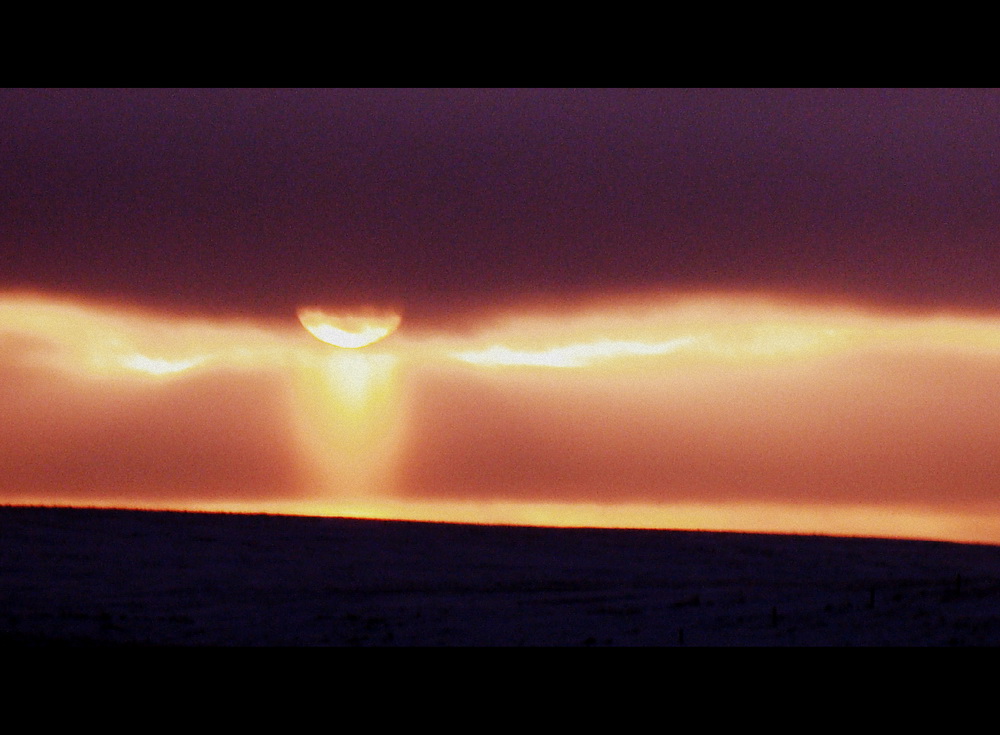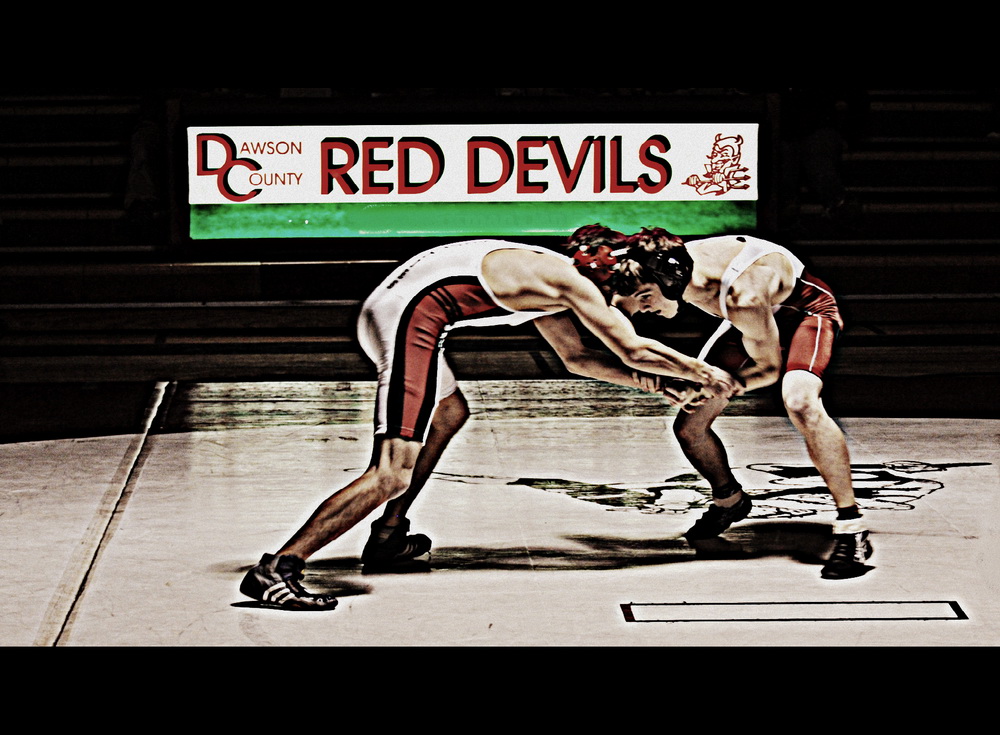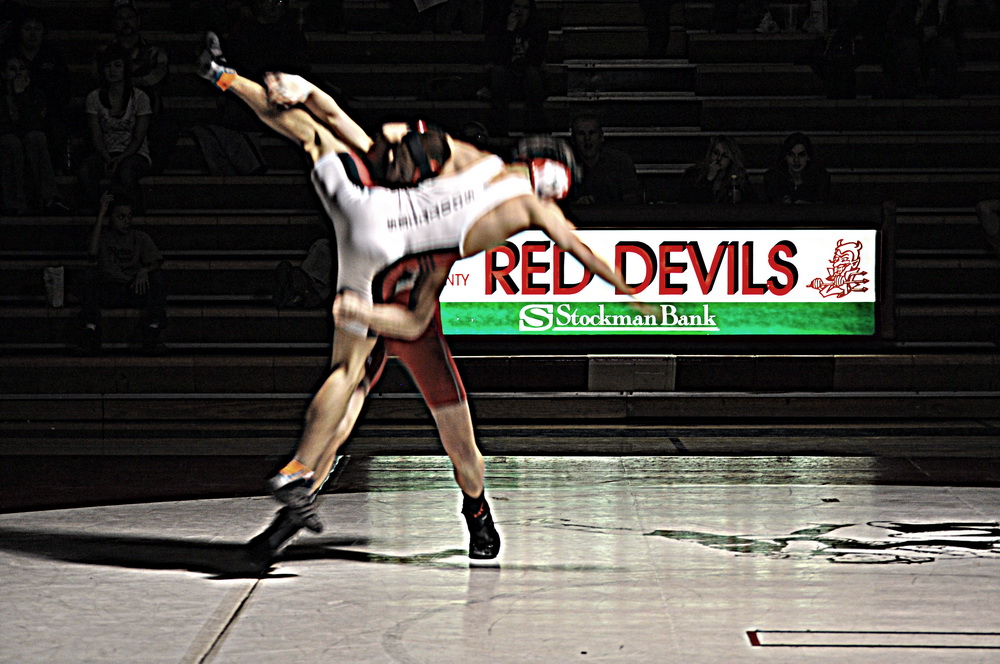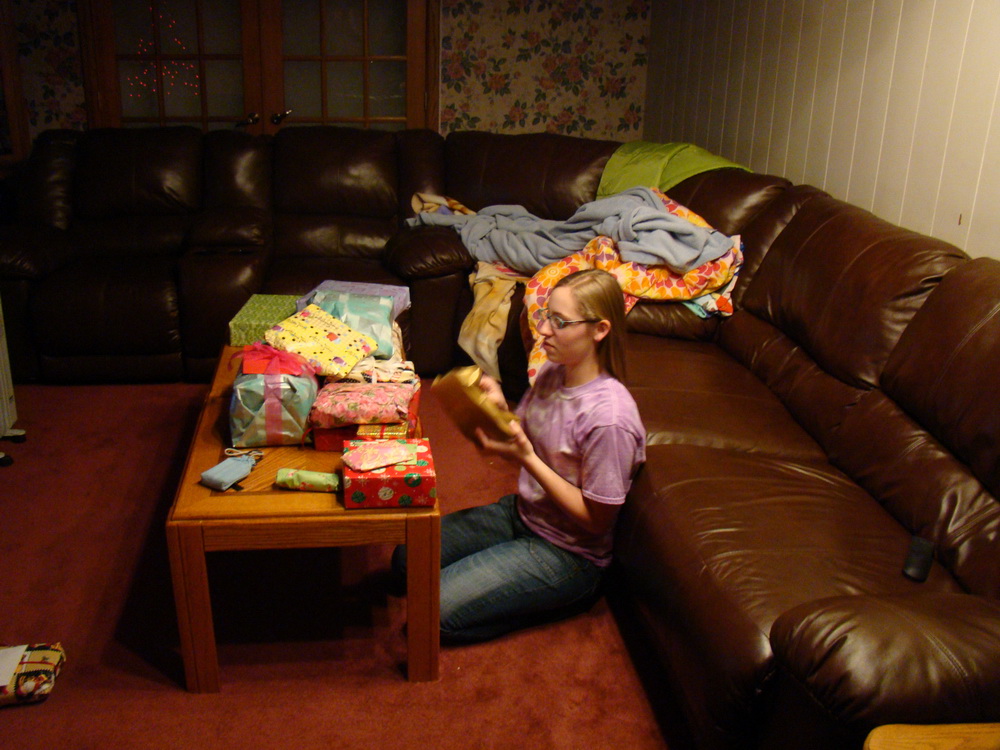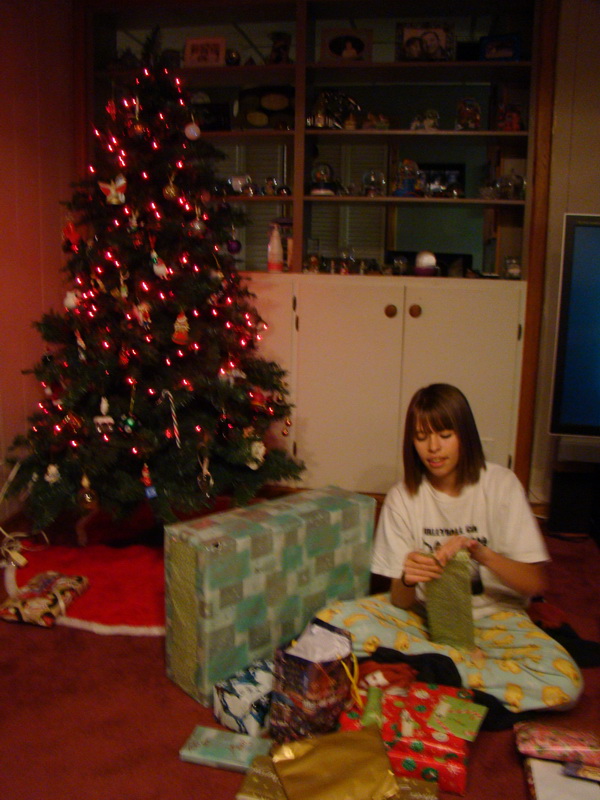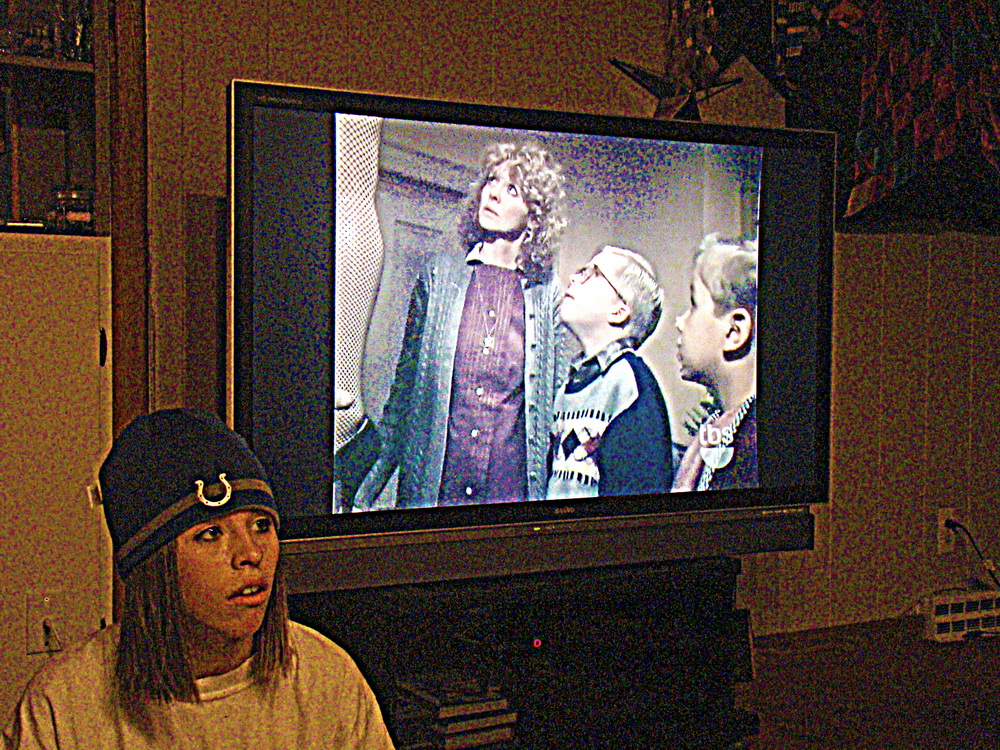 From the top of Sentinel Butte, ND

The bottom of Sentinel Butte...

Lift bridge across the Missouri River

One of my favorite things to take pictures of...

The only railroad tunnel in North Dakota...

Now it is just for walking through...

How do you stop a mighty river?

You freeze it....

Obviously, one of my favorites....

Megs Christmas concert....

Meg at work, wrestling manager for DCHS

Holly's Christmas concert...

Kayleen with her Saxophone....

Trail horses in Medora, ND