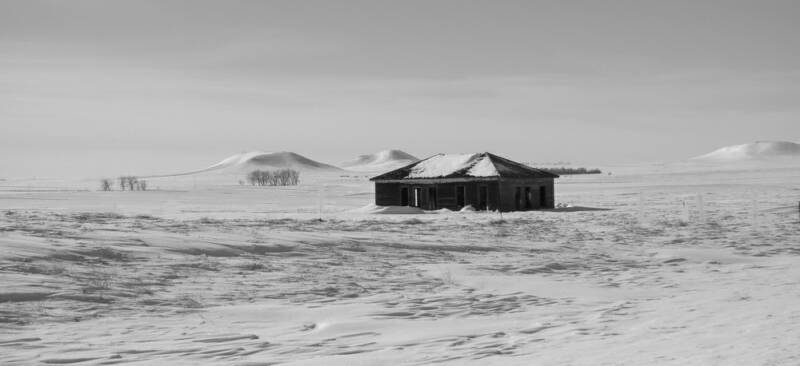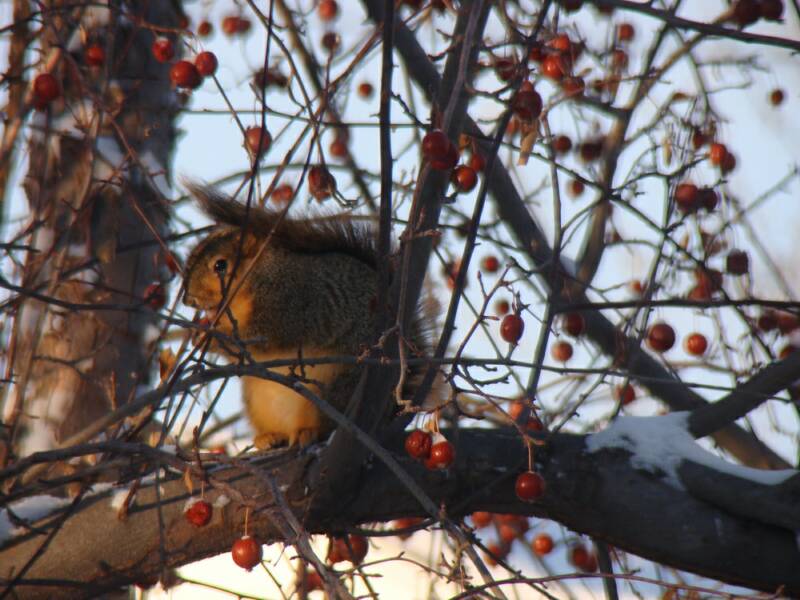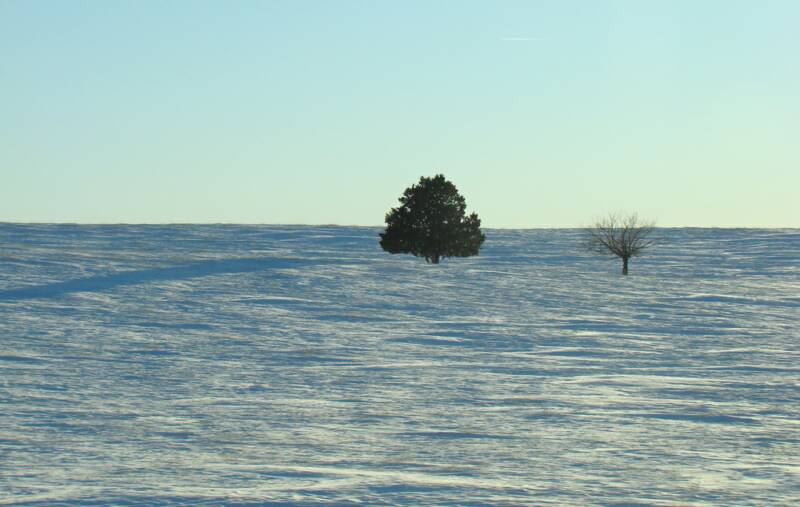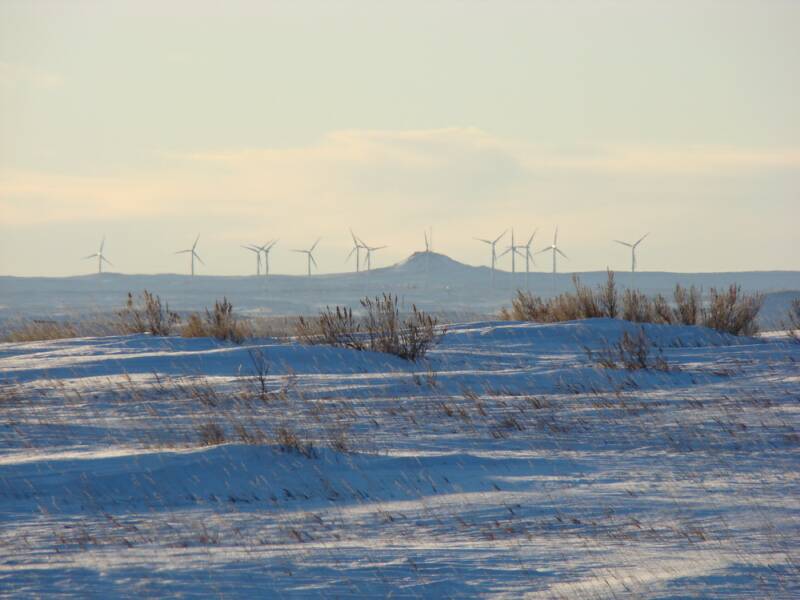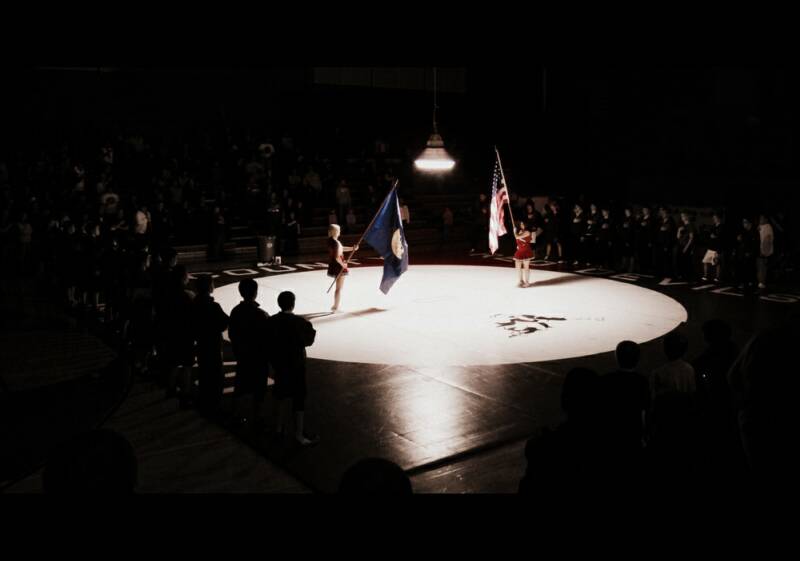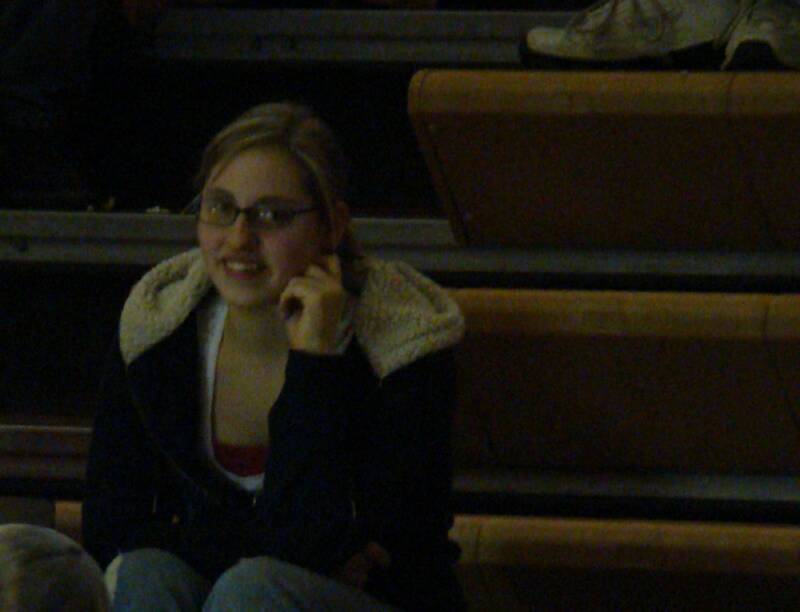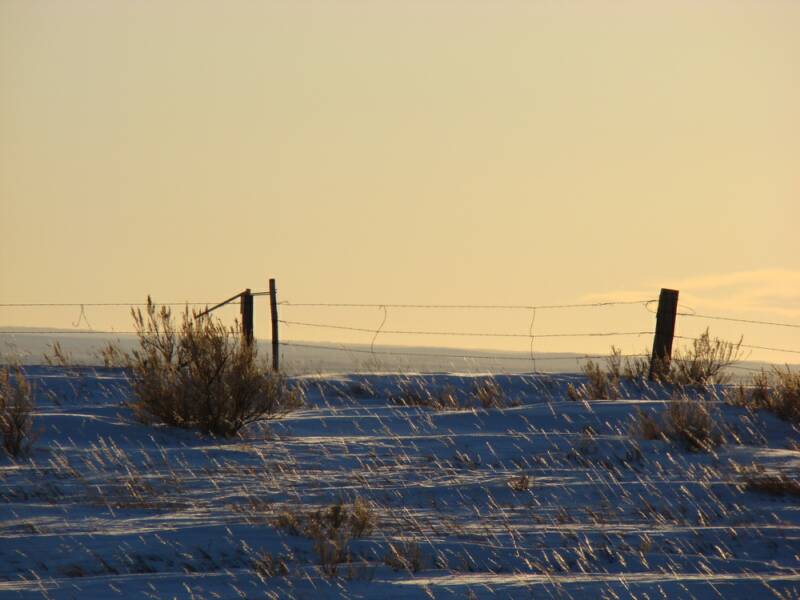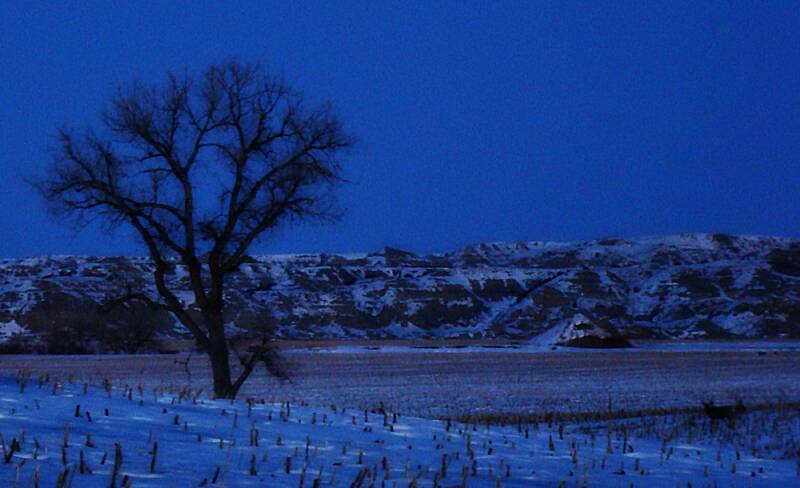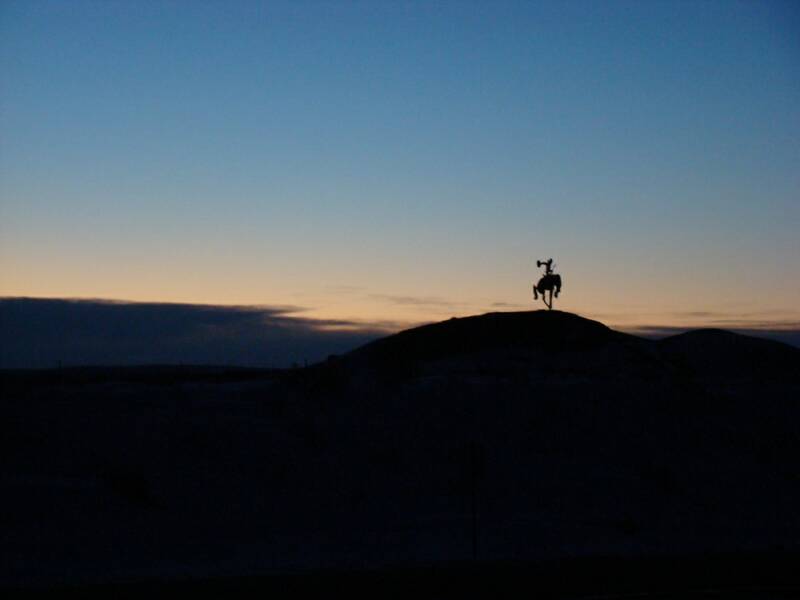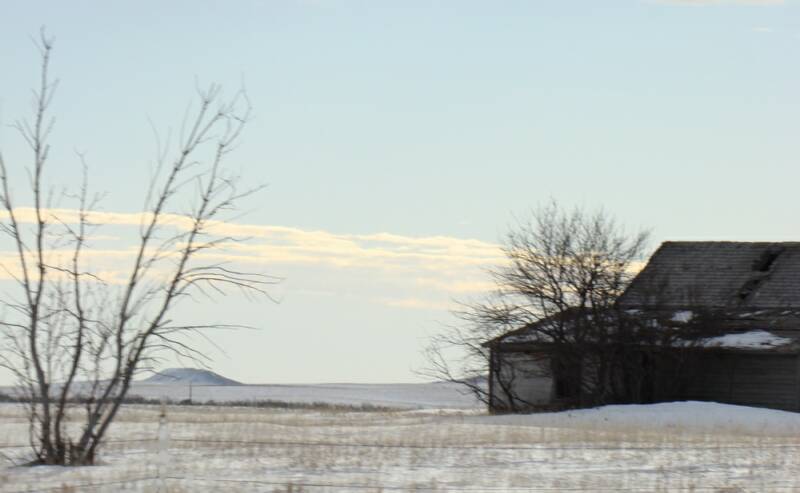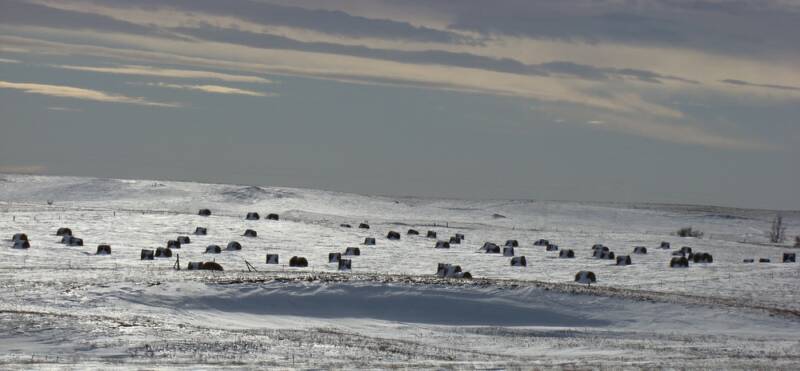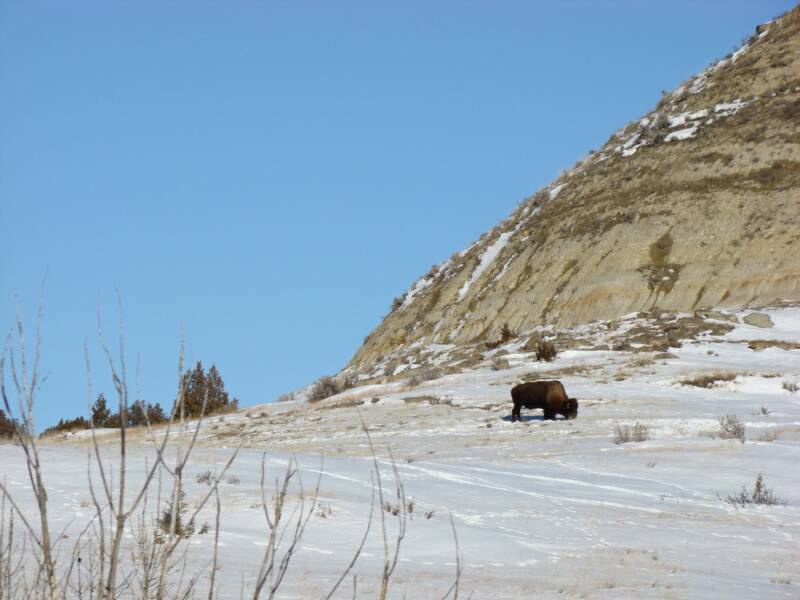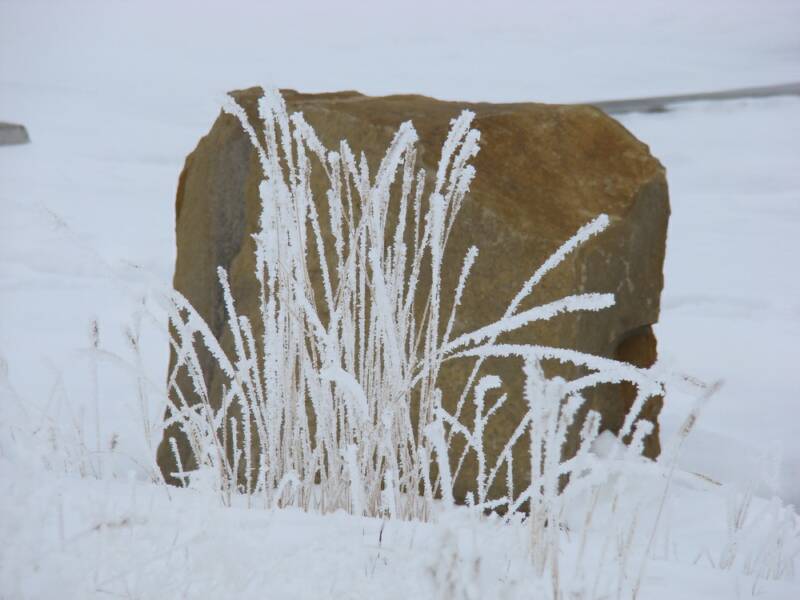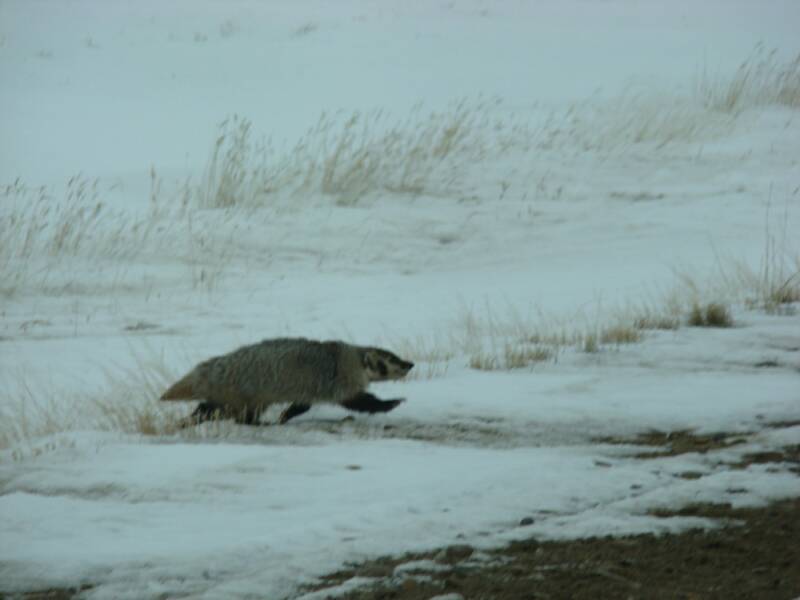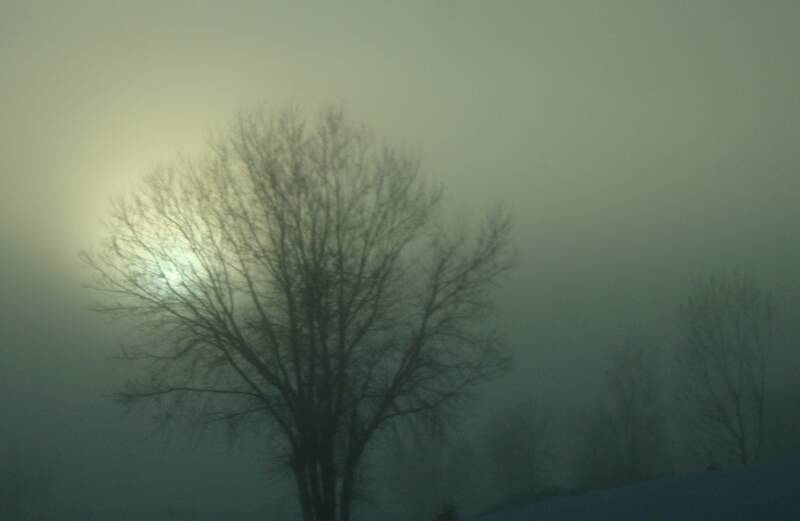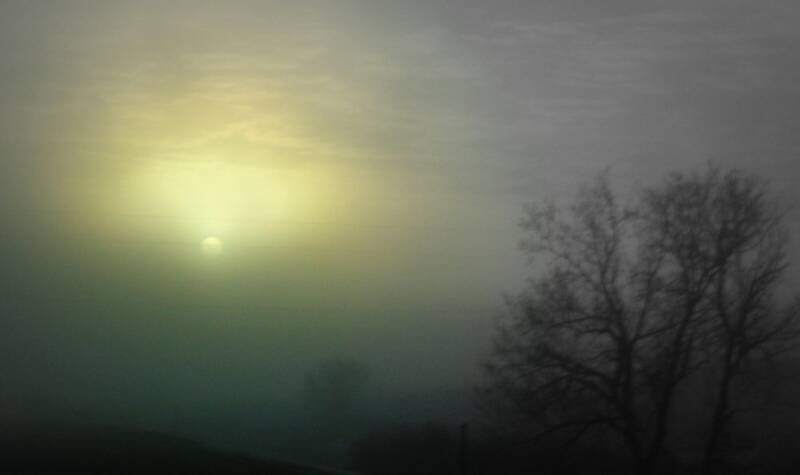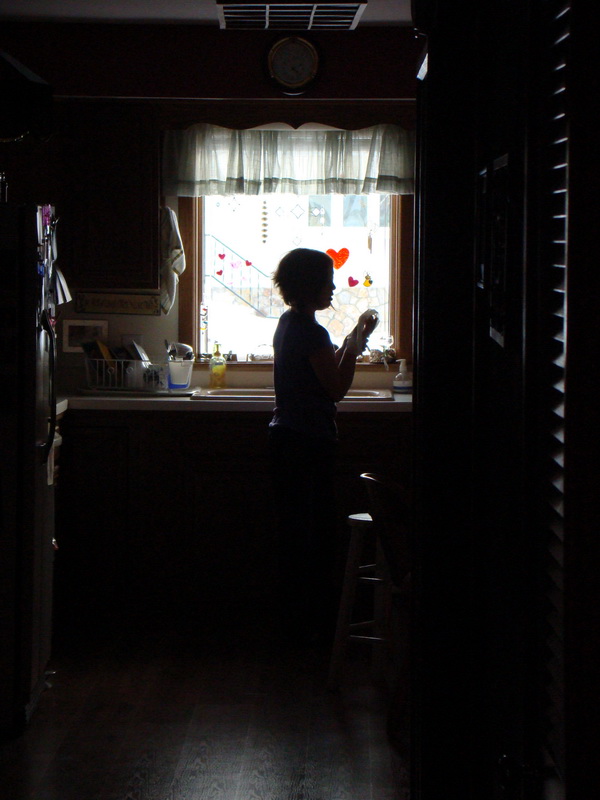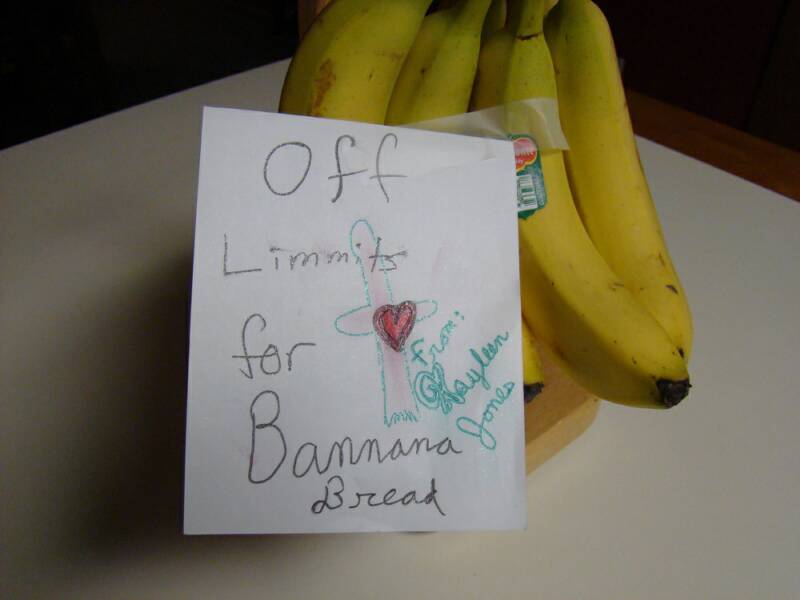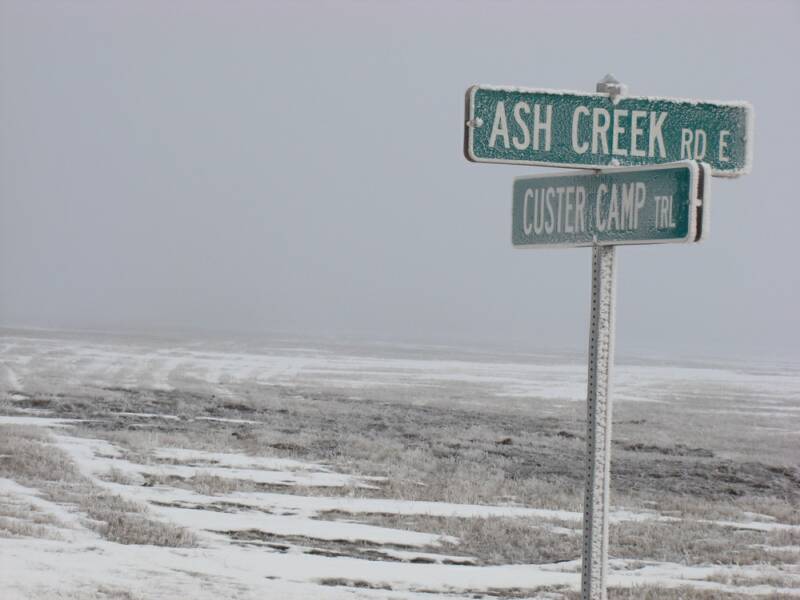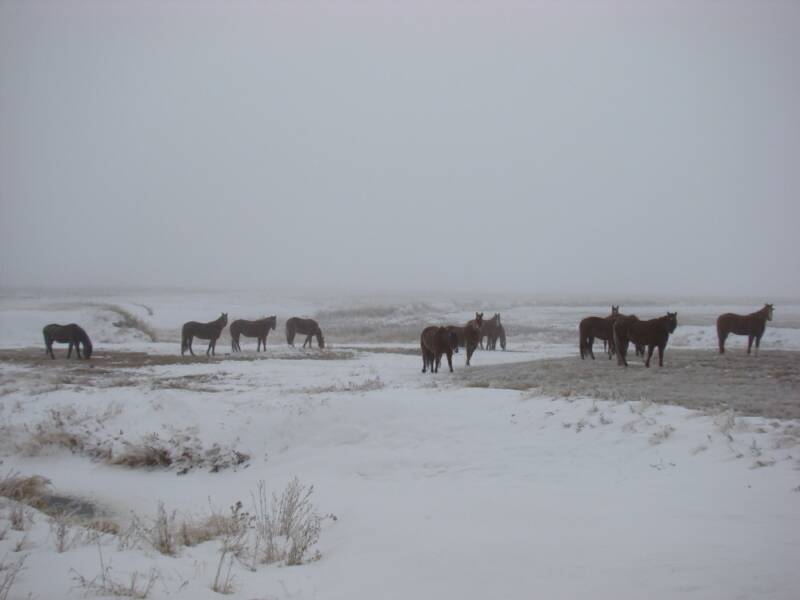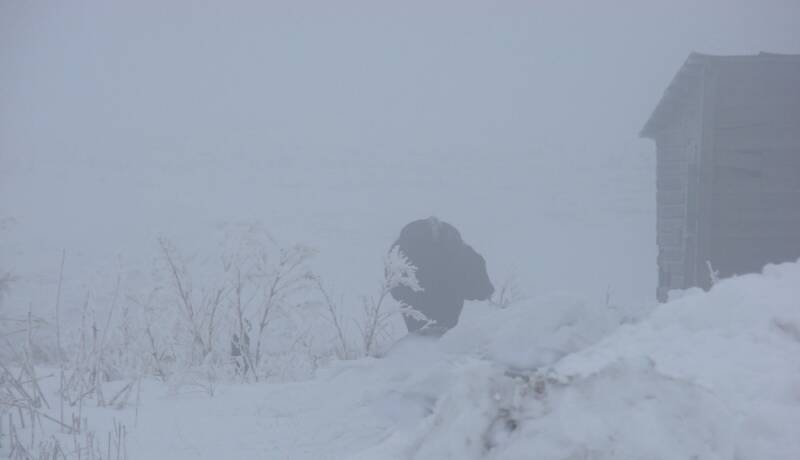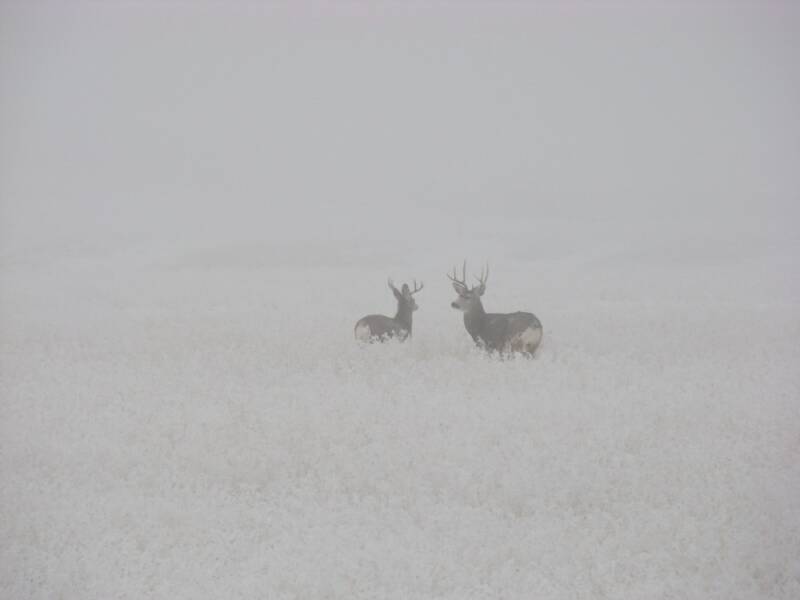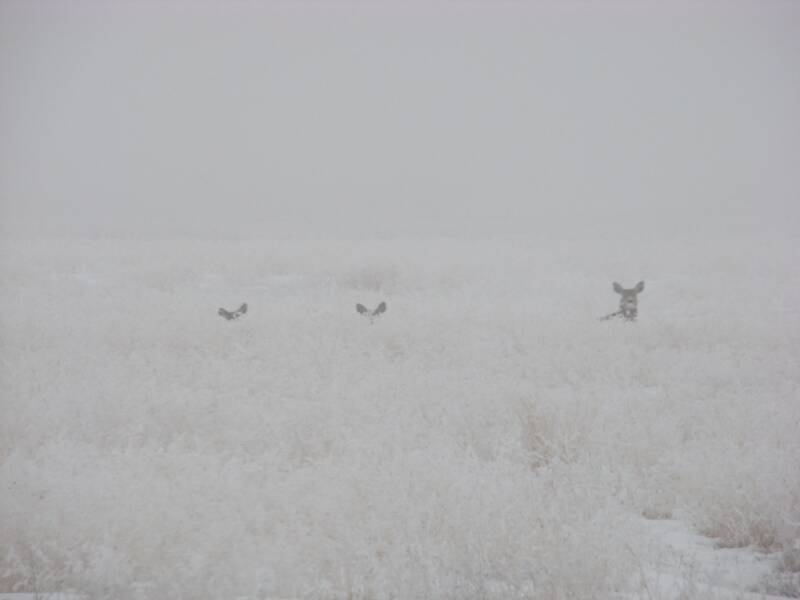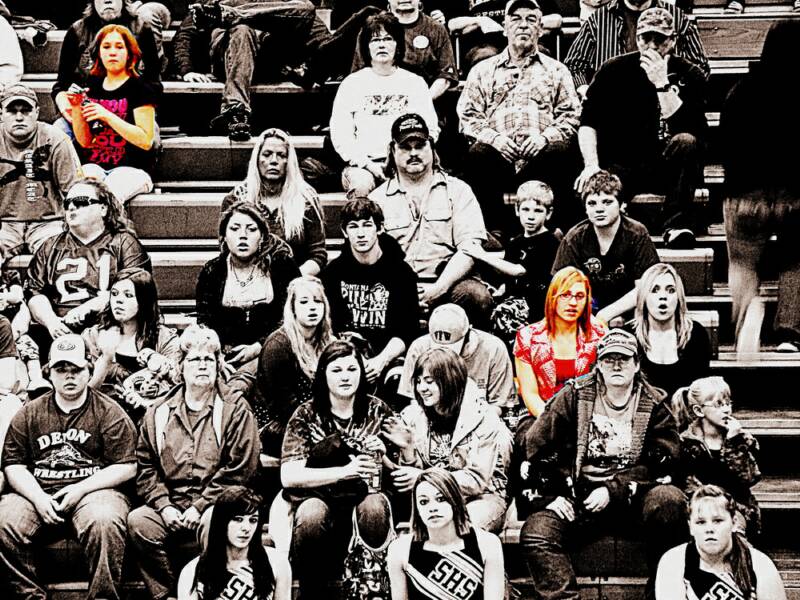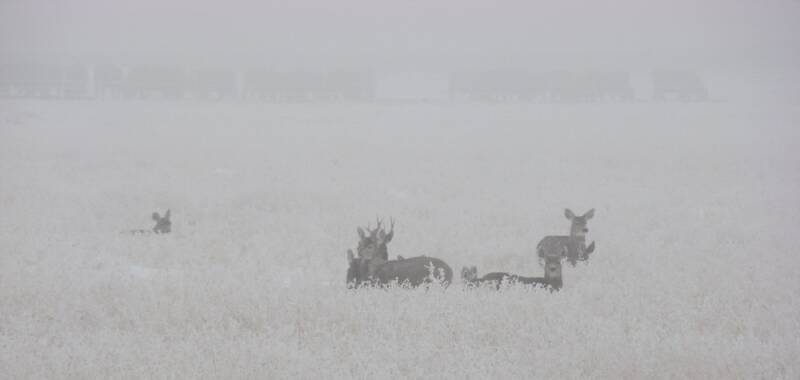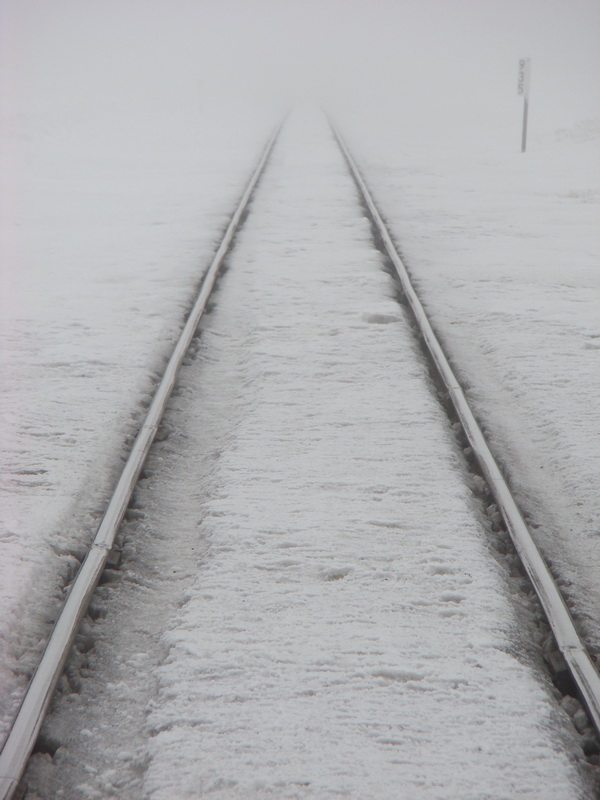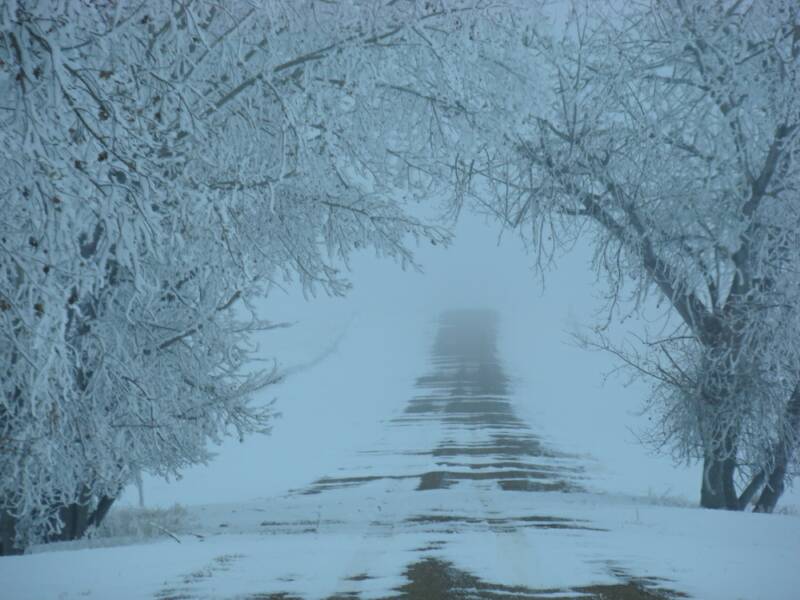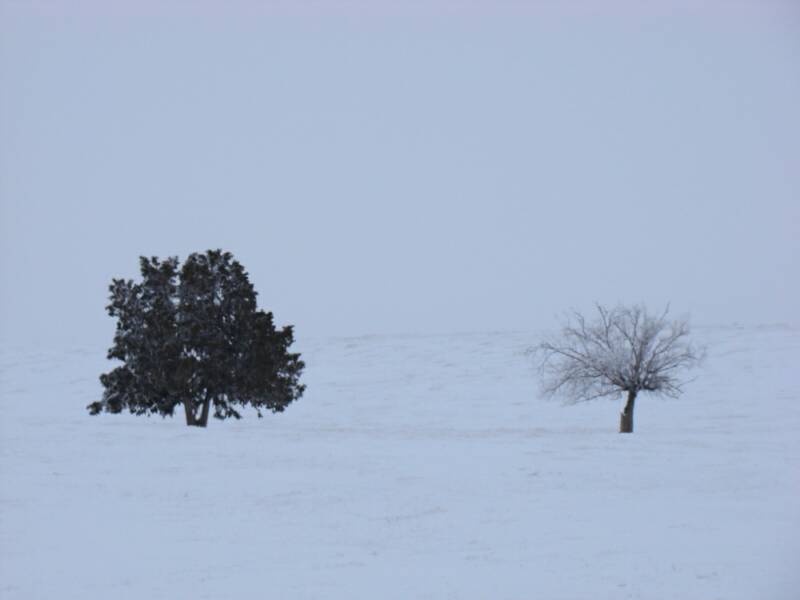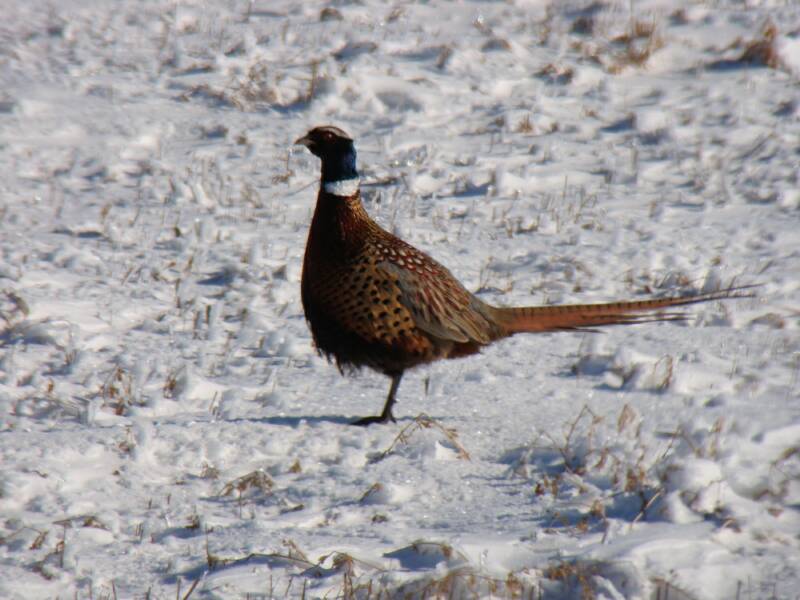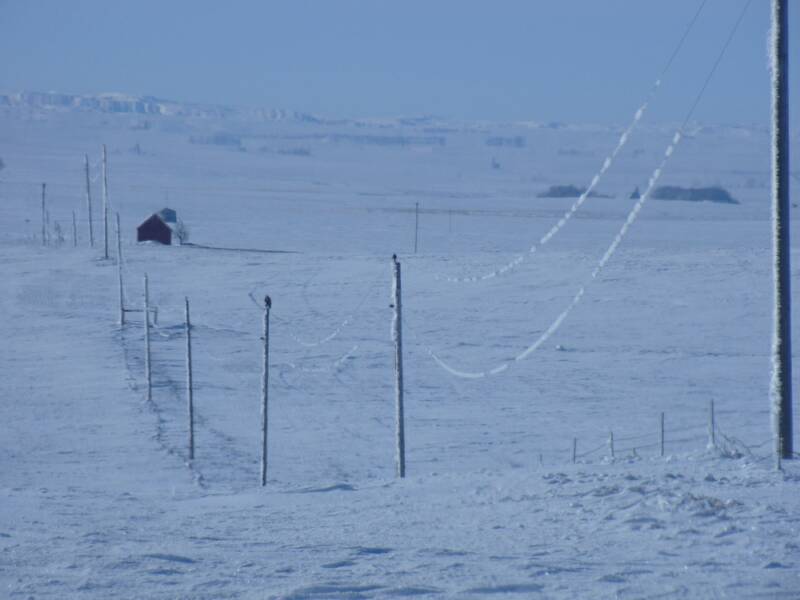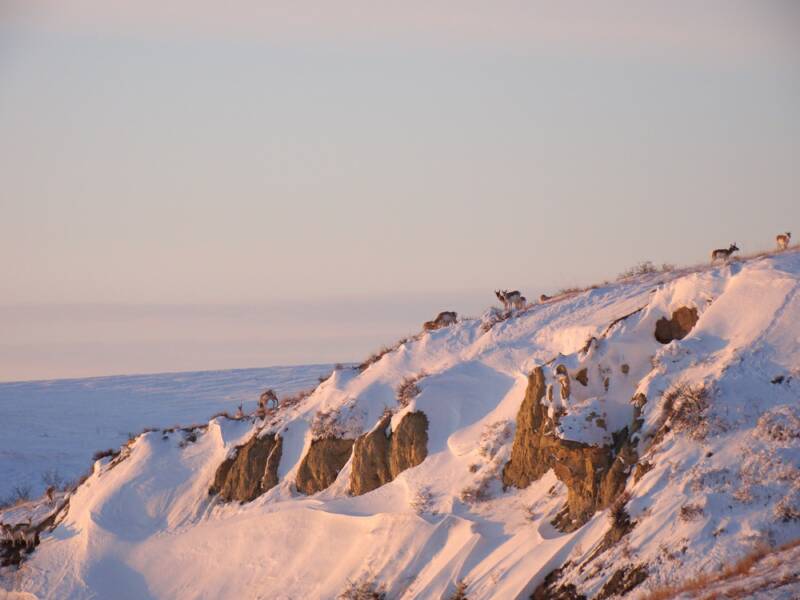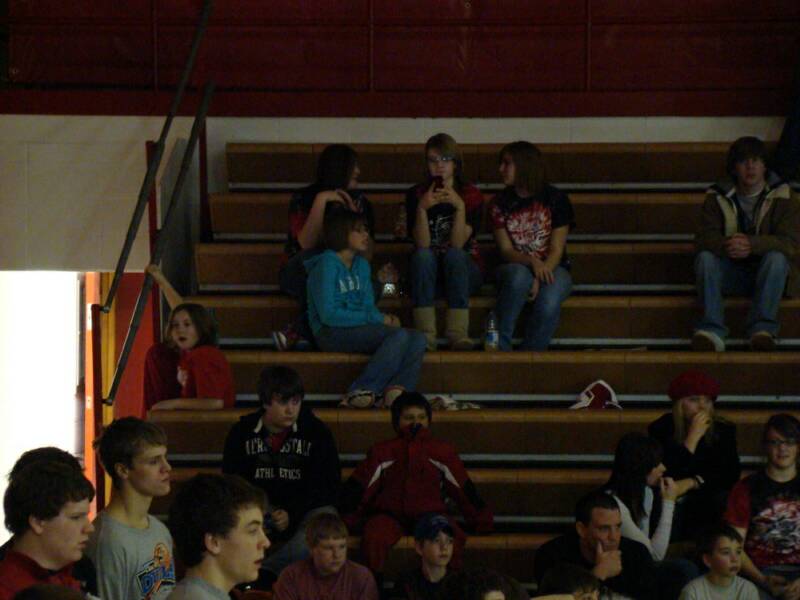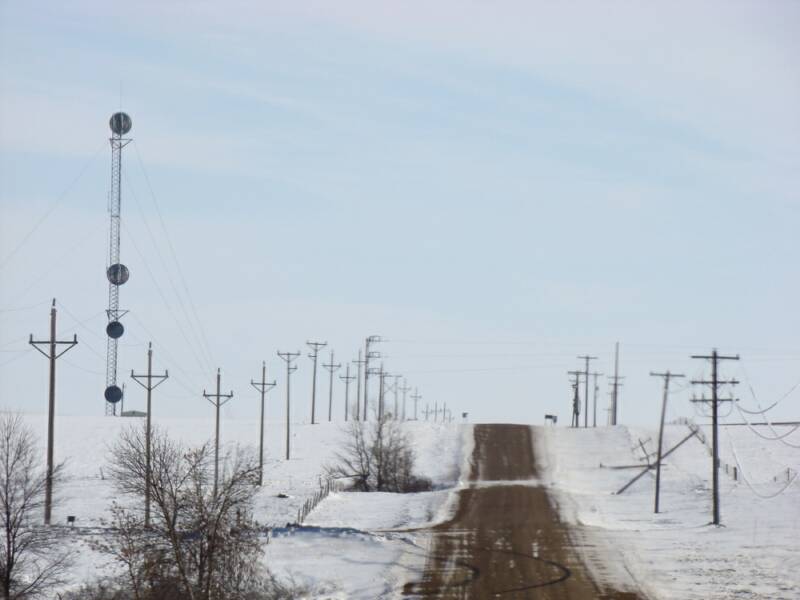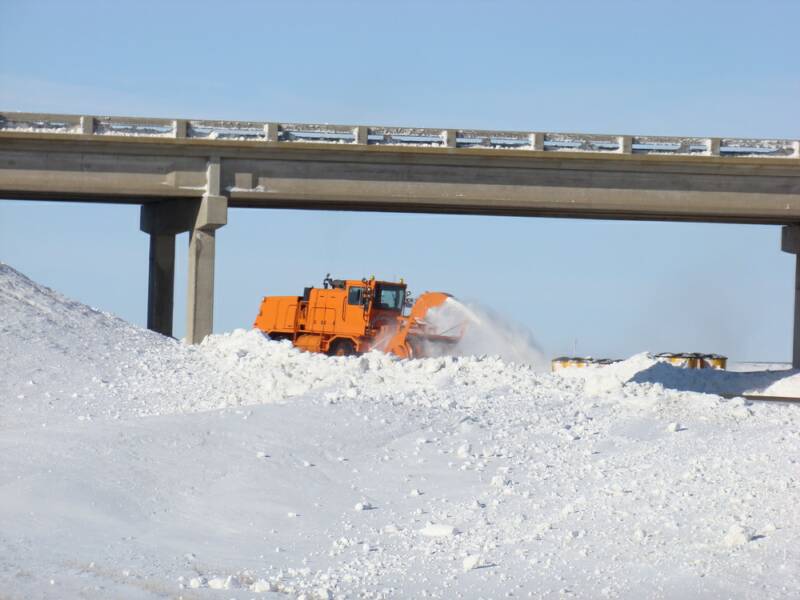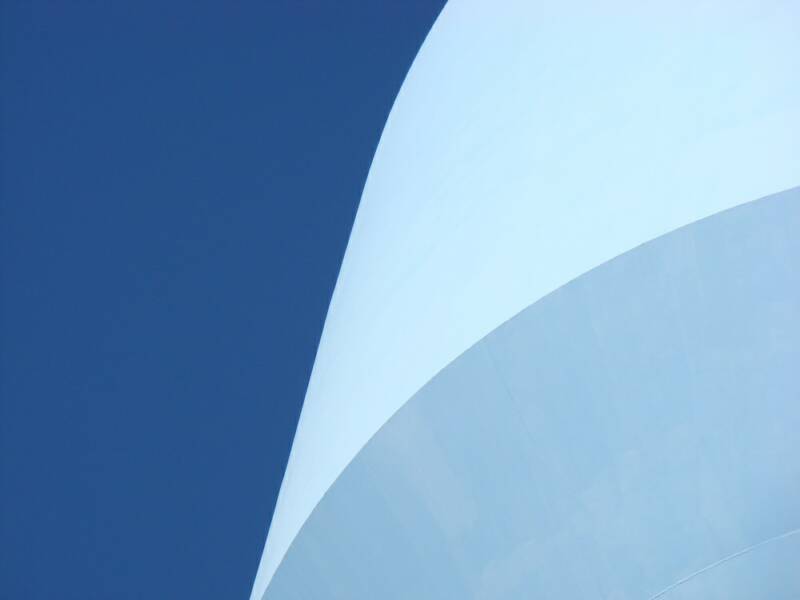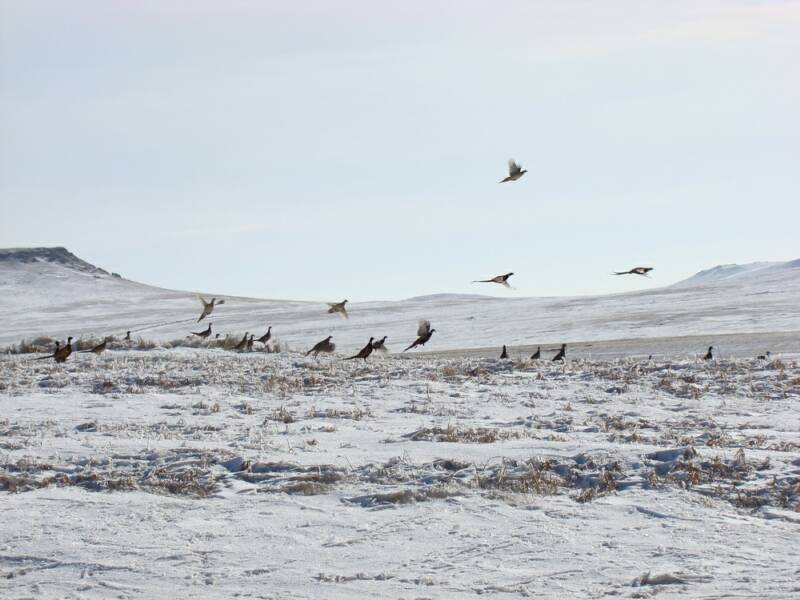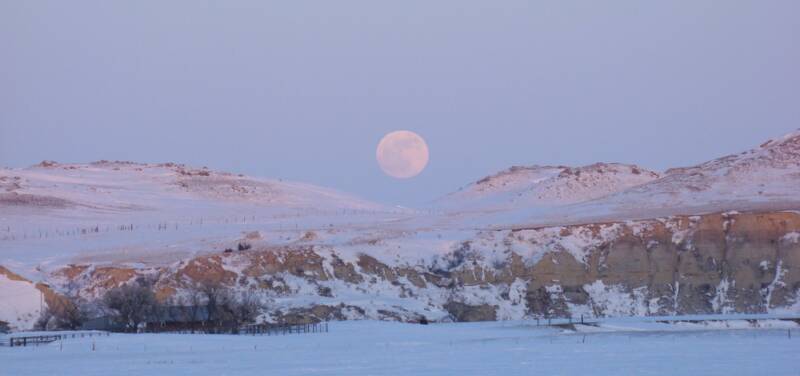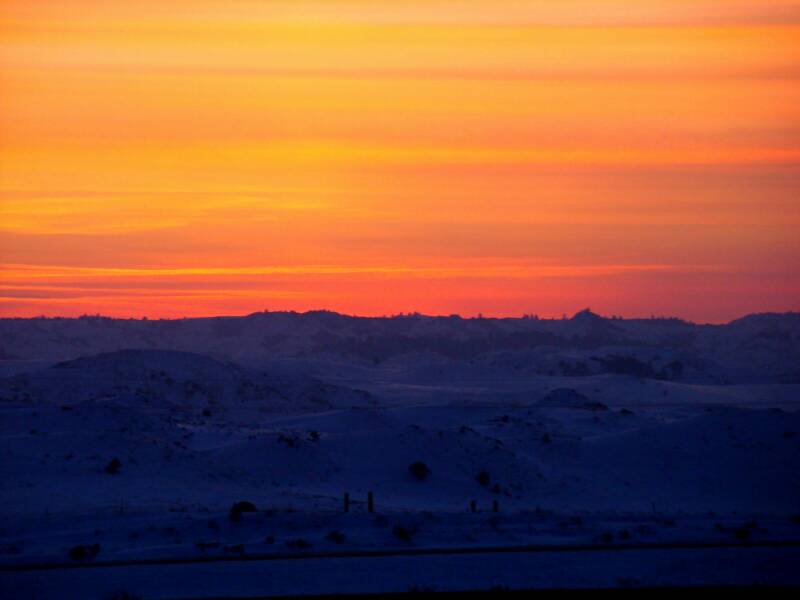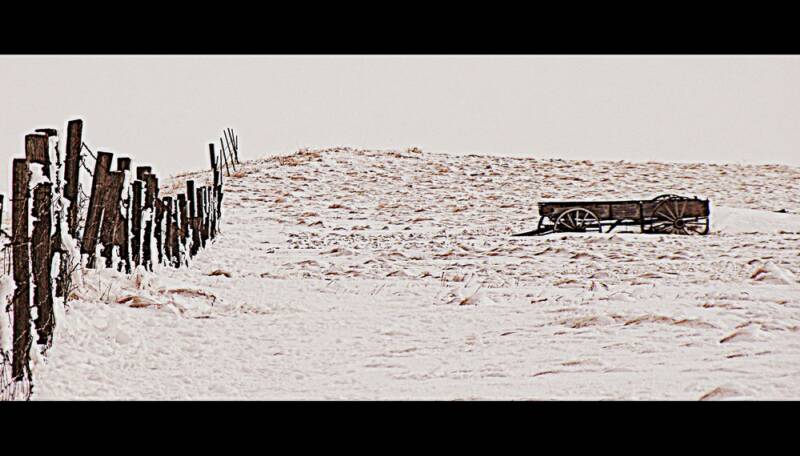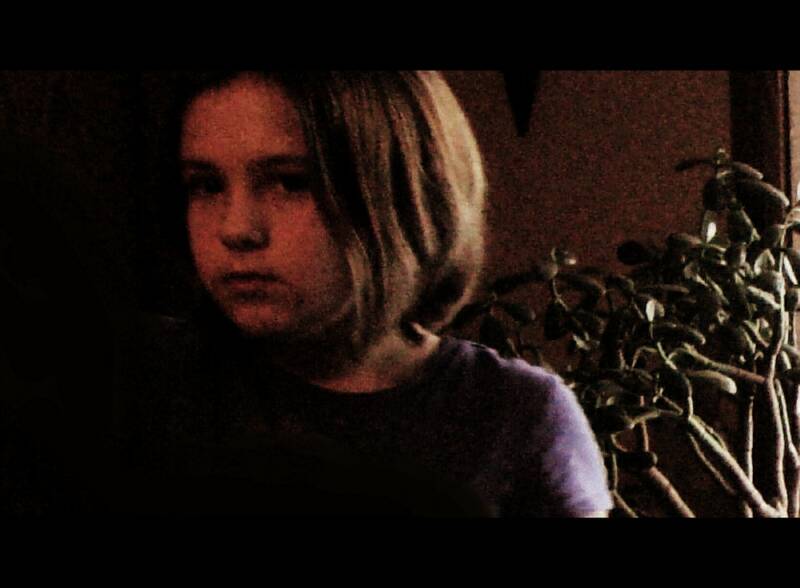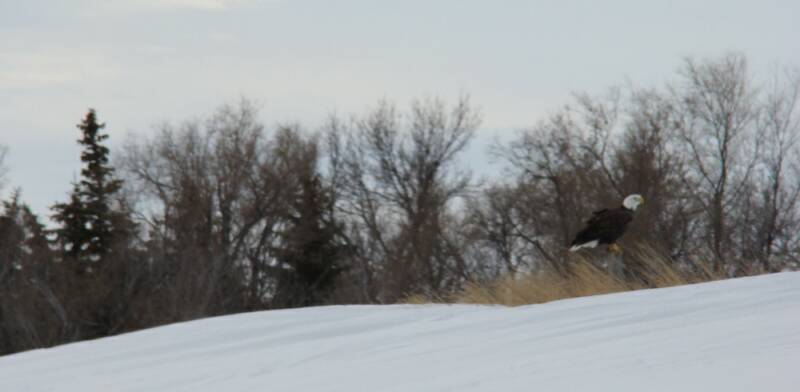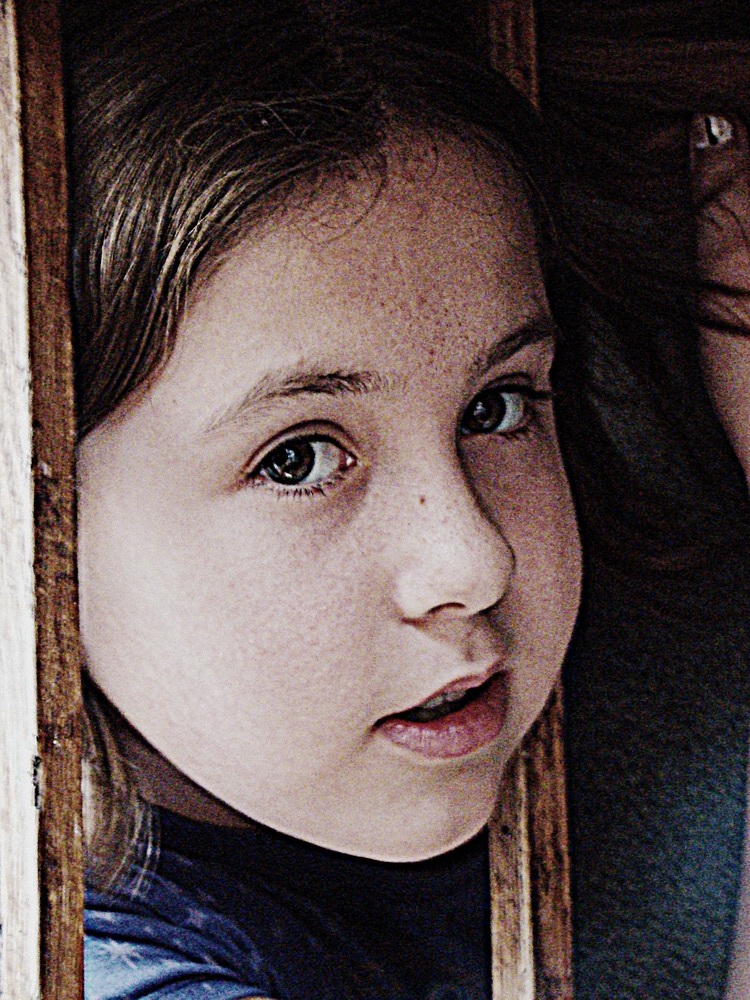 Click
here
think theirs pheasant in Western North Dakota ?
Click
here
  think theirs deer in Eastern Montana ?
Glendive wrestling meet...

Eastern Montana antalope...

North Dakota snow blower...

what is it ?

i'll show you next month

         Hint

1 of the colors is "sky"

largest full moon in 79 years...

DCHS Pops Concert...

       " Damion"

This is why the apples stay on our backyard tree in the winter...