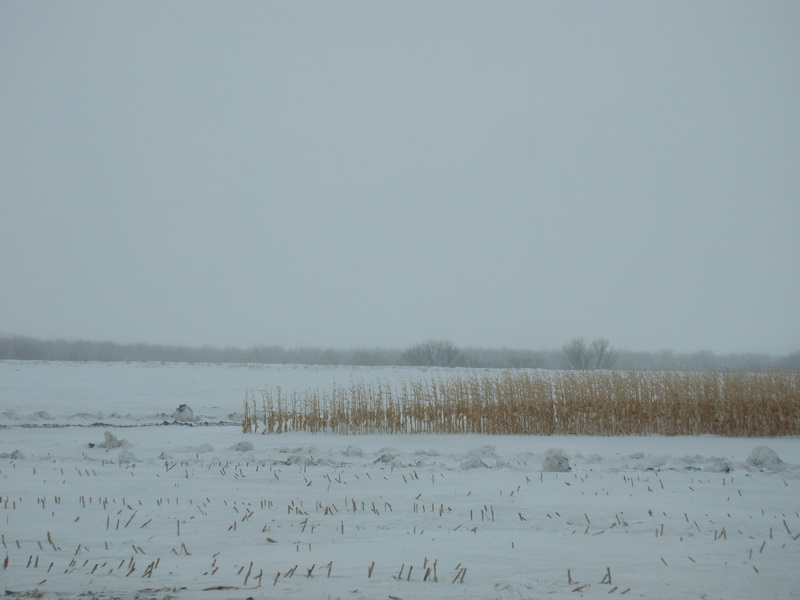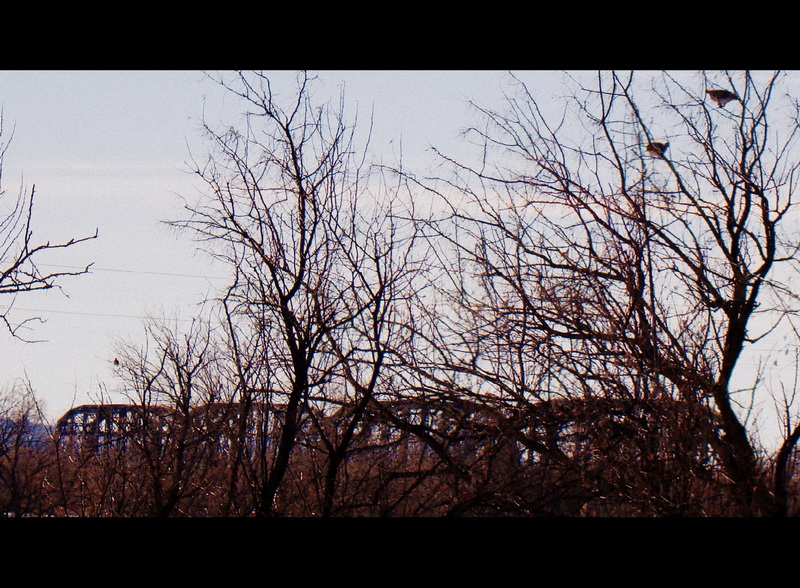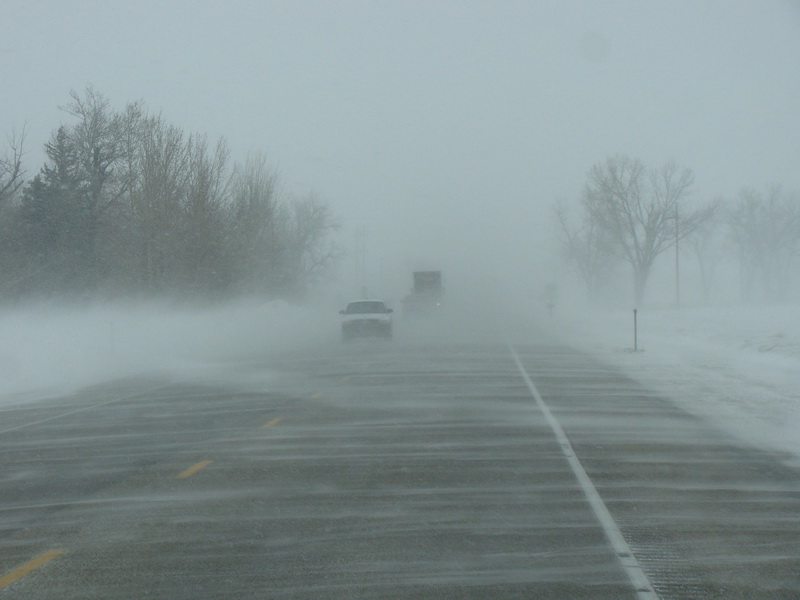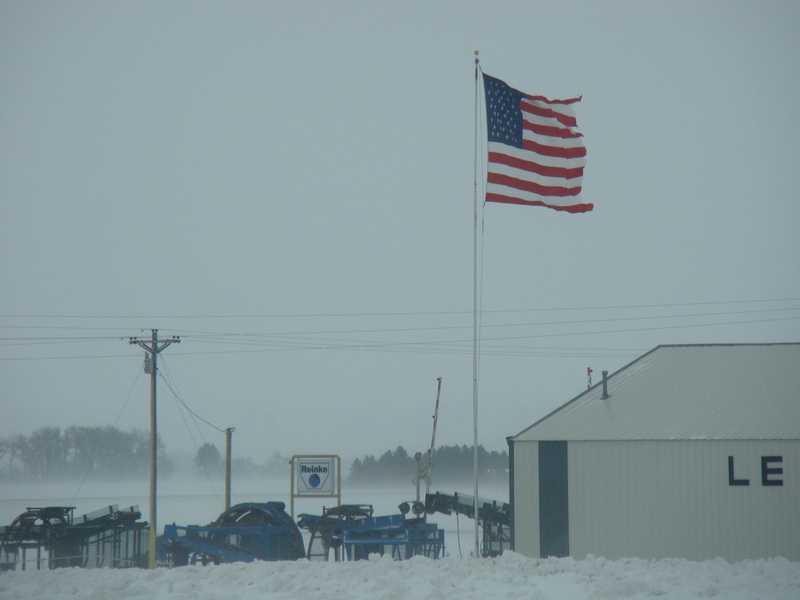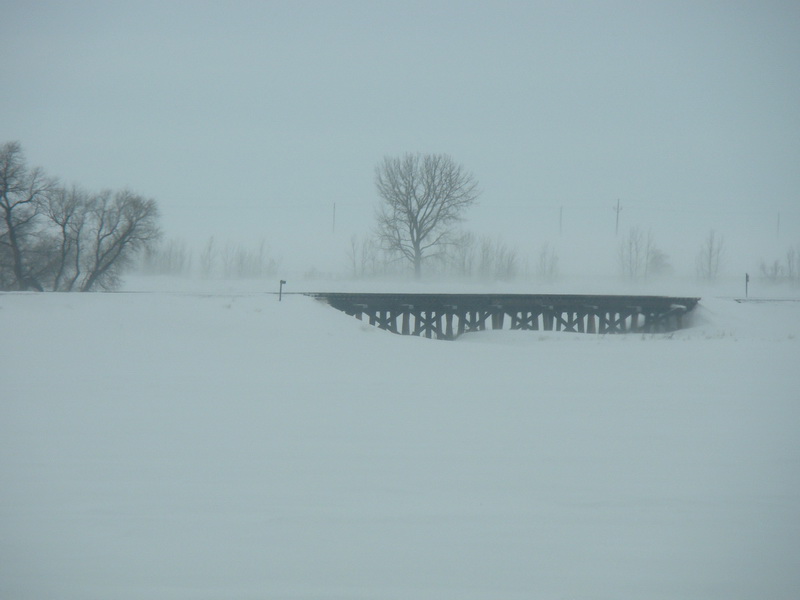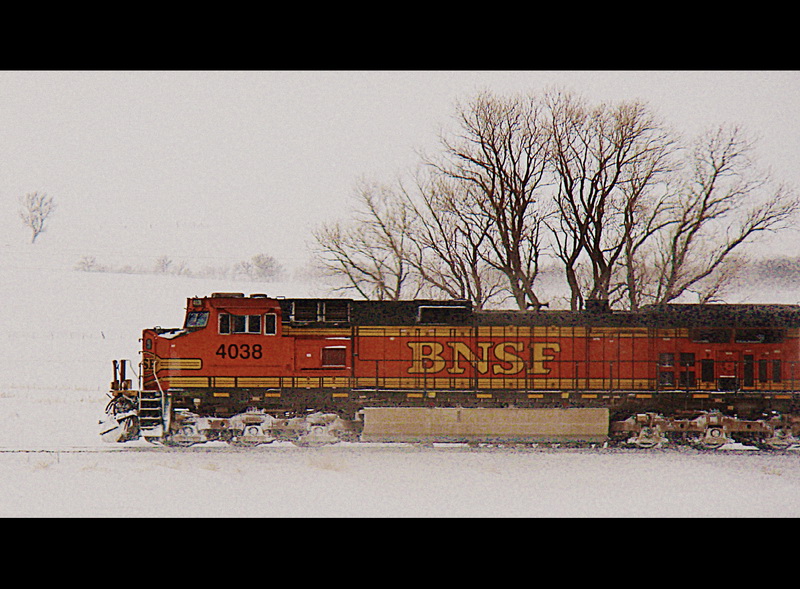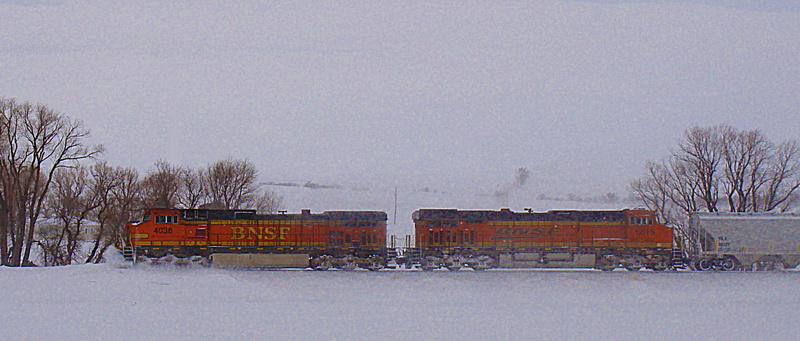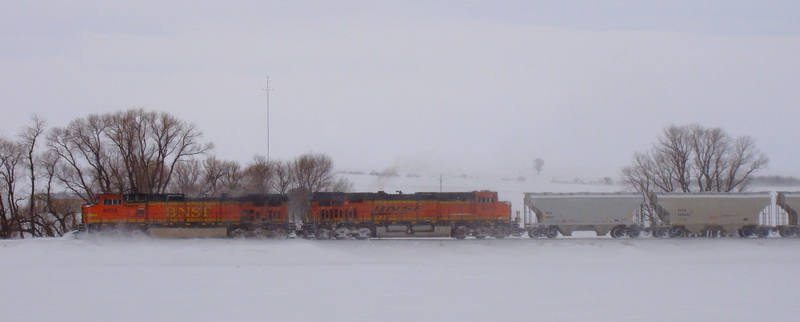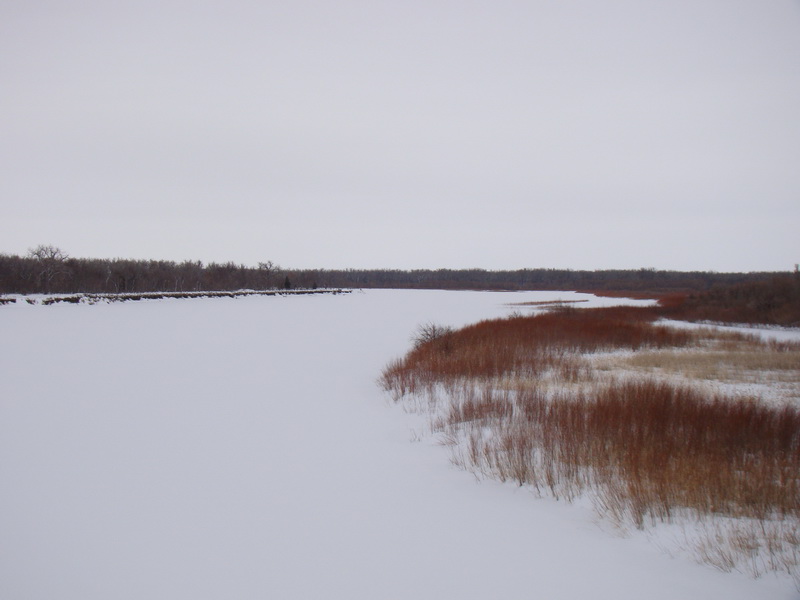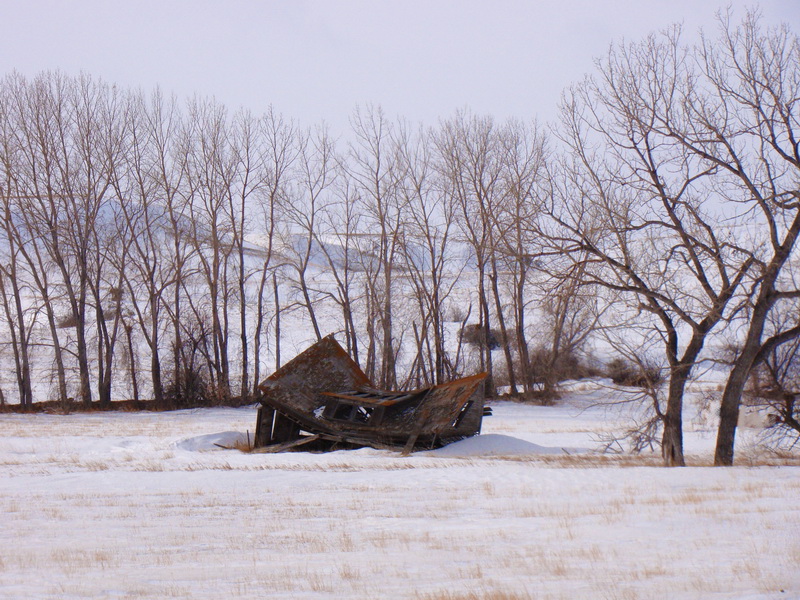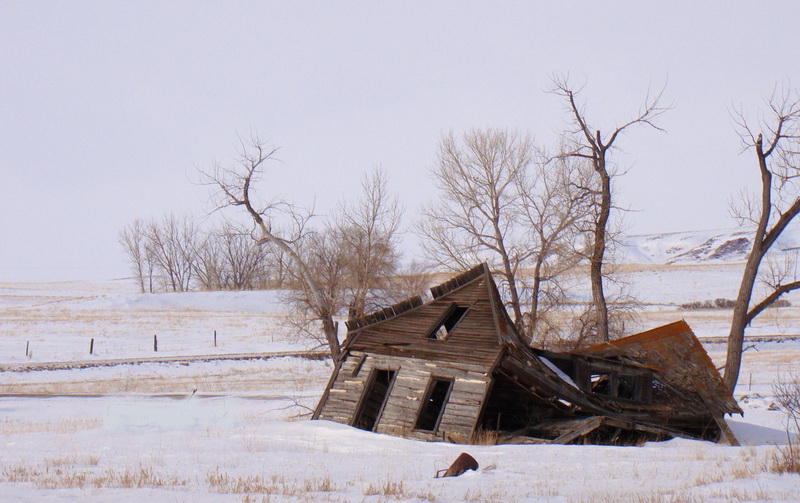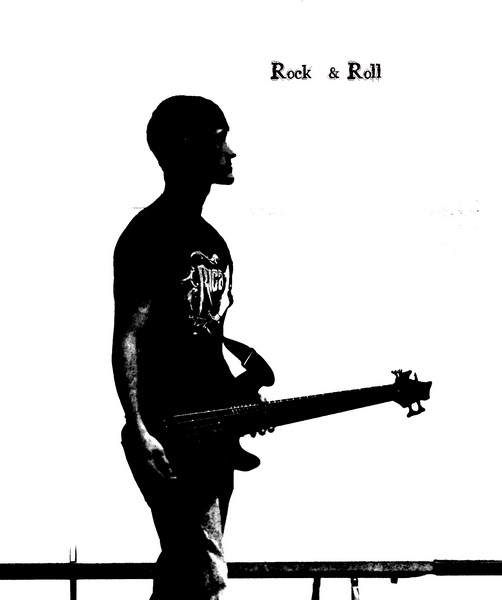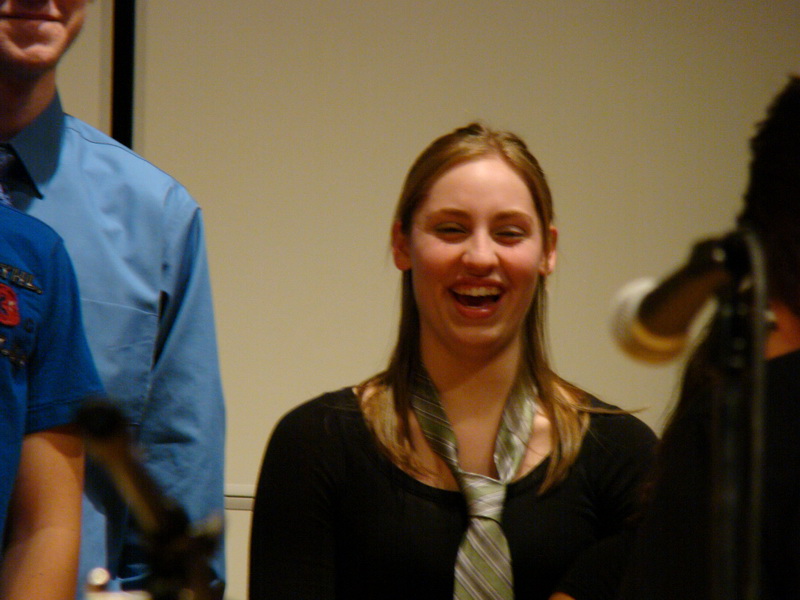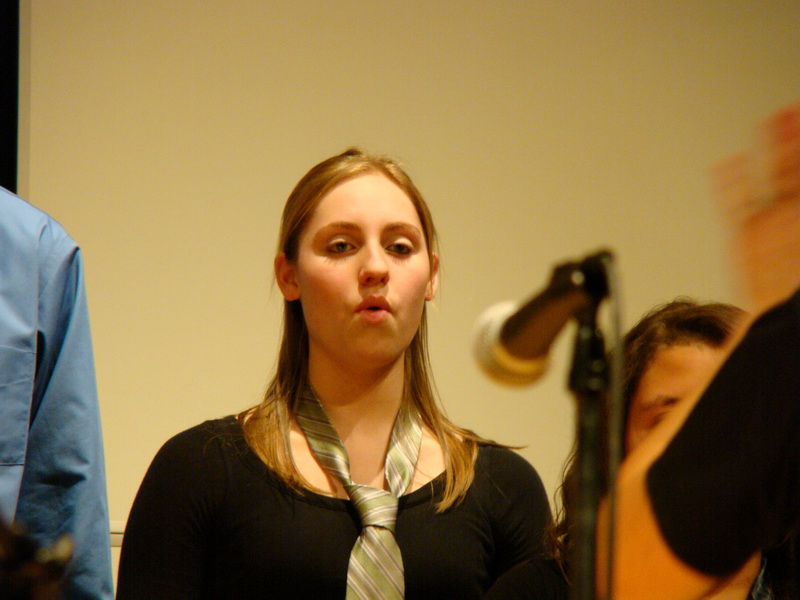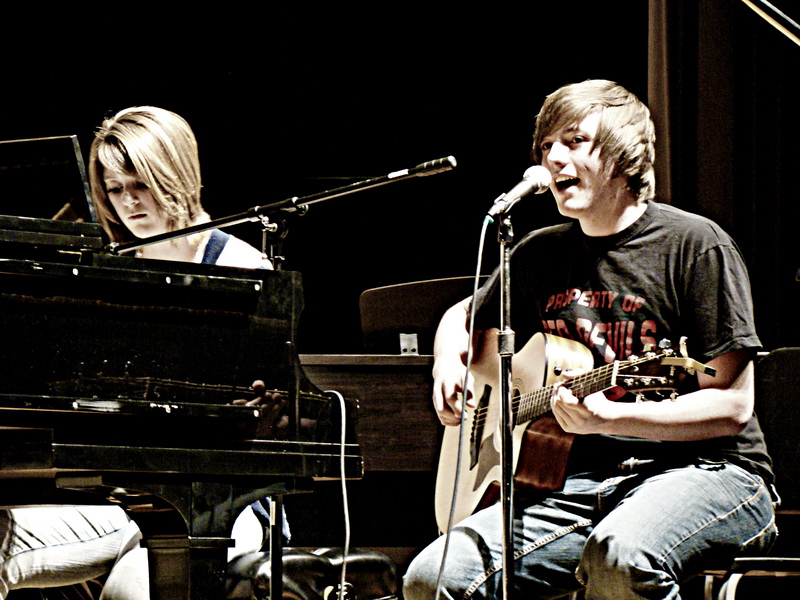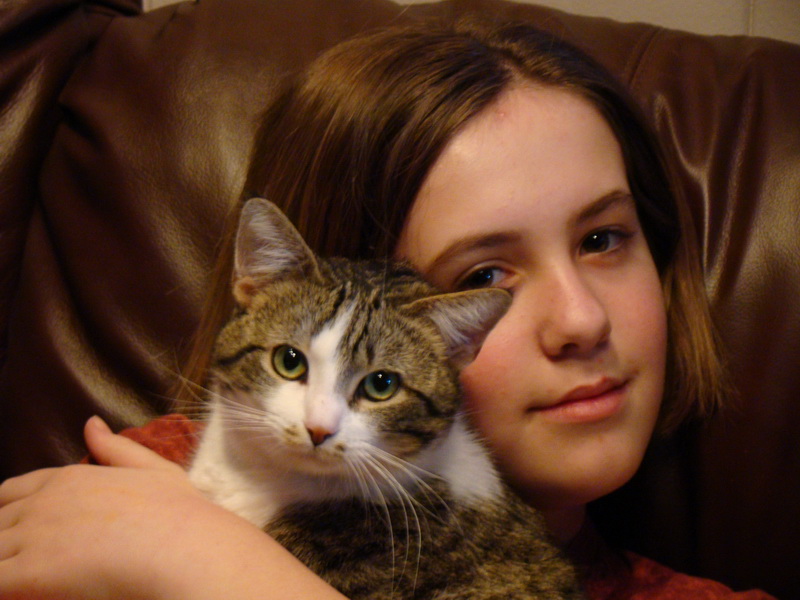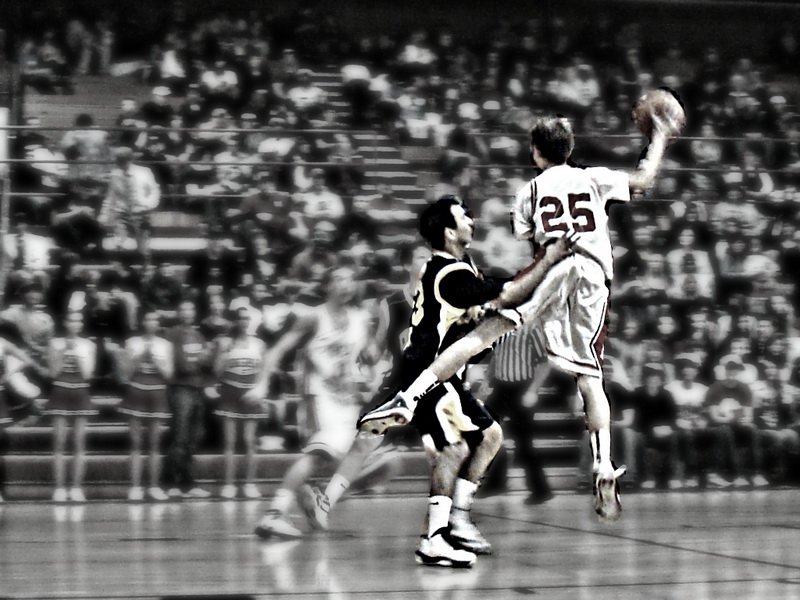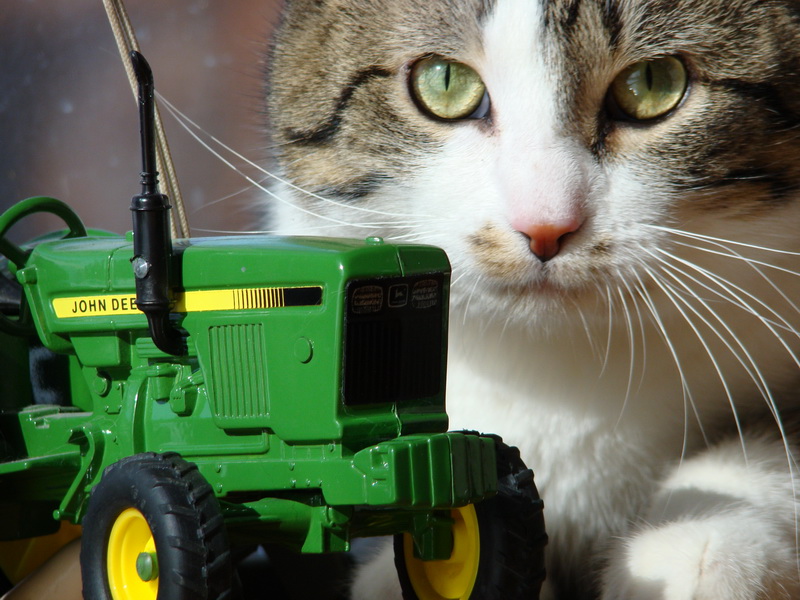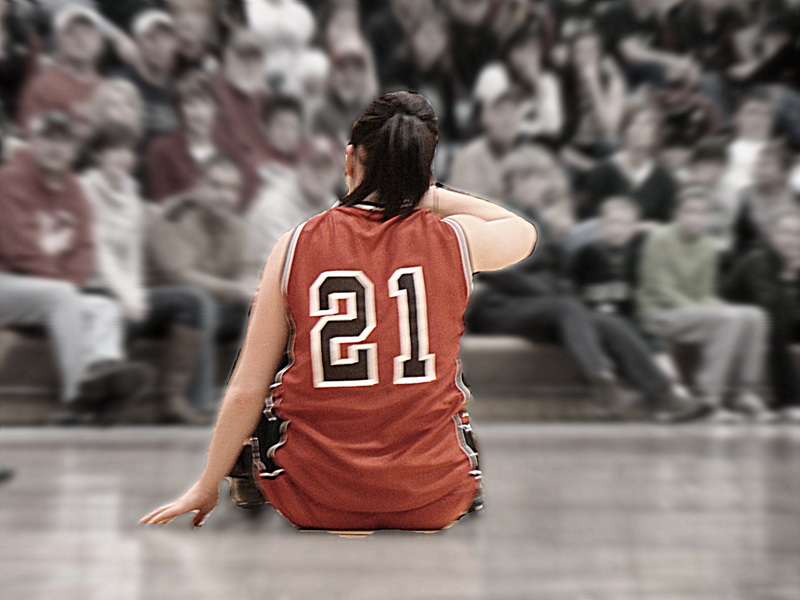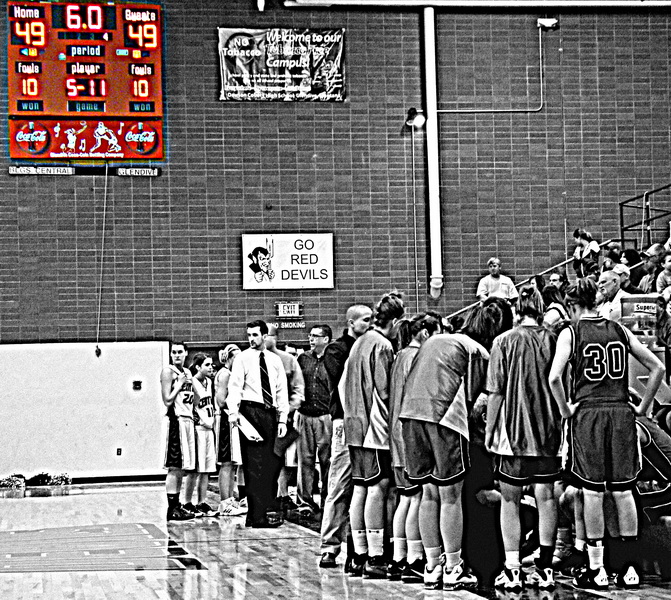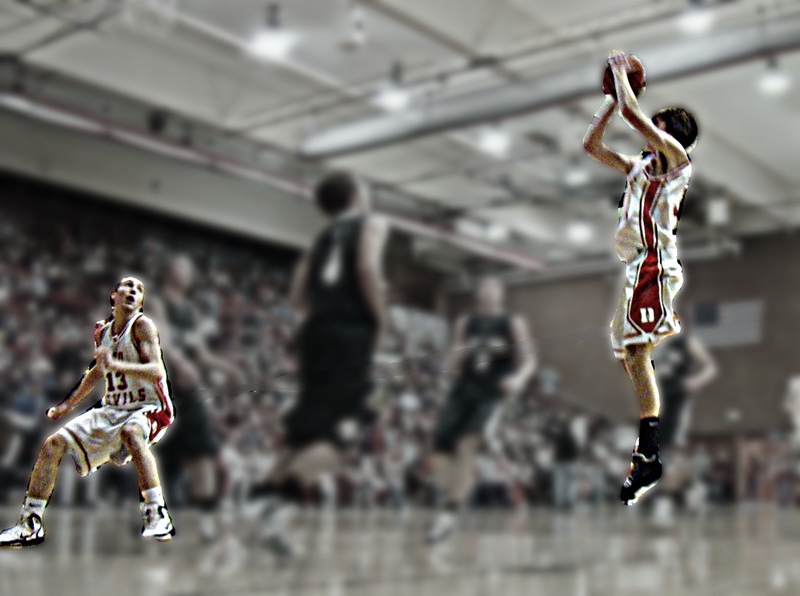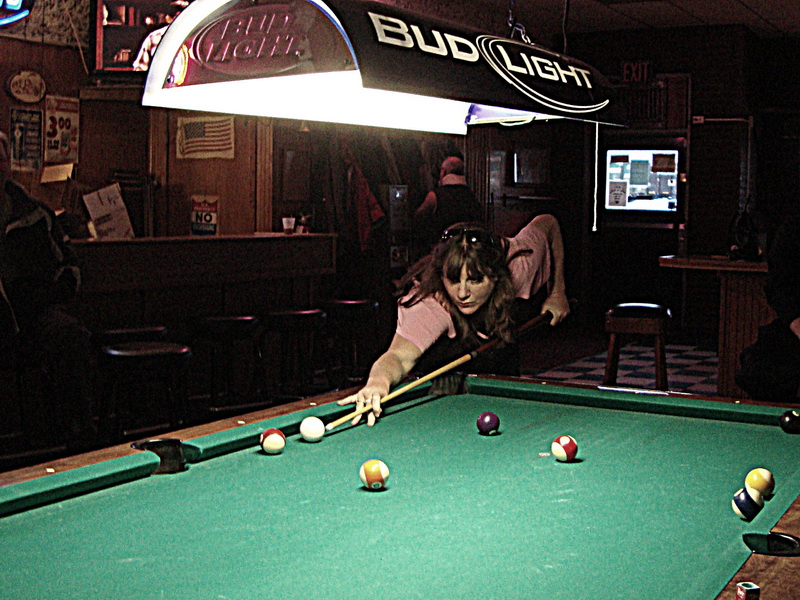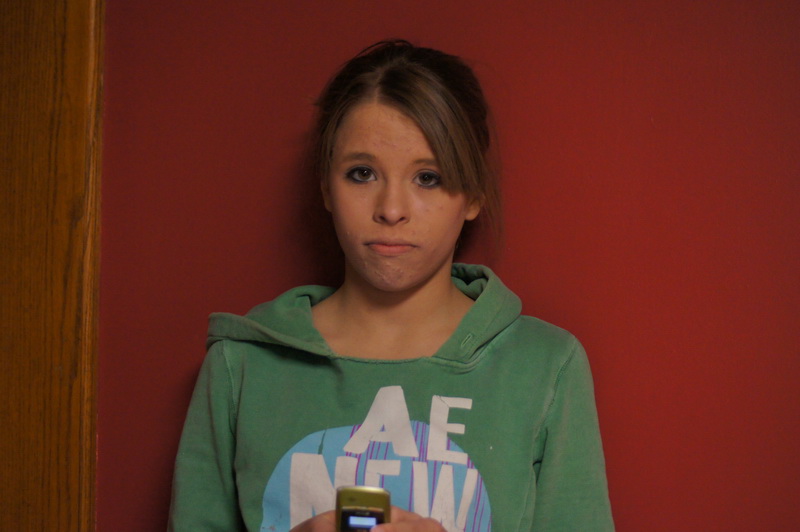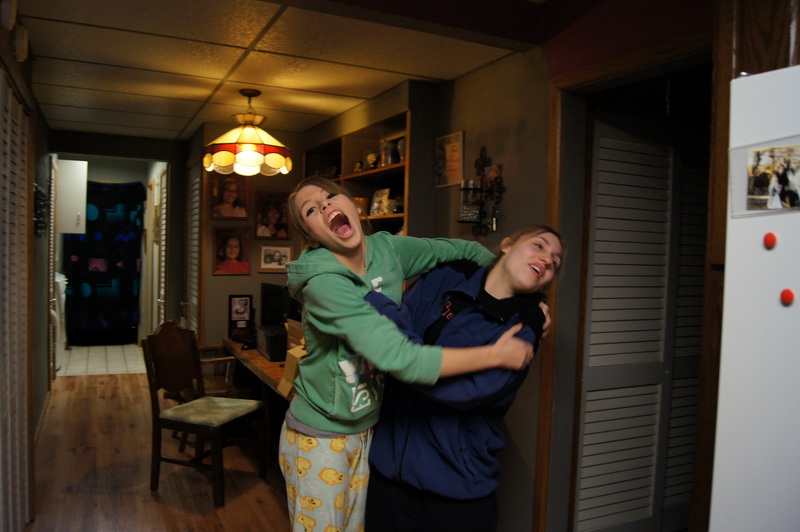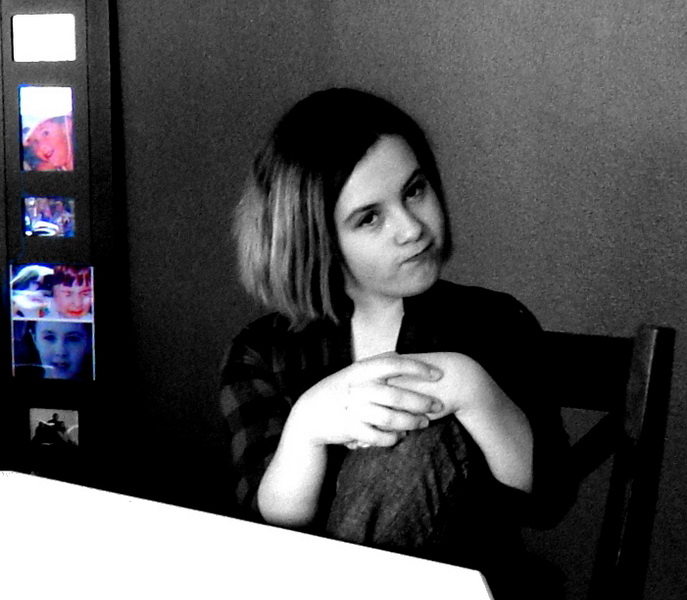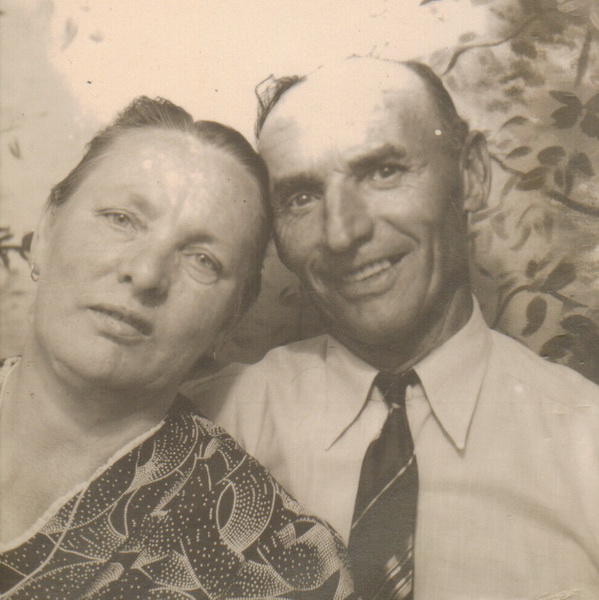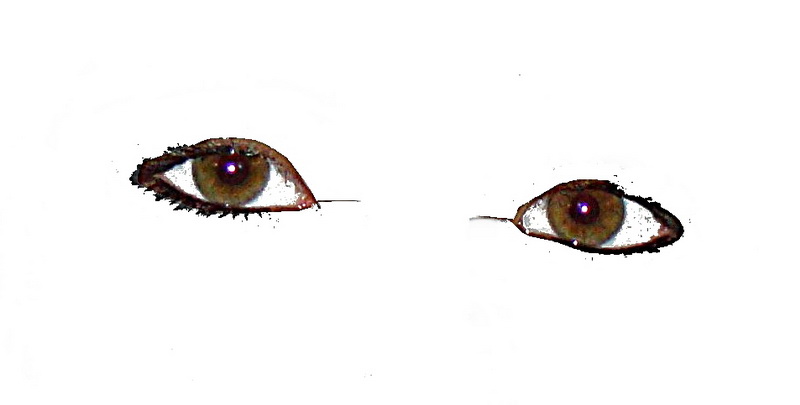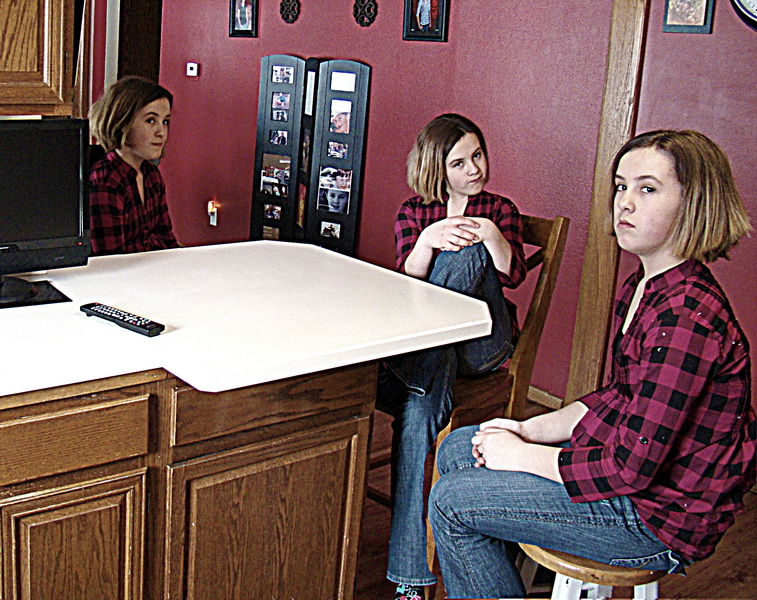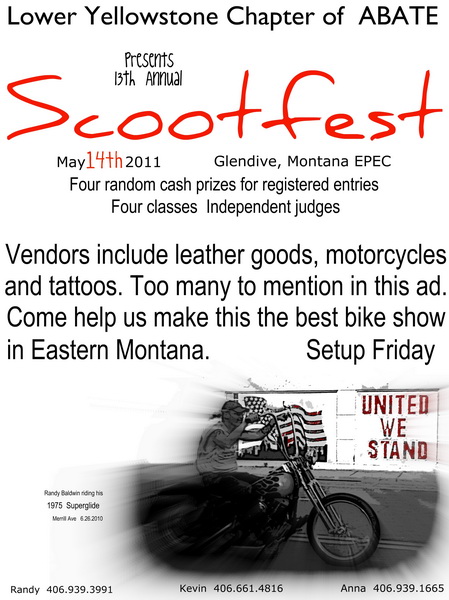 Who says their is no color in the Winter?

Yellowstone River starting to flow...

Ground blizzard near Sidney, Mt

Fairview, ND....

think it's windy?

How to stop a mighty river....

Between Glendive and Savage, MT

Megan's Pop Concert at DCHS

Tourneys were at Glendive this year

My pool partner, Dawn....