These images are from 6.21.08. The occasion was a poker run and membership drive sponsored by the Lower Yellowstone Chapter of ABATE. The run was through Eastern Montana and Western North Dakota. 

good ride......good people         

            Except for first and the last image, they are in the sequence that                                                              I took them....                                   
cheekster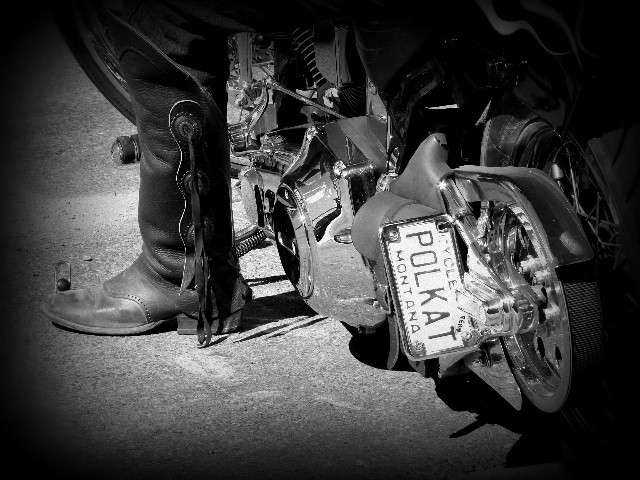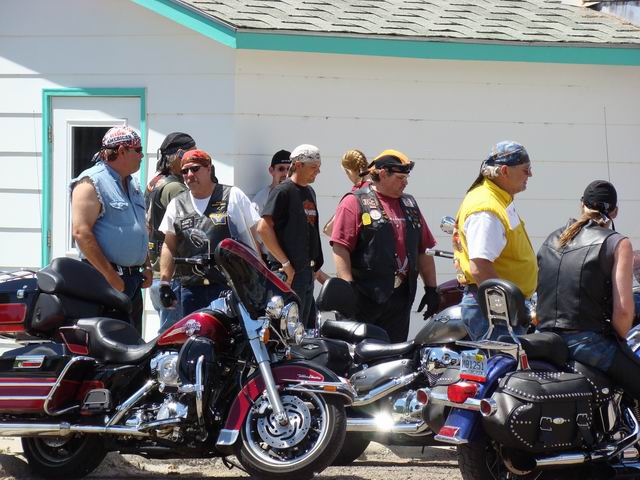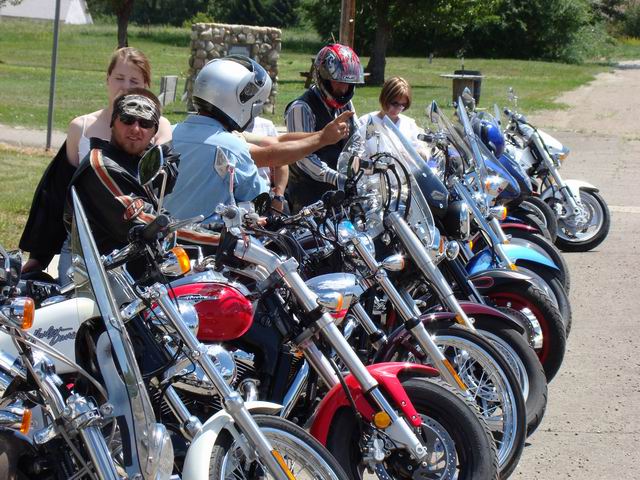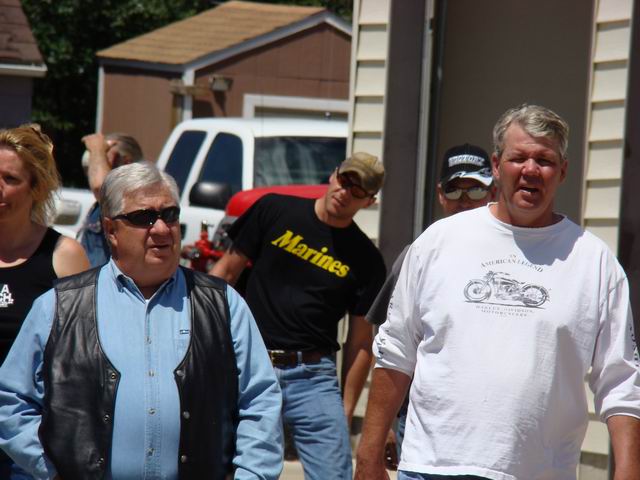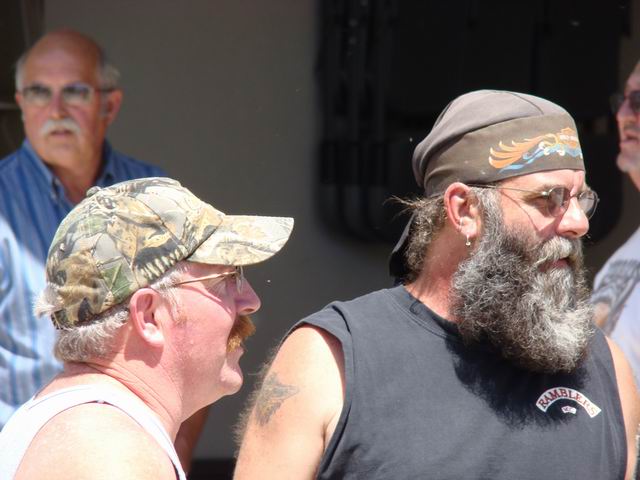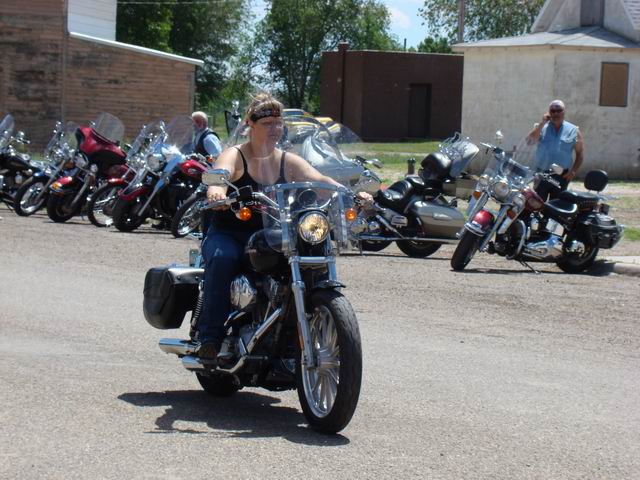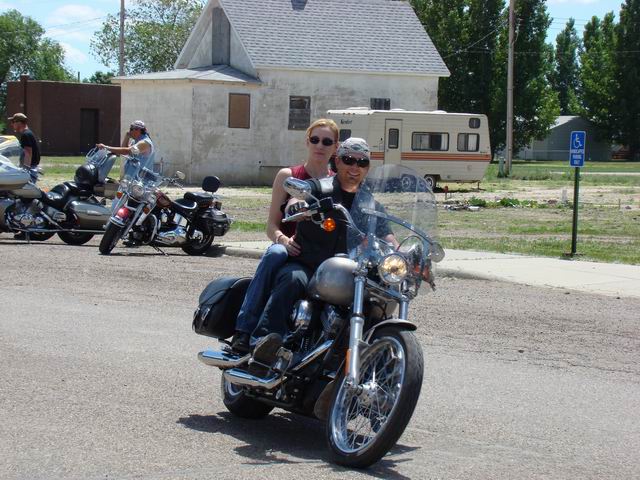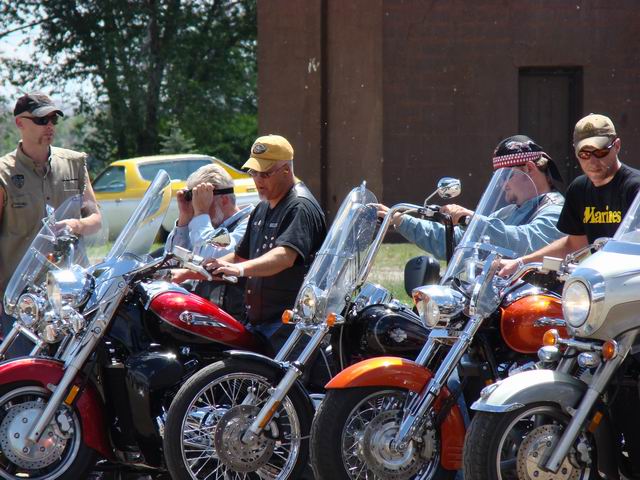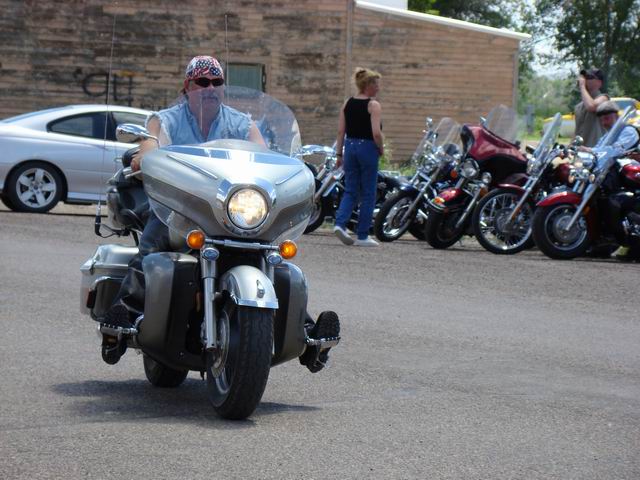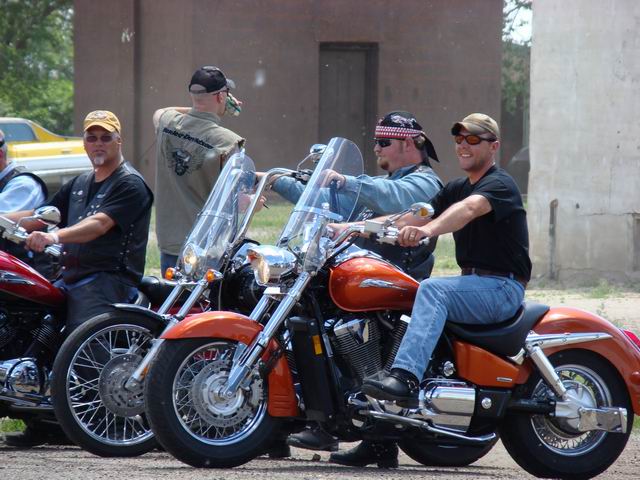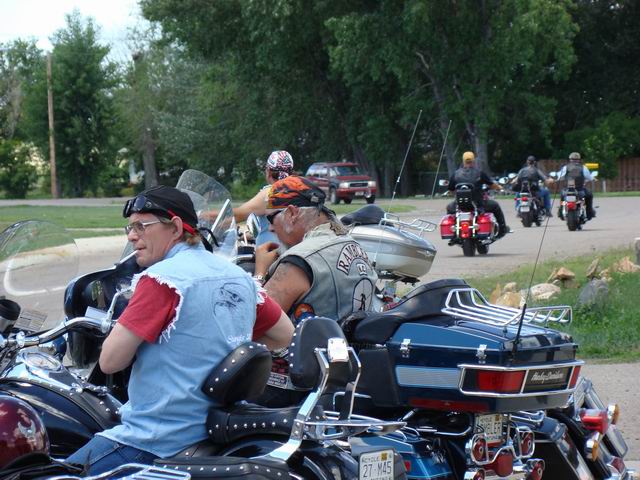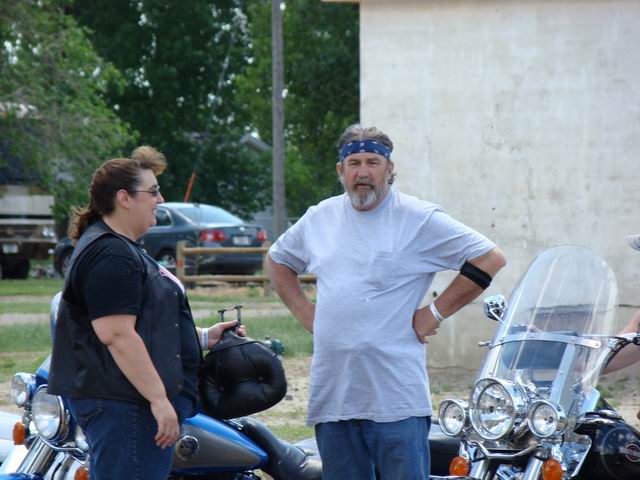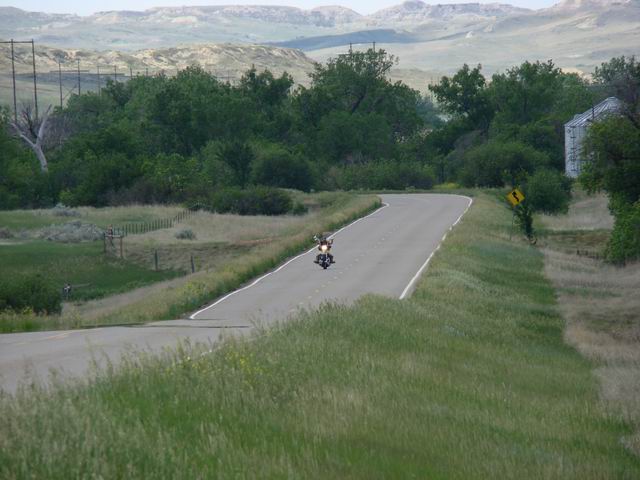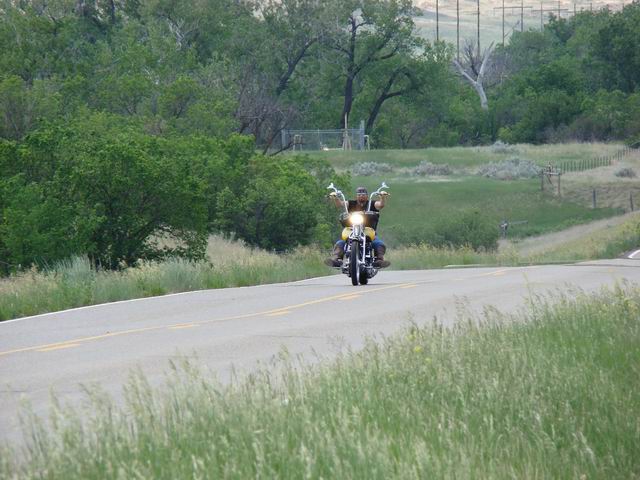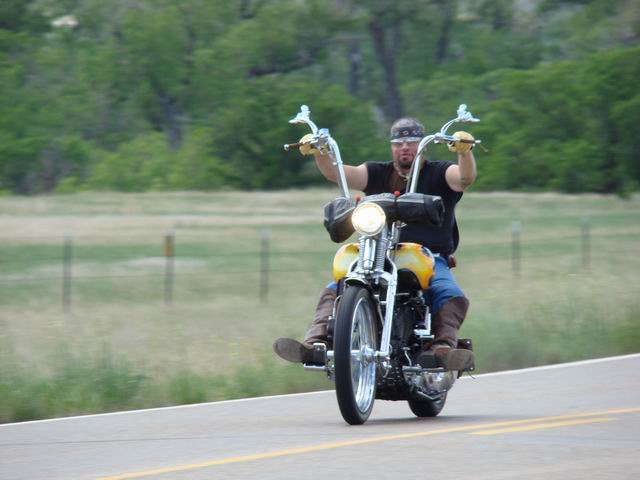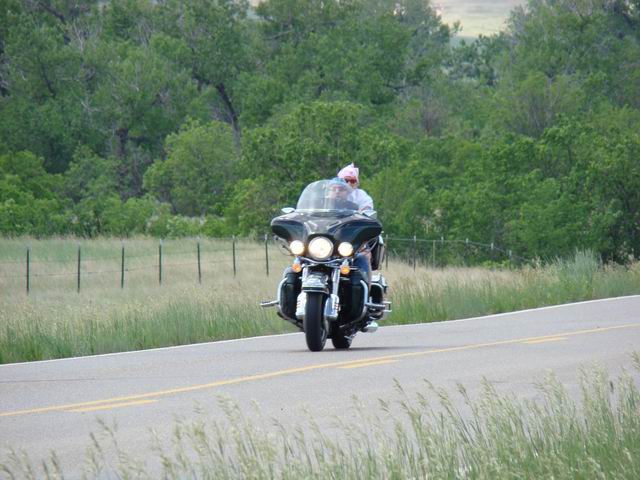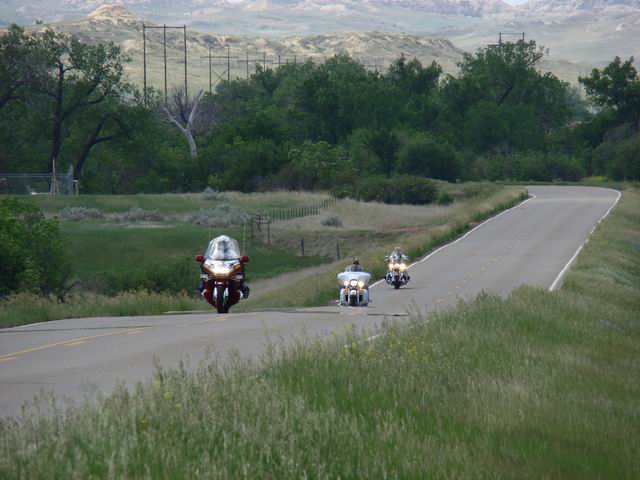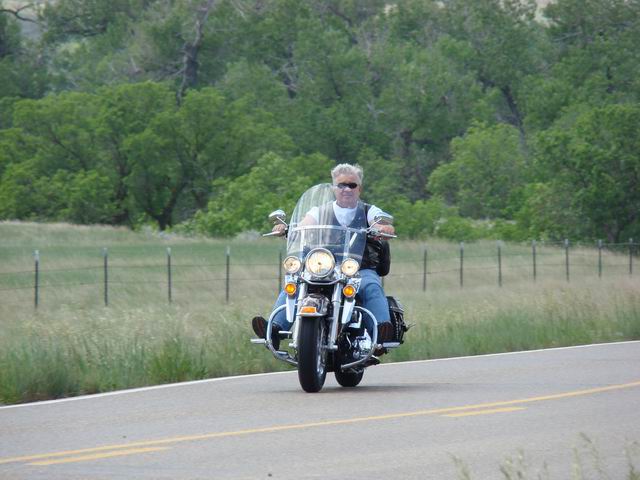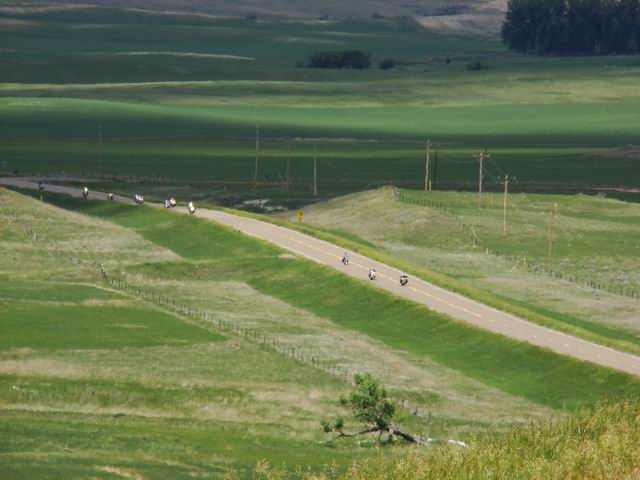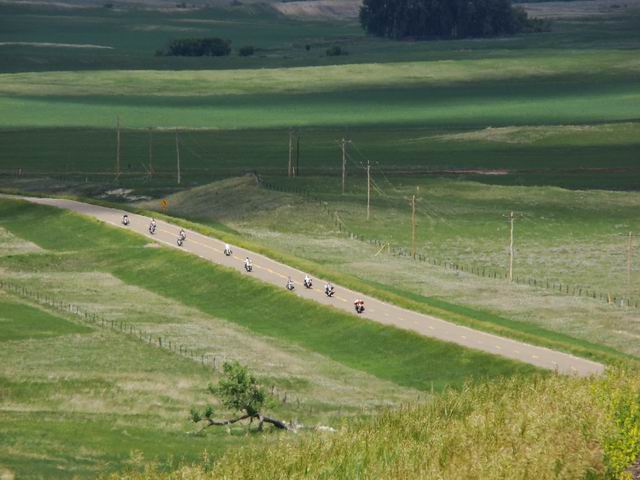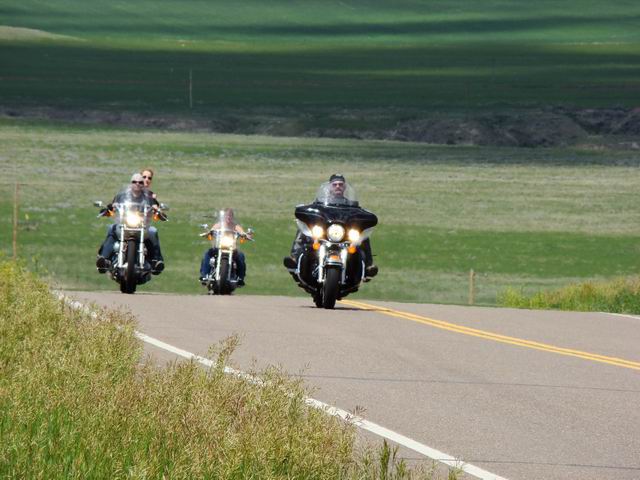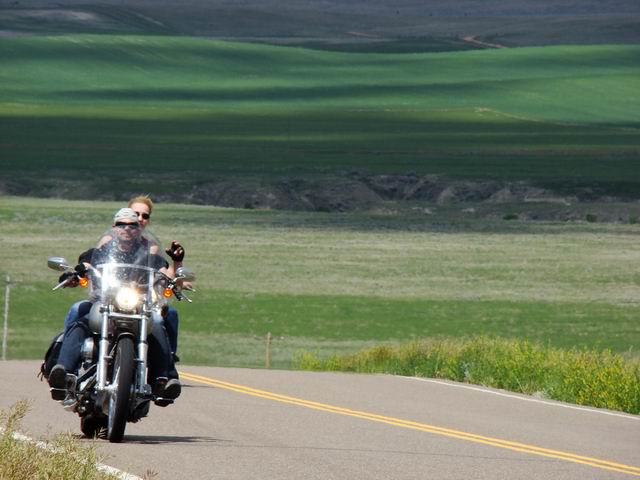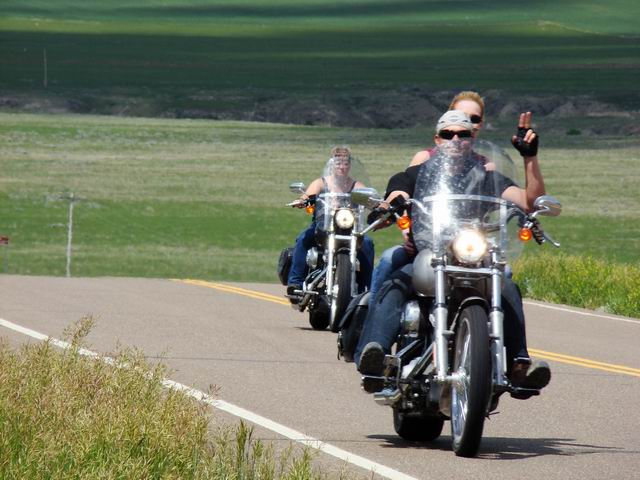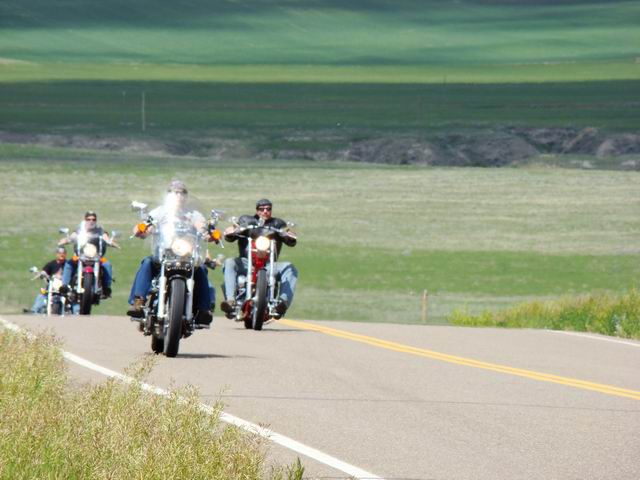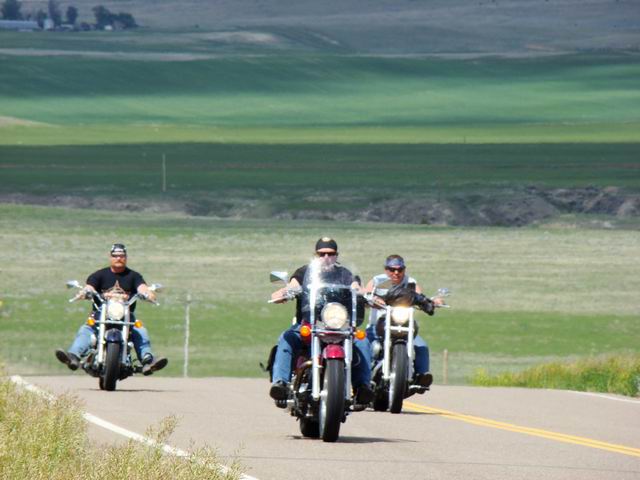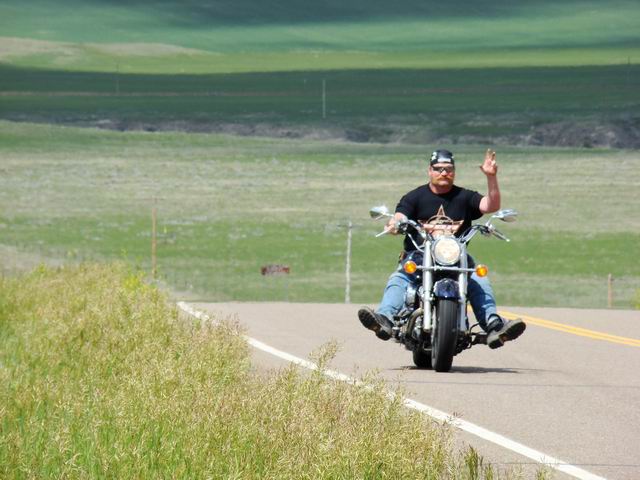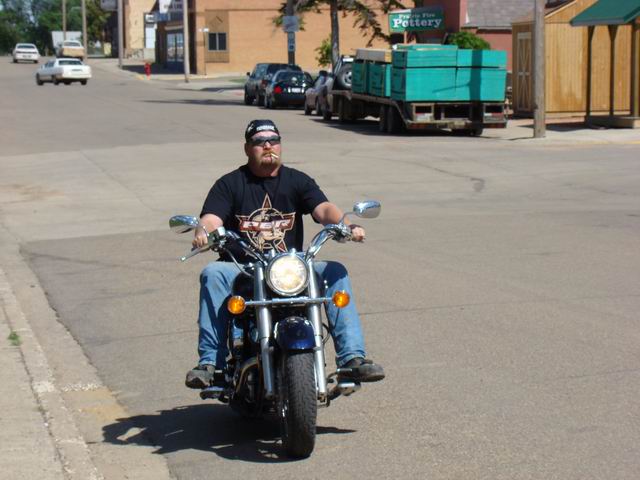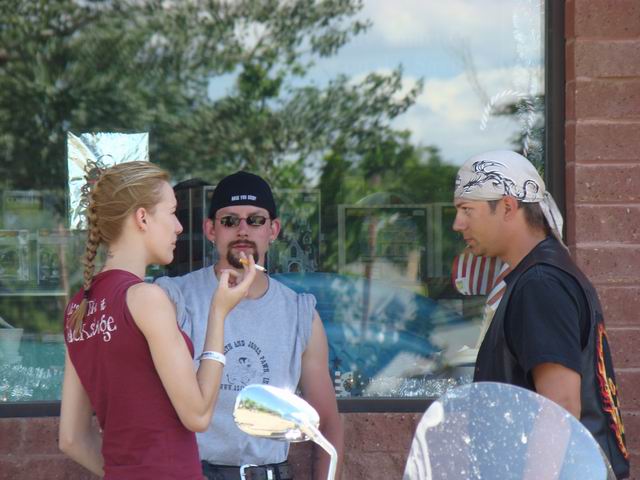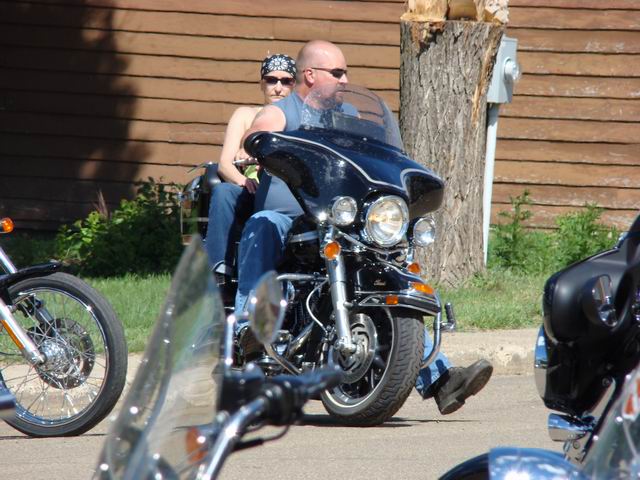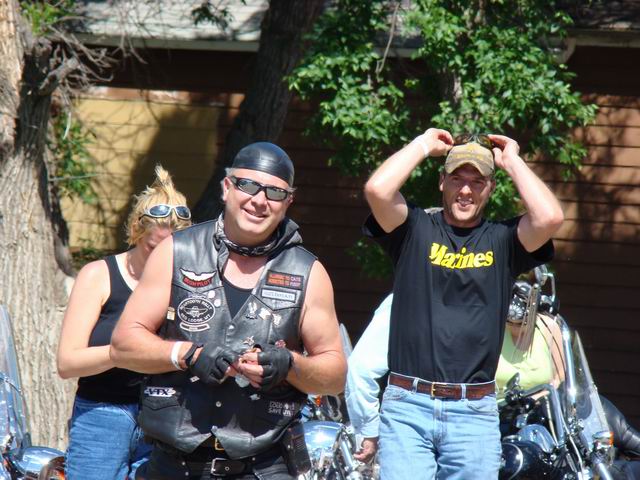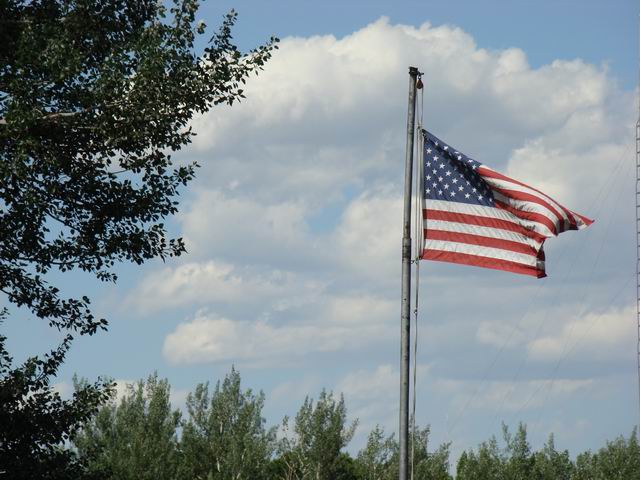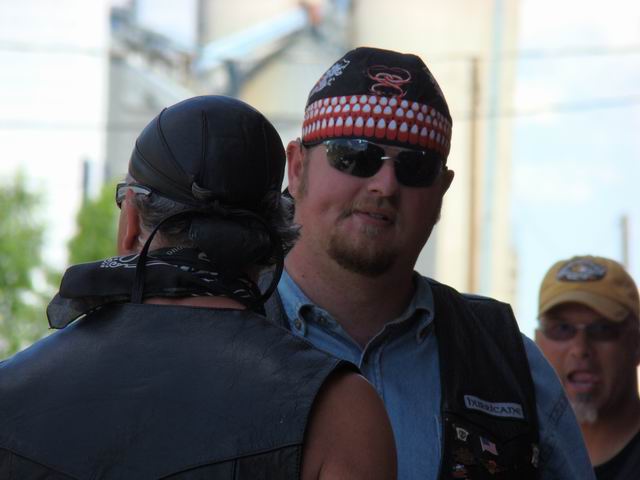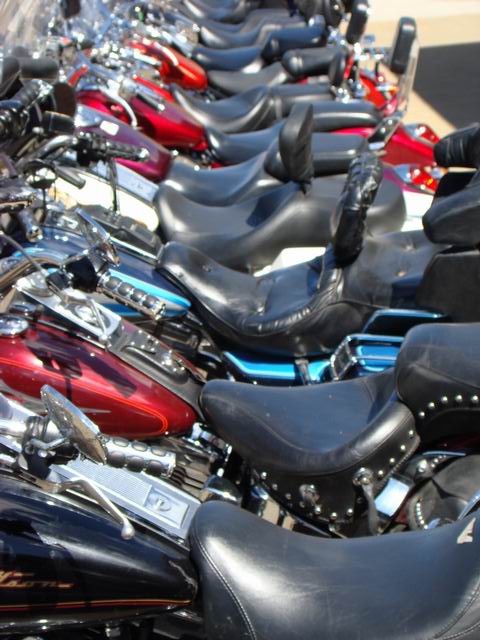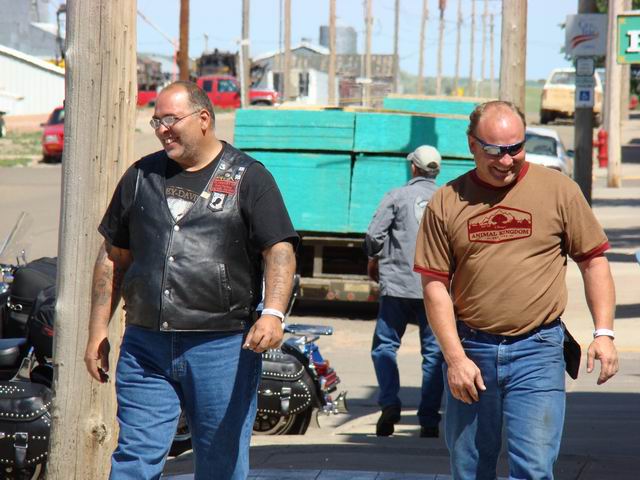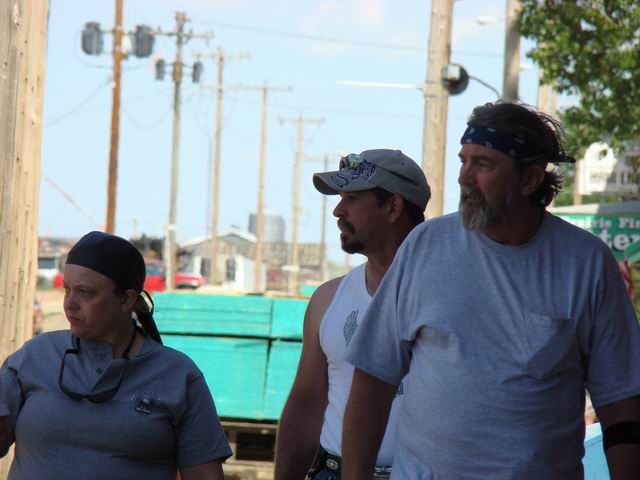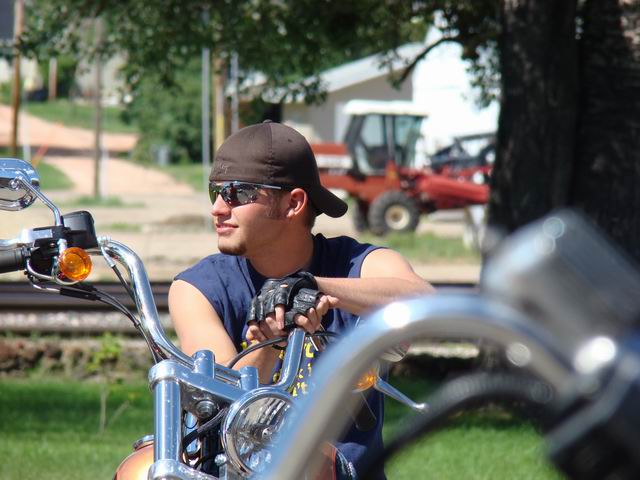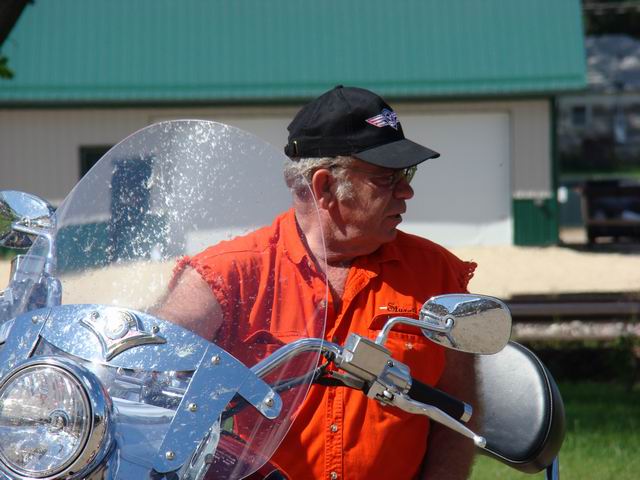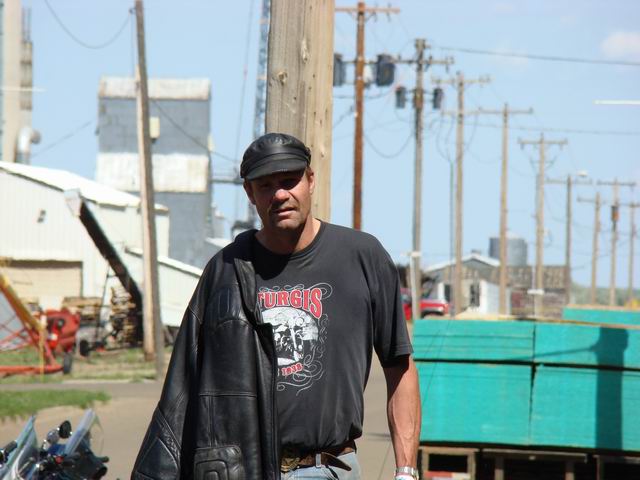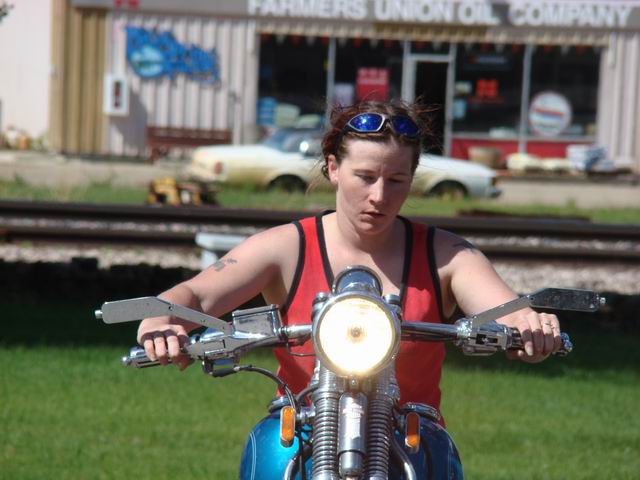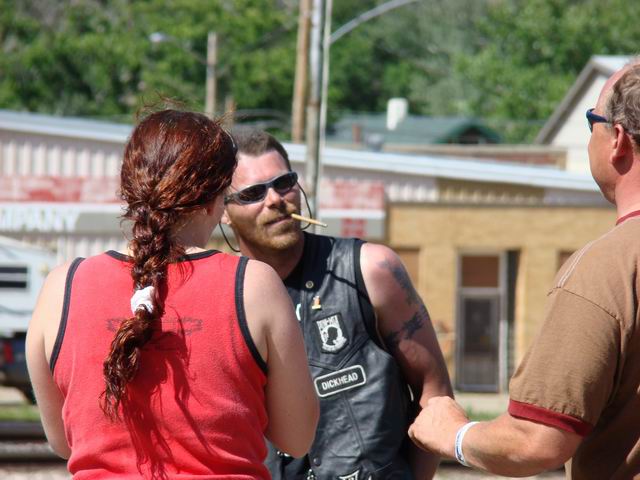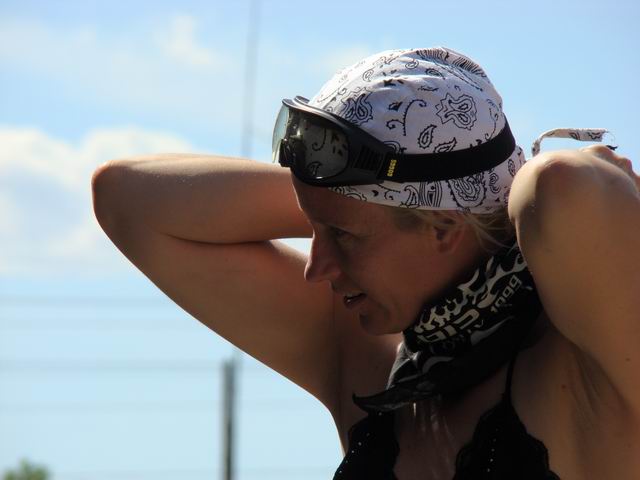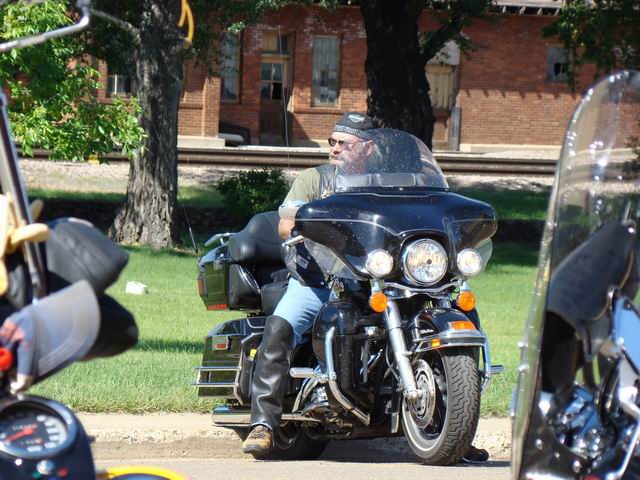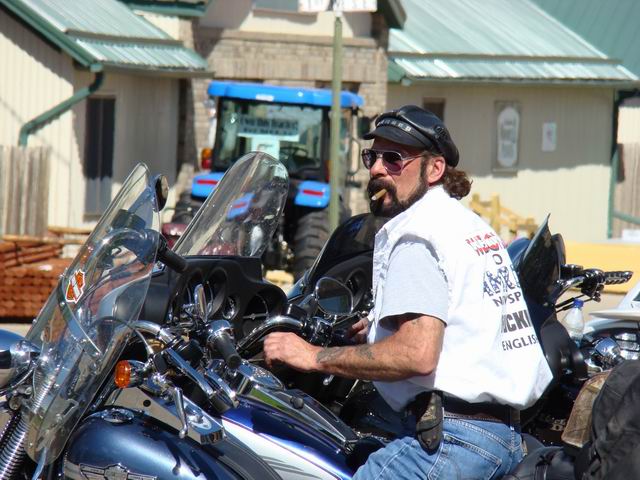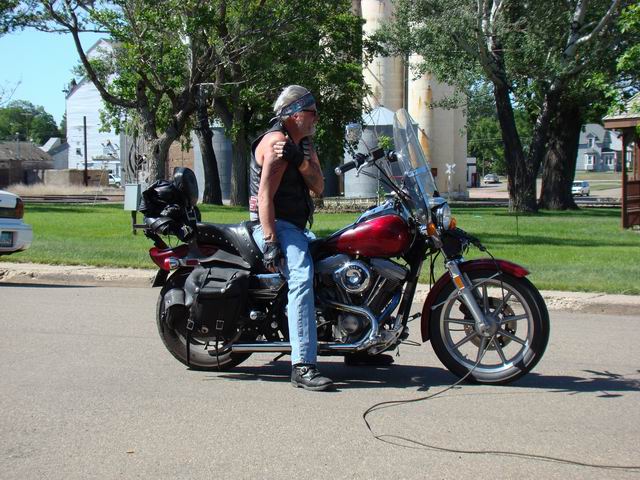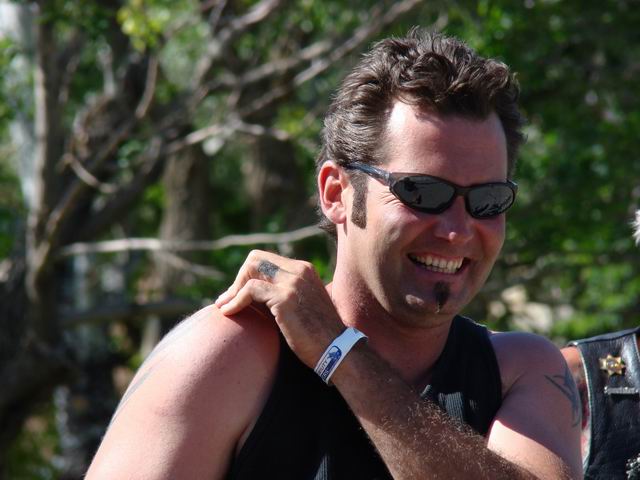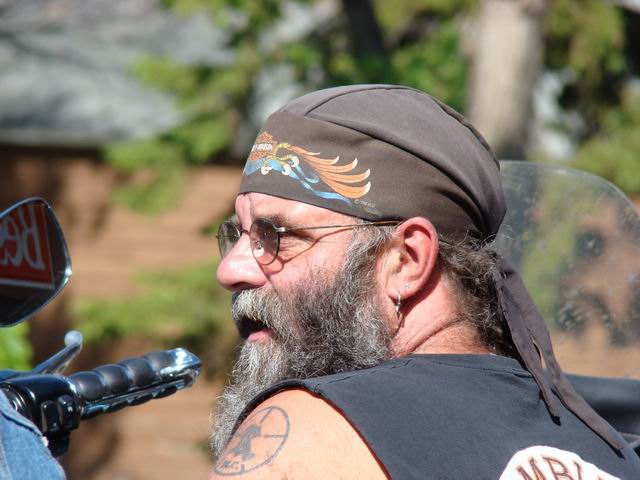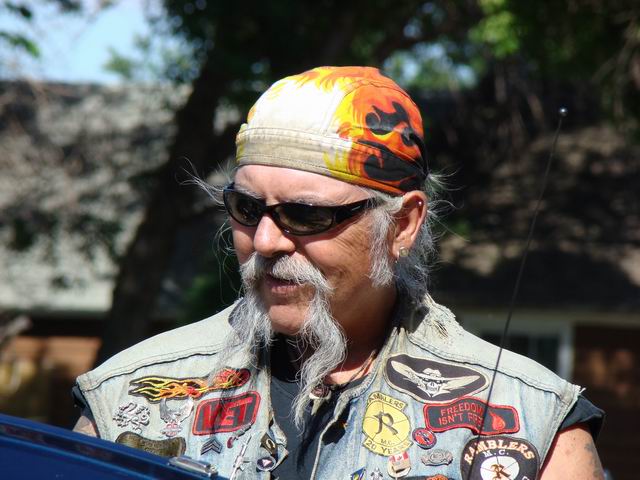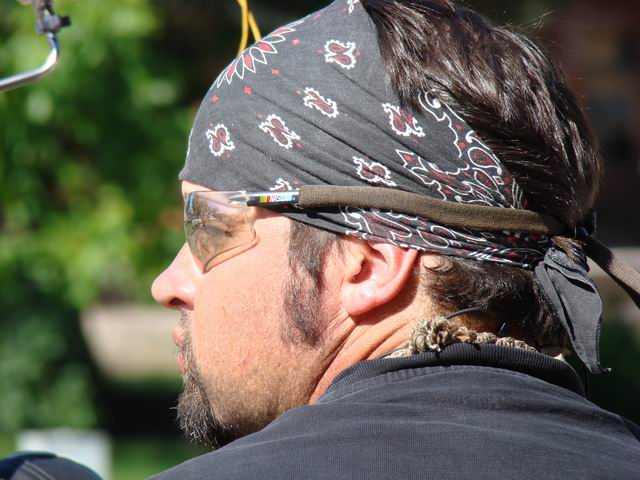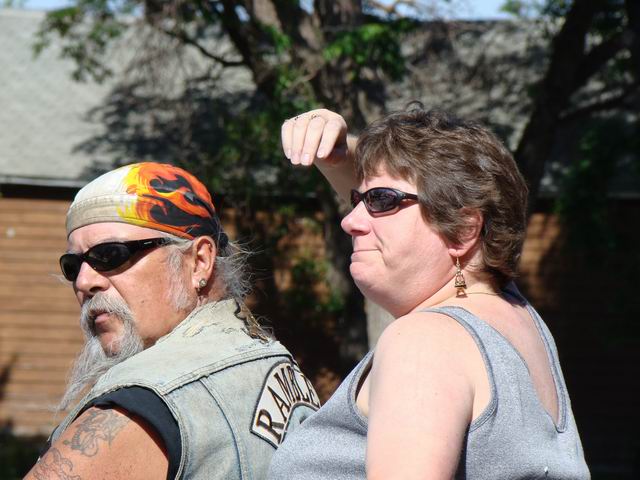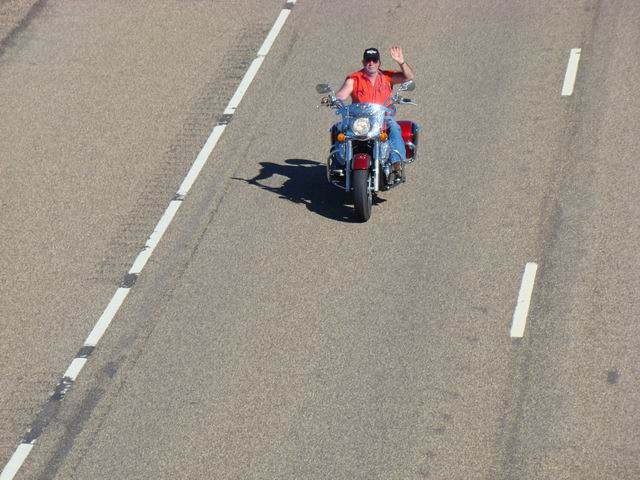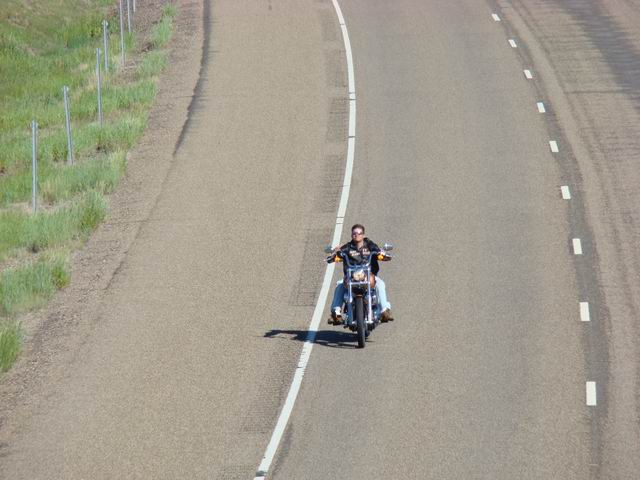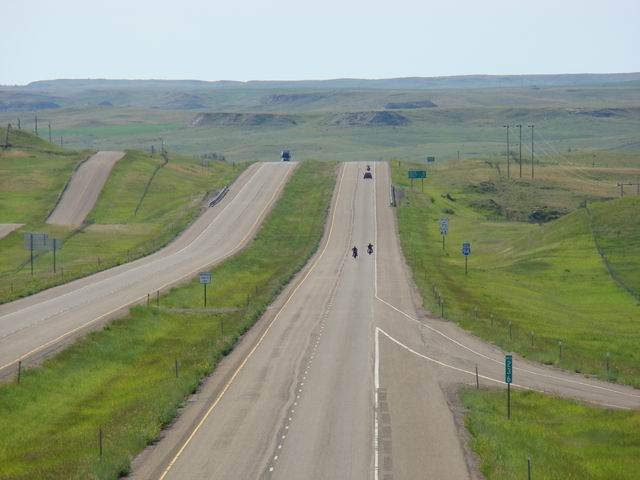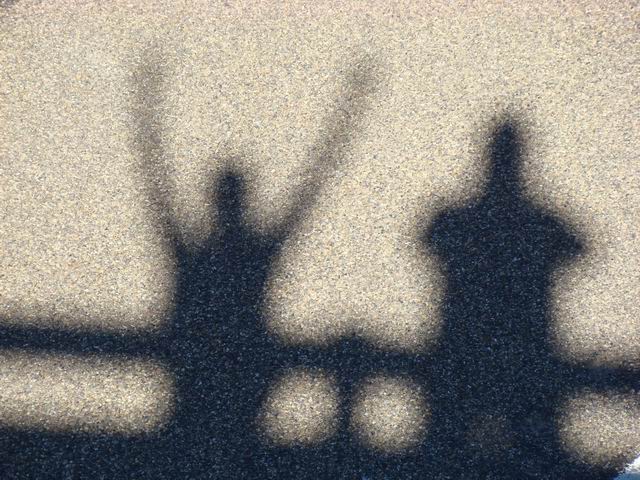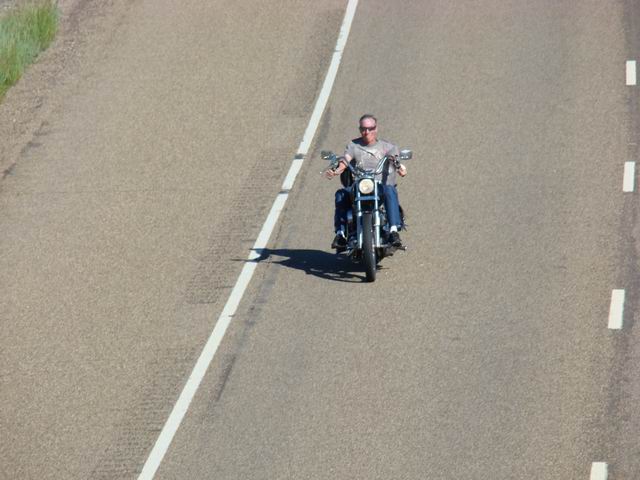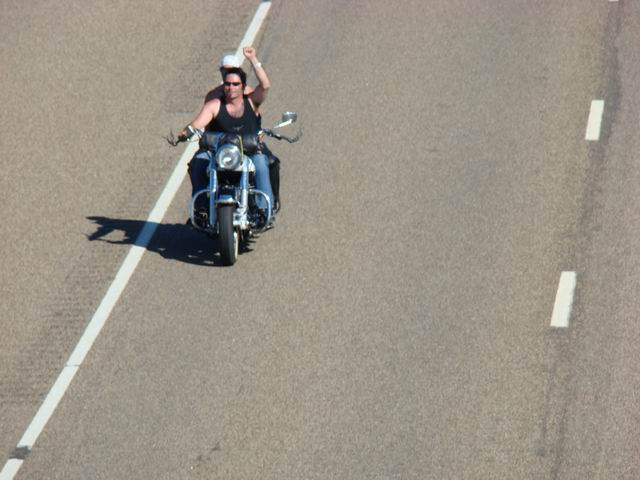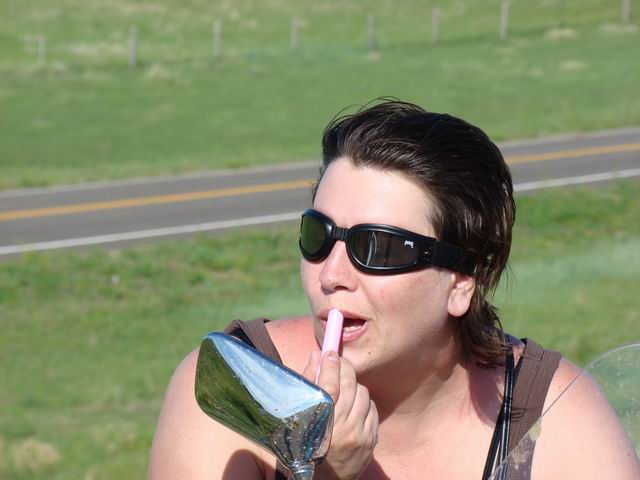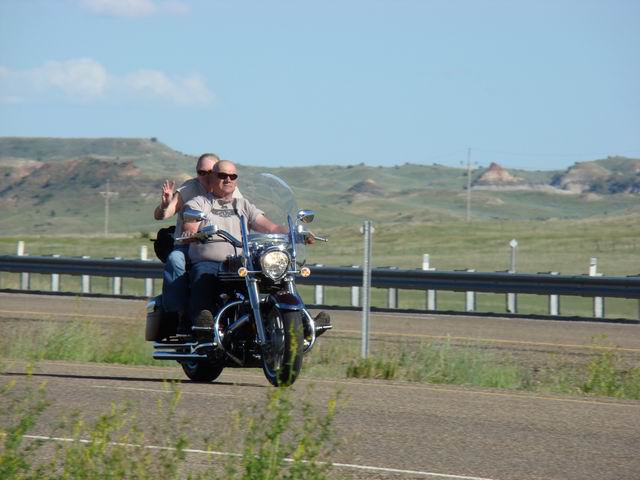 Click here for the second page....