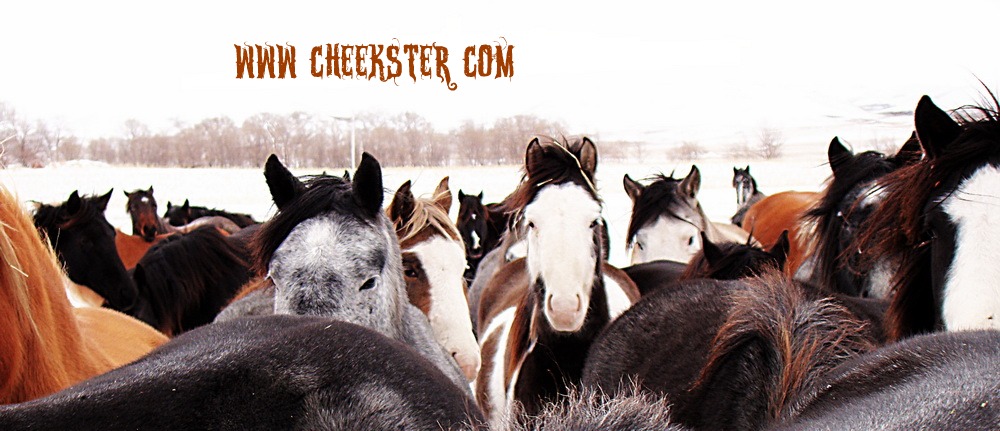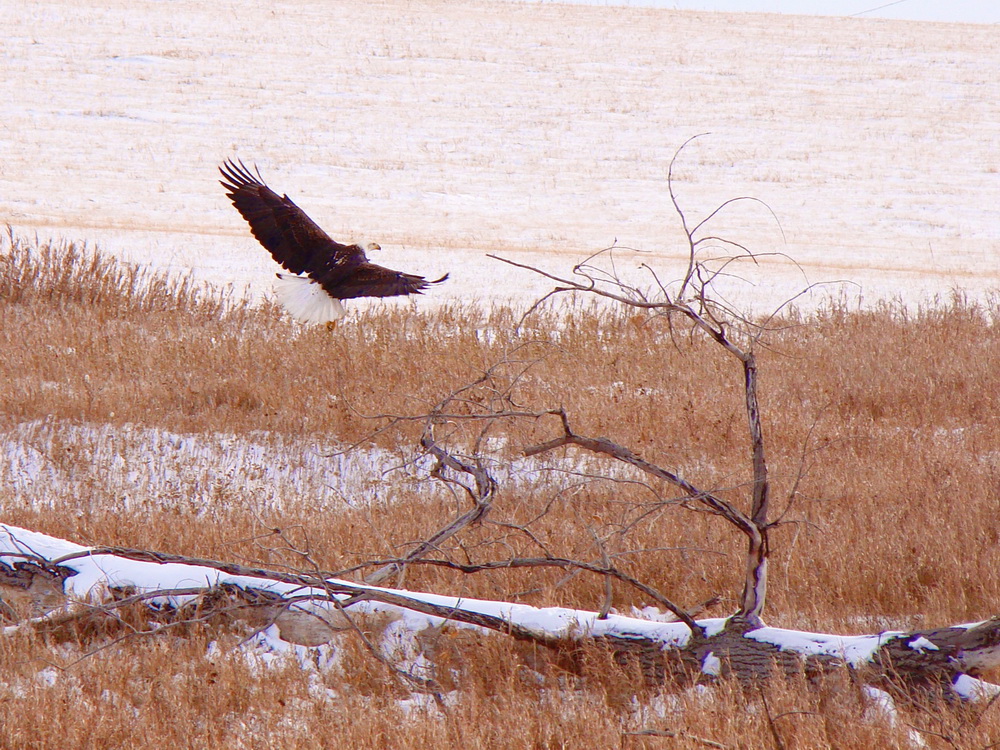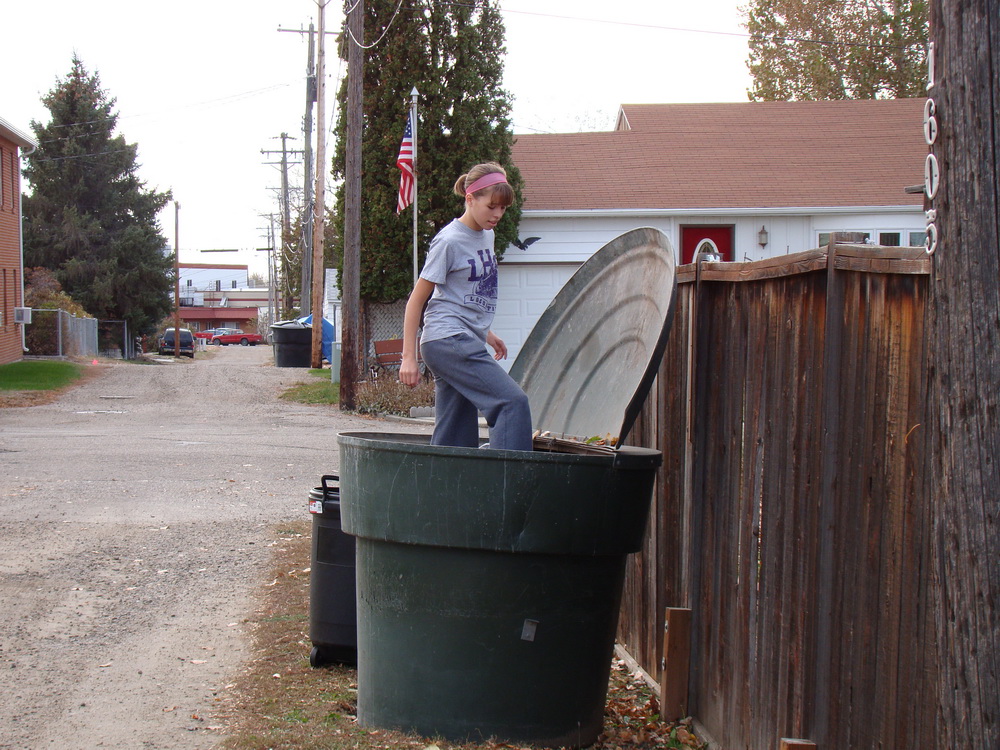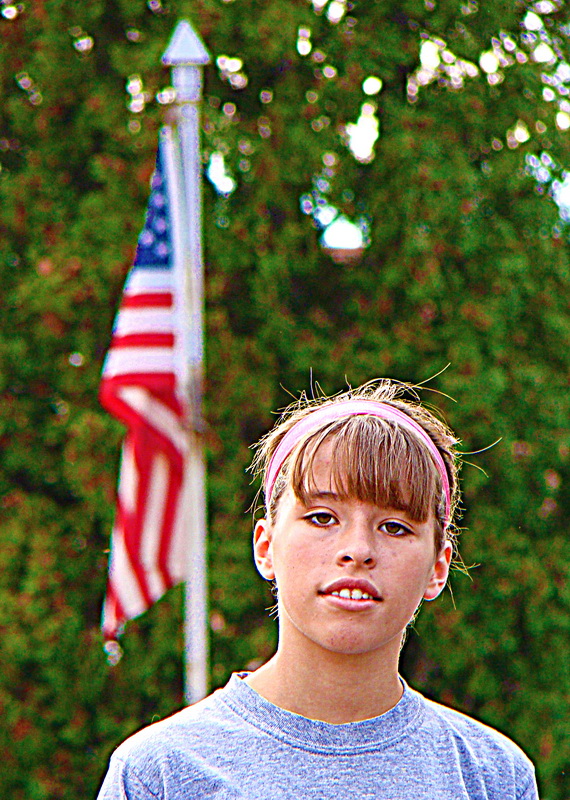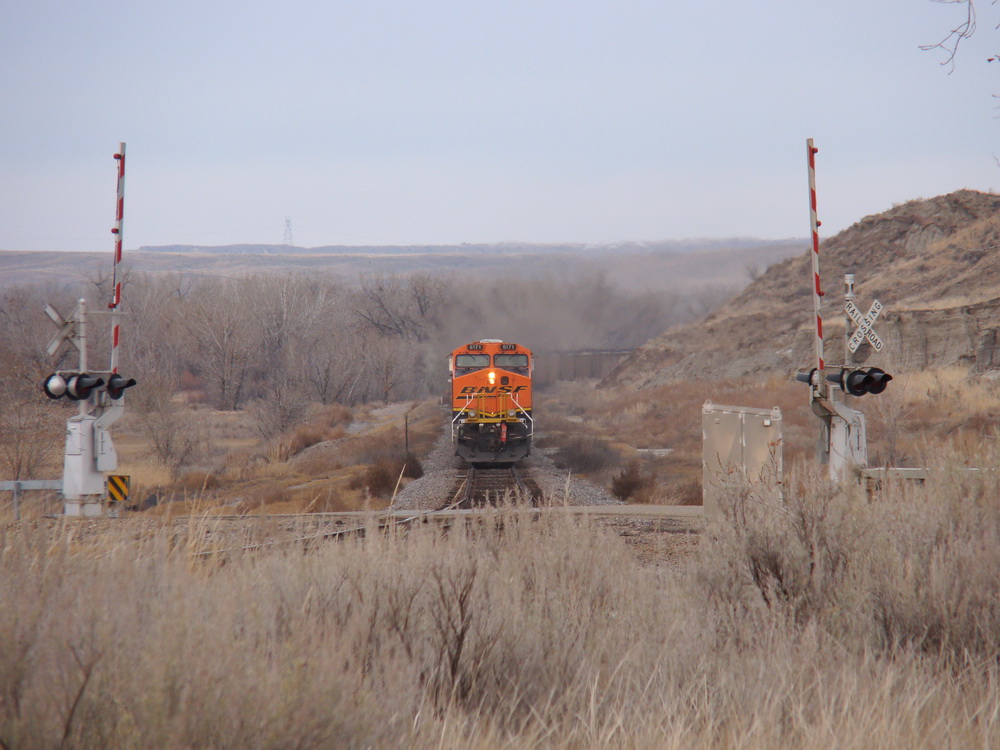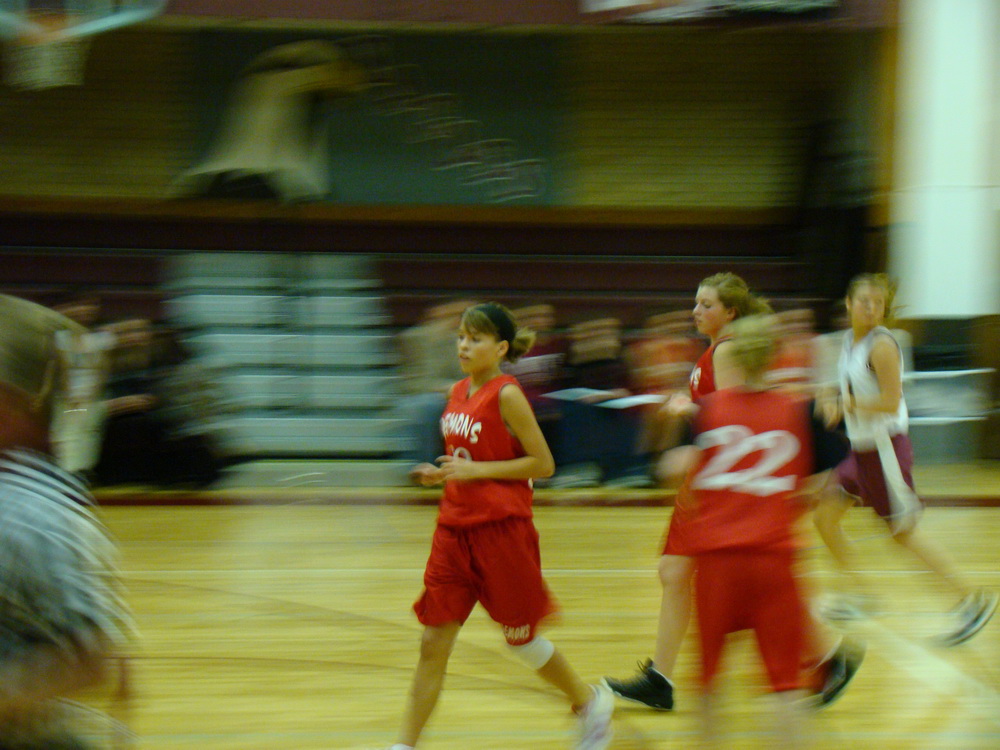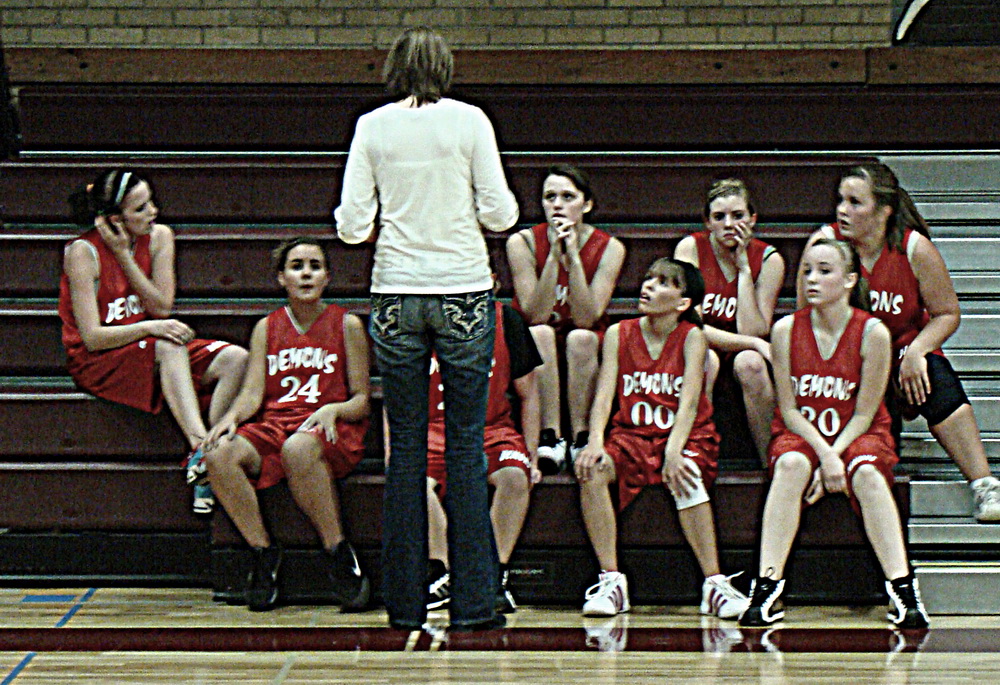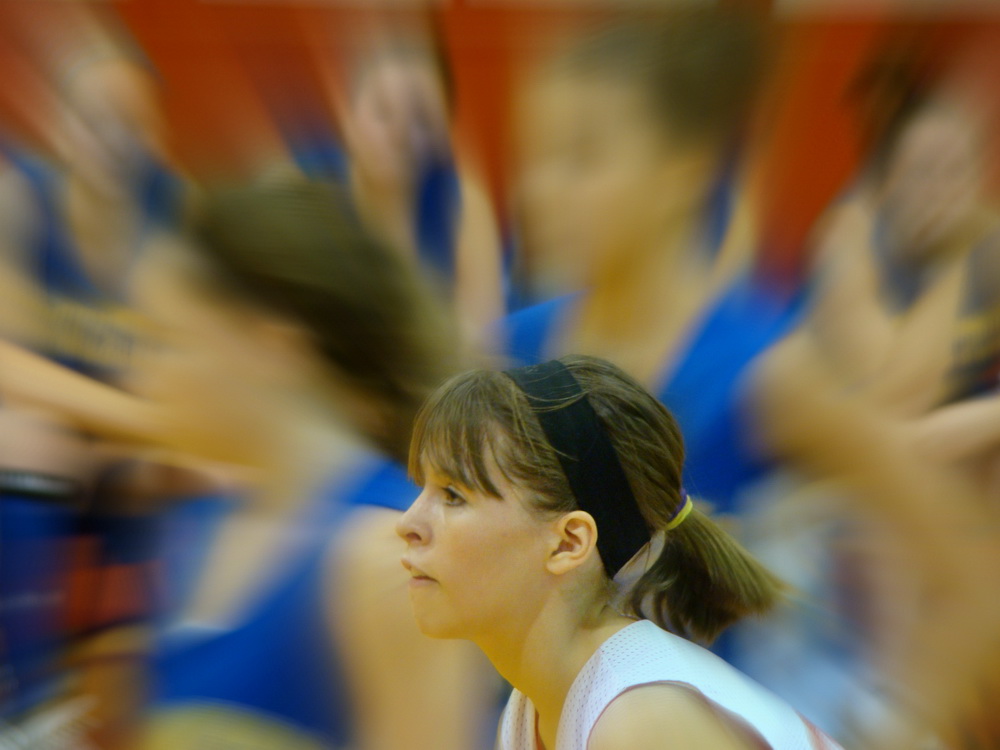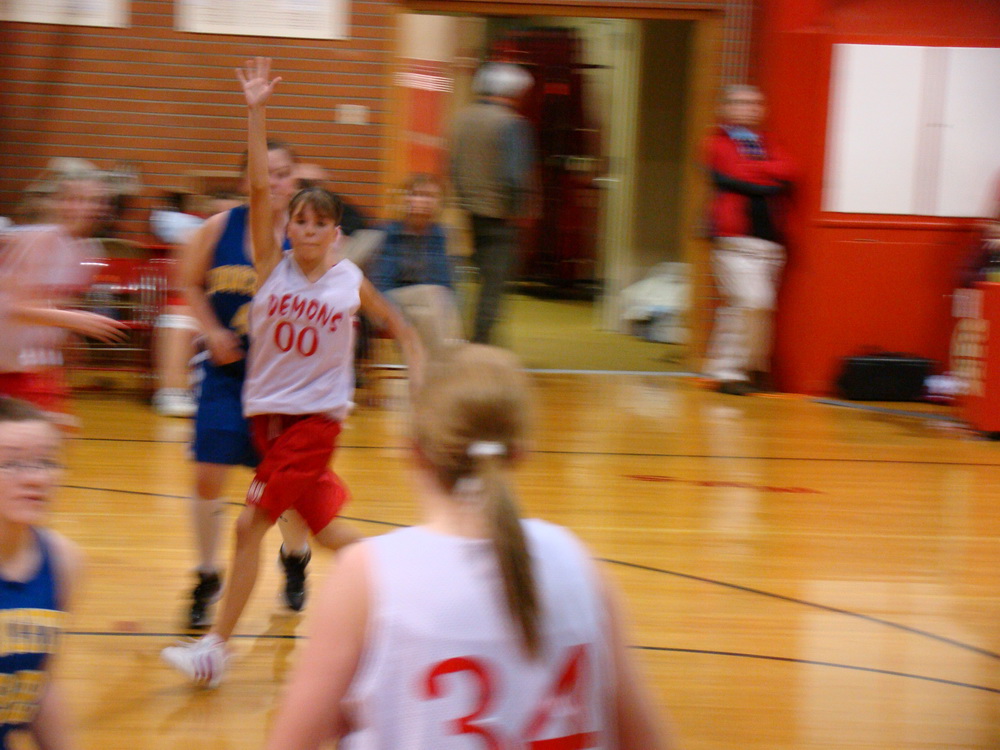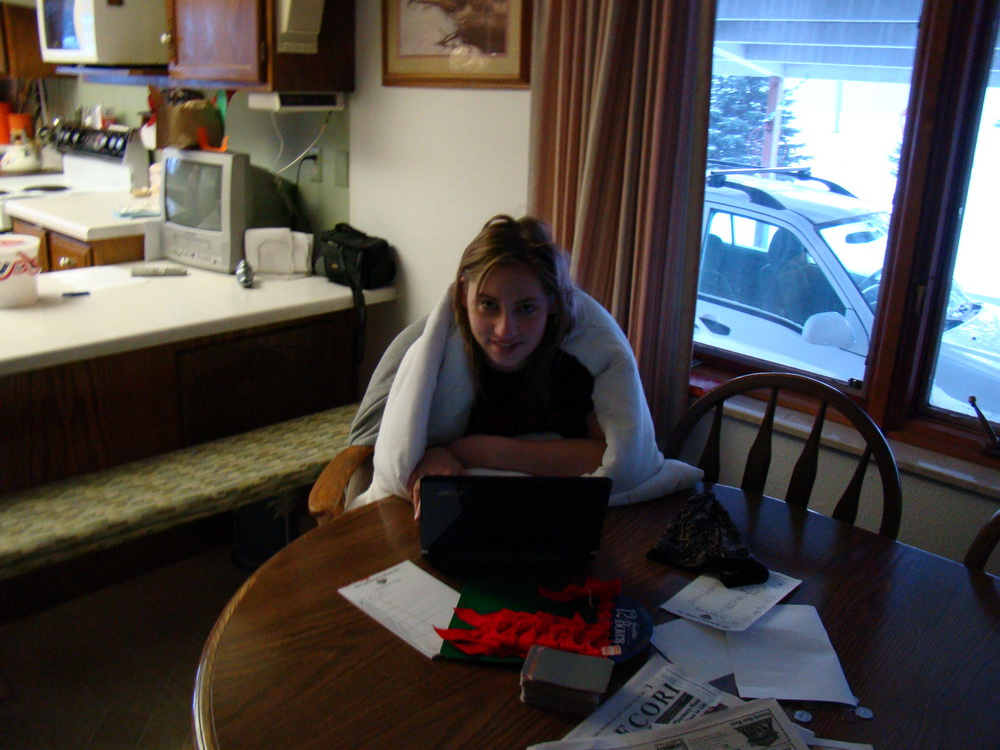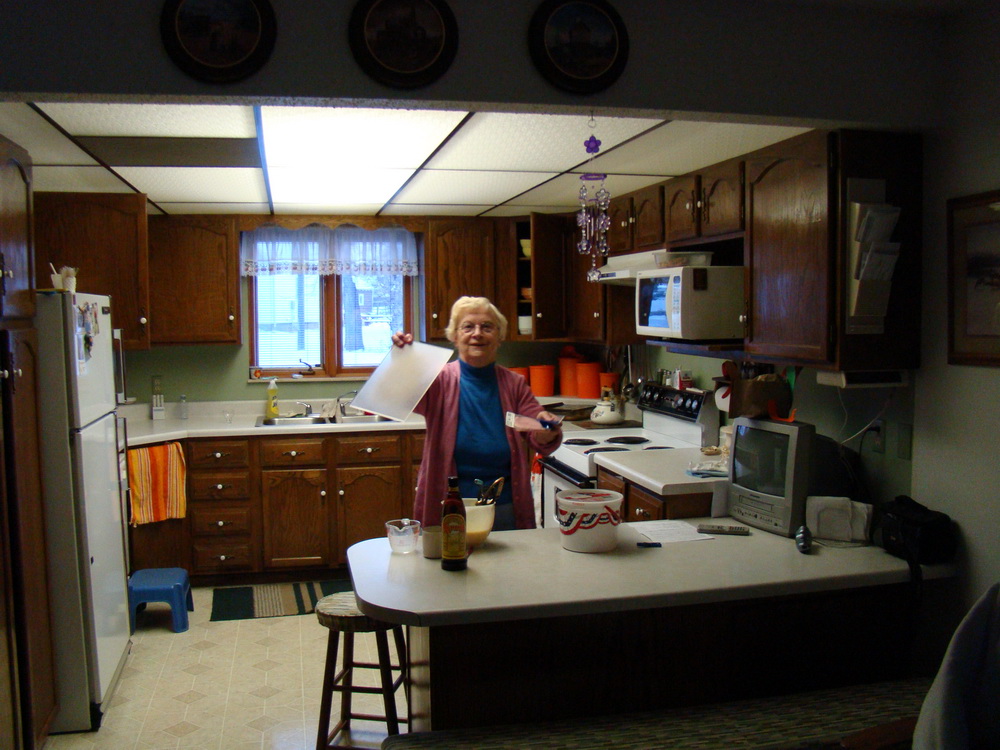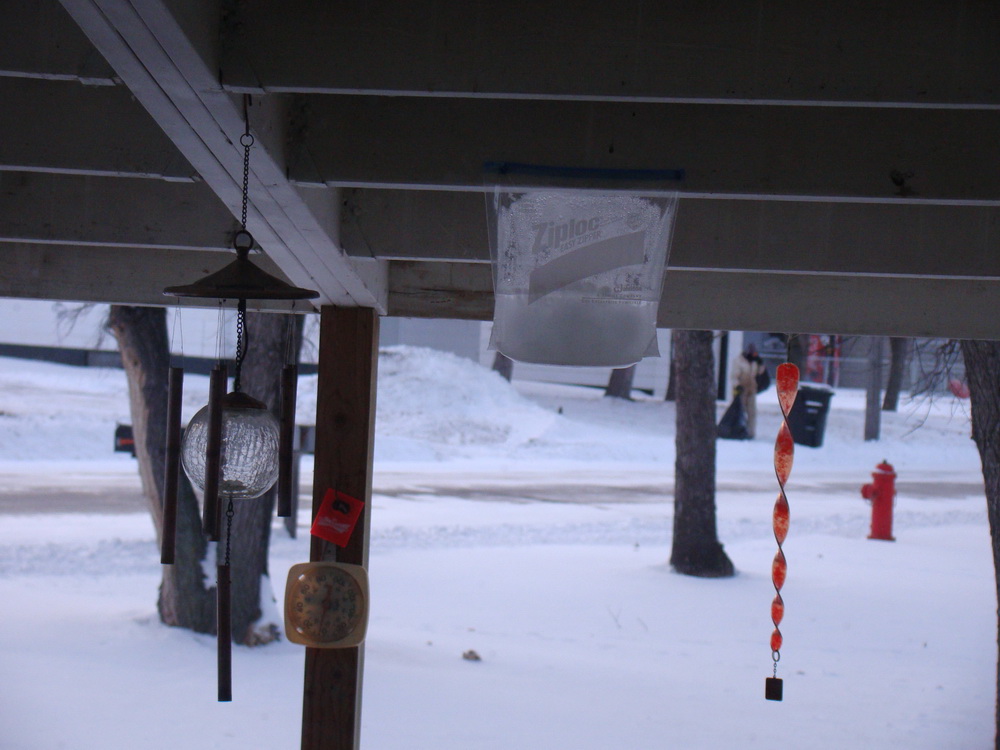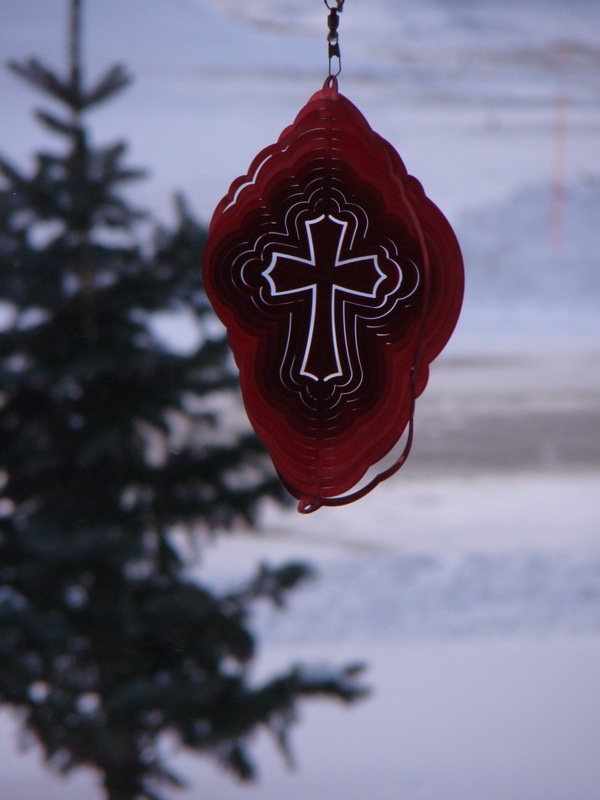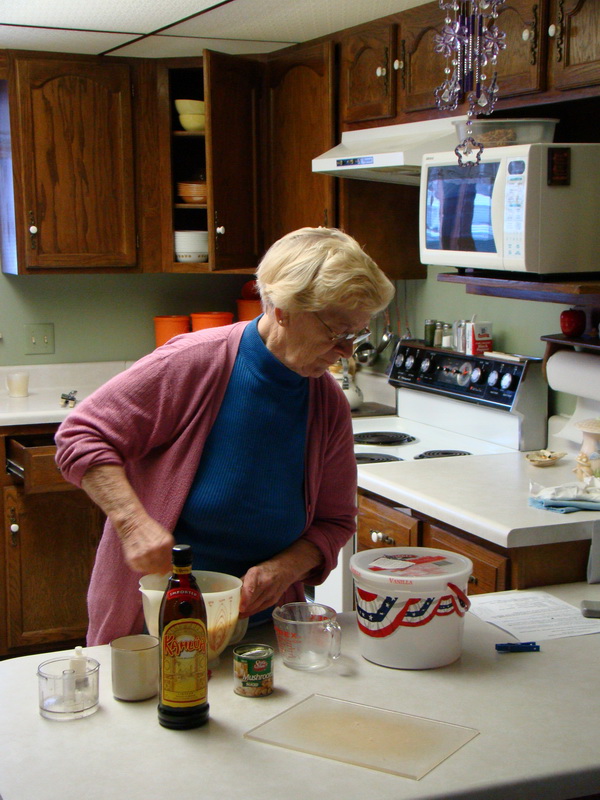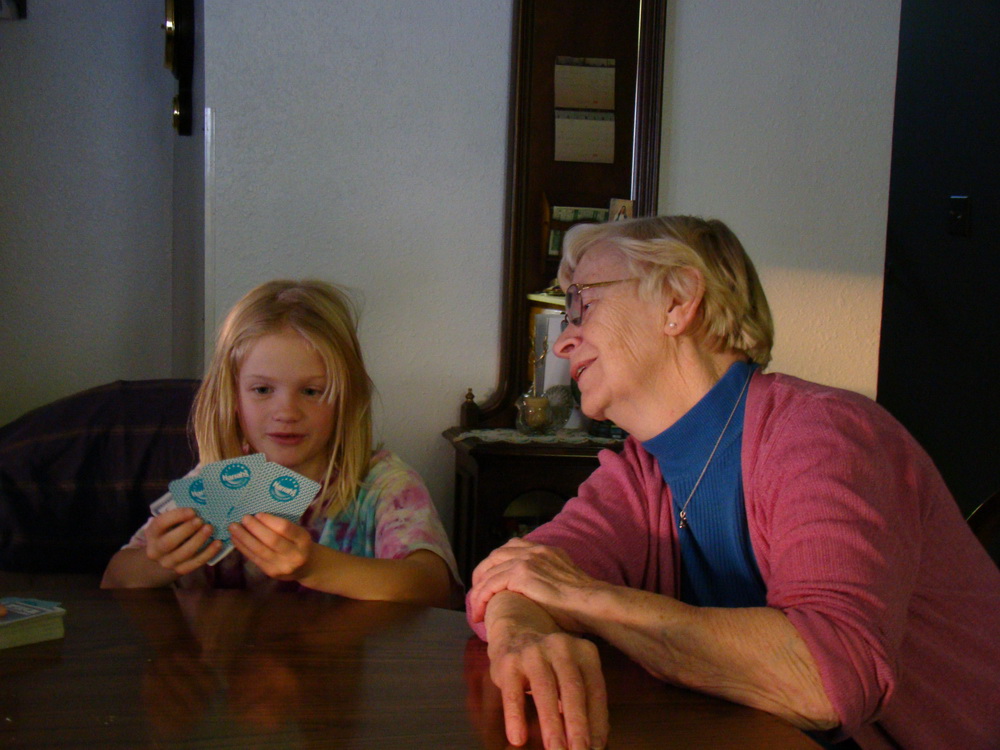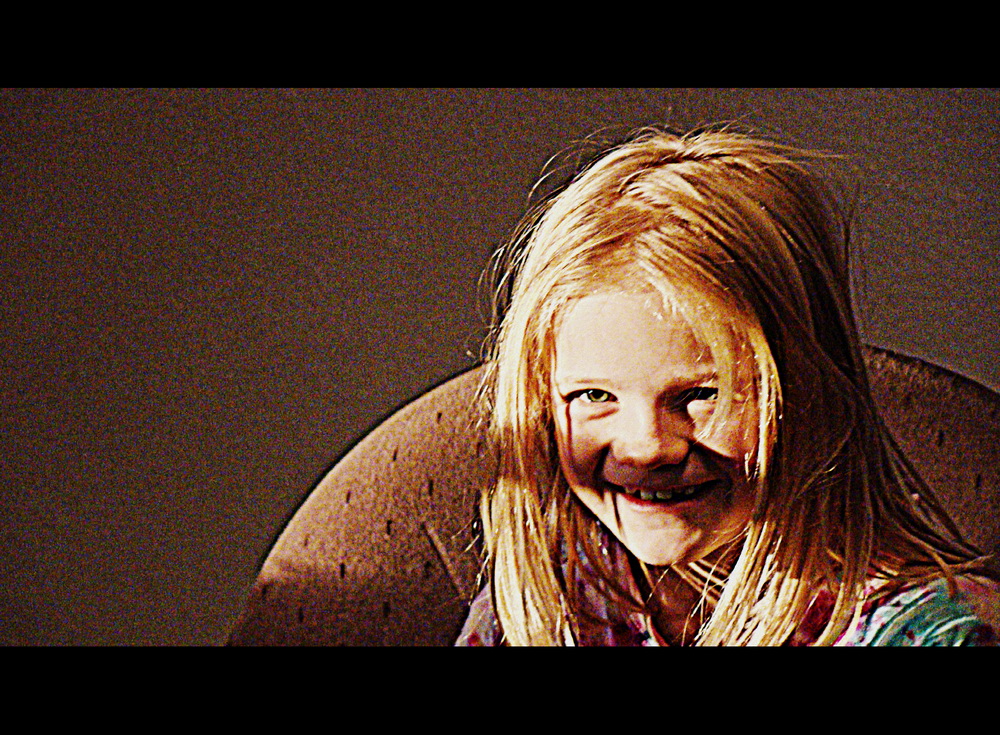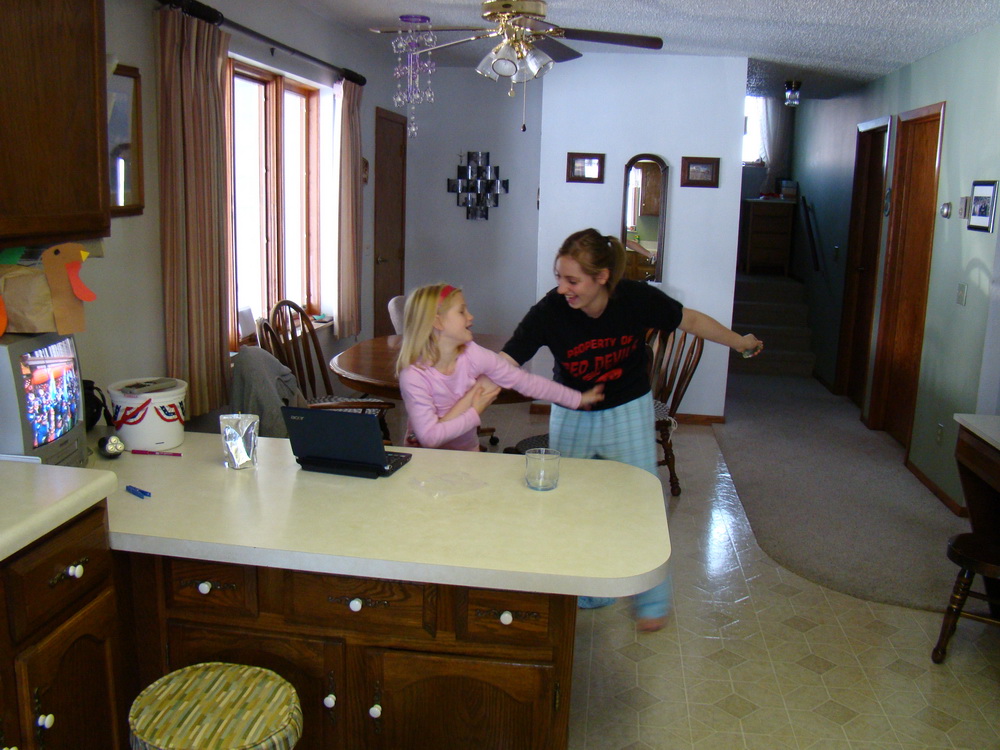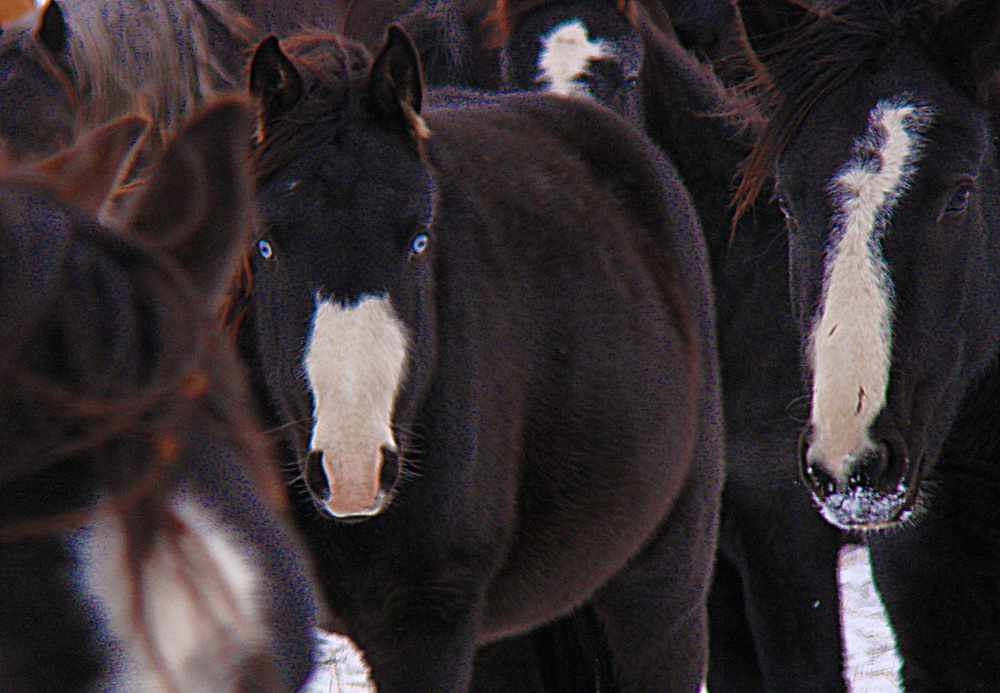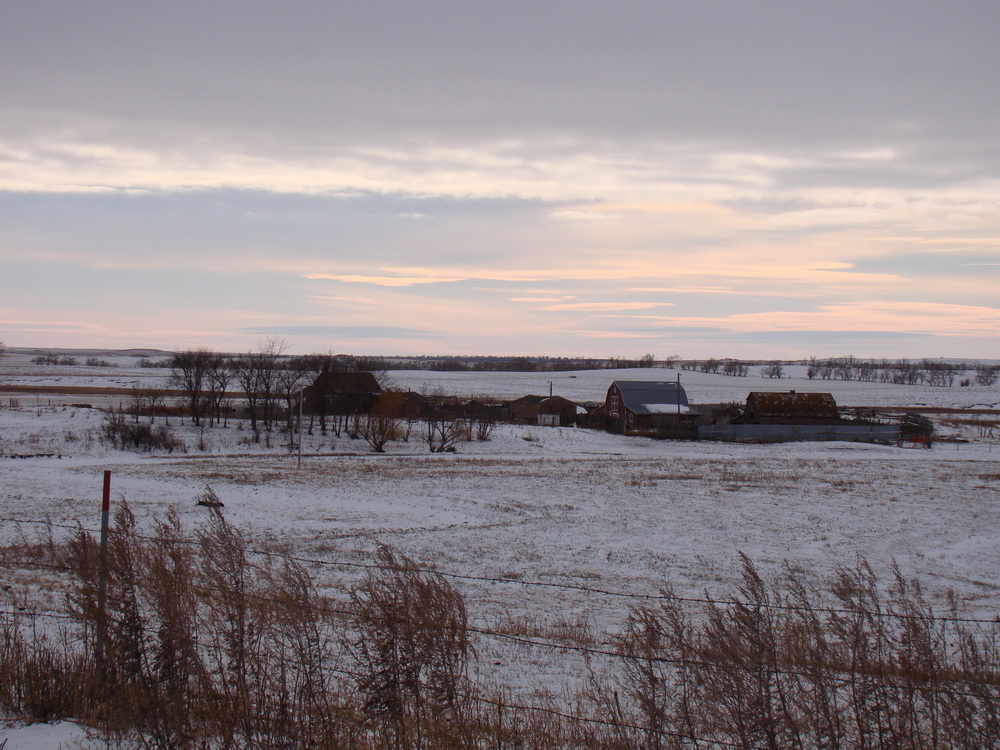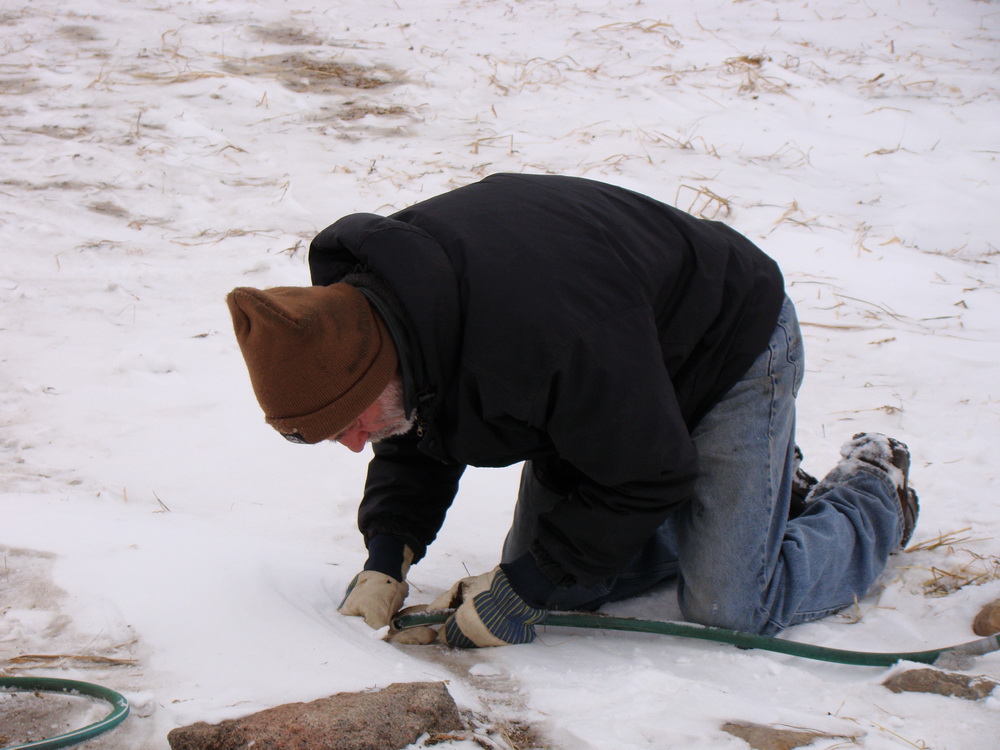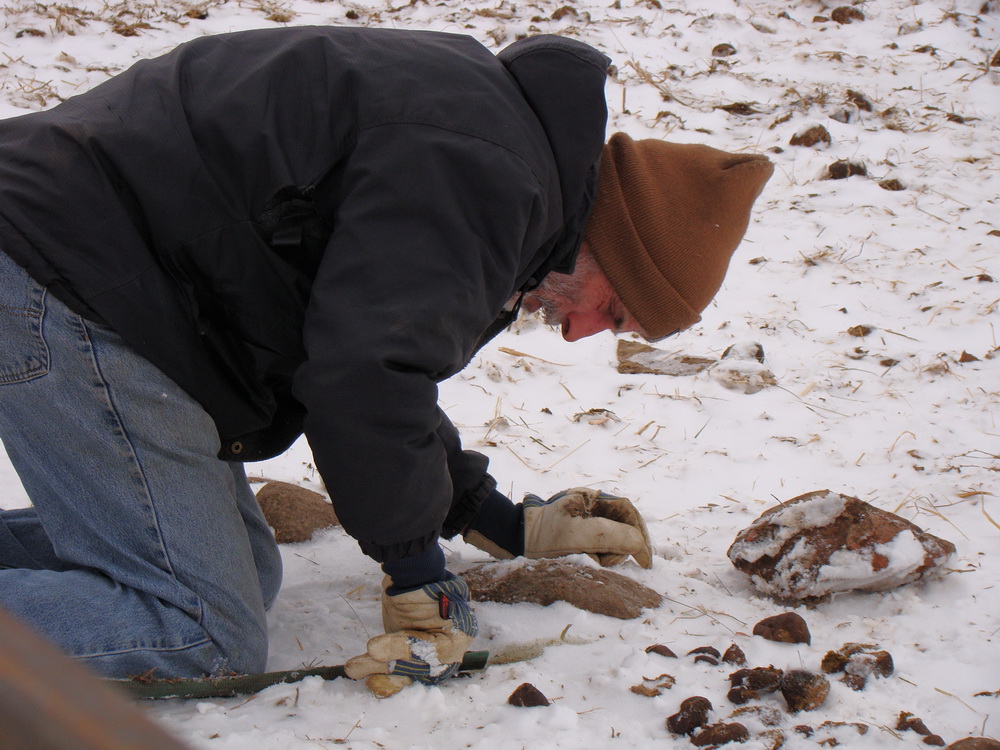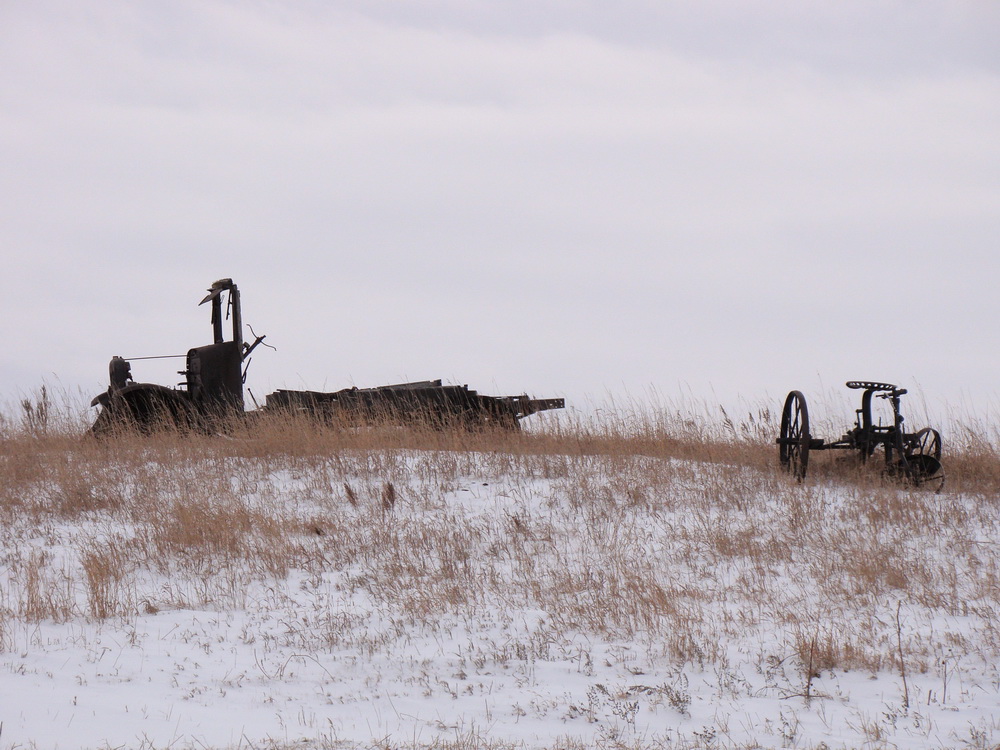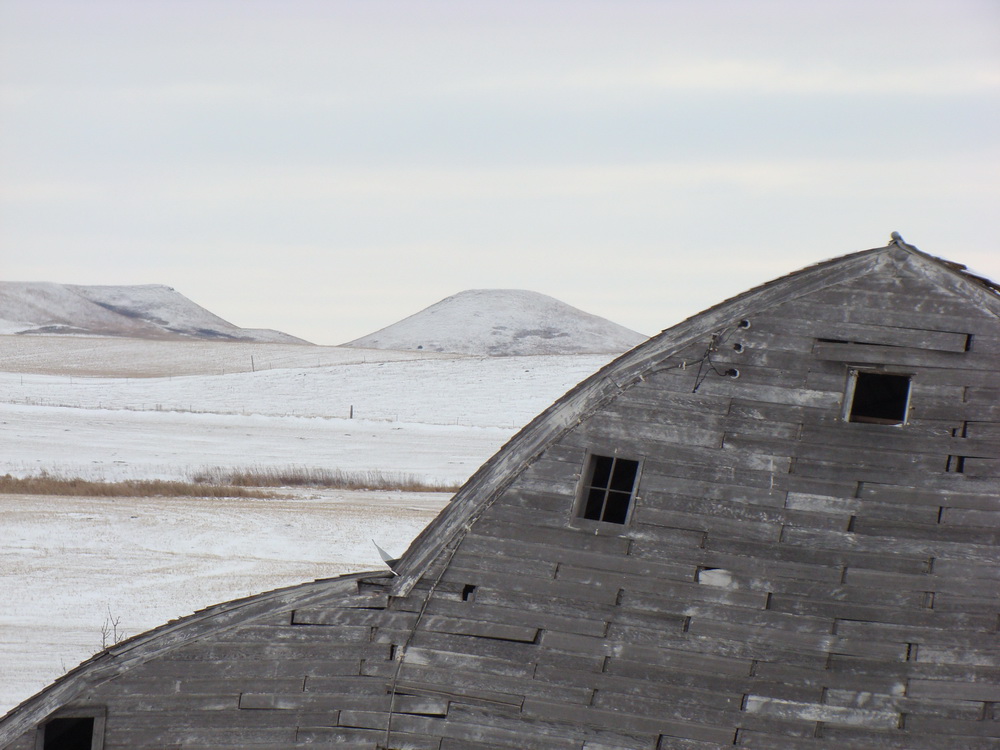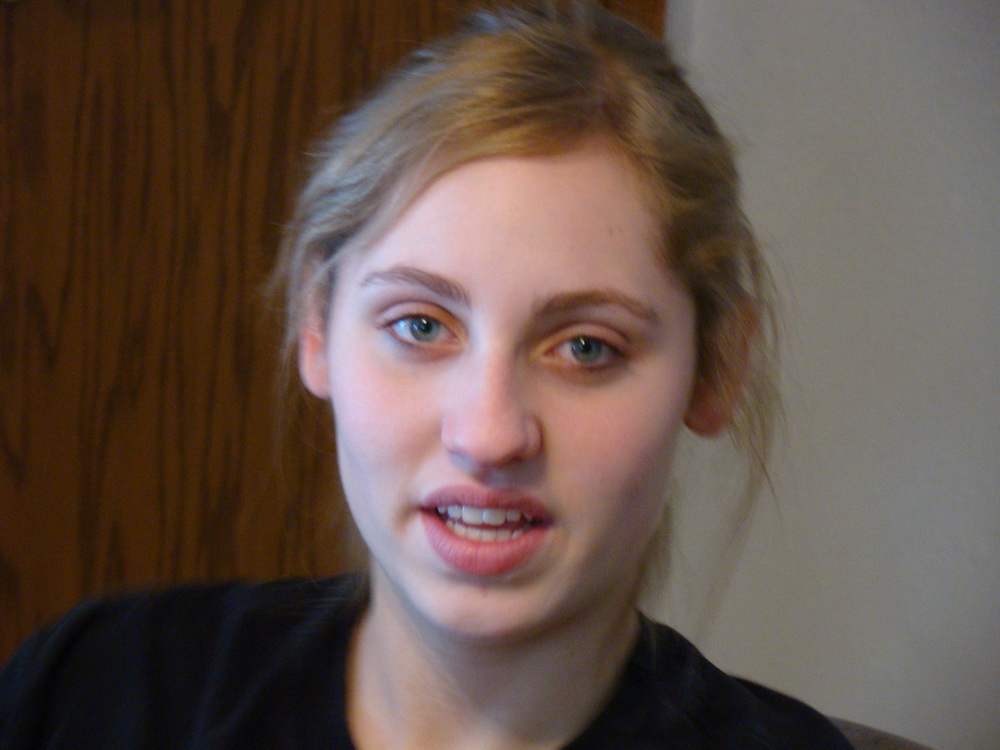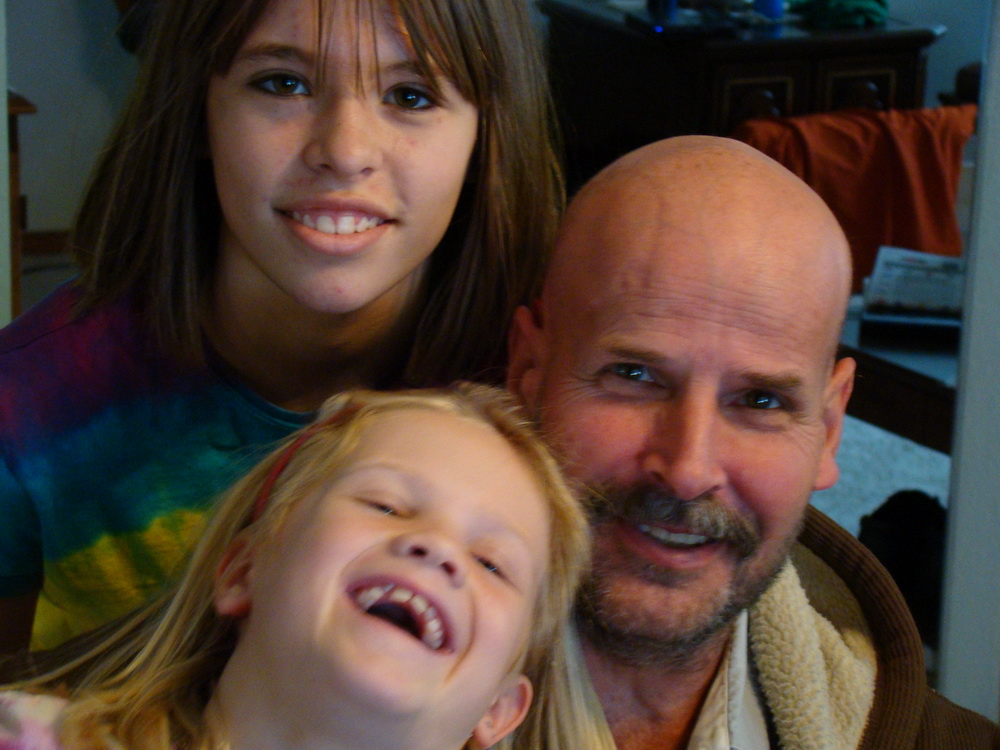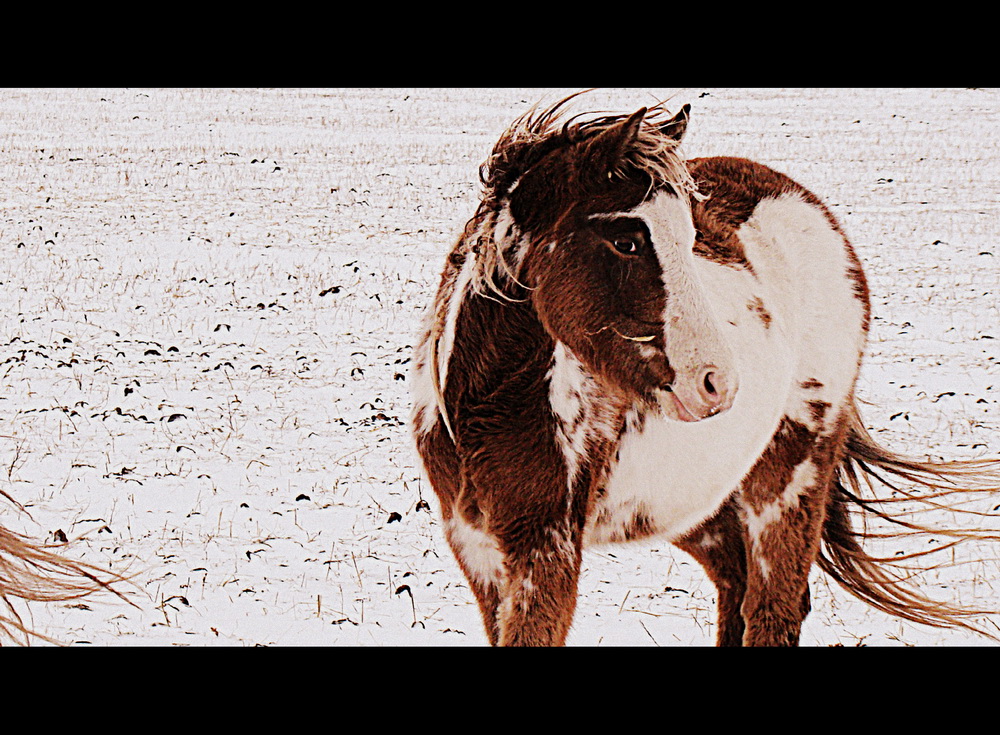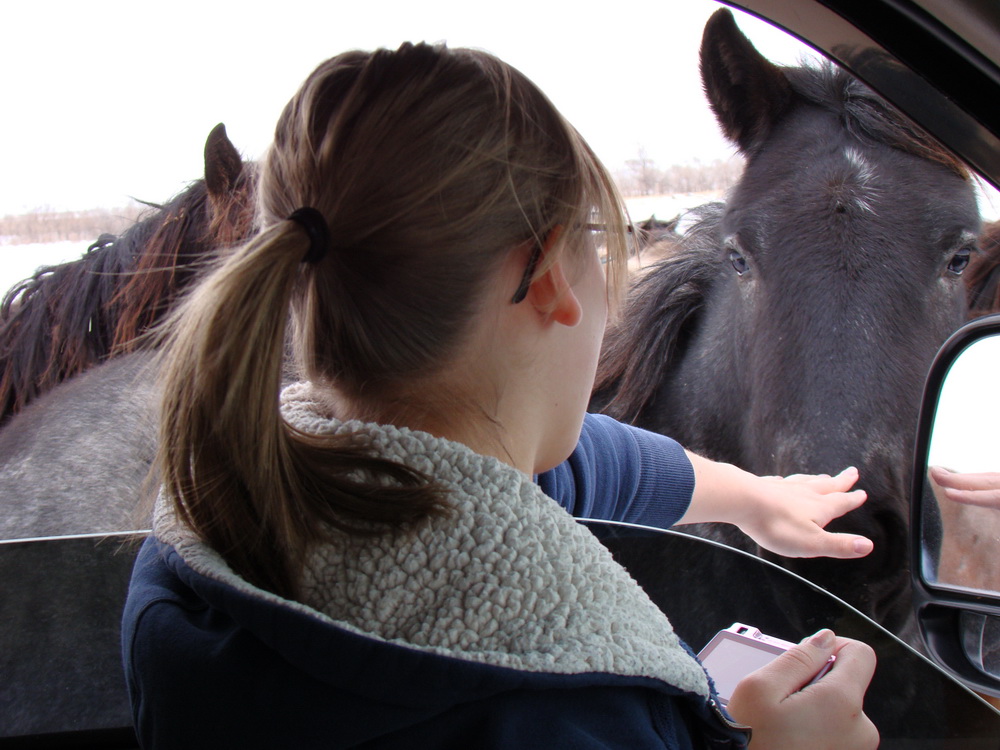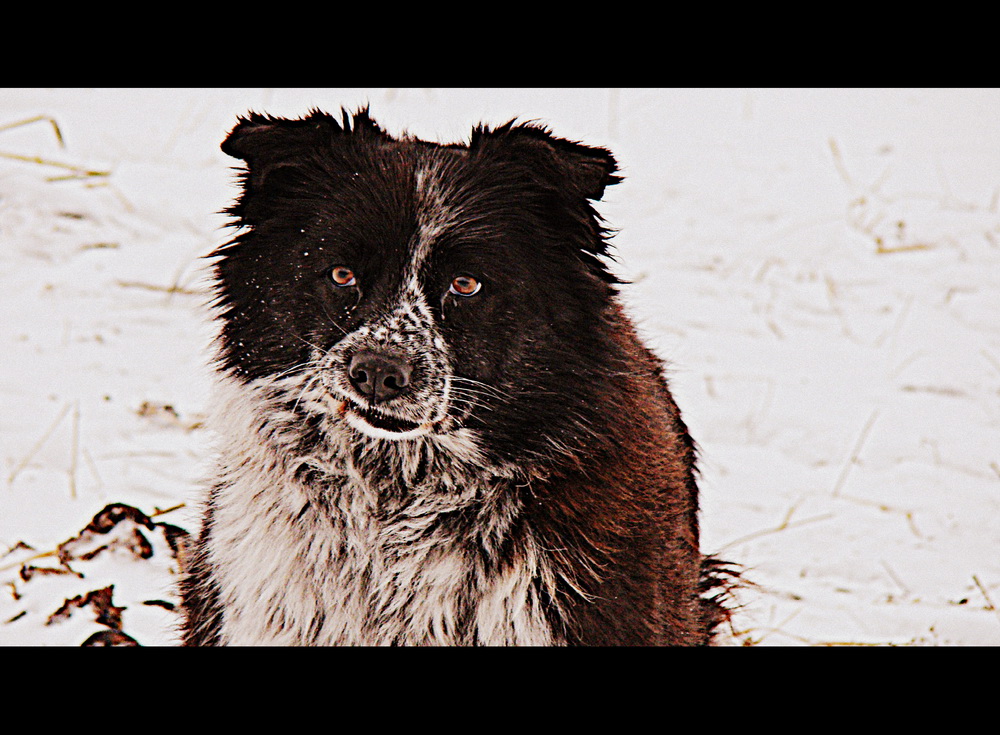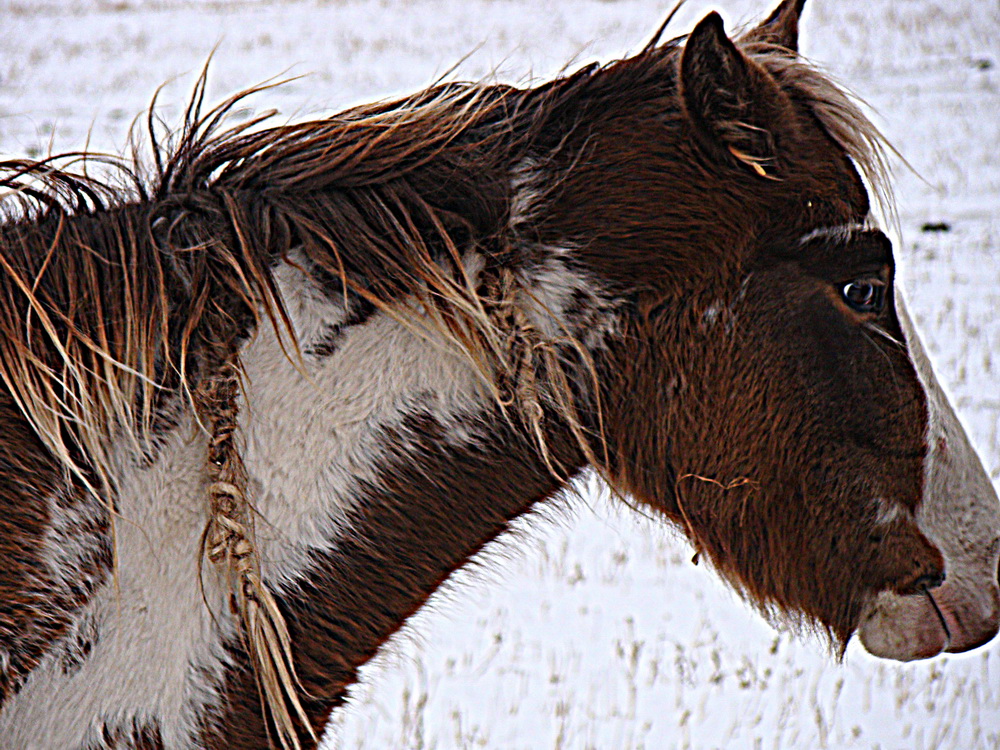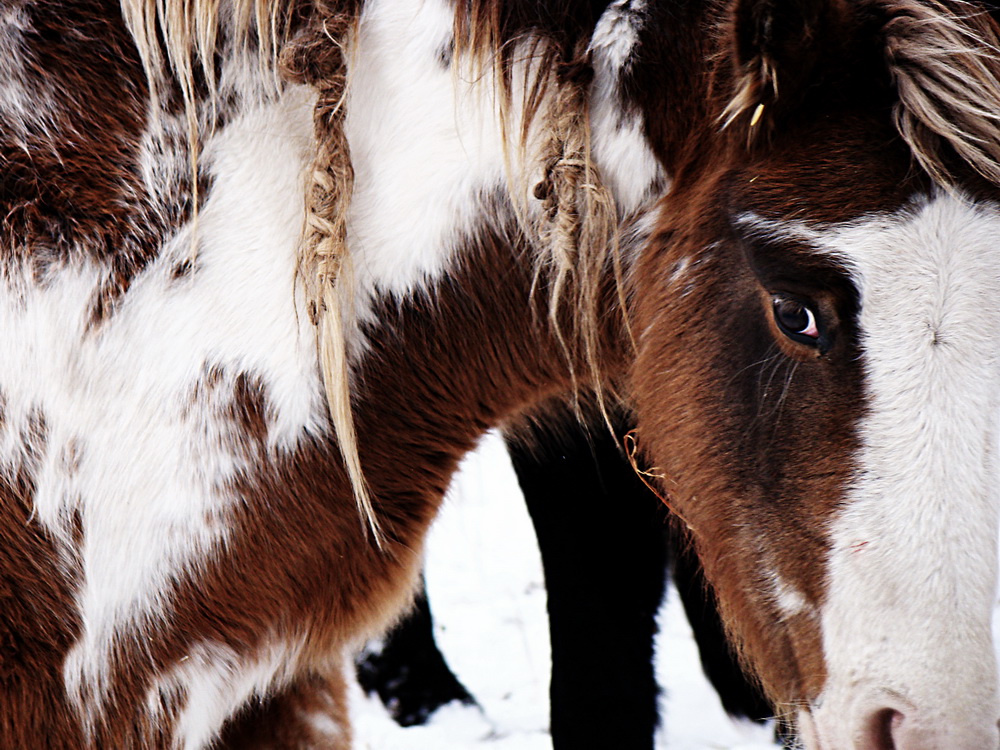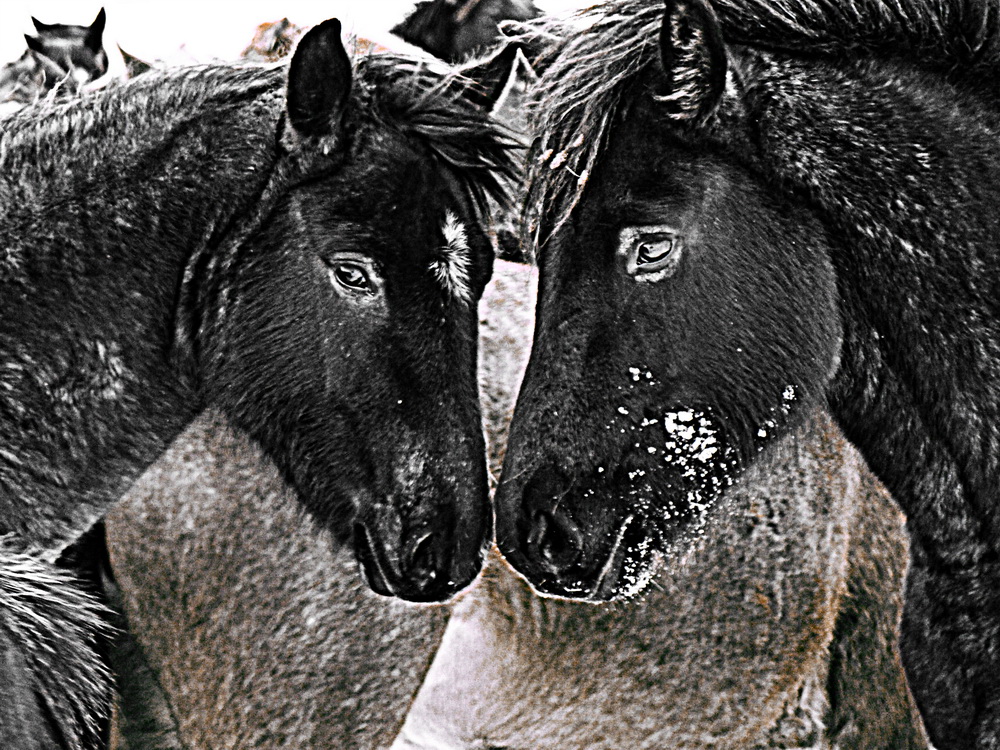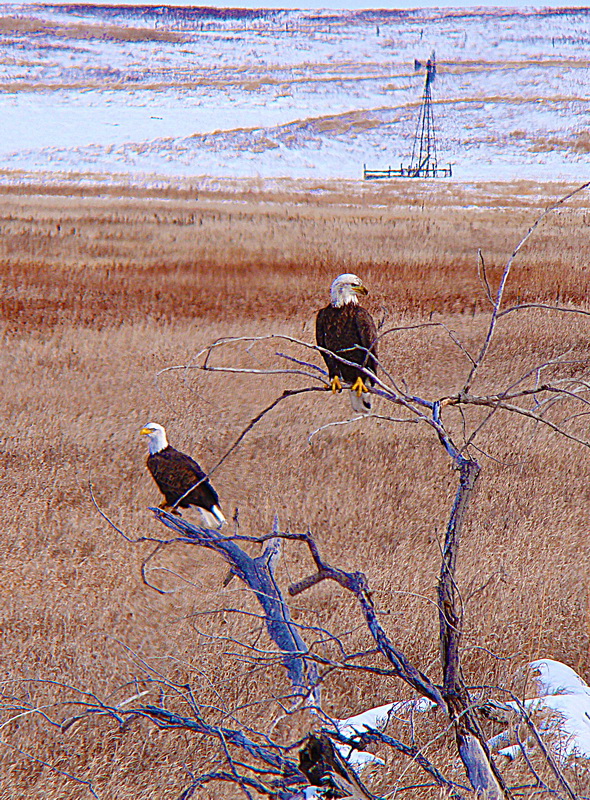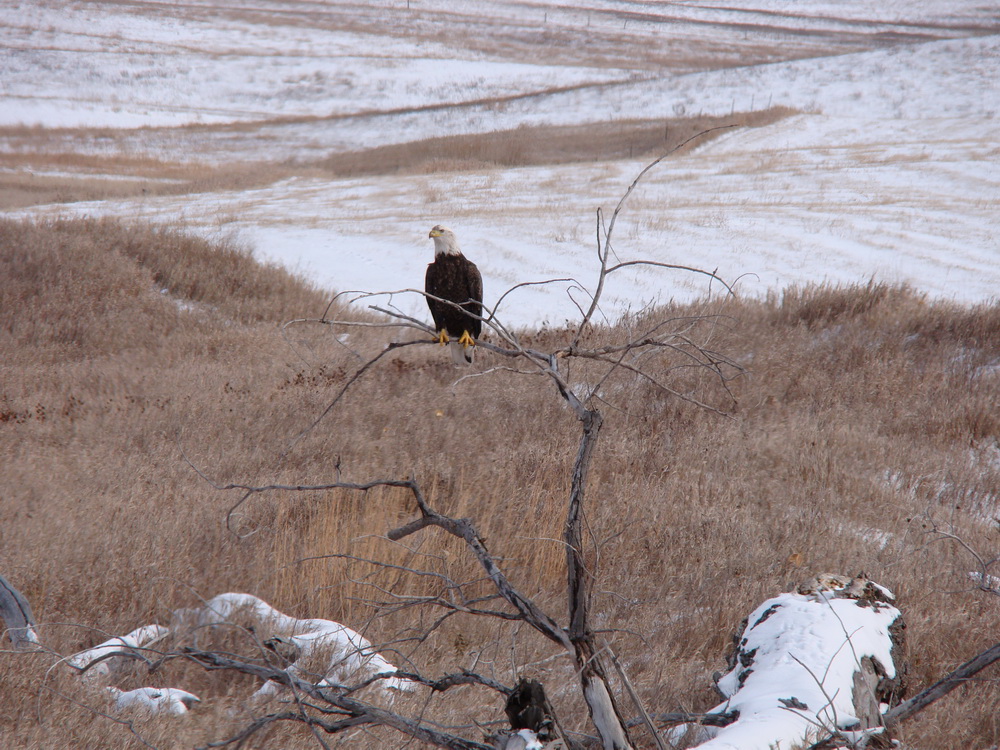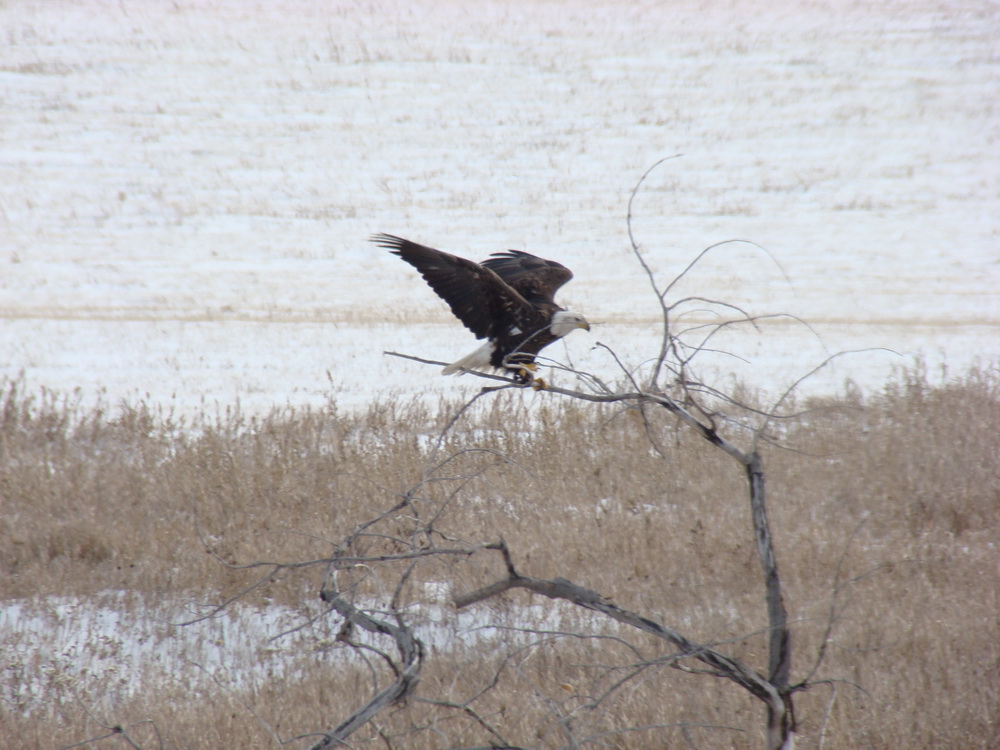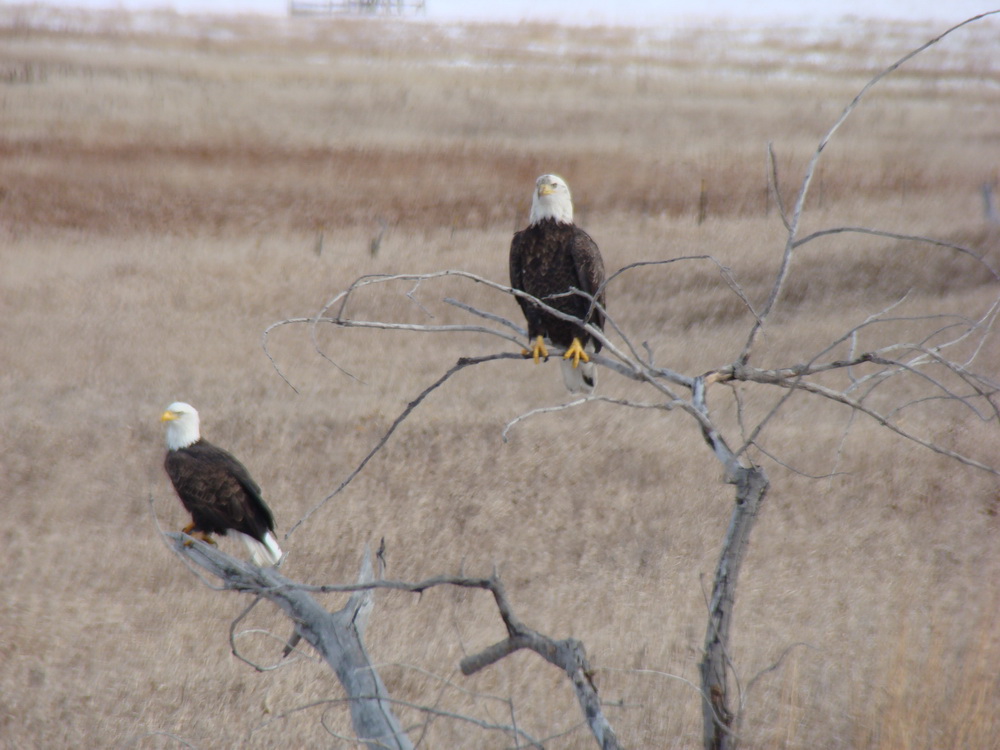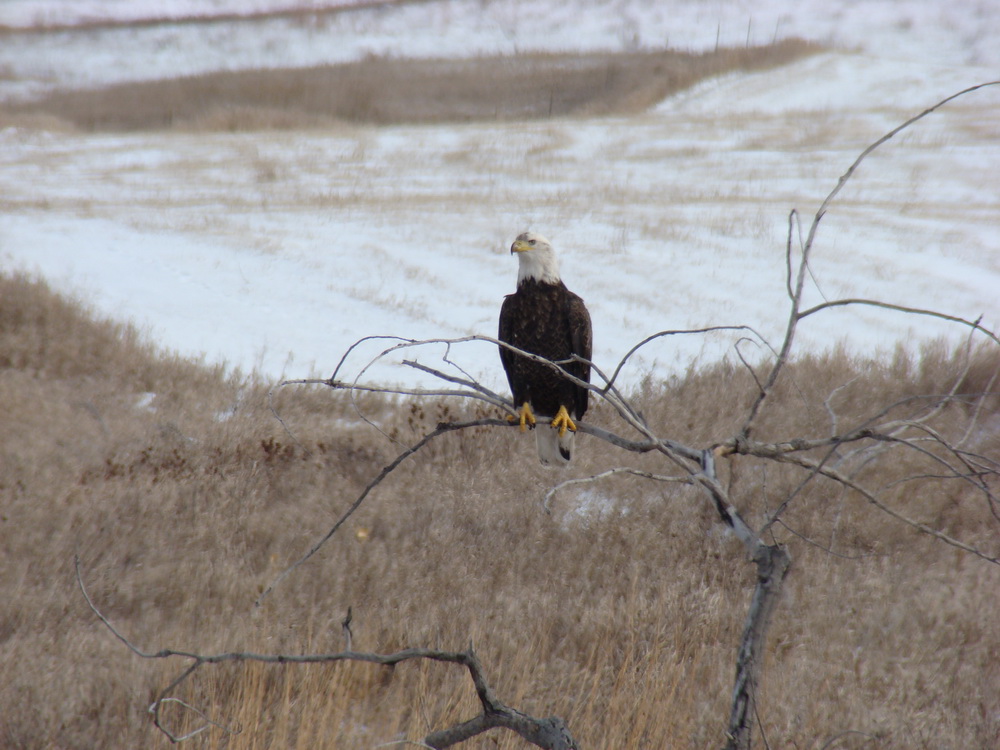 Holly took this picture, she did a good job...

Someone threw away a perfectly good kid, again...

Headed West out of Glendive

Holly Anna playing against Sidney, Mt

Megan at Gramma and Grampa's for Thanksgiving

Not sure if the Kahluha is for the goodies or for encouragment

Peyton and Gramma, "what do you think"?

Nokota horse at the Kuntz ranch

Cousin Leo

What's he doing?

  Leo Kuntz

I'll tell you at the bottom of the page

Holly, Joe and Peyton....

Leo's dog watching the Nokota's...

Megan getting freindly with one of the horses...

Leo's dog...

His name is

  "Phoey"

Someone did some braiding on this one...

These eagle pics were taken between Linton and Hazelton on the way home....

Answer.....

He's draining the stock tank so it does not burst.....