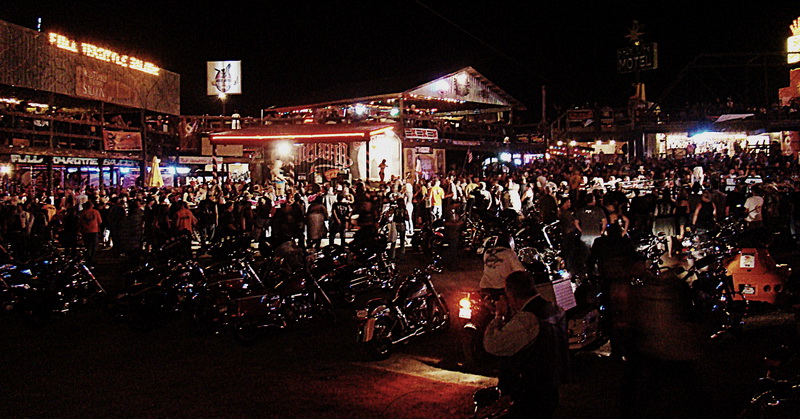 Jim and Julie's 5th wedding anniversary trip to Sturgis, SD.

These aren't your ordinary anniversary pictures, we were married in Sturgis........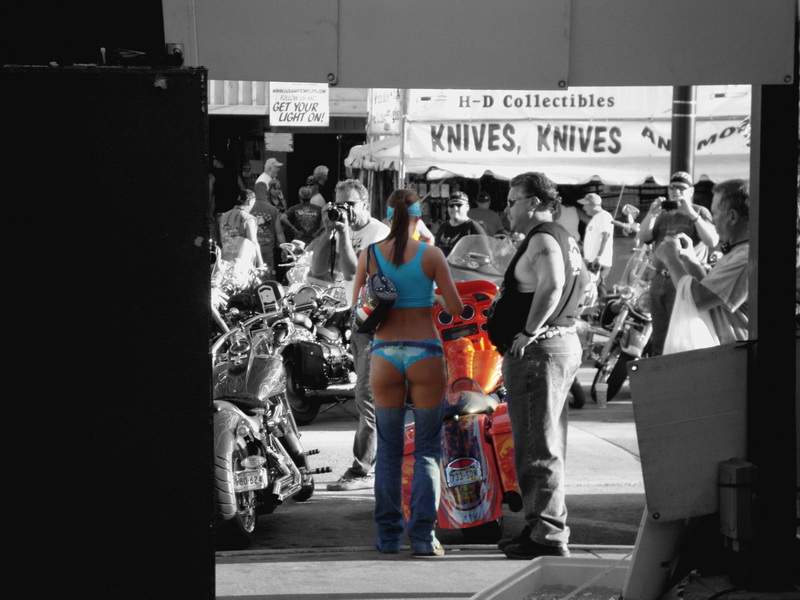 The first set of photo's were taken downtown Sturgis, mostly Main Street...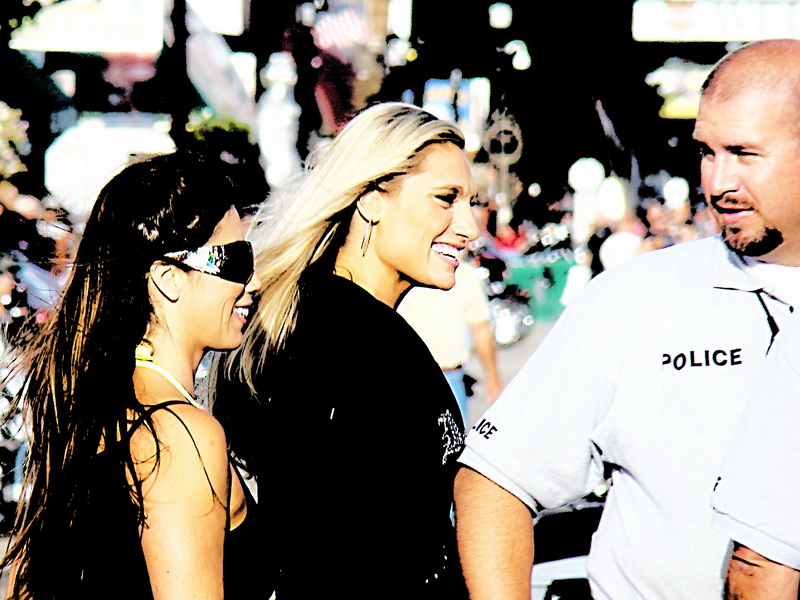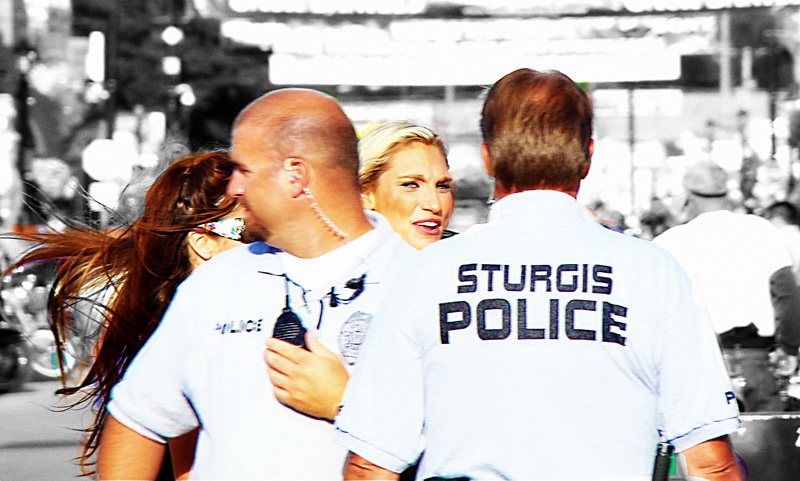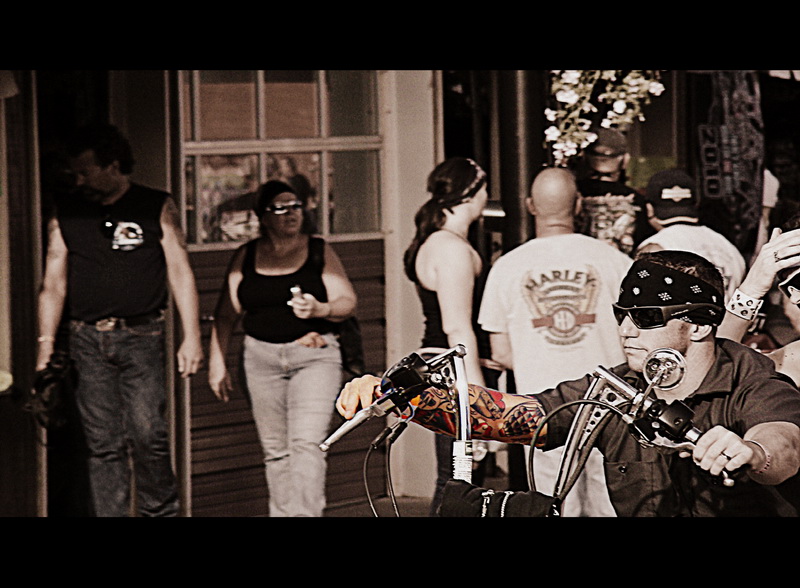 Ya gotta look cool in Sturgis...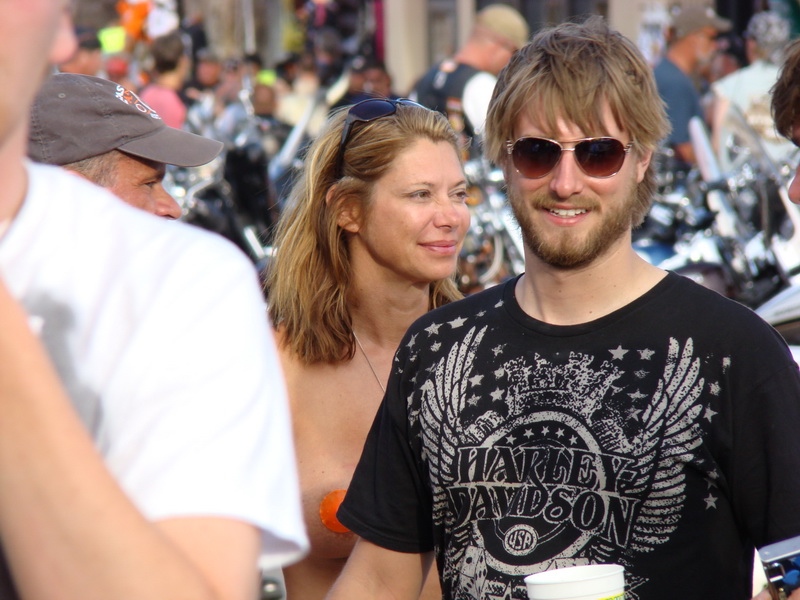 A familiar site on Main Street, Sturgis...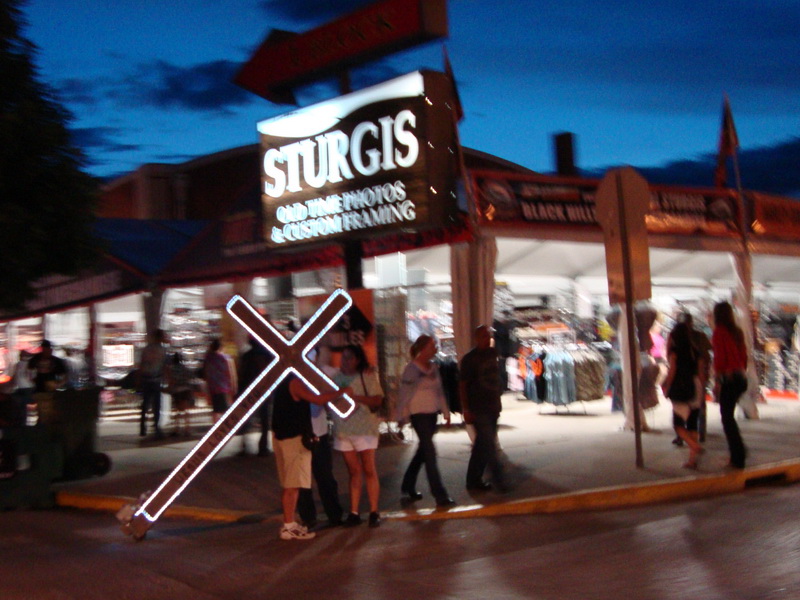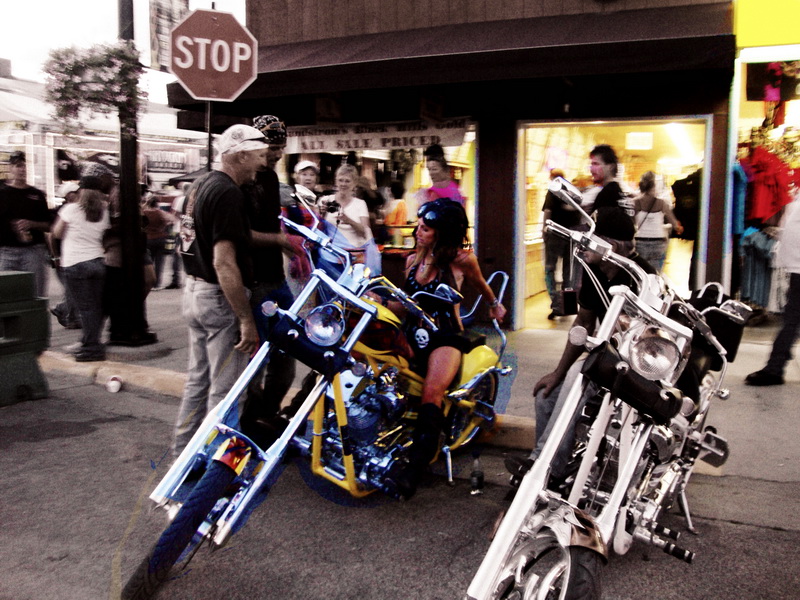 Ummm

Whats wrong with this picture?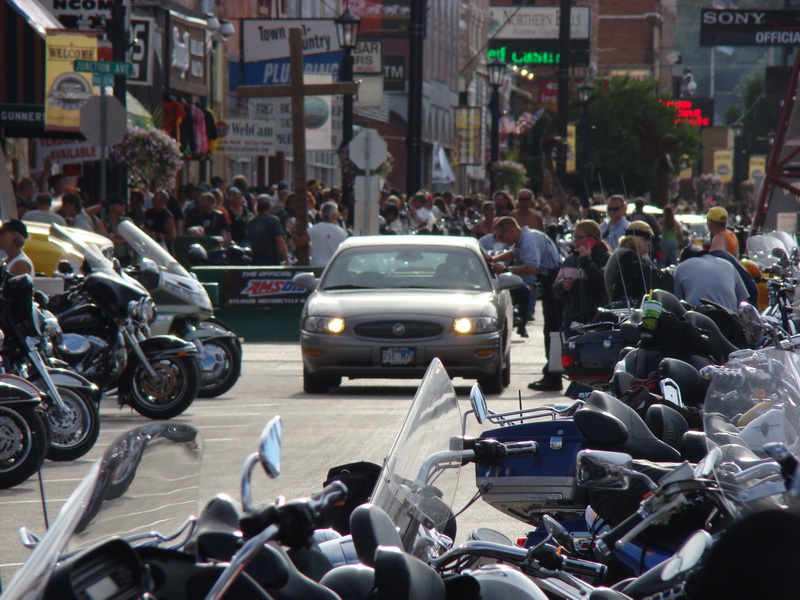 Would you expect anything less?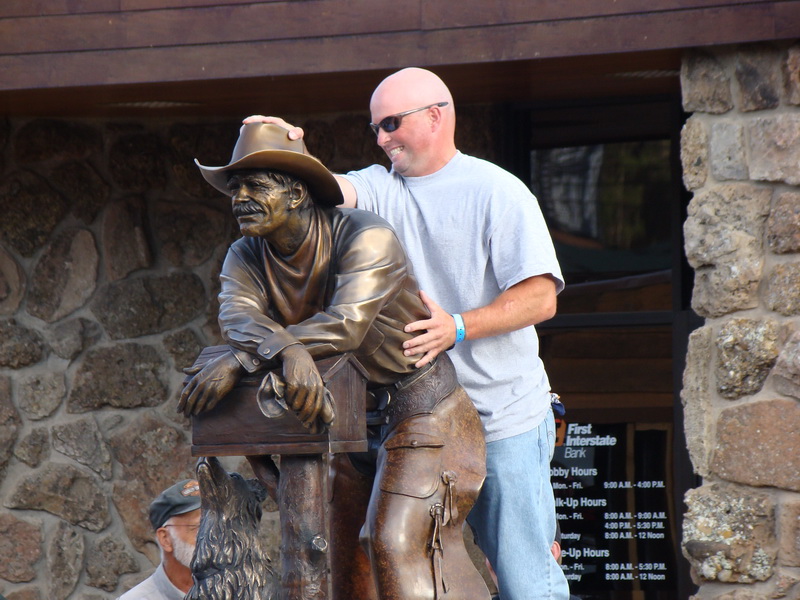 Hey, take a picture of my clean windshield...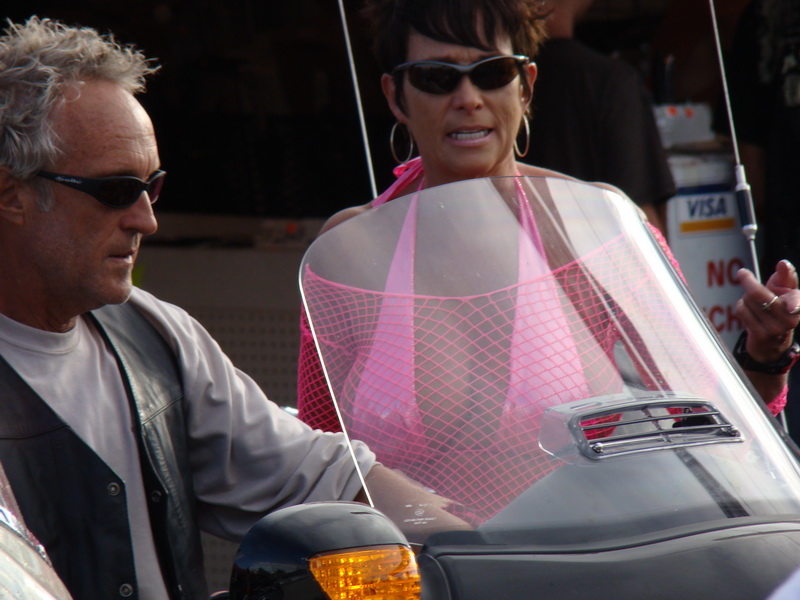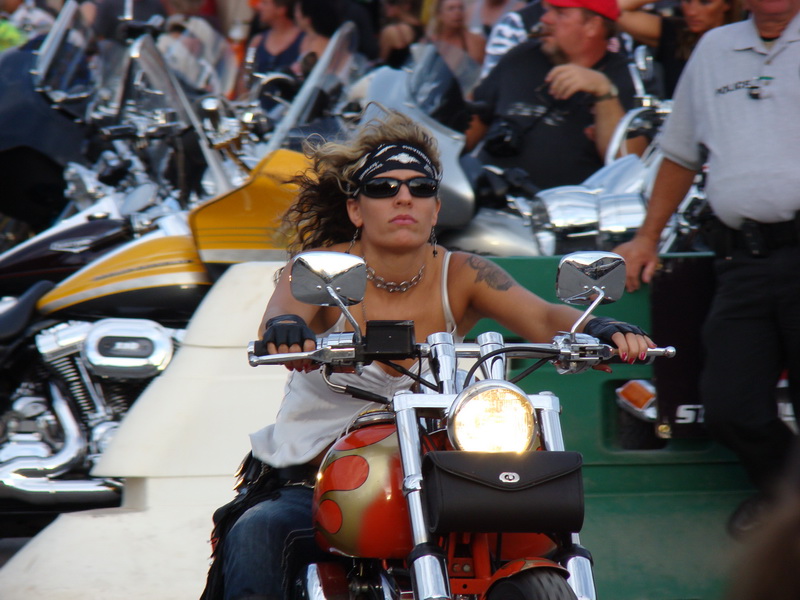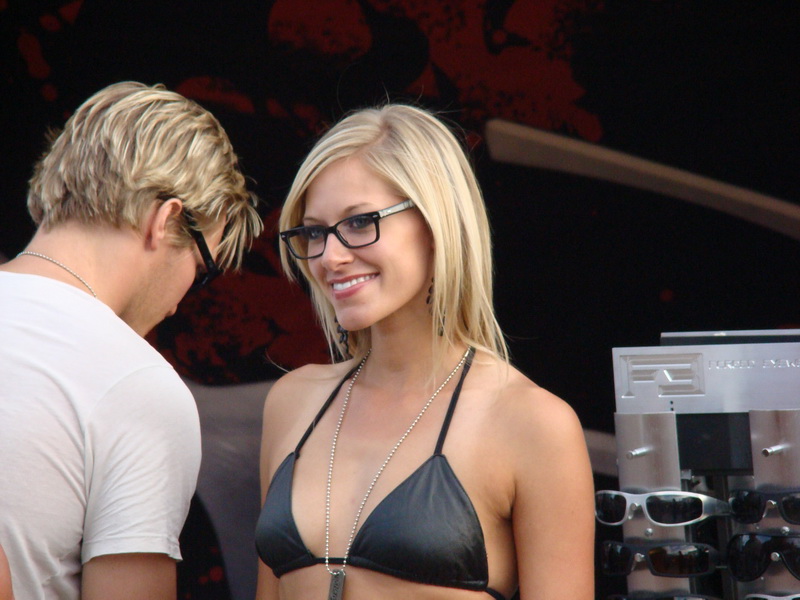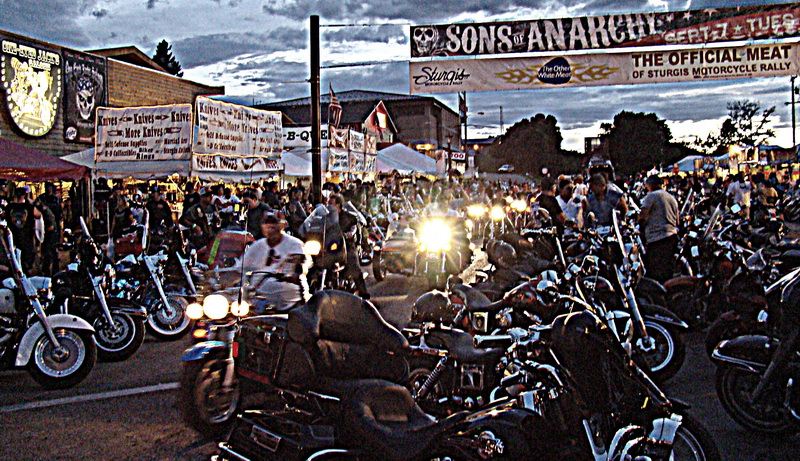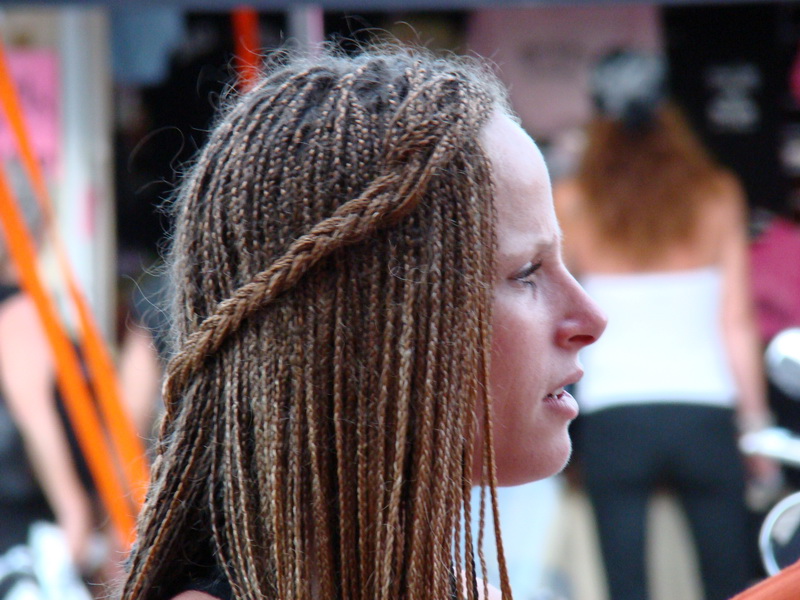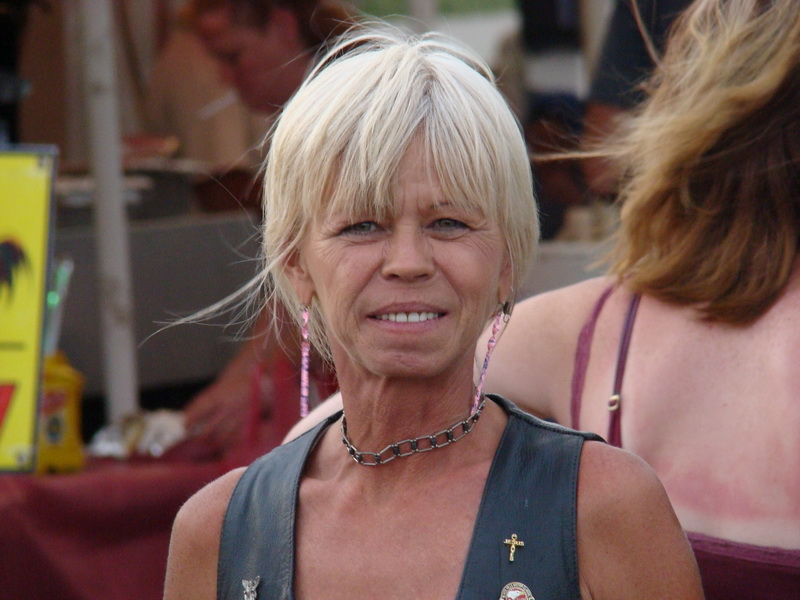 My favorite bartender

  Suck Bang Blow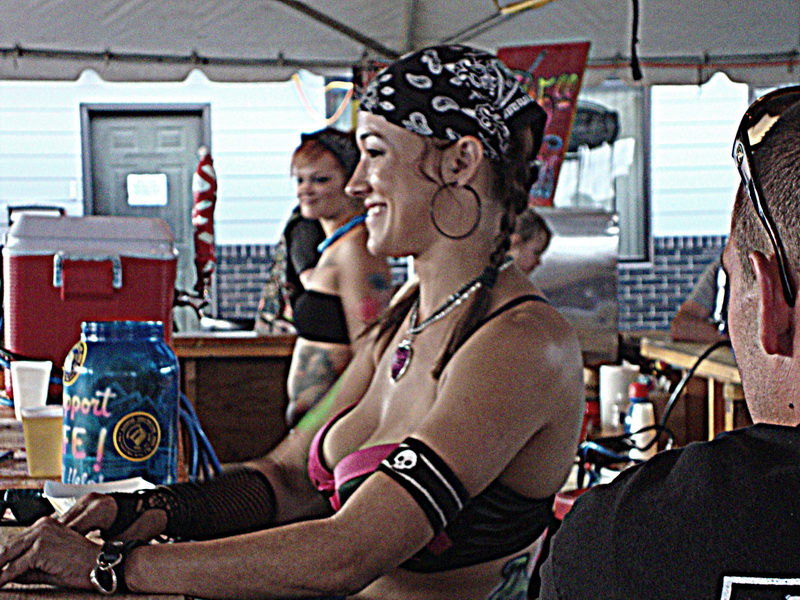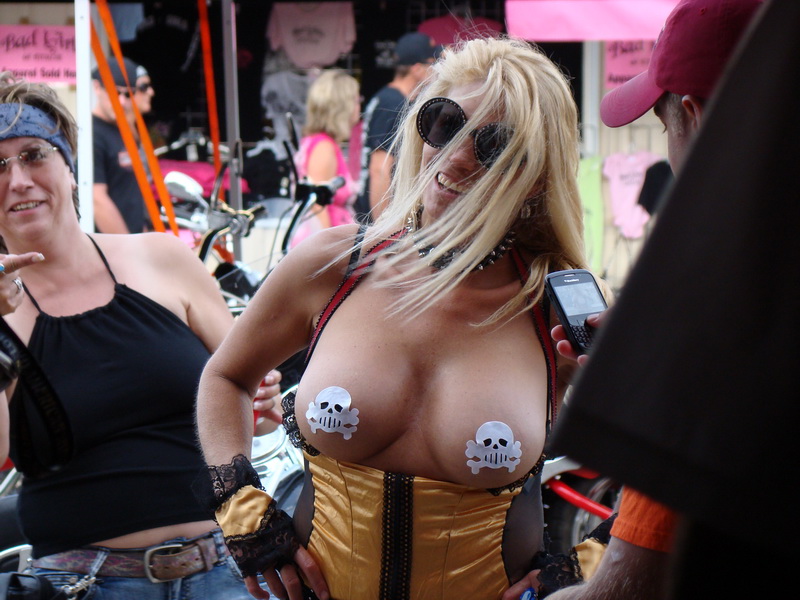 This was beside the Loud American Roadhouse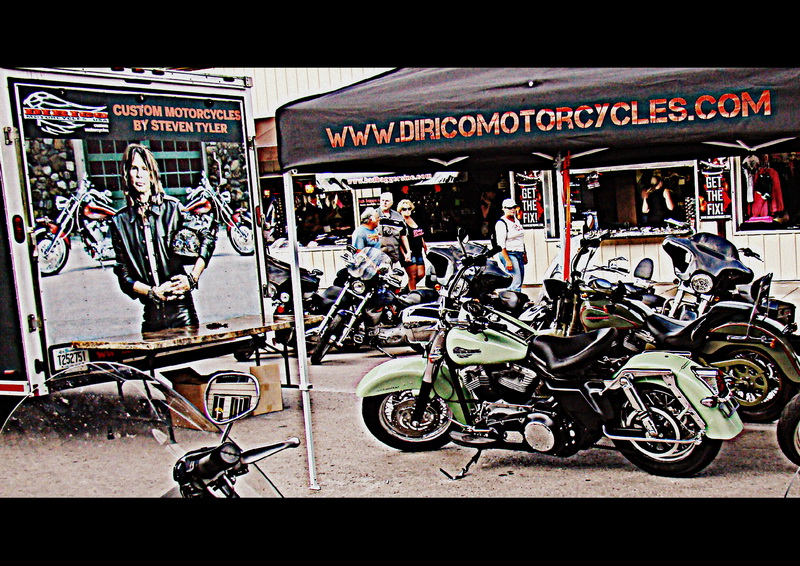 Julie by naked girl statue...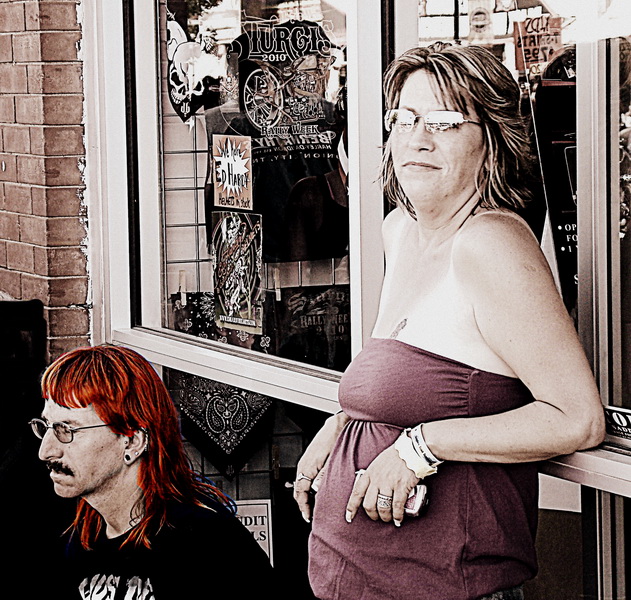 Julie lookin for "Something In Red"...

Naked girl statue again...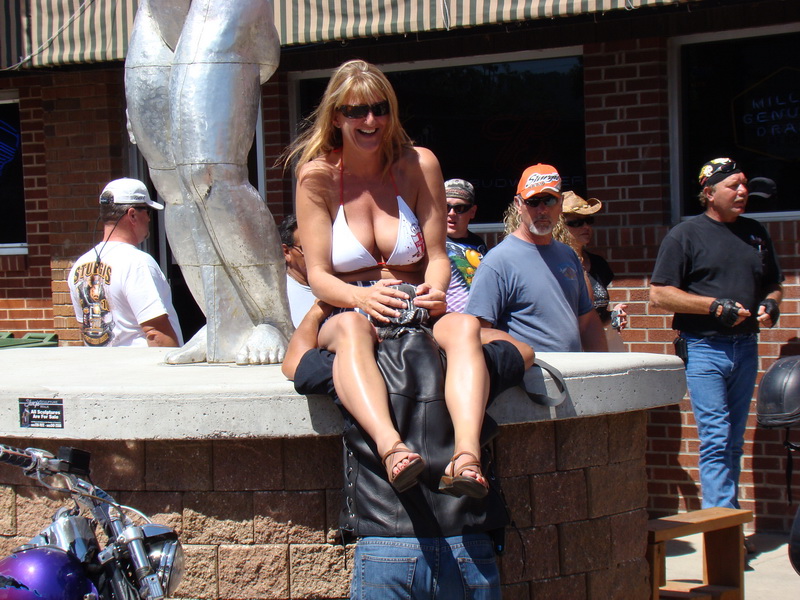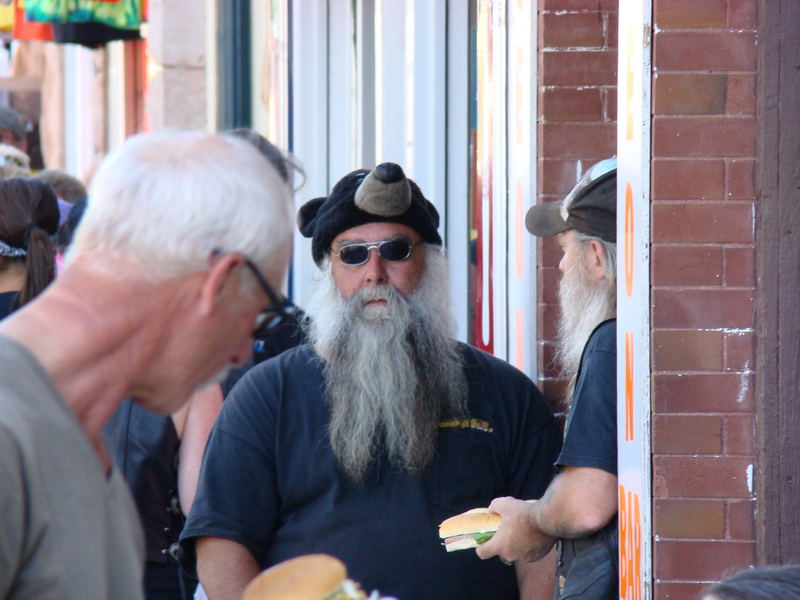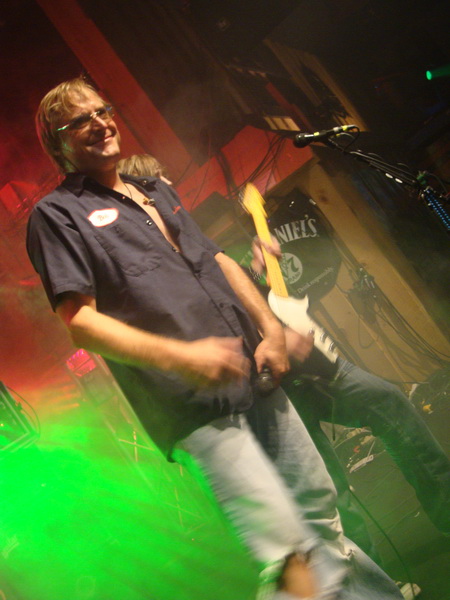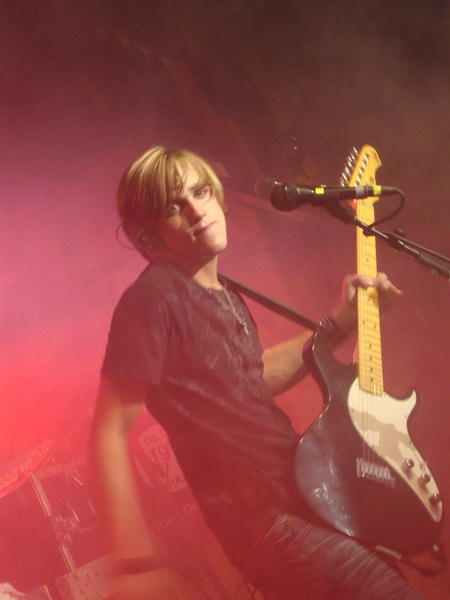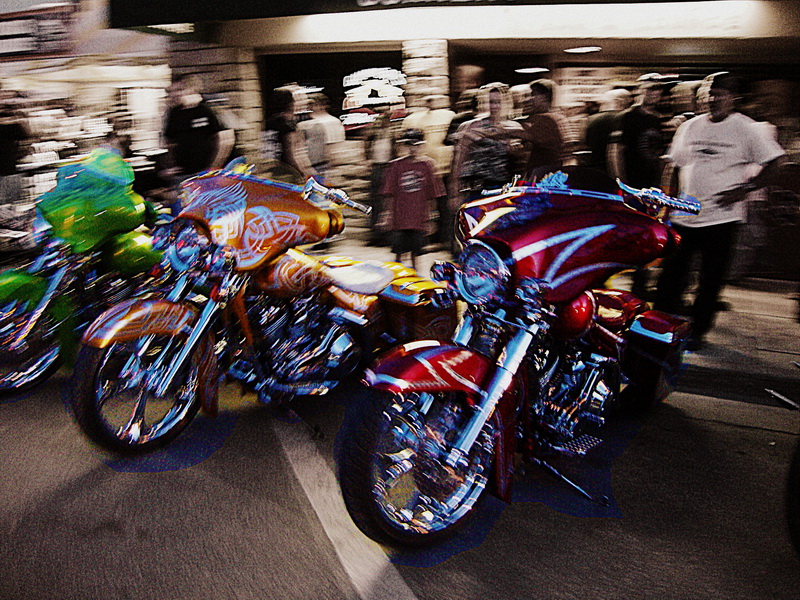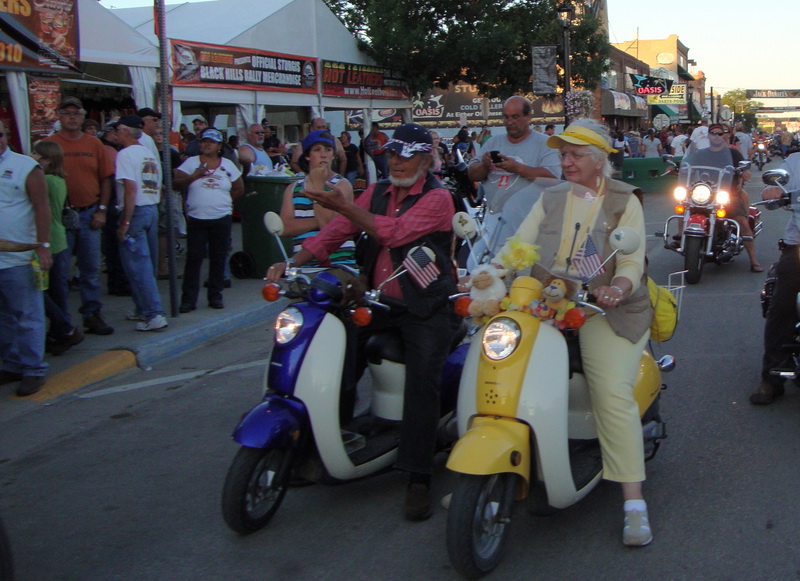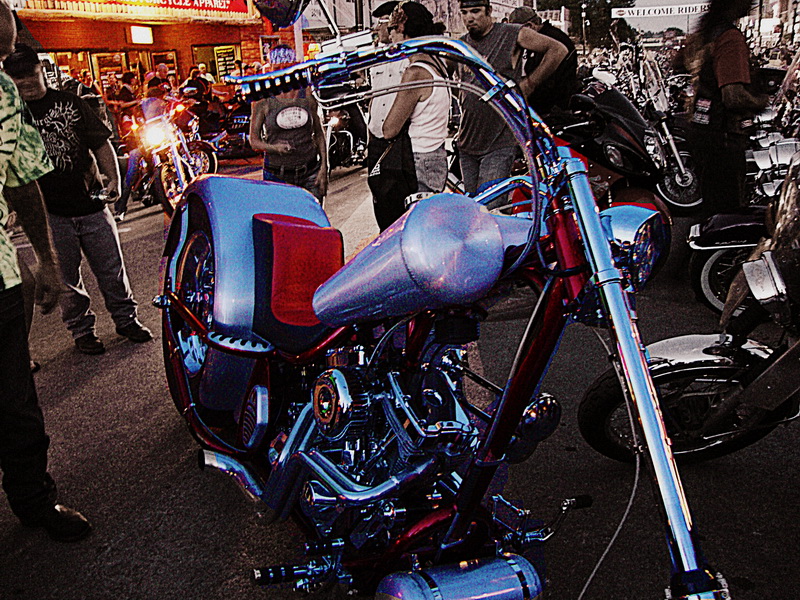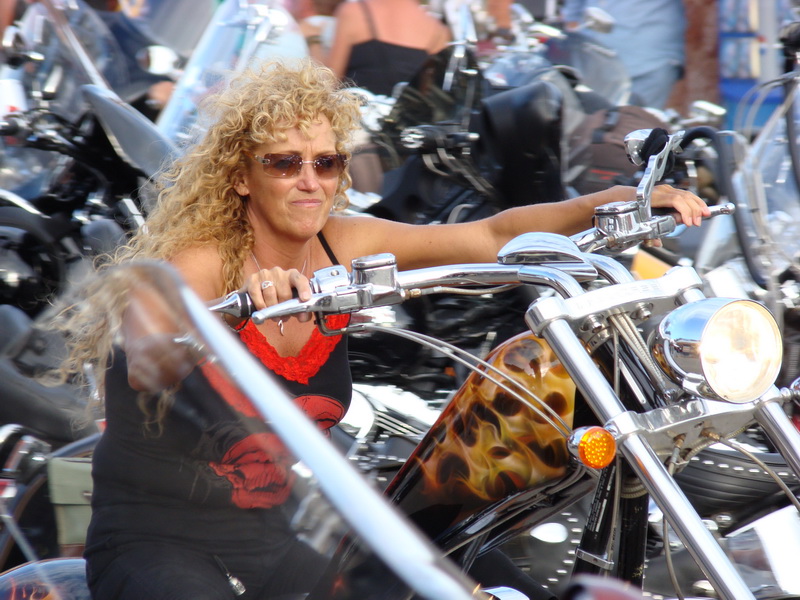 You can tell by her look .....

that she knows she looks good.....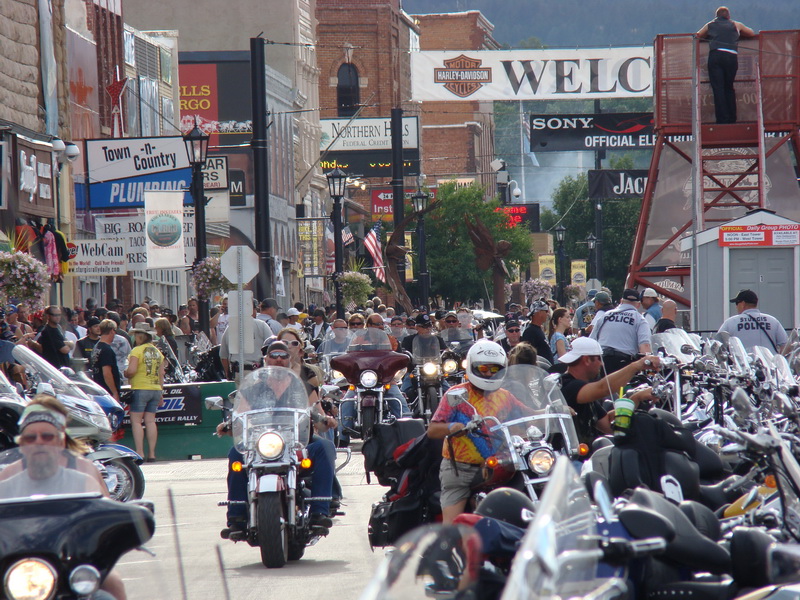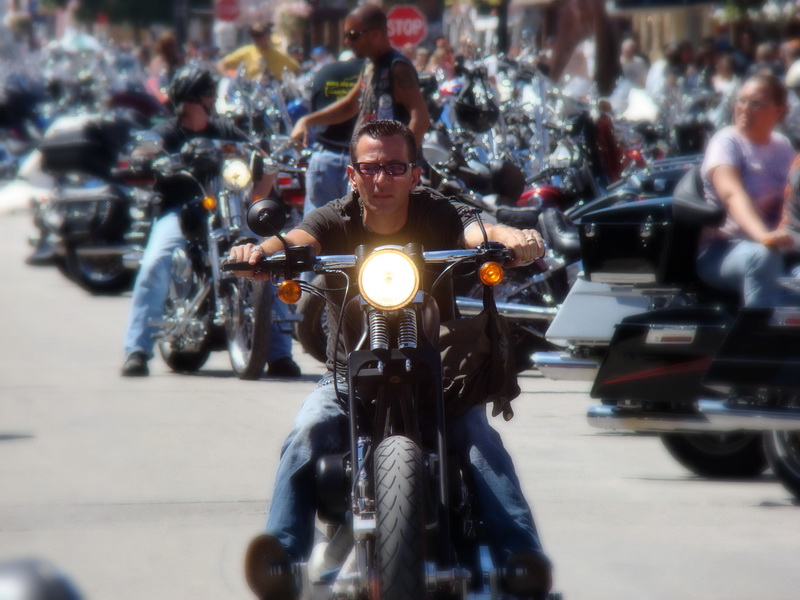 Like I said,

ya gotta look cool

"BAD to the BONE"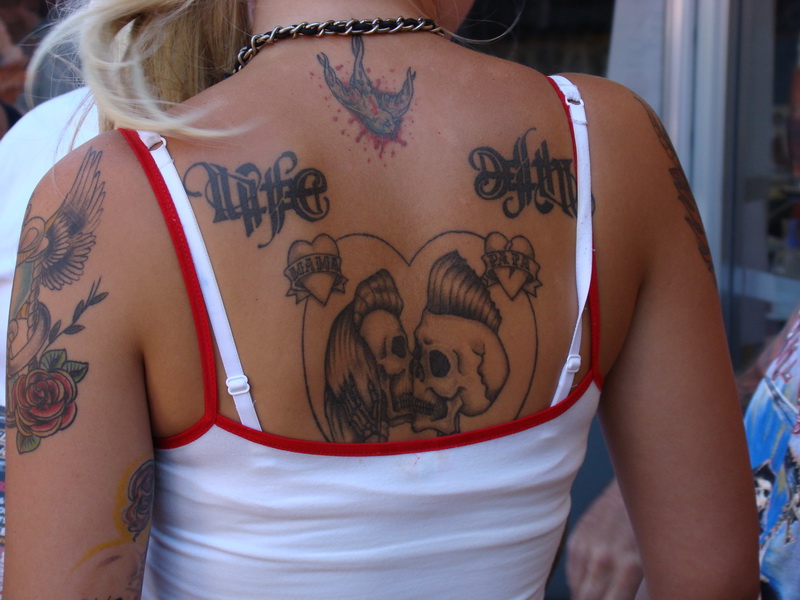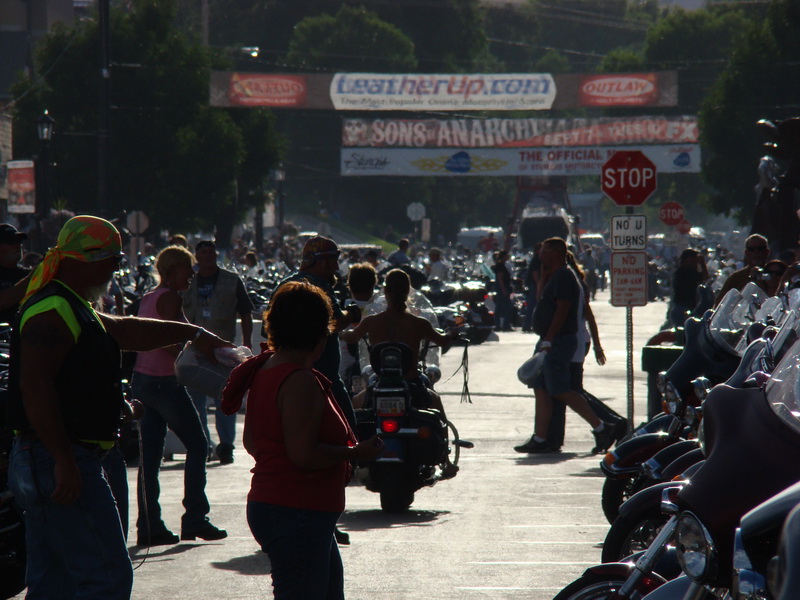 Look'n Bad

Downtown Sturgis...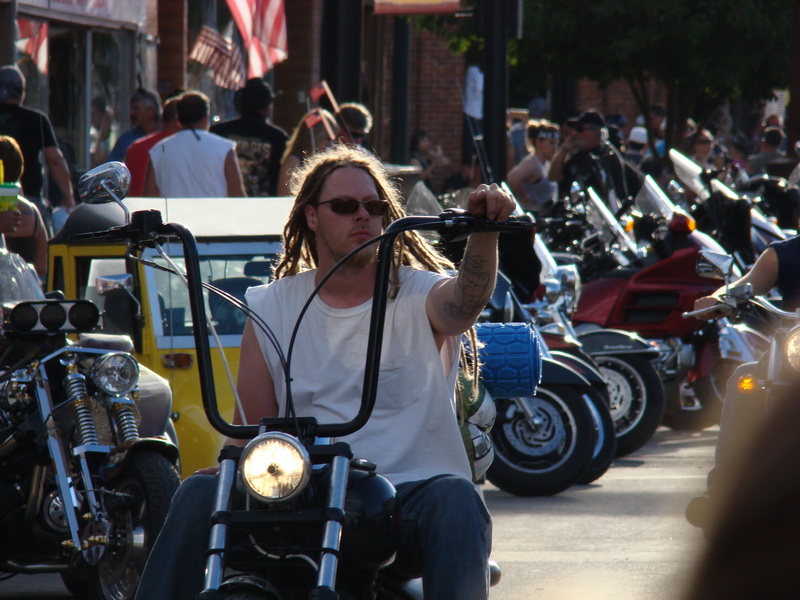 The next set of photo's were all taken at the Monkey Rock...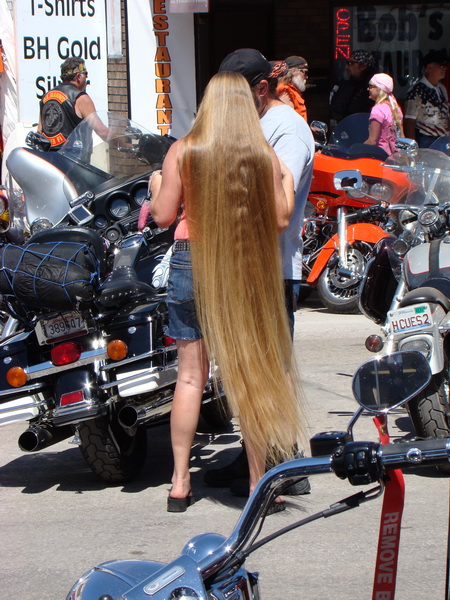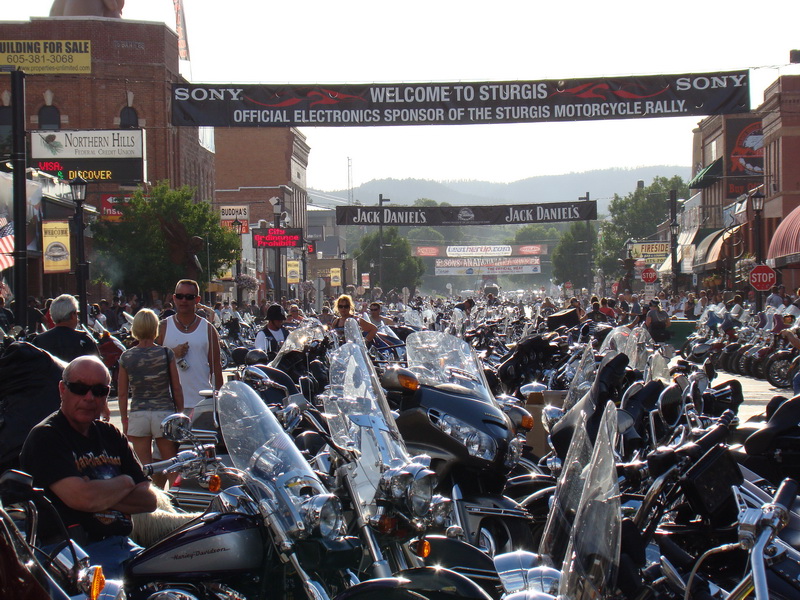 cheeksters_dancing_sturgis_girl_at_monkey_rock.giff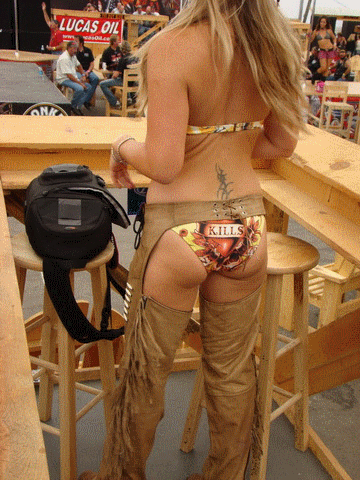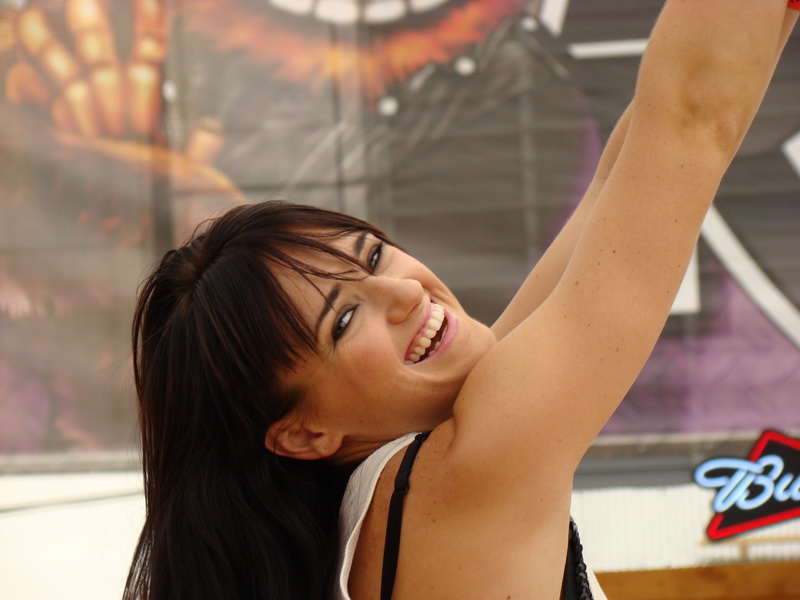 Hey, can we get  a picture with you?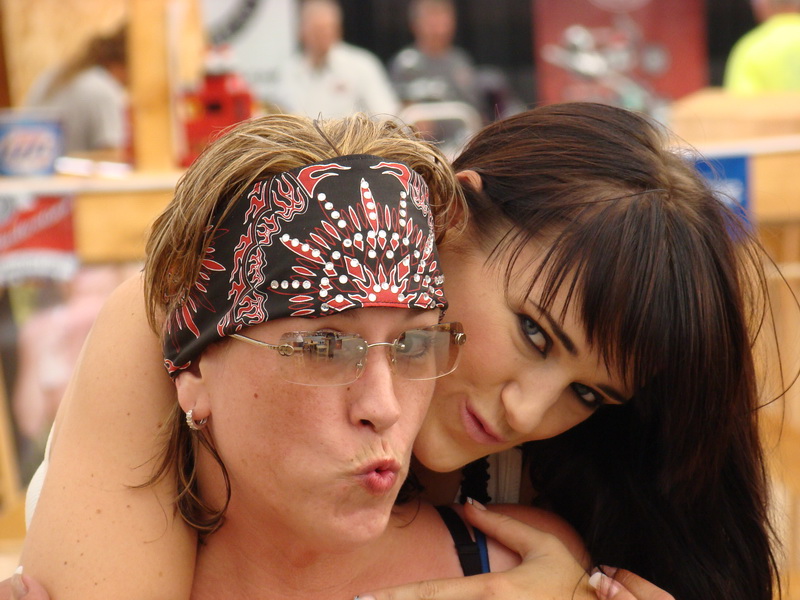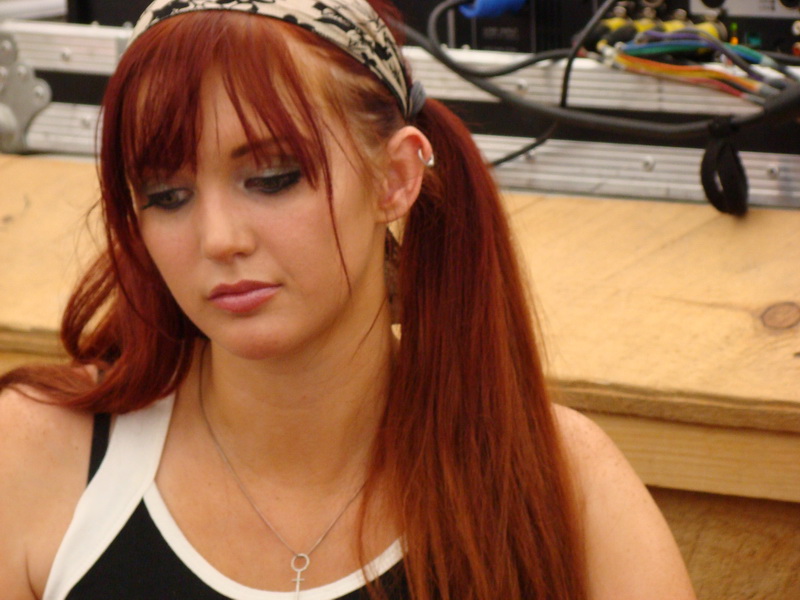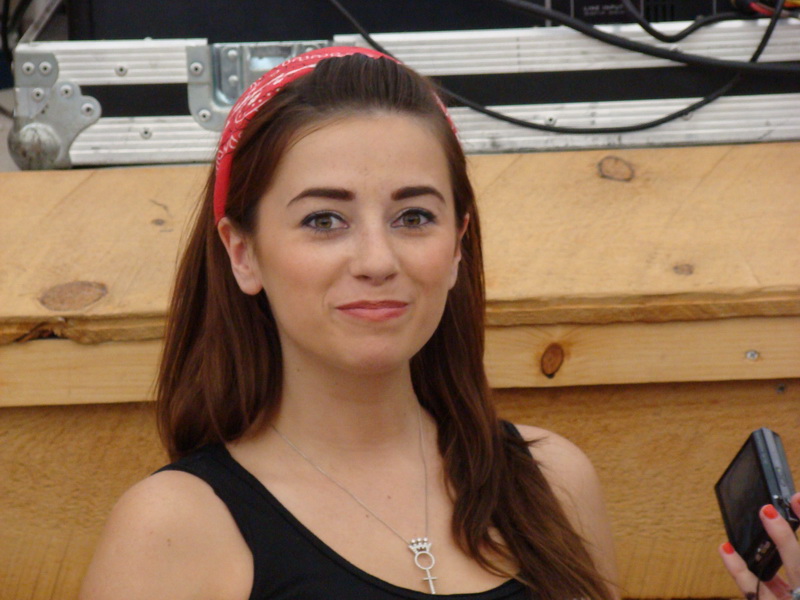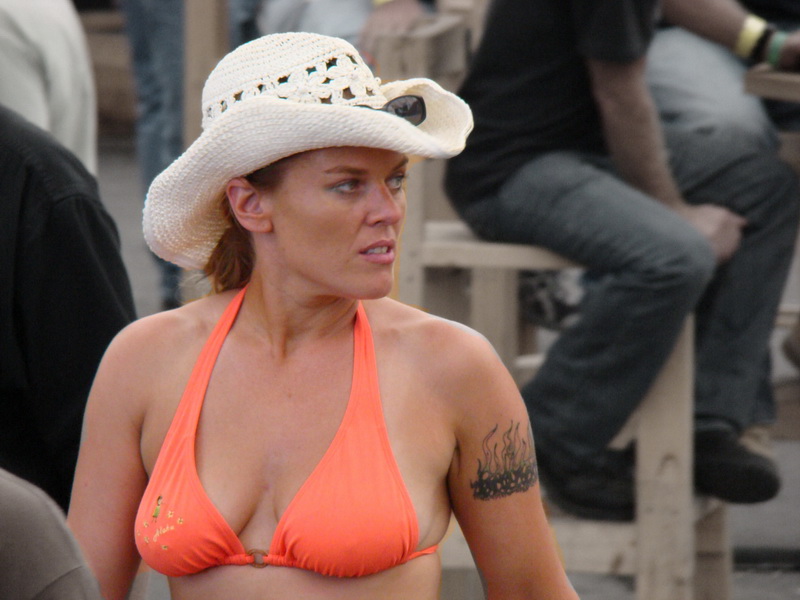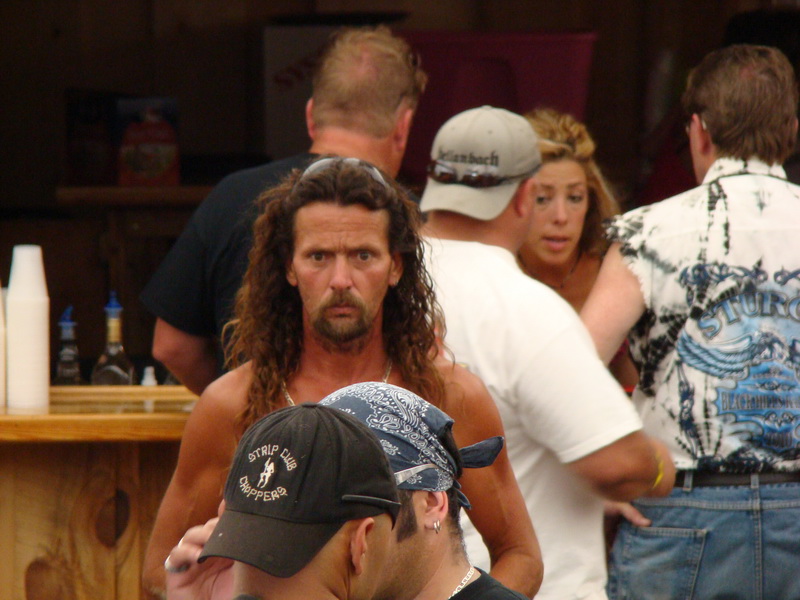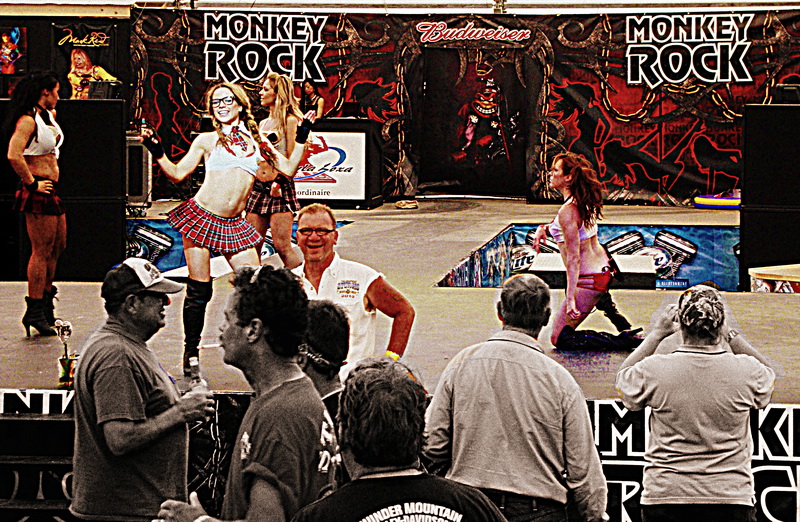 Think Cheekster's having fun?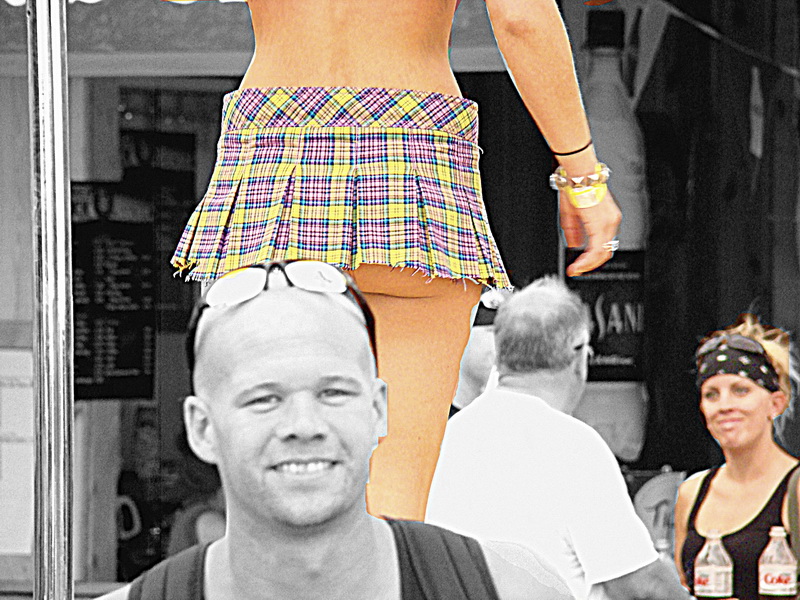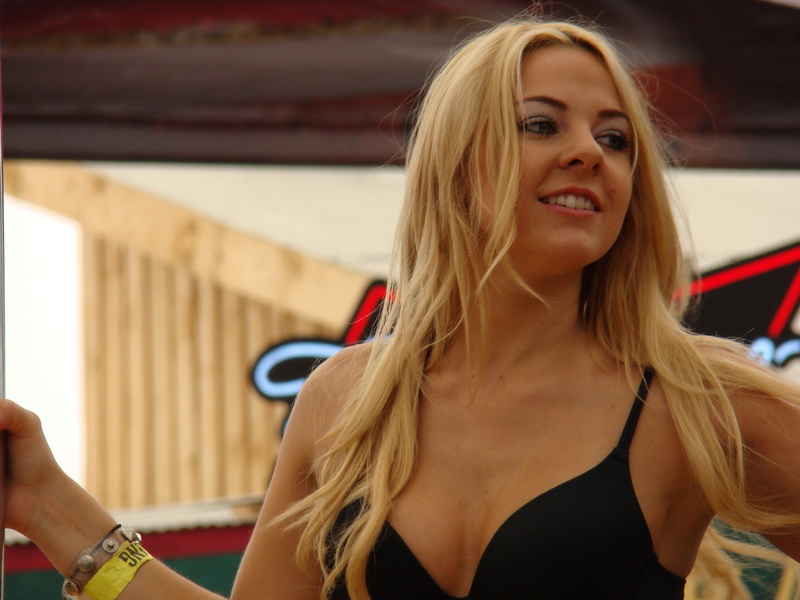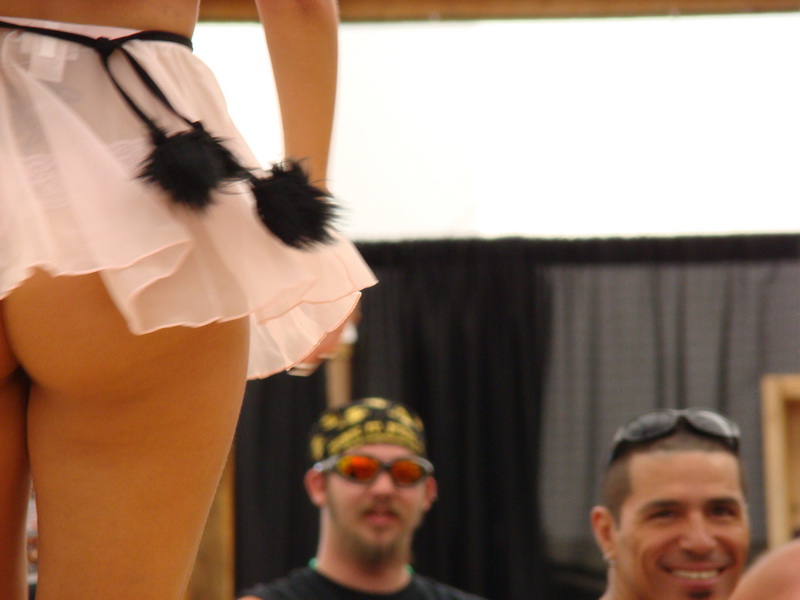 We don't know who he is be she wasn't leaving without a photo...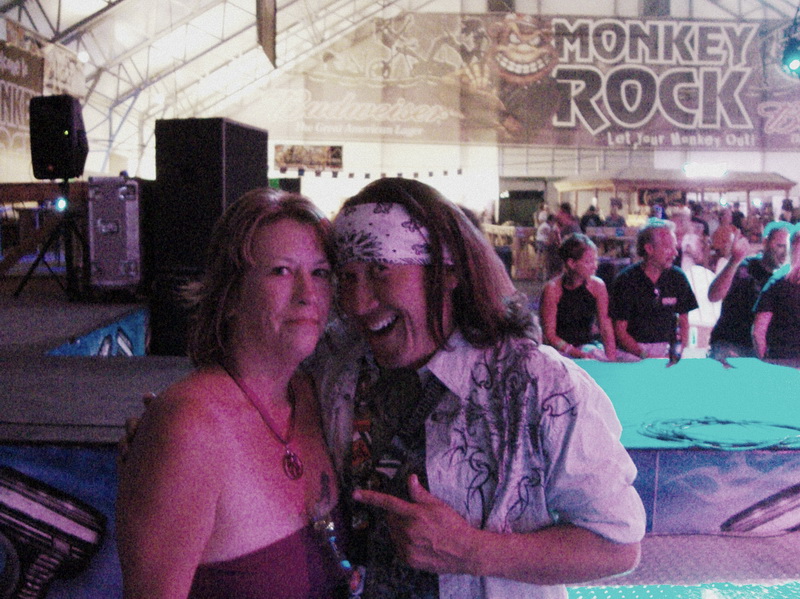 could you turn around please?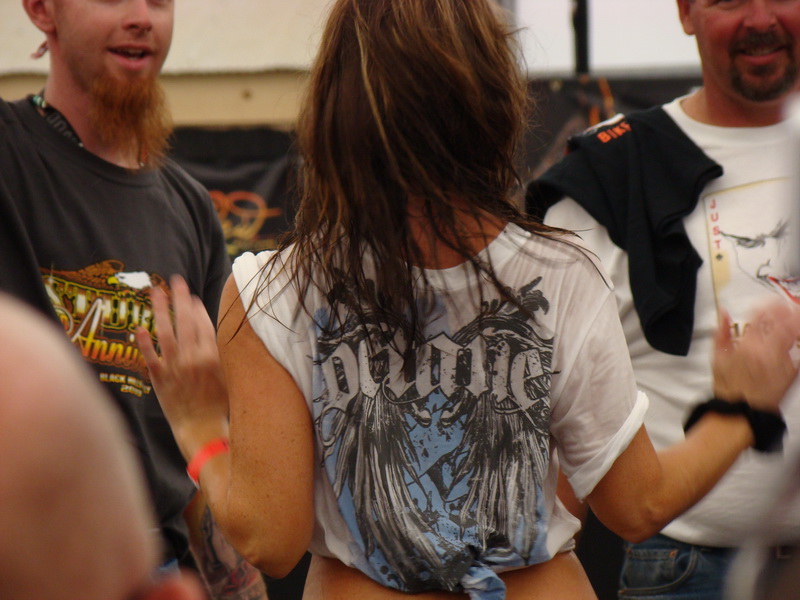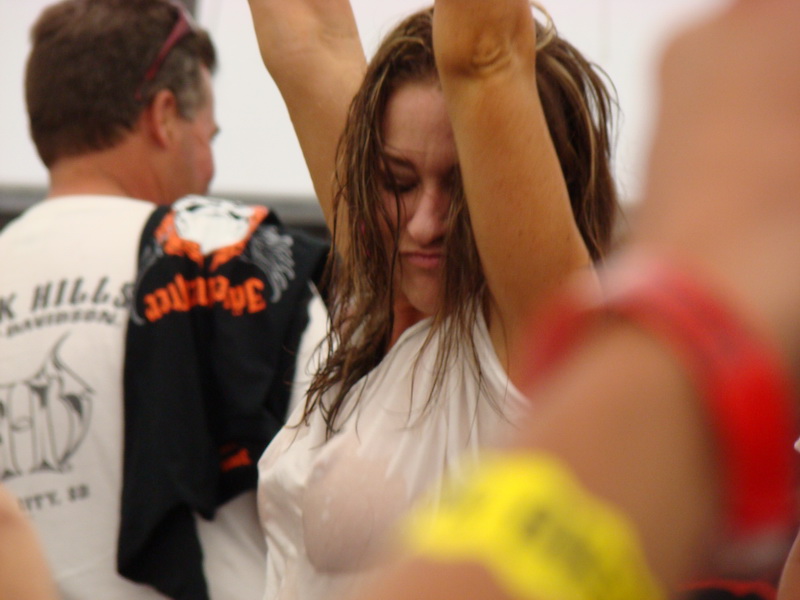 The last set of photo's are mostly The Full Throttle Saloon with a few others scattered in...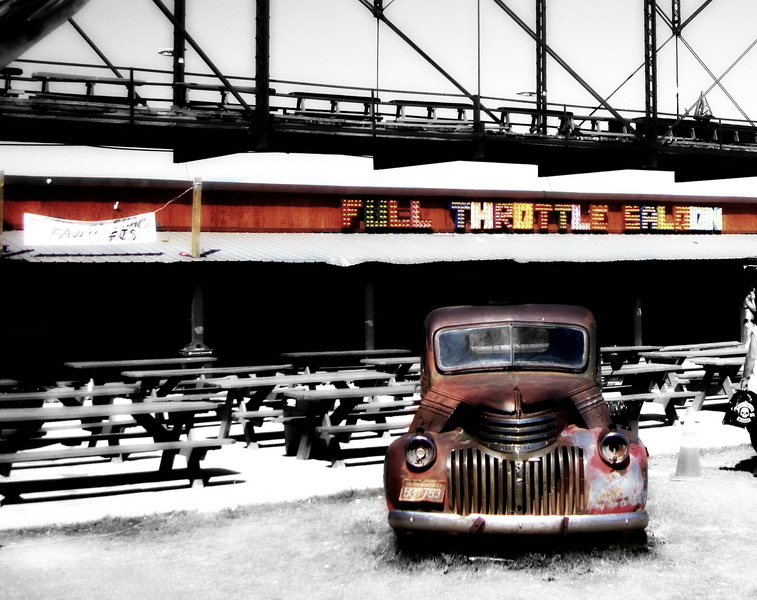 Full Throttle Saloon early Thursday morning

sturgis 2010 sturgis girls sturgis cheekster glendive kuntz full throttle saloon jackyl taylor vixen veronica ricci monkey rock broken spoke saloon downtown sturgis deadwood stugis stergis sturgus sturgas penthouse pet of the year sturgis police Cheekster ,cheekster, lower yellowstone A.B.A.T.E., abate ABATE Montana abate bell street bridge days, bikes on the bridge,glendive, bike to beach, sturgis, sturgis girls, full throttle saloon, broken spoke, buffalo chip, bl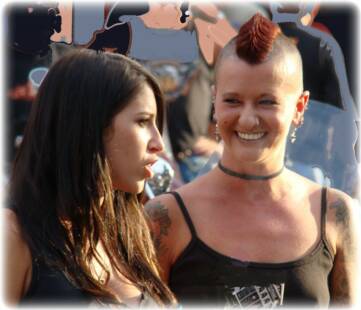 Downtown  Sturgis  girls...

Downtown  Sturgis  girls...

This image is from 2008, worth a look again...