He says "my son plays in a rock and roll band"

Julie says "the hell you say"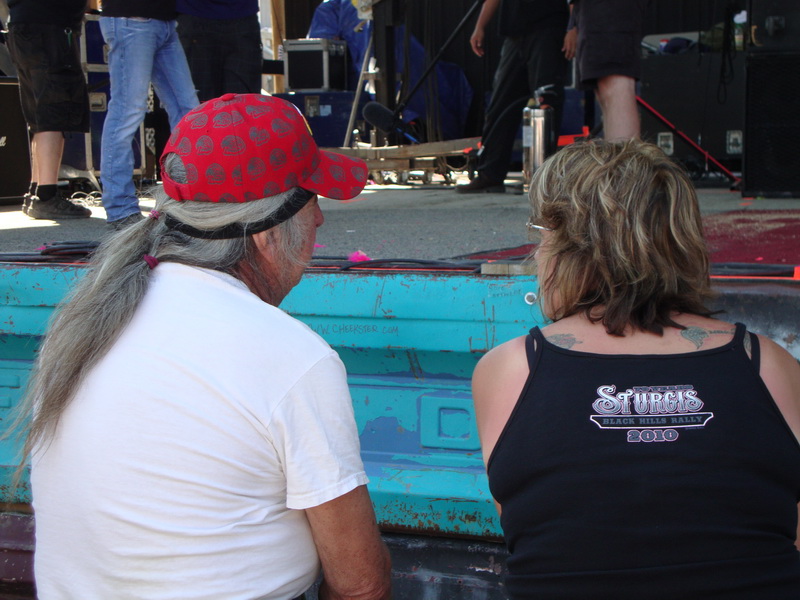 He says "they're from Atlanta"

Julie says "right on"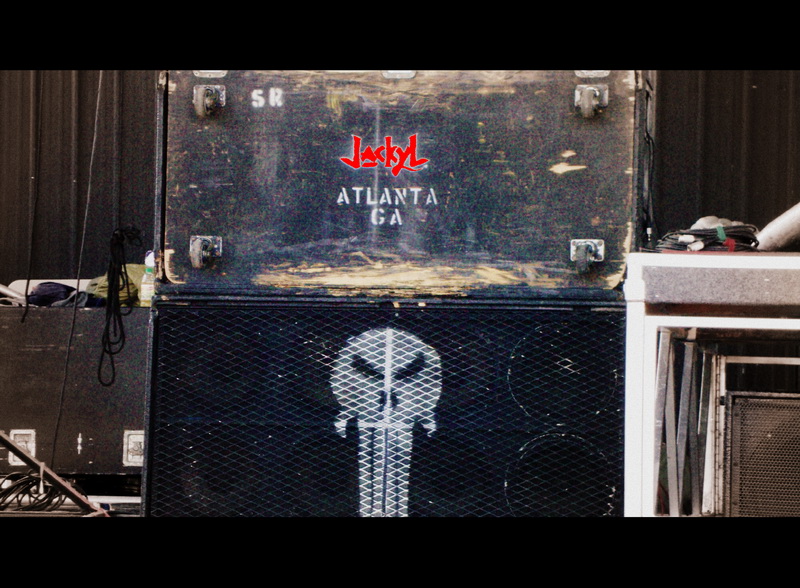 He says "my son's the one in the middle"

Julie says "nice job 'ol man"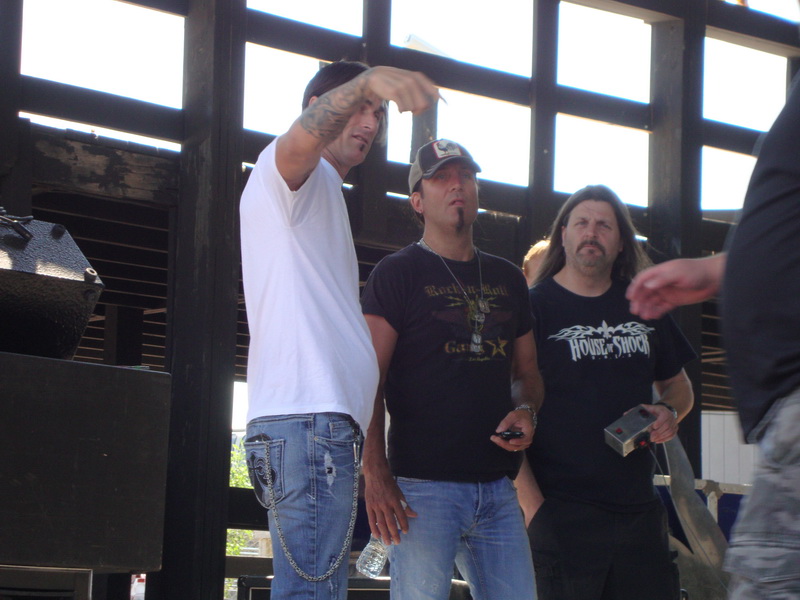 He says "he's being shot out of a cannon tonight"

Julie says "wtf"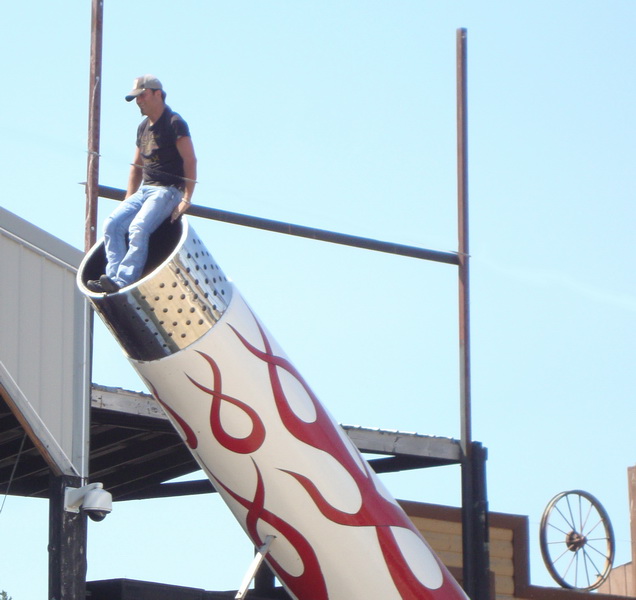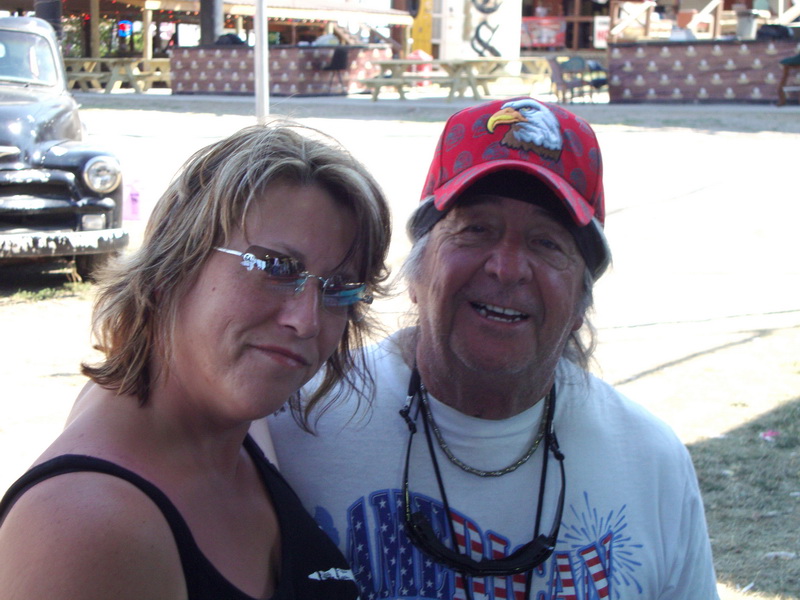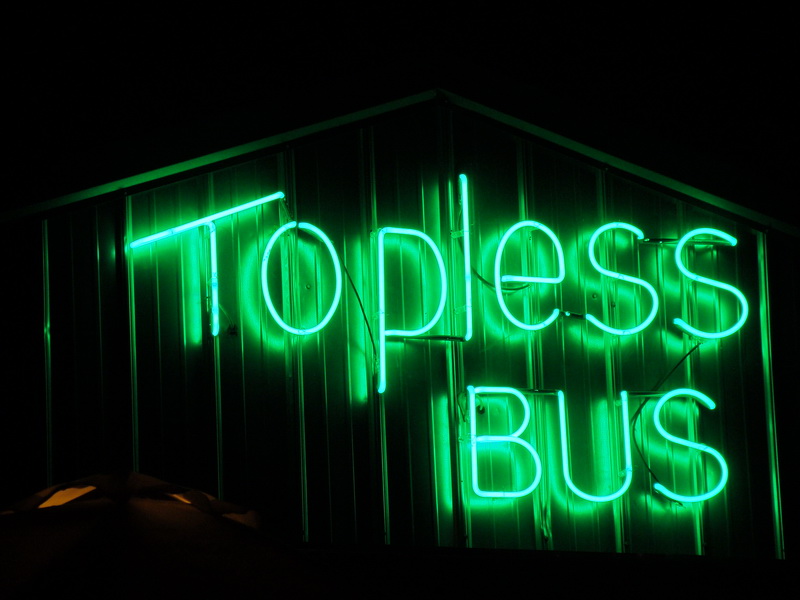 Our favorite stop at The Full Throttle Saloon...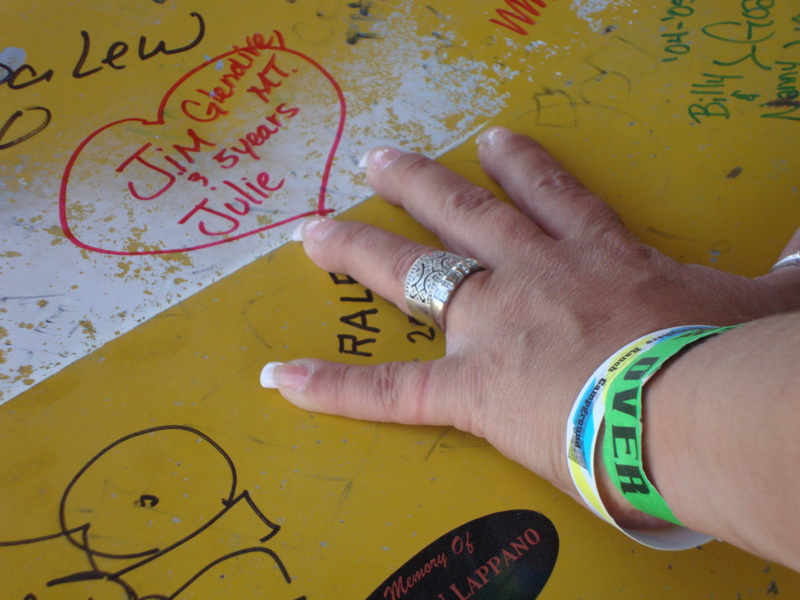 Yes, it's a school bus without a top...

beauty back by the bus...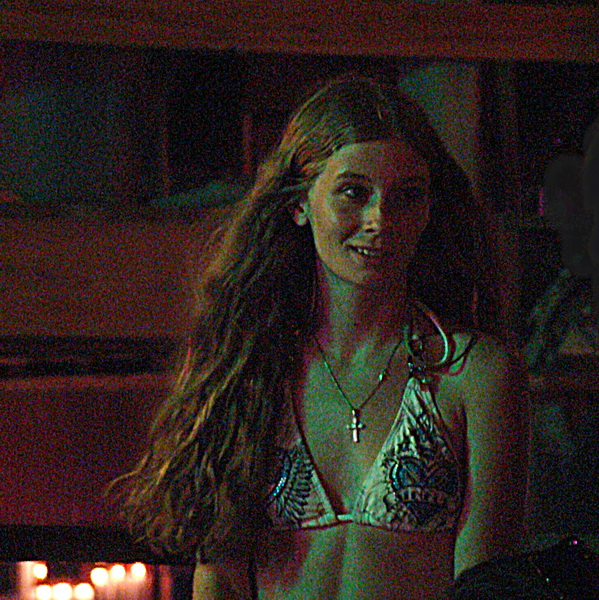 Breakfast with the arts at the Full Throttle Saloon...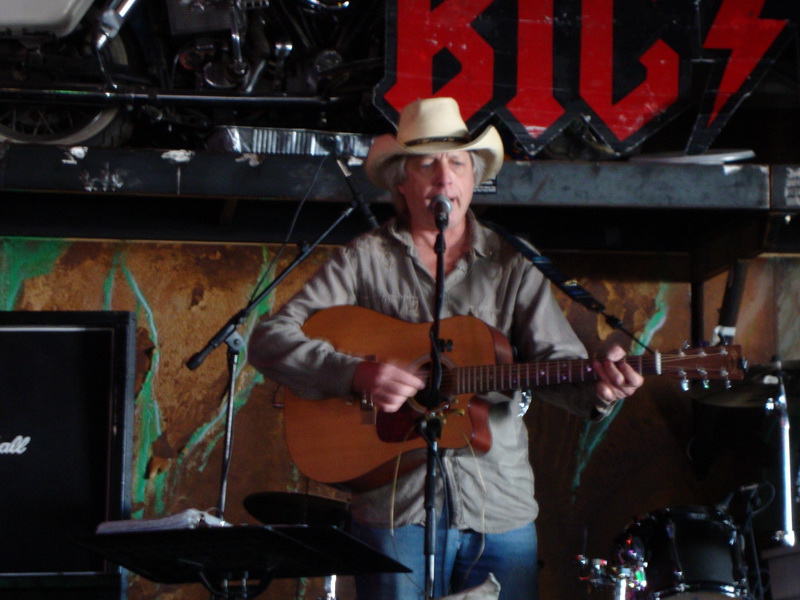 Brother Clyde concert from one of the bridges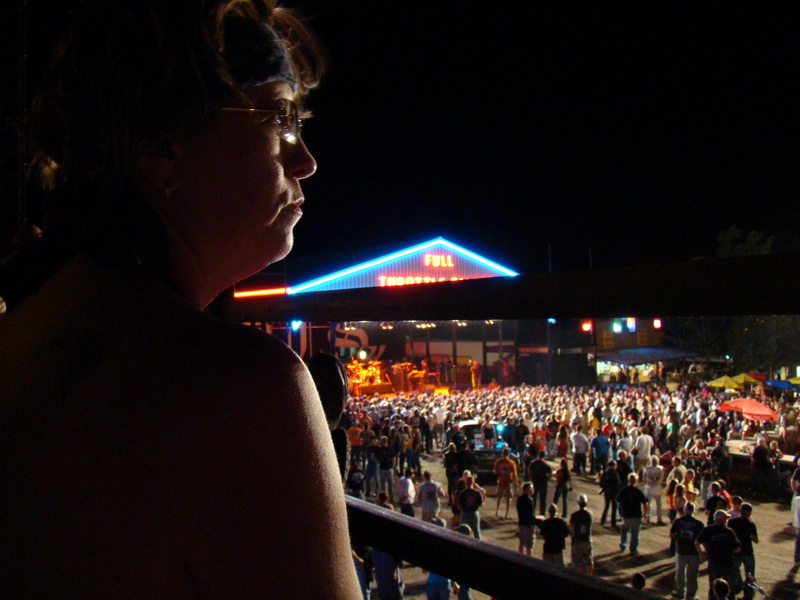 Billy Ray getting flashed....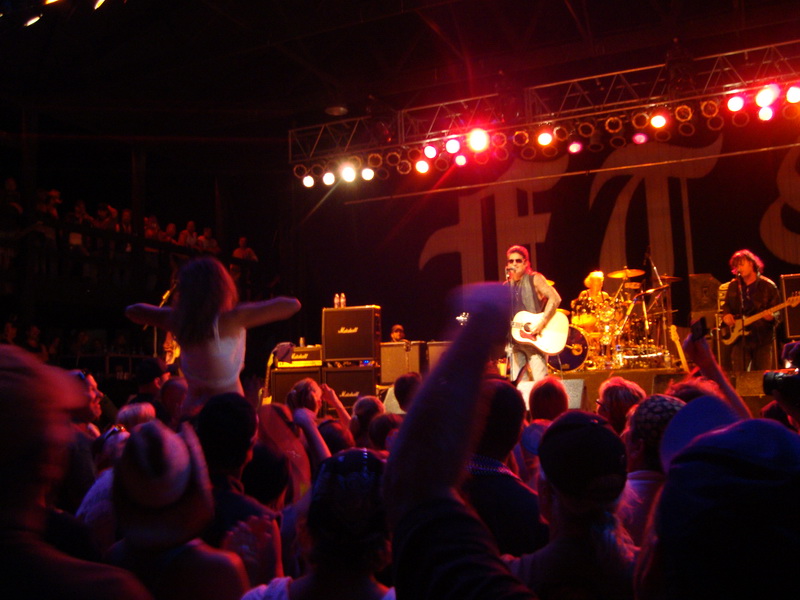 Are you talking about these?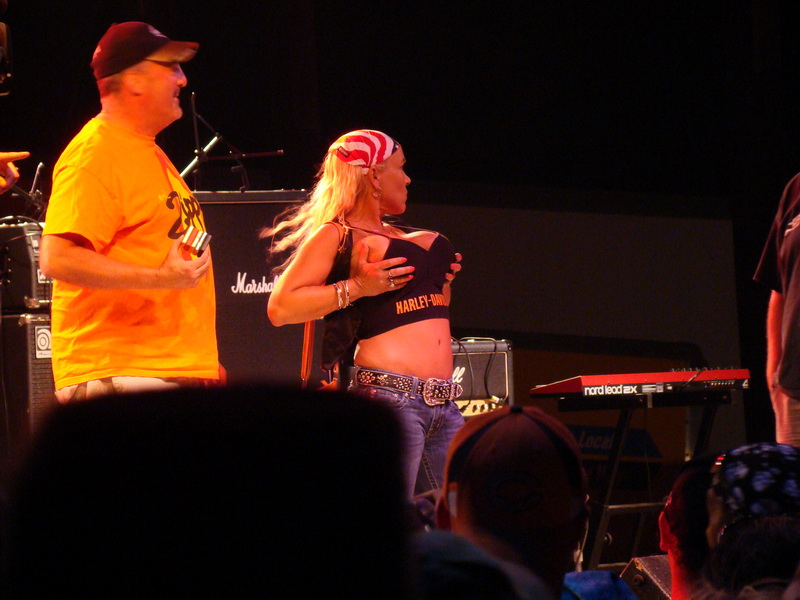 Billy Ray Cyrus and Samantha Maloney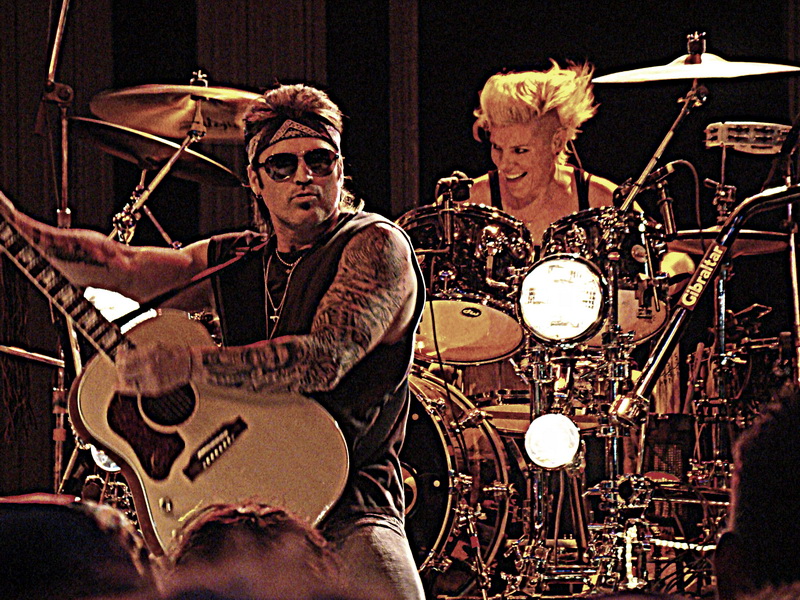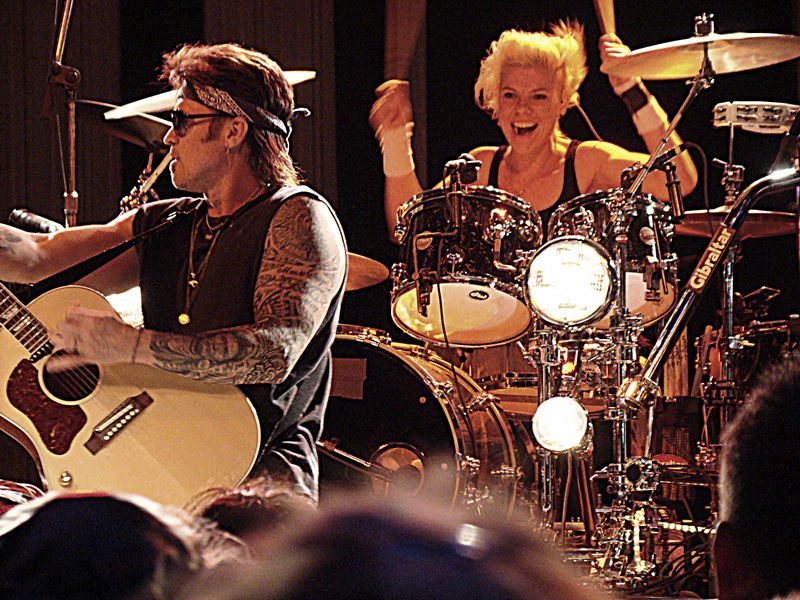 Samantha Maloney

blowing ME a kiss...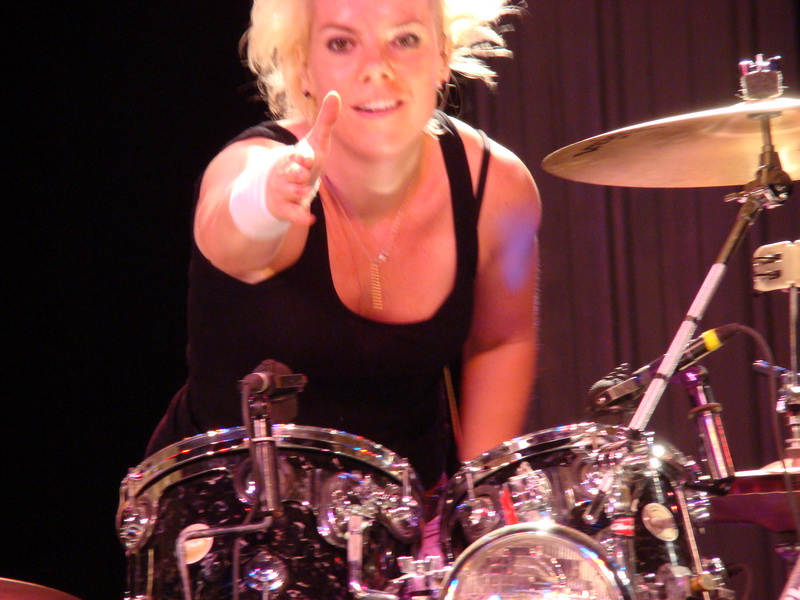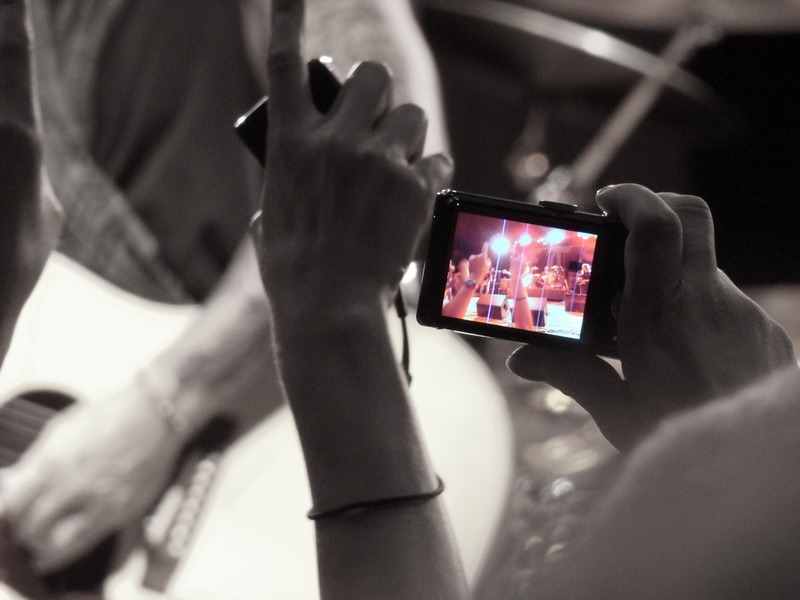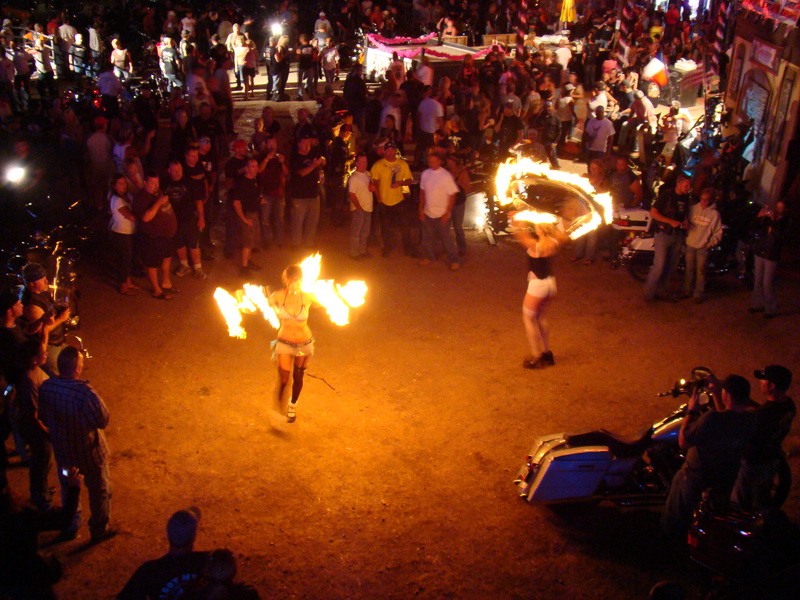 Just in case 1000 is not enough...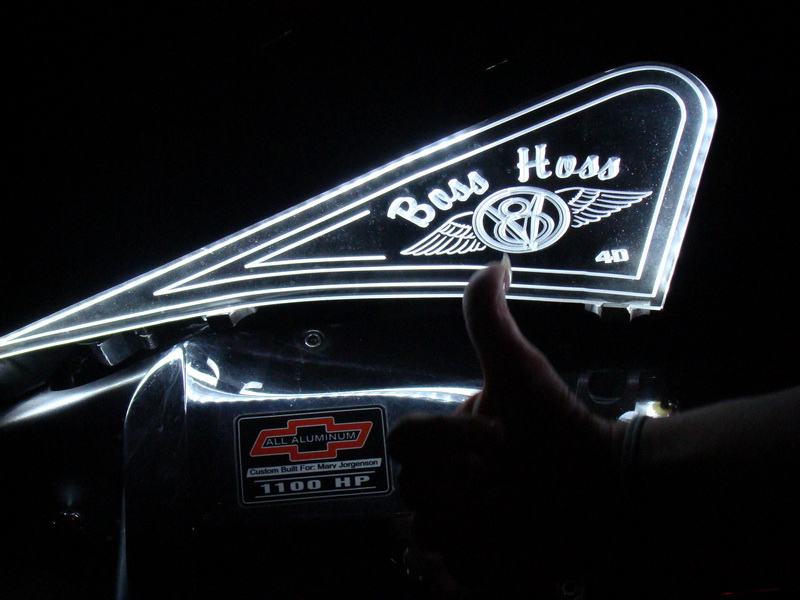 Mock drag strip at front of the saloon...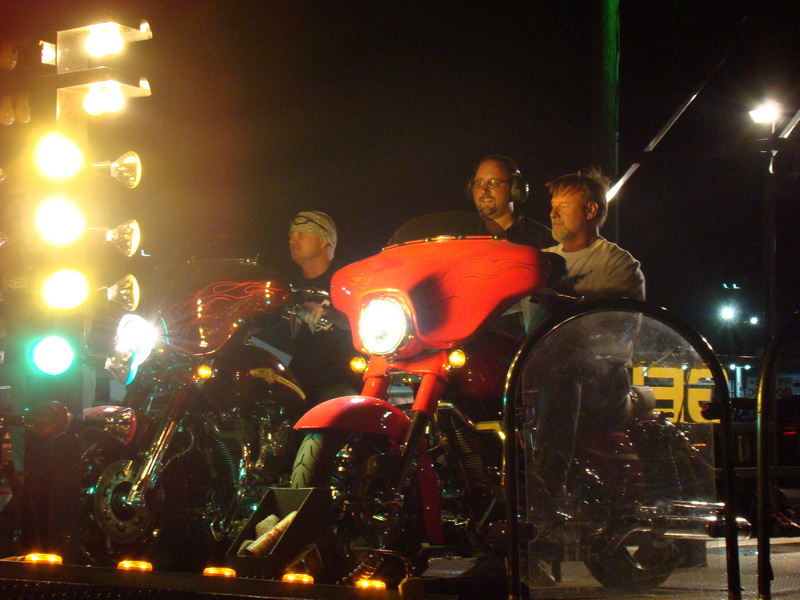 Julie near Lead, SD

The rest of the photos are from camping and the surrounding area...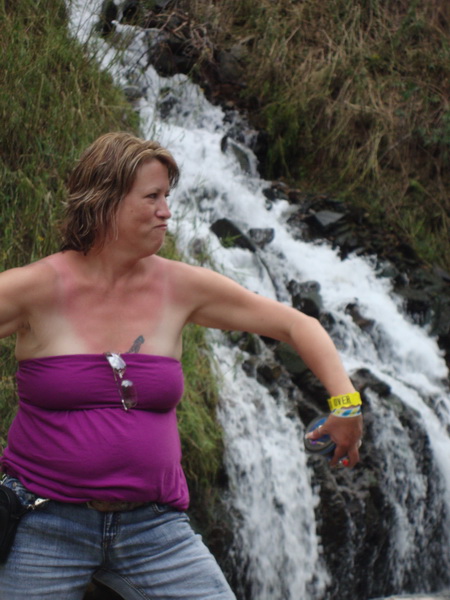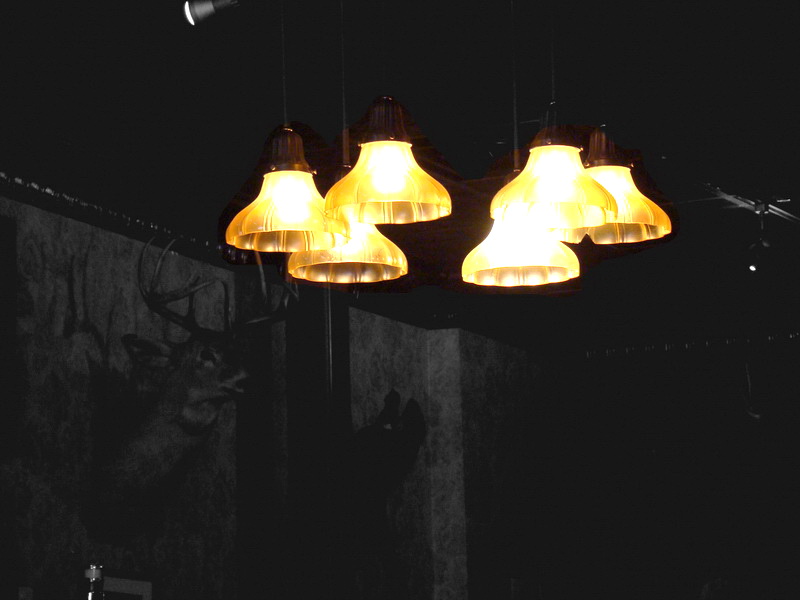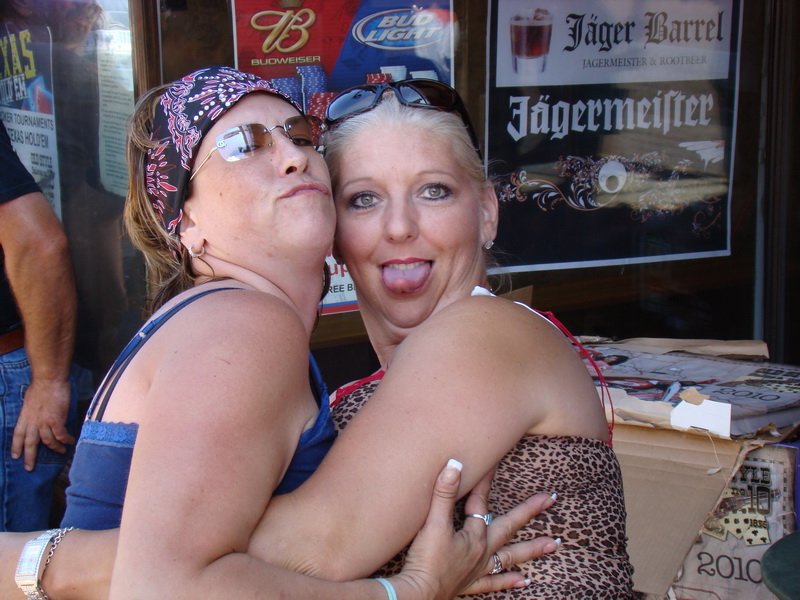 Julie and her new Deadwood friend...

#10 Saloon in Deadwood SD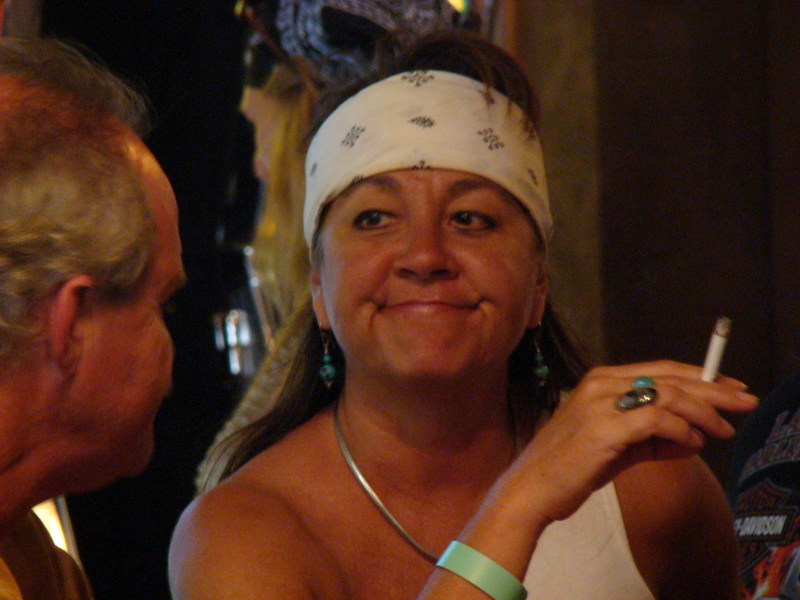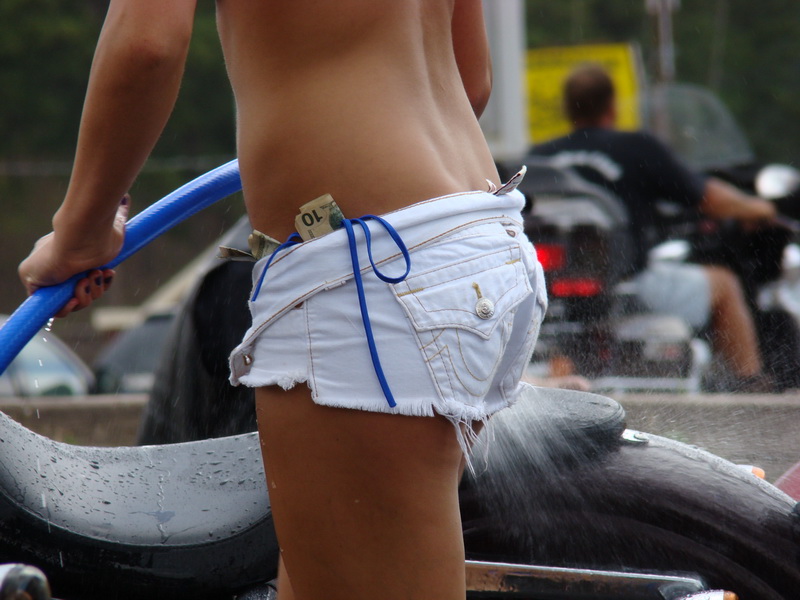 I wish I could show you how clean that seat is...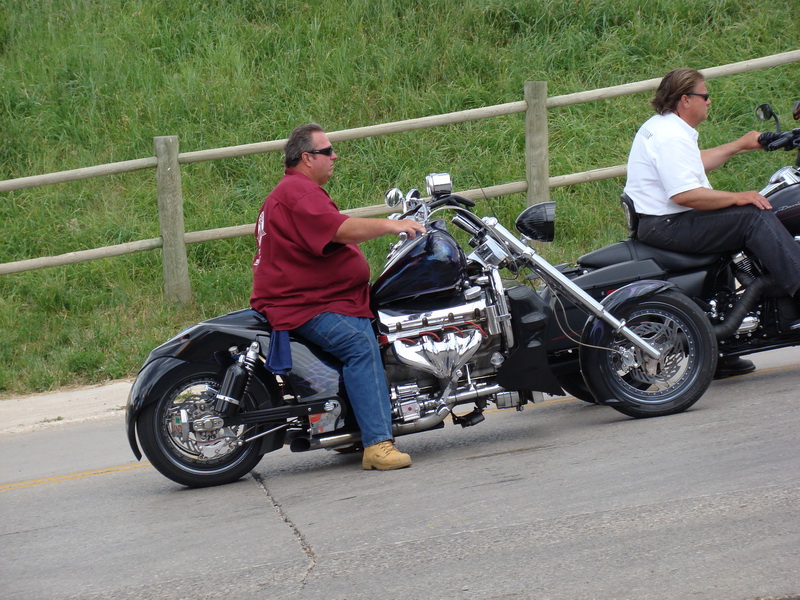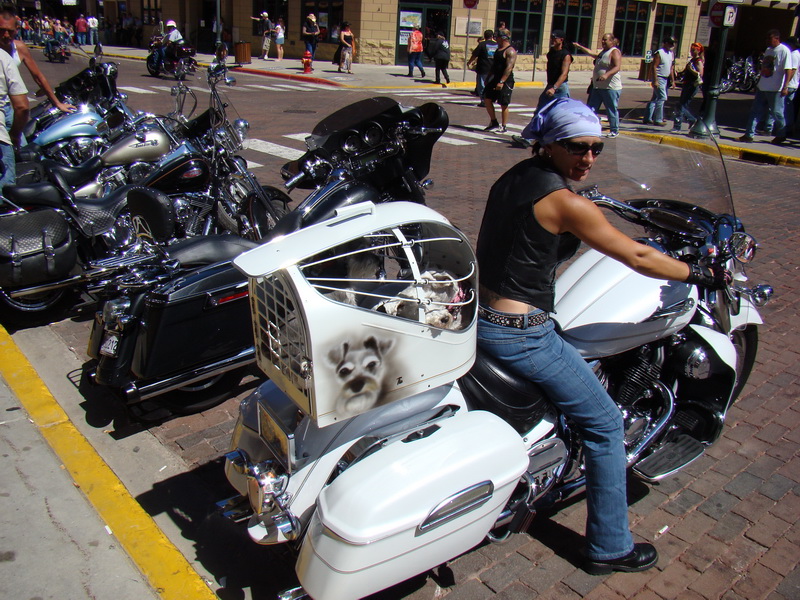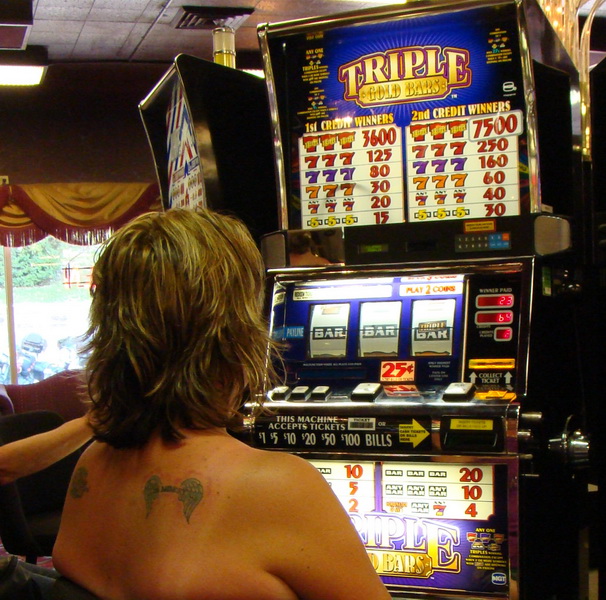 Looking cool  downtown Deadwood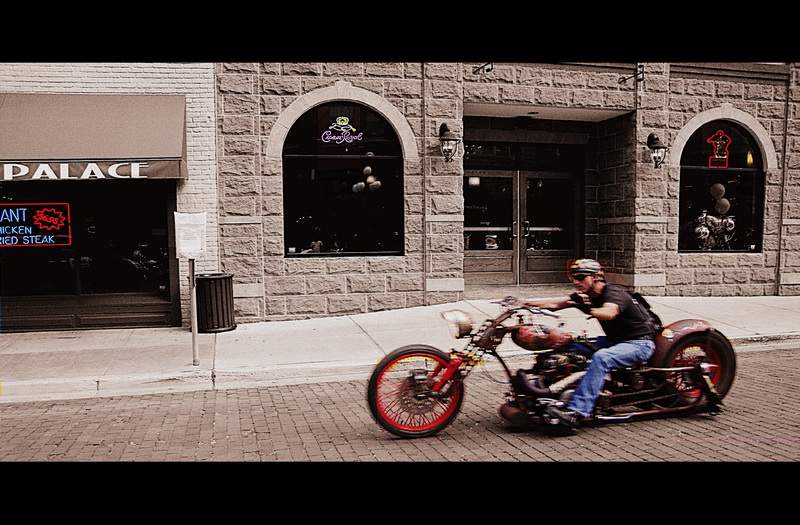 On the way to the Buffalo Chip campground...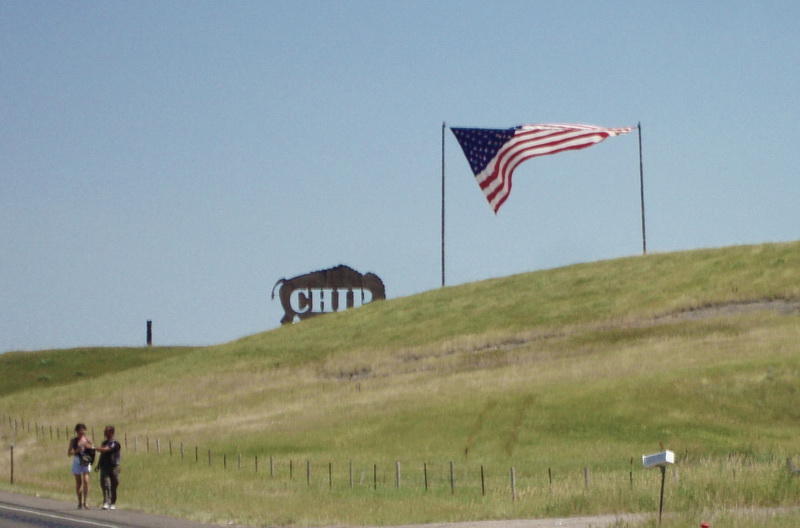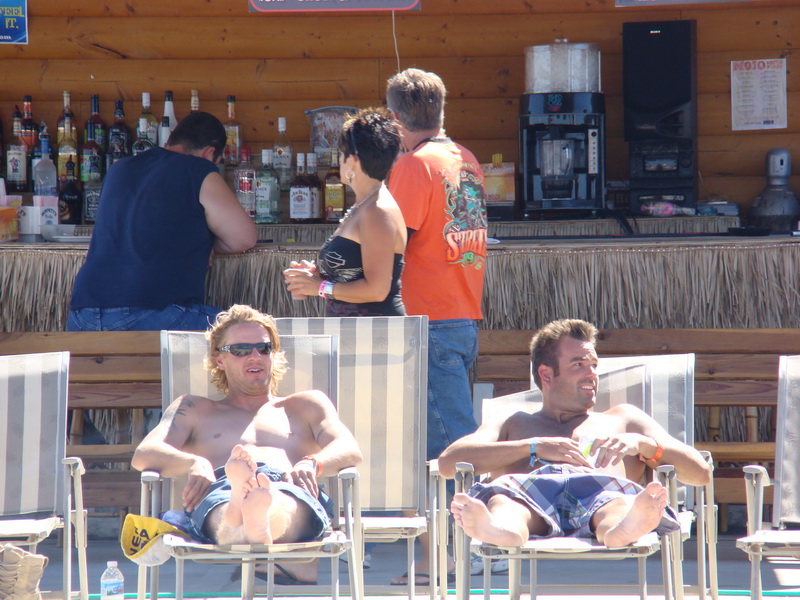 Broken Spoke swimming pool...

The worlds largest biker pool...

Bear Butte in the background...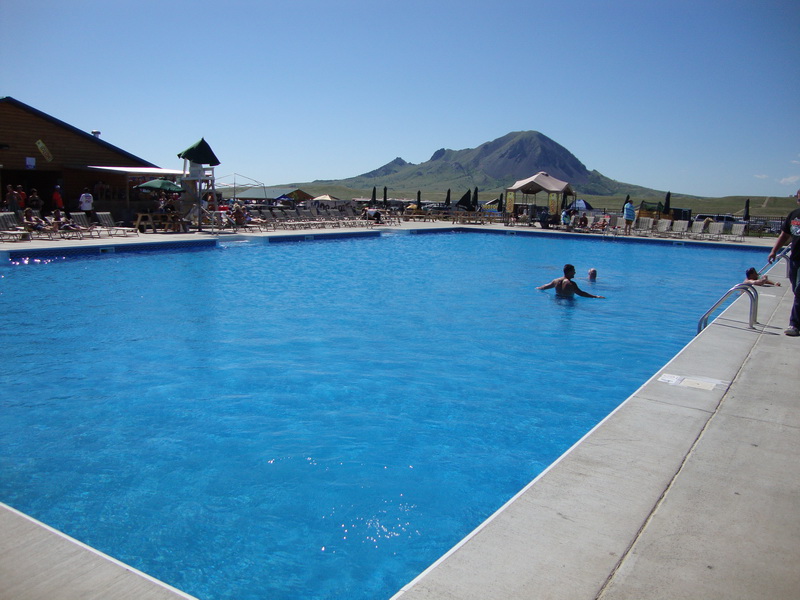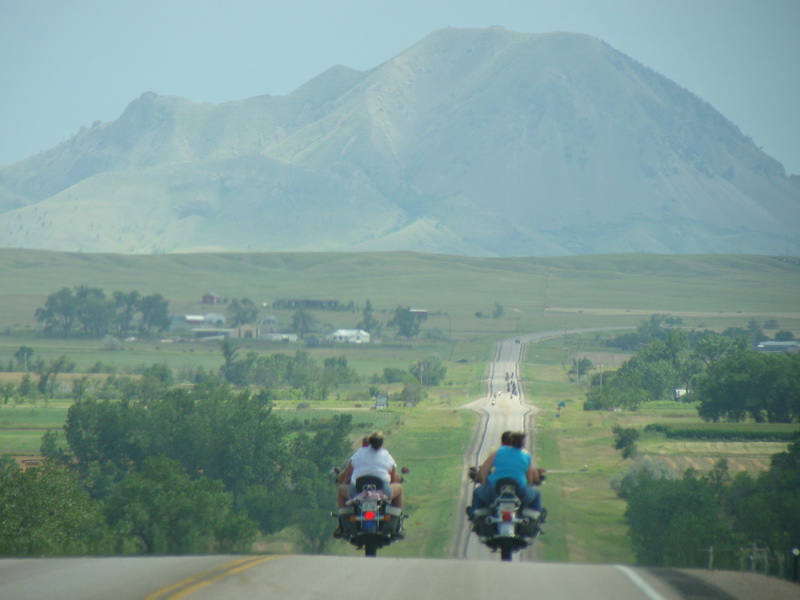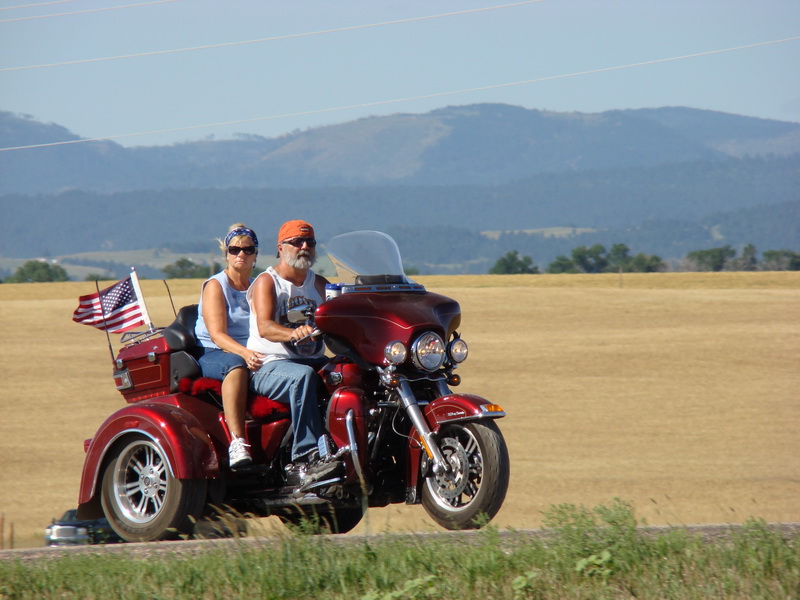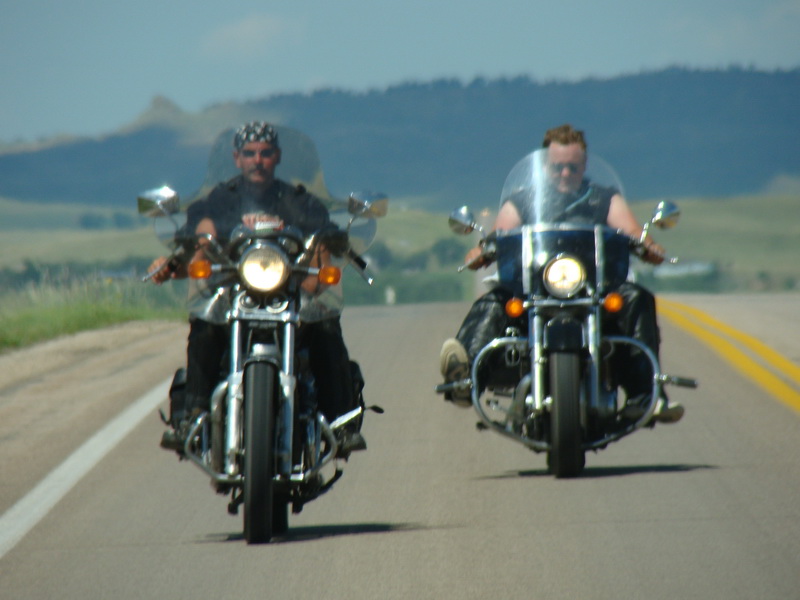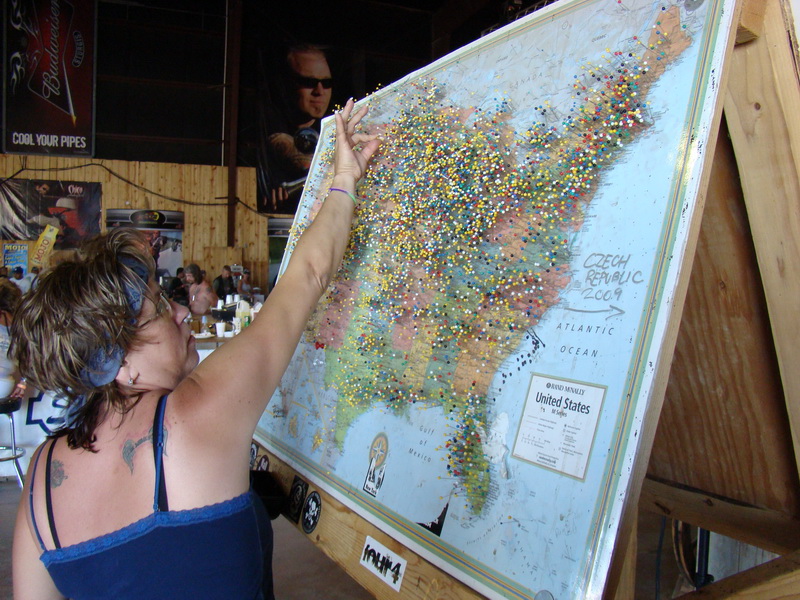 More art

Awsome nautical scene....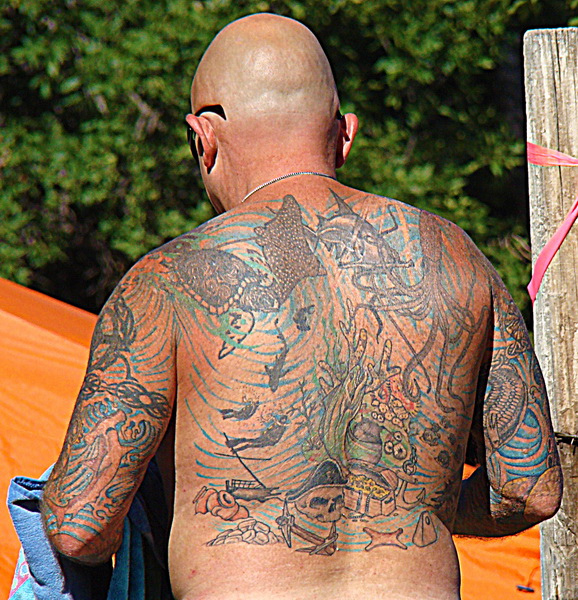 The rest are the campground...

We stayed at Lamphere campground and love it there...

Come on, you gotta look pretty for the photos...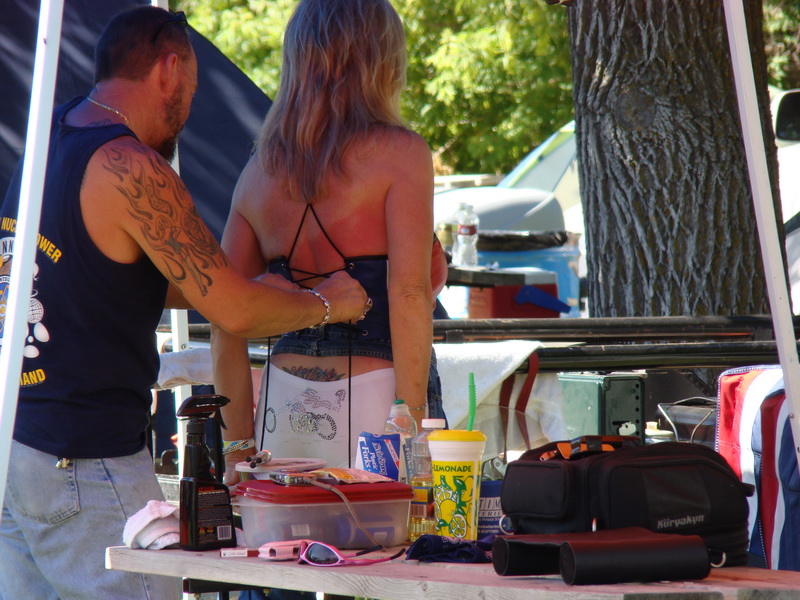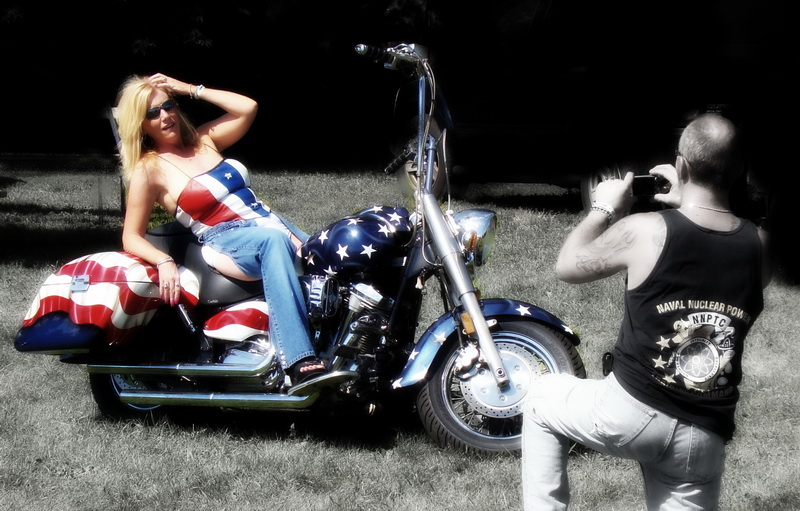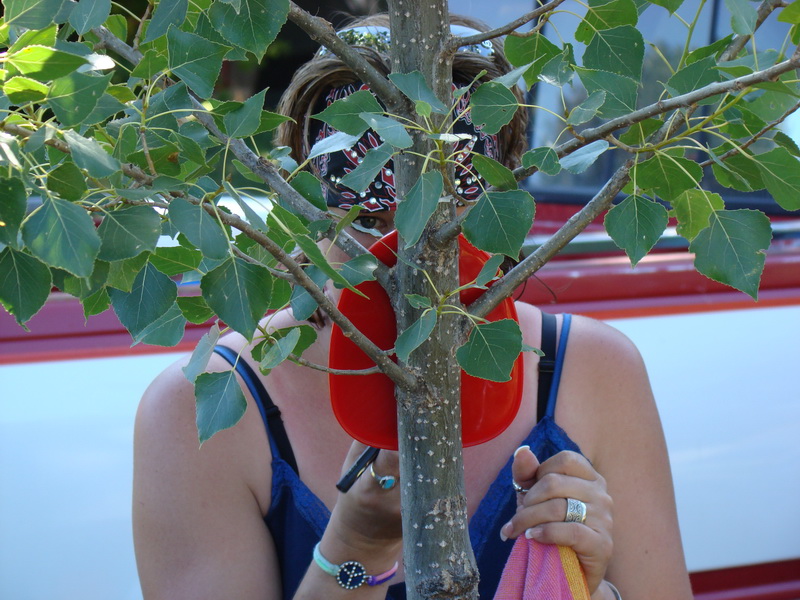 Did you know if...

.

1) you tilt you head

2) close you eyes

3) stick you tonge out

4) act like your                shaking salt

You can really taste salt ??????

I told you not to touch him there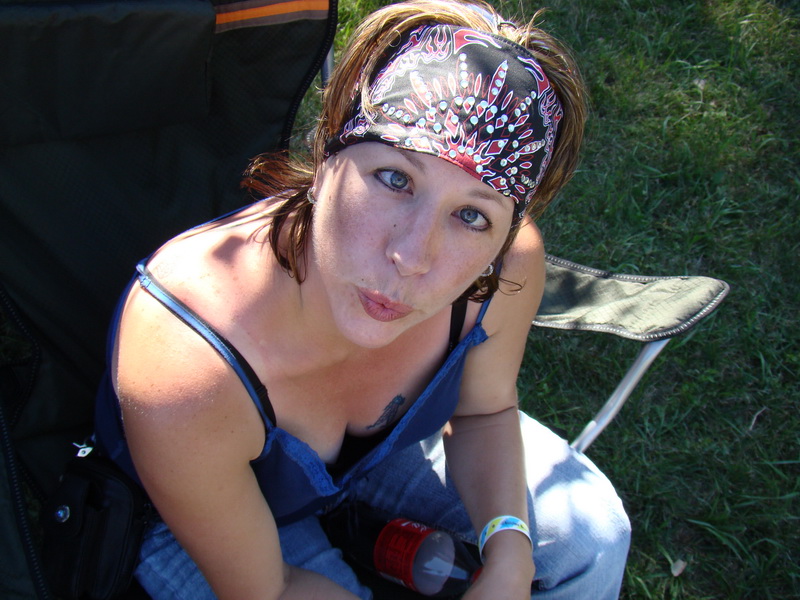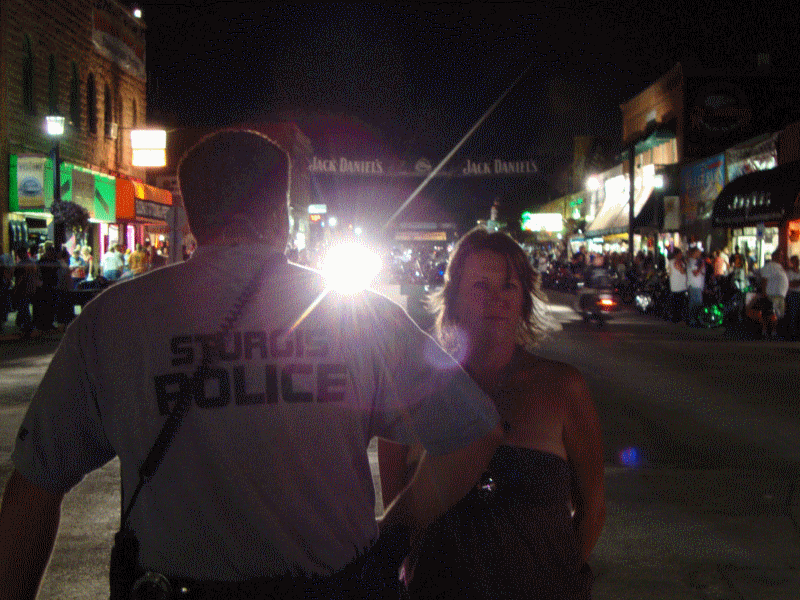 Went to Sturgis on vacation....

  Came home on probation...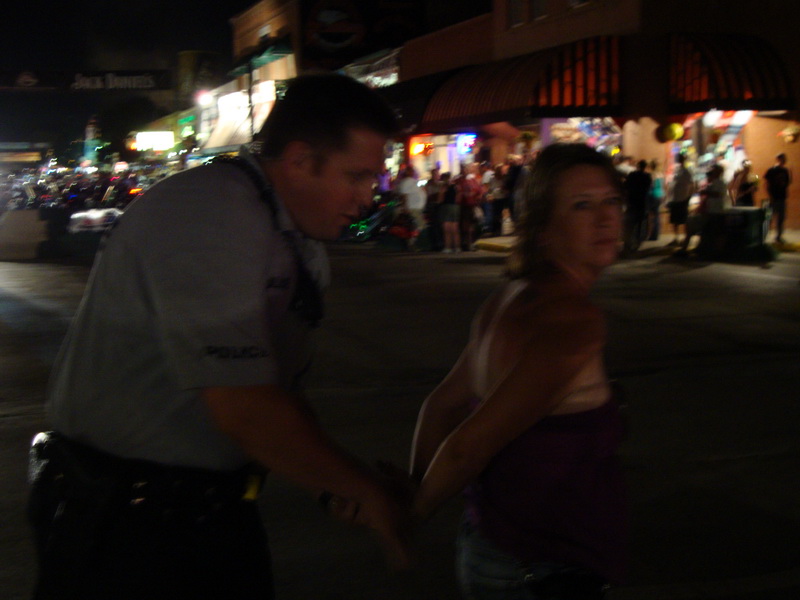 Can't wait for our sixth .....

sturgis 2010 sturgis girls sturgis cheekster glendive kuntz full throttle saloon jackyl taylor vixen veronica ricci monkey rock broken spoke saloon downtown sturgis deadwood stugis stergis sturgus sturgas penthouse pet of the year sturgis police Cheekster ,cheekster, lower yellowstone A.B.A.T.E., abate ABATE Montana abate bell street bridge days, bikes on the bridge,glendive, bike to beach, sturgis, sturgis girls, full throttle saloon, broken spoke, buffalo chip, bl

sturgis police giff, sturgis police, sturgis police

Sturgis Police and Julie....